MichiganBuckeye222
Bloomfield Hills (via Detroit)
Member since 18 July 2013 | Blog
Helmet Stickers: 1,035 | Leaderboard
Favorites
SPORTS MOMENT: comeback win against LSU...I will NEVER leave a game early again.
COLLEGE FOOTBALL PLAYER: George
COLLEGE BASKETBALL PLAYER: Lighty
NFL TEAM: Lions
NHL TEAM: Wings
NBA TEAM: Pistons
MLB TEAM: Tigers
SOCCER TEAM: What Is Soccer?
Recent Activity
not sure why, but I think this is funny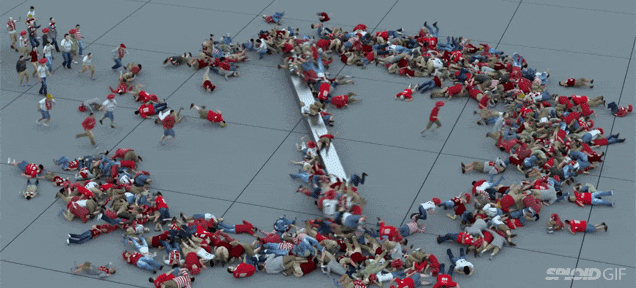 I think I am buying the book....
http://www.amazon.com/gp/offer-listing/B00CNWNANC/ref=dp_olp_all_mbc?ie=UTF8&condition=all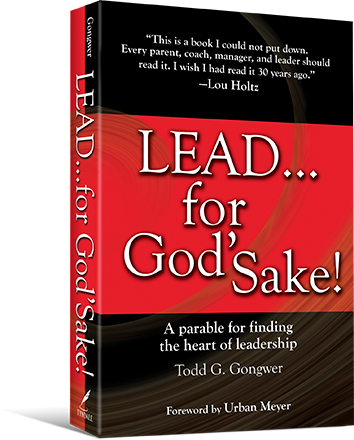 step away from the message boards....half the posters are sitting in their moms basement, wearing a wife beater and boxers.....
Burrow versus Gibson? Can we have both?
Everyone in michigan is talking about who MSU is going to be facing in the B1G championship game....
nobody here sees OSU coming.
does PSU still consider us to be their bitter rival?
id like to stick it in HerHeinie
The Three Wows, And Other Sales Tips I Learned Along The Way, by Michael Weinstein
http://www.amazon.com/3-Wows-Michael-Weinstein-ebook/dp/B00N491Z0I/ref=sr_1_1?s=digital-text&ie=UTF8&qid=1413578586&sr=1-1
(full disclosure, I wrote this book)
Doesn't hold water?
What is even funnier is that Denise Illitch (on the board of regents) is the daughter of Mike Illitch...owner of Little Ceasars Pizza....
David Brandon used to be CEO of Dominos
i was talking to a bunch of spartans tonight...and none of them expect tOSU to be a fight at all. They all firmly expect to win the B1G....
Coach D surprised me by going for the fake punt...it is possible that he is a little over confident as well....and I have to believe that the players listen to all the noise too......
I like our chances.
the way he is playing, i have a man crush on JT.
i like this kid more than I like Brax now. I see TONS of potential here.
I have to admit, when you look at their HER tailgate, it is very, very impressive.
Fixed it for you
Maybe Hoke would wear these?
Michigan Fans are hilarious. They are livid about this "Concussiongate"...but the truth is, this gives them the ability to call for Hoke's head without stating the obvious...he should be fired because he loses games...Lots of games.
http://www.mlive.com/wolverines/index.ssf/2014/09/three_of_michigans_2015_commit.html
Three of Michigan's 2015 commits wish to take visits elsewhere, per report
With its athletic department now embroiled in controversy and its head coach's future getting darker by the second, the Michigan football program appears to be taking a hit on the recruiting trail, too.
247sports.com's Steve Lorenz reported Monday afternoon that a trio of Michigan's 2015 commits now have plans to visit other schools moving forward.
Lorenz reports that four-star defensive end Darian Roseboro, five-star tight end Chris Clark and four-star cornerback Garrett Taylor have all expressed interest in visiting other schools, bringing questions about the status of their current verbal commitment to Michigan.
Michigan coach Brady Hoke, who has gone 4-9 over his last 13 games and spent Monday morning fielding questions about whether or not he played a concussed player during Saturday's game against Minnesota, has long stated that if a player committed to his program opts to visit other schools, then that player is no longer viewed as a commitment by Michigan.
At the moment, the Wolverines have known commitments from 11 players (including Roseboro, Taylor and Clark).
I'll play along. I think they make another run at Miles. And I think they get him this time because they will make him the highest paid coach in college football
Another. Solid. Block. Of. Text.
never let reality get in the way of perception...
he looks depressed to be wearing blue
some things are not worth it.
icky has been eating lots of cold cuts, apparently
"William and Mary"
okee Hokee.