MichiganBuckeye222
Bloomfield Hills (via Detroit)
Member since 18 July 2013 | Blog
Favorites
SPORTS MOMENT: comeback win against LSU...I will NEVER leave a game early again.
COLLEGE FOOTBALL PLAYER: George
COLLEGE BASKETBALL PLAYER: Lighty
NFL TEAM: Lions
NHL TEAM: Wings
NBA TEAM: Pistons
MLB TEAM: Tigers
SOCCER TEAM: What Is Soccer?
Recent Activity
their chances of beating Bama went up in smoke.
because it infuriates them when we say it.
MSU fans get salty when The Game week approaches....same reason.
DeMarvion Overshown...east/west all star game
Is he a WR?

Connie Dorley?

Onnieday Orlecay?
im not saying...but yes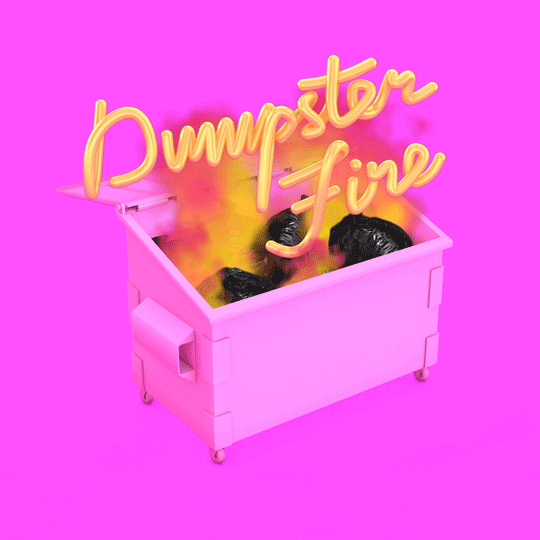 because they are rumors, i don't want to name names...suffice it to say that one of them was recruited heavily by us...and it was a close decision.
it will come out soon...and MSU is turning into a shit show (or they HAVE TURNED).
why would Brutus be screwing a rodent?
turrible.
JT will be a huge part of Ohio State's success next season
from your mouth to Woody's ears....
if i had just seen this 16 minutes earlier, i would get all the helmet stickers in the world....fml
Not surprised that Florida isnt high on him.
why would Tosh be interested?
it's high time we give up on getting Robinson.
Gene Smith:
"If we were jumpstarting our program I'd probably try and do that take our kids to Rome too. But we're not jumpstarting our program. We're in a different place."
not sayign the kid is a bad seed at all...but there is more to crootin' than numbers and rankings.
They must have their reasons...i trust their reasons without knowing them.
Because Zach Smith isn't high on any of the in-state kids outside of Jaylen Harris.
their twitter game isn't strong...
he was barely the QB last year....the coaches screwed his head up last year....lets not pretend that he isnt human...
downvoting me because i think JT deserves the benefit of the doubt? You people have been spoiled for too long.
because that QB has the best decision making ability, and a good enough arm.
JT deserves the benefit of the doubt.
its not just about passing yards...its about decision making and leadership on and off the field. the kids respect him and they fight for him.
i think Burrow transfers though....he has lots of kids right behind him....
i still think you are Urban.
dwayne haskins may have something to say about that.
Something tells me that Dwayne will take the reigns soon enough
Remember when Joe Paterno almost got snapped in half by a kid pooped in his pants while running off the field? If I'm in the hospital, I can't coach in the NFL
FIFY