mh277907
---
Member since 13 September 2011 | Blog
Helmet Stickers: 7,513 | Leaderboard
Voting Record: 1933 / 132
Favorites
SPORTS MOMENT: The 2014-2015 National Championship Season
COLLEGE FOOTBALL PLAYER: Ted Ginn
COLLEGE BASKETBALL PLAYER: Scoonie Penn
NFL TEAM: Cleveland Browns
NHL TEAM: CBJ
NBA TEAM: Cleveland Cavaliers
MLB TEAM: Reds, Indians, Red Sox
Recent Activity
That was my thought as well.
Well, what repercussions would there be?
Yea, we really will never know. It's weird that you don't hear too many horror stories from the kids who were pushed out (at any school, not just Ohio State). You would think that those kids would have no incentive to protect their former coach/program so it makes me wonder why they don't share their stories.
To be fair, that was regarding the 2016 class. Weighing in on who might leave the program after this coming season would be kind of ridiculous.
Rational people far outweigh the irrational people on this site. If you express your concerns in a reasonable manner, you will be fine.
When did Birm dodge questions about roster management? Do you have specific examples of this? Not trying to be snarky- just a legitimate question.
He looks like that douche Rob Dyrdek
Do you know what is worse than a Grammar Nazi?
An actual Nazi?
This site's obsession with Harbaugh is reaching Michigan State levels.
That's because the Buckeye Gameday Experience is only enjoyable to Buckeye fans. Getting your ass beat isn't an enjoyable experience for the other 13 teams.
Yea, my guess is that we don't land King. With only two spots available, I'm guessing we take a big from Ohio (hopefully Funderburke) and then probably a guard from out of state.
He seems to sacrifice early season wins for important, valuable experience for his younger guys. Something I wish we would have done with KBD this year.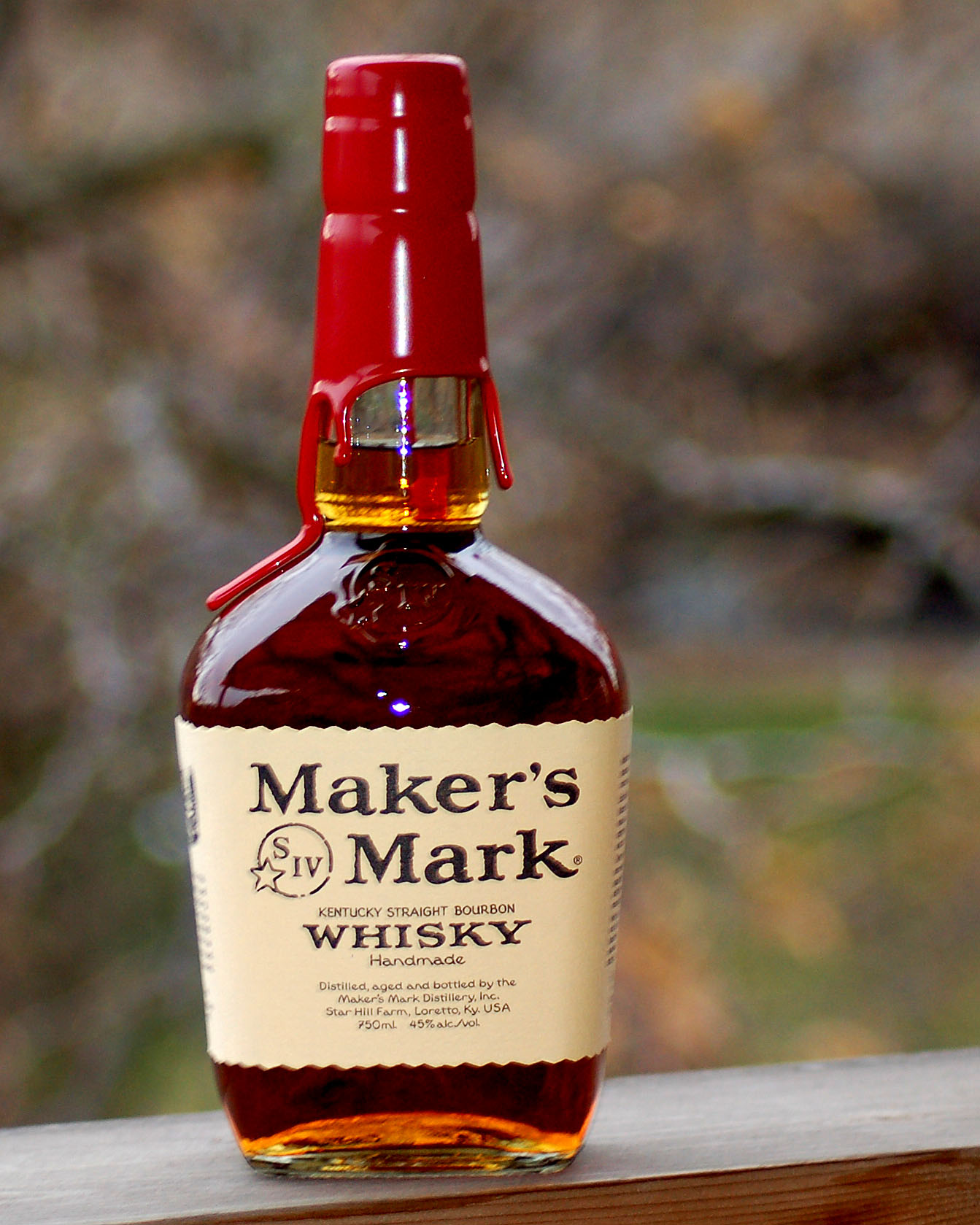 I've been day drinking, too.
What a novel idea. Holding the guilty individual responsible for his or her wrongdoings and not blaming someone/something else.
There are obviously exceptions but more often than not a team typically doesn't have more than one or two true freshman contribute immediately. The blue bloods are exceptions as they usually have 2-3 top 20 guys each coming in but for the most part teams like Ohio State who are on that next level of recruiting behind the Dukes, UKs, Kansas' of the world can expect a major contributor with a few other guys getting some time.
Given the size of the class, and the lack of depth of the current roster, I would imagine that Ohio State is one of the exceptions that I mentioned above. My guess is that Harris, Lyle and Giddens all see significant minutes with Lyle and Giddens being the most probable starters. I hope we can work in Grandstaff and Mitchell as well but expecting 5 true freshman to contribute is very, very far-fetched. I also wouldn't mind sacrificing possible wins next year in order to gain experience for the younger guys considering how young we will be.
I know that this was just based off of Lee's comments but didn't I read somewhere that Lattimore was in serious contention for Apple's spot last year before getting hurt?
Prince isn't your typical high school football player, though. He just started playing the game a few years ago and he hasn't even been in this country for long so his priorities differ from most top recruits. Also, other schools- including Vandy, have shown real interest in offering a basketball scholarship that has also piqued his interest.
I'm not so sure Prince ends up at Ohio State. Academics are very important to him and I have heard first hand that he wants to go somewhere south. Would not be surprised if he ends up at Vandy or Duke.
I've met more than my fair share of unintelligent Ohio State fans, unfortunately.
I don't believe that was a coincidence. Not with Urban.
Idk, if by some miracle UK went undefeated and won the SEC championship game and we played them and won by 50, it may be as gratifying as our win last year. Their fans could use a dose of their own medicine.
As much as I would have liked to have blown out Alabama, I don't think I would change how that game played out. It was an all-time classic.
Hahaha, I think it was this part:
football innovation. Competitive fire. Recruiting. Swaggernaut. Organizational management. Donor relations.
It's not too far from:
management, financial portfolios, insurance, computers, black leather gloves, research and development.