McBane
---
Member since 22 August 2014 | Blog
Recent Activity
And I can't recall any lines other than when George accused her of shorting him change
And it's Monk's, not Tom's
Ding, Ding, Ding! You are correct, sir.
I swear, 2 more PSI and I can throw this ball over them mountains!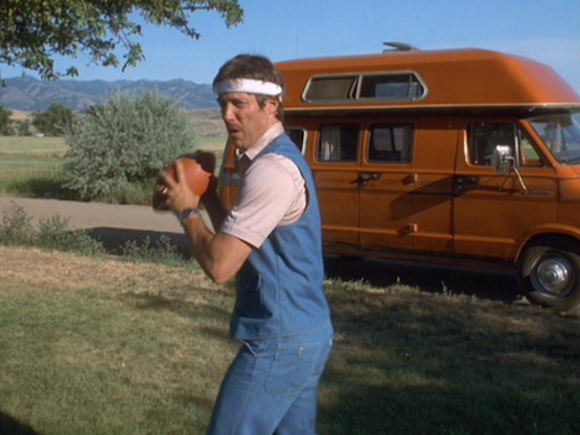 Peanut Chex Mix. I don't know why they stopped stocking it where I live
Besides Jerry, George, Elaine, and Kramer, which character appeared the most frequently on screen in Seinfeld?
He started out a Syracuse fan and then switched to Michigan State
I thought it was just Ash trolling what's-his-face
I second this D.J. Everytime I imagine someone yelling "Welcome to Bibibop!", I get a craving for that deliciousness.
Same thing happened to me with Skyline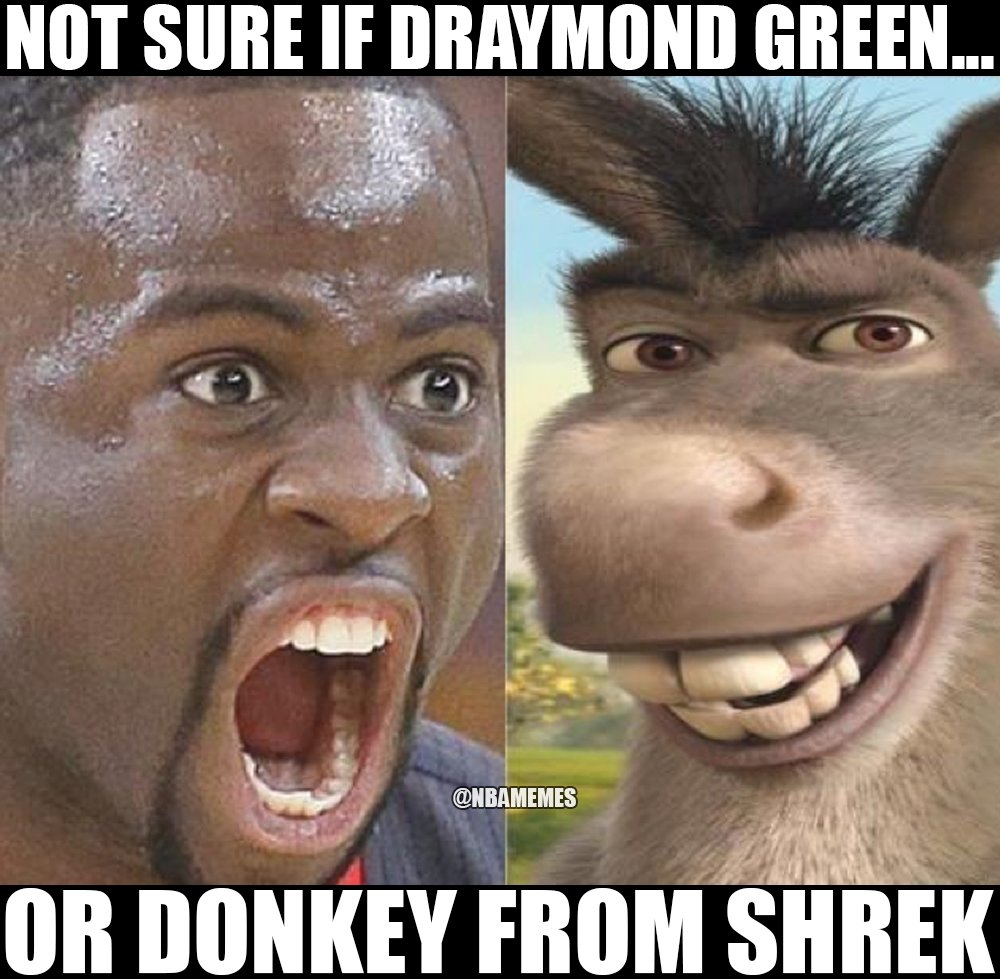 He does look like an ass now that you mention it
I'm curious on how the installation works? I ask because I'm starting to remodel a couple of bathrooms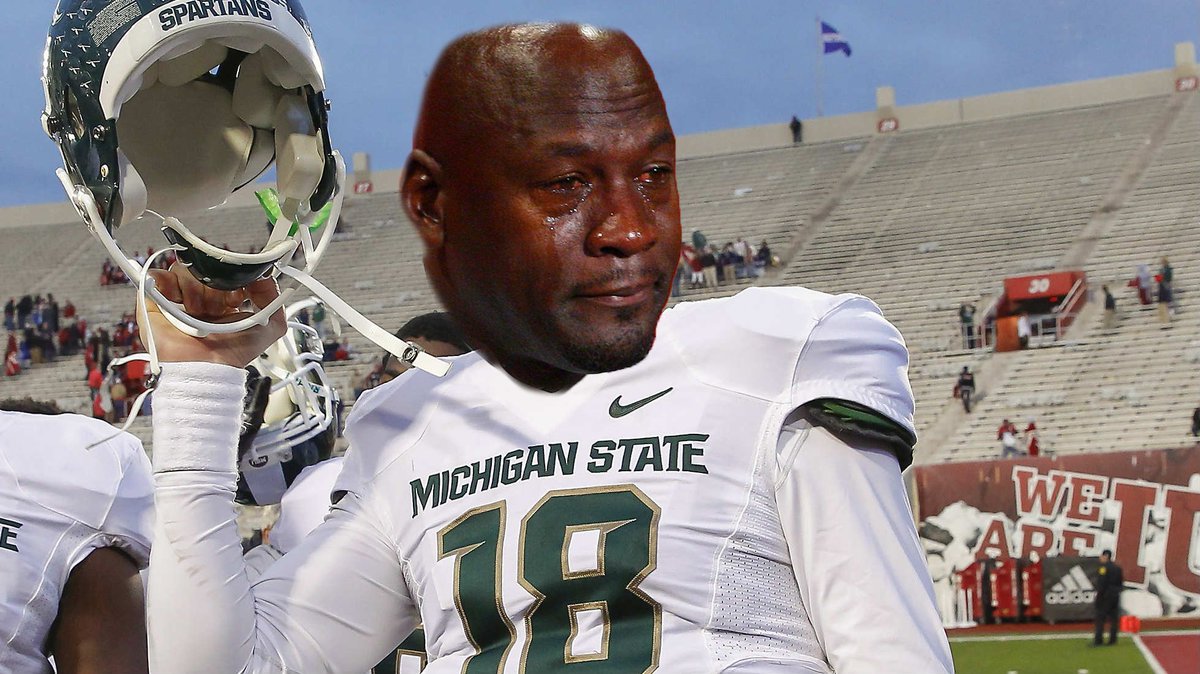 I also heard he was one of the Van Buren boys
Who could ever think these weren't edible?
The only alias i use is Art Vandelay
And no...I'm the one and only