McBane
---
Member since 22 August 2014 | Blog
Recent Activity
Wait til next year
Sponge Bob works as well, but I wouldn't want to insult the best fry cook in Bikini Bottom.
Cool Runnings was mentioned in the OP
Nice picks, Hove! I totally forgot about boxing!
Baseketball is hilarious! However, you're right; it's not a sport.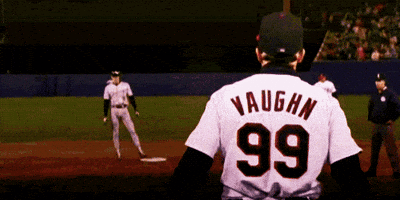 Forgot to add Golf: The Greatest Game Ever Played
"I'll make it"
Took my wife out on our first date to see Hero (Jet Li). Not the best choice to go see a movie in Mandarin (with subtitles) after having a few beers and a plate full of wings. Zzzzzzzzz. I'm amazed she still married me! (shrug emoji)