McBane
---
Member since 22 August 2014 | Blog
Recent Activity
Good for Moz! We saw glimpses of what he could do in the playoffs last year, and I believe he'll be a valuable asset for the Lakers. However, is he really worth that much?
Brings mic back inside and cleans it off
Drops Mic
I've said it before; I miss Tyvis & Son
I've never tried Angel's Envy, but it looks tasty. Is it any good? I'm more of a Woodford Reserve kind of guy.
Glad to see you're alive today. Did you not drink as much as anticipated?
Wait, that guy looks a lot like Metta World Peace
How do you know what shark poo tastes like?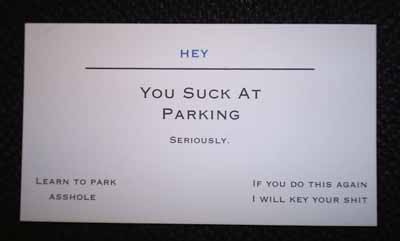 I don't like it, but that is funny
What condition will you be in by the end of the game?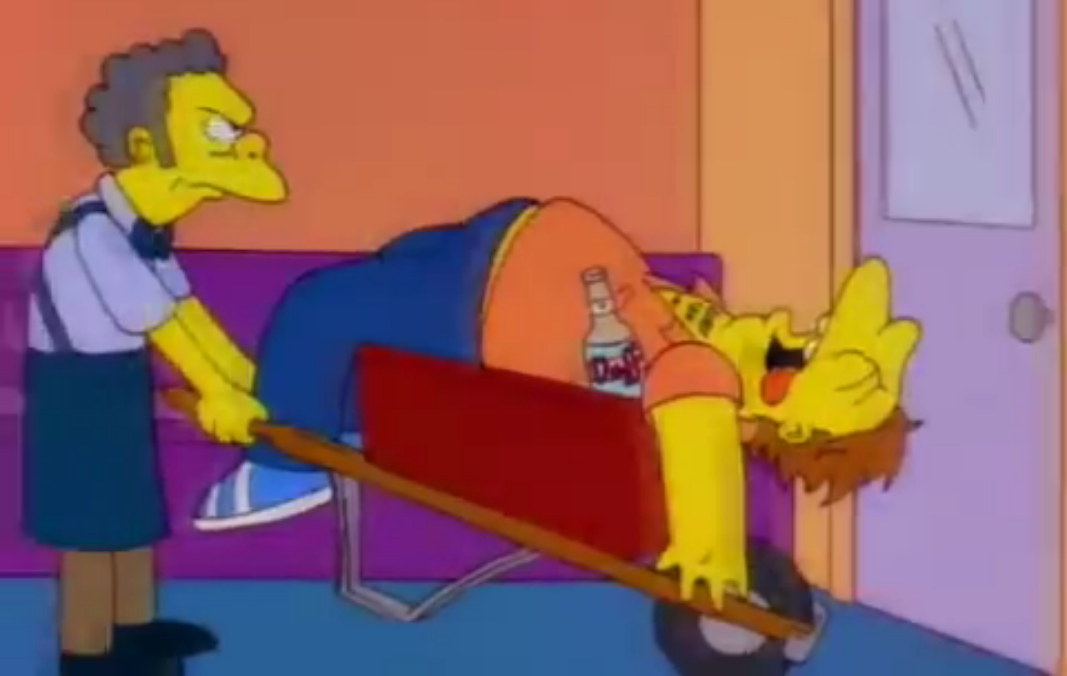 U.S. Mutant Ninja Turtles?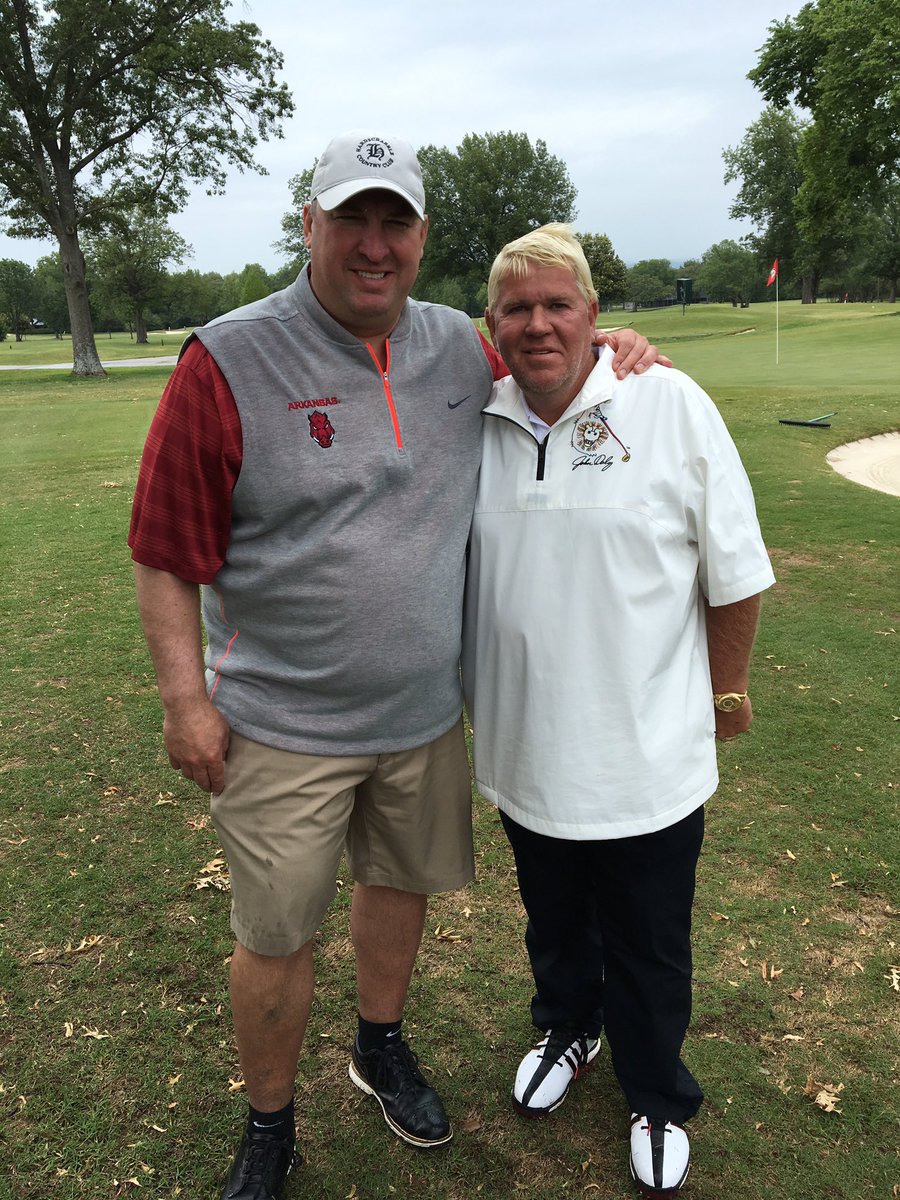 And I thought J.D. was a big guy; this really puts Bert's size in perspective.
Awesome! Nearly spit my coffee out of my mouth
Come on, I see at least 20-30 people
Turn it off, and you might miss Purdue win the B1G Lawn Darts Championship
Who?...oh wait, it's not Friday
Nobody voted for ESU?