MattyBeingMatty
from Youngstown, OH
Member since 17 September 2012 | Blog
Helmet Stickers: 525 | Leaderboard
Favorites
SPORTS MOMENT: '02 National Championship Game
COLLEGE FOOTBALL PLAYER: Mike Doss
COLLEGE BASKETBALL PLAYER: Evan Turner
NFL TEAM: Cleveland Browns
NHL TEAM: Pittsburgh Penguins
NBA TEAM: Los Angeles Lakers
MLB TEAM: Pittsburgh Pirates
SOCCER TEAM: No
Recent Activity
I am heading out there with a few friends. My best friend lives in DC and is putting us up for the holiday weekend. I already have tickets but would love to be able to give him this as a present as he doesn't get to see the Buckeyes a whole lot anymore. He is an active police officer in Montgomery County and he and his wife have a baby on the way (designated driver).
If not selected I still really enjoy this being brought to the website. Excellent idea!
From a friend I talked to this weekend who works in the football operations department:
"Watch out for number 4 this year. Kid is electric"
Like I've said before, easily one of my top 3 scenes. The Youngstown cavalry is ready to ride, as we are long time allies of the people of Marion.
It is not...
Could Spence be the next one gone?
As a baseball coach at your example, Cardinal Mooney, this sucks...
Apparently I'm still clueless on how to upload YouTube videos but I remember watching this hit on TV like it was yesterday.
That DV was not from me. I will balance it with a UV though.
Just my feelings. Same as not everyone agrees on their favorite players. His comeback story was a great one no doubt. I'm not trying to bash him here, I just wasn't a fan is all.

No Mike Doss!? No John Simon!?
#8 on this list does not sit well with me either. One of my least favorite Buckeyes in recent memory.
#11 doesn't deserve to be on this list either (although I do like him)
I wish I could like this more than once. Simply brilliant.
Yesterday I was banging my chest about Youngstown. Today... not so much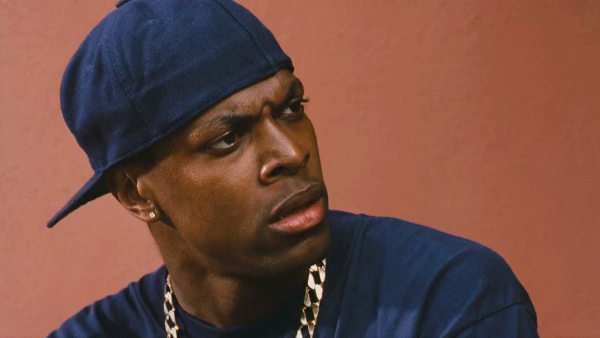 The buzz in Youngstown with Tressel being back is LOUD! He will help this University and area immensely. I have heard first hand from people with big money that they told the board members at YSU that if he gets the job, they will make very generous donations. He is coming back to a community where he made many friends and it will show.
Just booked a ticket to France...
Took me a while to type my comment out below, but glad there's another fan to recognize it. +1 your way
"You want it to be one way... But it's the other way"
Your reference to Marlo was outstanding sir.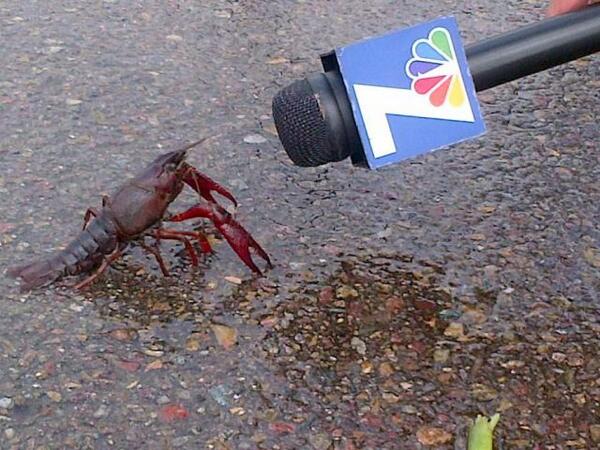 I don't know if I am missing something or what but you have no mention of Jamal Marcus when talking about the DL. That kid performed so well when he got his chance last year and left a lot of people wondering why he didn't rotate in more often. With Spence missing the first couple of games I think we will see him with the first line and push to get a lot of snaps for the season.
Night games in the shoe I be like