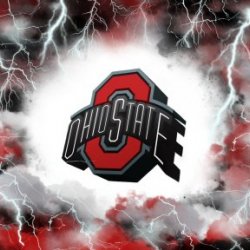 makearuckus
---
from Belmont ,Ohio
Member since 15 February 2014 | Blog
Helmet Stickers: 91 | Leaderboard
Favorites
SPORTS MOMENT: U.S. beating russia in the olympics
COLLEGE BASKETBALL PLAYER: aaron craft
NHL TEAM: bluejackets
NBA TEAM: Clevland Cavs
MLB TEAM: indians
SOCCER TEAM: crew
Recent Activity
its that there guy on seinfeld ! Right?
ummm i like, ummm.think ,umm I will be ummm looking, ummm for ,umm employment, ummm next . umm year.
Do you have a commitment date? And will it be on 11W site ,We Know what happend last! time!!!
JUst trying to prepare for the media rush!!!!
Good stuff!! as allways Remy.
This should be on Mtv Cribs ! Shits Dope!!!!!!!
I would suggest that this also a family site for all ages , to keep content some what clean . just my 2 cents.
healed ,and should be vieing for a start ing postion in fall practice aug 4th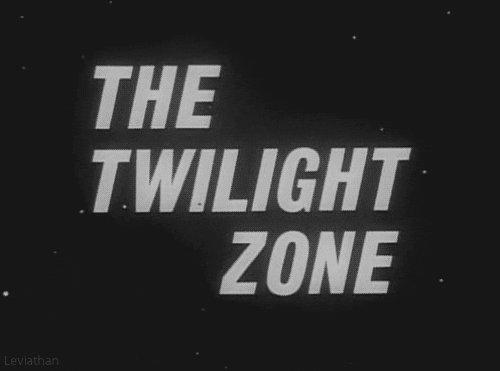 959 days, 2 hours, 14 minutes & 1 seconds
since Michigan's last win over Ohio State in football.
nice crayon work ,looks like ne needs a education in art. _ichigan has one of the best !
tweet him buckeye beast hes on there!!!!!
That's my Cousin larry oh hell .... i dont know?
Urban wants richmond ,personally recuriting him , per bn5 podcast.
im so turned on now !!! need cold shower!!!
​....could they replace *ichigan University as our main rival? I 'm stilll on the wall on this one , i still see _ichigan as the primere rivalary games in CFB. IT could happen if things dont get better for ttun in the future.
Buckeye vision (9.95 a month )
I hope some youg kid is watching this, and says to his dad . We will wont lose again dad! I get it dad!!!
Set a fifa record for most saves in a game, only in Merica!!!! Sry song stuck in my head. lol
DAM STILL PROUD TO BE AN MERICA!!!!!!!!