makearuckus
---
from Belmont ,Ohio
Member since 15 February 2014 | Blog
Helmet Stickers: 113 | Leaderboard
Favorites
SPORTS MOMENT: U.S. beating russia in the olympics
COLLEGE BASKETBALL PLAYER: aaron craft
NHL TEAM: bluejackets
NBA TEAM: Clevland Cavs
MLB TEAM: indians
SOCCER TEAM: crew
Recent Activity
Wait . Brutus is Lukes Father?
http://www.usatoday.com/story/sports/nba/2014/08/01/paul-george-injury-team-usa/13498731/
Rumors have circulated that Brentwood (Tenn.) Ravenwood wide receiver Van Jefferson might be announcing his college choice on Saturday. However, Jefferson's mother said there are no plans for an announcement.
"No announcement scheduled," Marla Jefferson said in a text message.
Van Jefferson has a long and impressive list of scholarship offers, but most of the speculation centers on three schools, Ohio State, Tennessee and Georgia.
The 6-foot-2 and 172-pound Jefferson caught 87 passes for 1,257 yards and 14 touchdowns in leading Ravenwood to a 10-2 record during his junior season.
Van Jefferson is a 4-star prospect in the 247Sports rankings. He is the country's No. 103 prospect, the No. 9 wide receiver, and the No. 2 prospect in Tennessee.
Van Jefferson's Crystal Ball currently has 36 predictions with 50% going to Tennessee and 47% to Ohio State.
During the regular season don't care for -ichigan has done . But if they get into bowl games I Wish they could win ! As to better The BIG as a whole! especially against SEC !!!!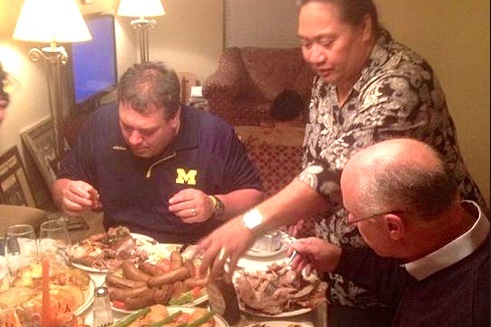 Thats so wrong ,on so many levels ! Cant even ........
Just watch out for Adolpus Washington ! The buckeyes sleeper this year . with double teams on bosa and bennett , spence could have one hell of a season!!!!
its that there guy on seinfeld ! Right?
ummm i like, ummm.think ,umm I will be ummm looking, ummm for ,umm employment, ummm next . umm year.
Do you have a commitment date? And will it be on 11W site ,We Know what happend last! time!!!
JUst trying to prepare for the media rush!!!!
Good stuff!! as allways Remy.
This should be on Mtv Cribs ! Shits Dope!!!!!!!
I would suggest that this also a family site for all ages , to keep content some what clean . just my 2 cents.
healed ,and should be vieing for a start ing postion in fall practice aug 4th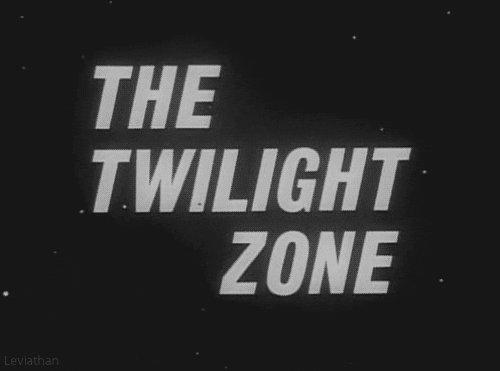 959 days, 2 hours, 14 minutes & 1 seconds
since Michigan's last win over Ohio State in football.
nice crayon work ,looks like ne needs a education in art. _ichigan has one of the best !
tweet him buckeye beast hes on there!!!!!
That's my Cousin larry oh hell .... i dont know?