Lori Schmidt
Member since 09 May 2011 | Blog
Recent Activity
Shout out, Wendy Giddens.
This is in response to your original thought regarding Dancing Kevin. I think you're cool enough to be whatever you want.
Nick is a really great guy! You're spot on: Very classy and very sweet. He's a local fan and--obviously--proud father. I was going to include his announcement in my original post, but I have a policy against sharing photos of children. Unfortunately, there are a lot of sickos out there.
Less than I'd like. Much. Less.
Thanks for having me, guys! I had a whole lot of fun!!!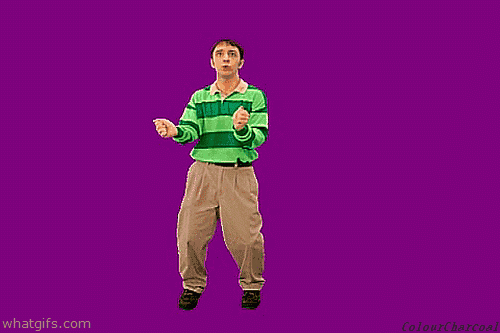 For what it's worth, Ohio State didn't deny it was under investigation, only that it's a joint investigation and that the review did NOT stem from a complaint. So your headline is just fine.