LealmanBuckeye
---
Member since 21 October 2011 | Blog
Recent Activity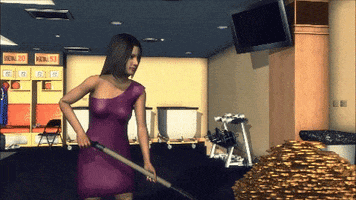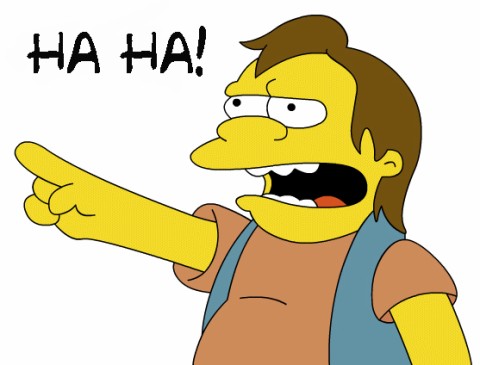 If Warriner and/or Beck move to greener pastures after this season, we might see Smith move into the booth, because you know with his recruiting savvy alone, he'll be getting calls for open OC positions.
I watched the Poulan/Weed Eater Independence Bowl every year just because of the name. So tacky it was awesome.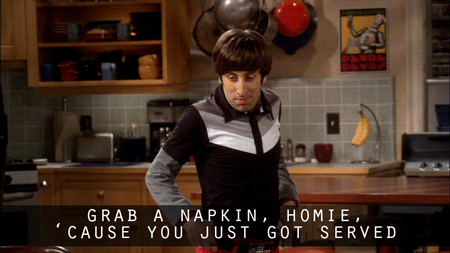 I'm still pissed off about 1998. Joe Germaine's legacy deserved better than that.
Play that damn Sparty field goal on a loop in the locker room. Play it all the damn time.
Though, I'd say that Captains (unlike LT's) need to be Starters.
This man may disagree with you.
Next book in the series: Curious George and the Veterinarian's Needle.
I just wonder if the whole "Schiano will make them better" thing wasn't partially a dig at Ash. But then we tend to dissect these things far beyond what they're worth.
So basically, if neither Speight nor O'Korn work out...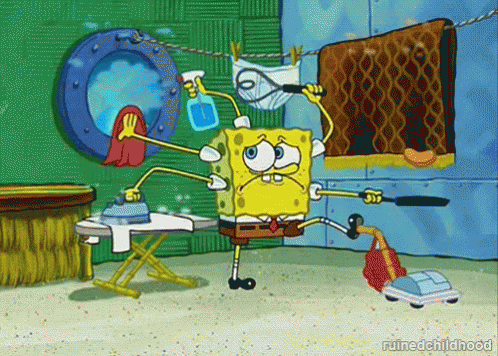 So many reasons to hate 2016 already, but this is a low blow. Rest in peace, John.
Is the California Penal League hiring?
But now we know heat easily melts rubber, so maybe it was worth it after all?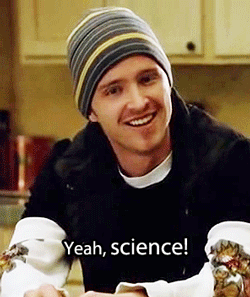 Considering that he looked like JT's favorite target in the spring game, I'm looking for an increase in production from the TE spot. Of course, I want to say that every year. We haven't had steady production from the TE spot since Rickey Dudley. We've had decent guys (Hartsock, Ballard, Heuerman, Vannett), but production has been limited, either by scheme or by necessity.
I don't know why, but it always seems like Wisconsin's quarterbacks and Indiana's quarterbacks were always there forever. When he played, Darrell Bevell seemed like he was old enough to have his kids on the team with him.
fullback Mickey Sualua's head
Nicky Sualua, actually.
But yeah, that was, if not the oddest, then among the top 5 oddest play calls in the Cooper era.
Oh, damn, I didn't even think about that. Holy hell.
At this point, Knorr is the logical choice to step in at Safeties. Make Larry Johnson co-DC with Fick and hire someone new to take over defensive QC. Next man up.