LealmanBuckeye
---
Member since 21 October 2011 | Blog
Helmet Stickers: 4,284 | Leaderboard
Voting Record: 869 / 25
Recent Activity
Surprisingly, yes. Damn near beat *ichigan not too long ago.
UCF and USF are more natural rivals in that conference, if only because Orlando and Tampa are roughly 90 minutes apart.
It looks like UConn designed the trophy on some template-driven Vistaprint wanna-be site.
It matters not because Houston is going to start owning the AAC within the next two years.
Do these guys still have eligibility?
So we beat Alabama because they were sooo tired after playing such a daunting schedule? Even though they and we had the same amount of time to rest and prep?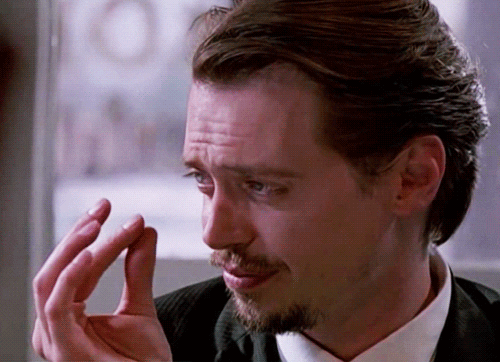 I know jack about UFC, but if it was regular boxing, Sugar Ray Leonard in his prime would have dispatched Norris easily.
They're just now figuring this out?
Back in 1990, my parents made the decision to move to Florida from Ohio (being almost 13 at the time, I was less than enthusiastic about it). My father was attending a local technical school at the time after a mining accident put him out of that industry for good, and he had a good friend from school who was a rabid Buckeye fan and also had leukemia. As we were preparing for the move, Dad's friend took a turn for the worse, and it was really only a matter of time. So Dad went to his friend's house for what would be their final visit. The friend's mother asked who Dad would be rooting for in Florida, since this was before the days of BTN or even ESPN Game Plan, and we would be unlikely to catch many Ohio State games. Dad, half-joking, said he would probably end up rooting for Florida State, since he'd always had an admiration for Bobby Bowden. His friend turned to him and, serious as the disease that was killing him, said "You'd better not!" So Dad took that as a challenge not to change his allegiance, and he never did.
So that's the story about my father nearly-but-not-really becoming a Seminole fan.
"Saved" is a strong word. Bellisari was the lesser of the two evils. I have never feared our offense coming onto the field as much as I did when he was leading it. You never knew what you were going to get ouit of him.
If we see production from the wideouts on par with last season's, you could see Zach Smith move into the co-OC role if Beck and/or (God forbid) Warriner move on.
I owned Final Fantasy 8, and I loved that game, even though it is apparently the black sheep of the franchise.
Imma let you finish, but...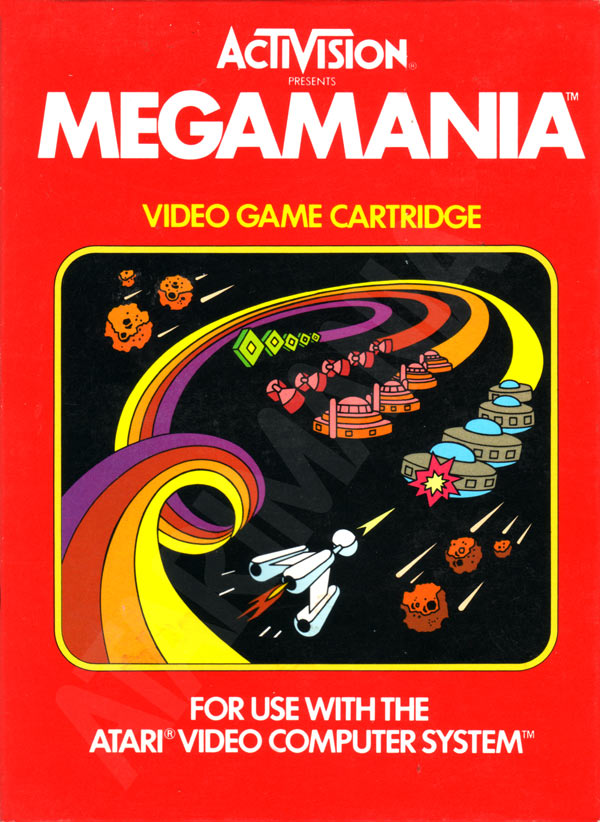 Urban at midfield with the national championship trophy in one hand and Harbaugh's head in the other.
OMG, he signed elsewhere after our docs didn't clear him! Time to...
This reminds me of my father, the man from whom I learned good sportsmanship and respect for one's opponent, whenever a particularly irksome opposing batter would come up to the plate:
"Throw it at his f---ing head!"
"
No love for UHF on this board?
"You get to drink from... THE FIRE HOSE!!!"
"Look up! Look down! Now look at Mister Frying Pan!" *WHAM*
"Today we are going to learn how to make plutonium from common household items."
"These floors are dirty as hell, and I'm not gonna take it anymore!!!"
The moral of the story is sadly, these guys need to live alone and have 0 contact with women.
Unless and until every college in America takes on BYU's code of conduct, the zero-contact thing will never happen.
"Although sufficient probable cause existed for both offenses, the dismissal is based on the fact that Mr. Jones in fact attempted to de-escalate the situation by contacting the Tuscaloosa Police Department,plays for the Crimson Tide, and Nick Saban made a couple of phone calls that, conveniently, no one will be able to trace" the Tuscaloosa Police Department said in a statement Friday.
Fixed it!
Dude, not cool. Though I wonder if the B1G would consider making competitive hacking a sport under their auspices. That would be awesome, though how one would televise such a thing is beyond me.
I just don't want Winston here. I think he'll screw up off the field, and I think he's too INT-prone. I'd trade the pick and try to nab Hundley later on, but the Bucs want butts in the seats, and a FSU product will do that to an extent. But if you're going to go QB, you'd damn well better get him some protection, because as it stands right now, the O-line is a sieve. We have good weapons in Vincent Jackson and Mike Evans, but we need a tailback who can stay healthy and catch passes out of the backfield, too.
I forgot Diggs had come out. He'll make some NFL special teams coach very happy.
His injury, if I'm not mistaken.