LealmanBuckeye
---
Member since 21 October 2011 | Blog
Recent Activity
The Ohio State University Clock Tower... brought to you by Jones' Potato Chips!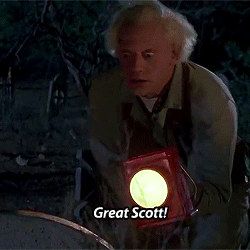 Gambling debt is a hell of a thing.
I know the Raiders is a historical name, but if they do move to Vegas, there's a strong argument for renaming them the Eleven, as in:
When they've had engaged ownership (Davidson, Vinik), they've been awesome. When Oren Koules and the like were involved, not so much.
For some reason, I keep coming up Aces.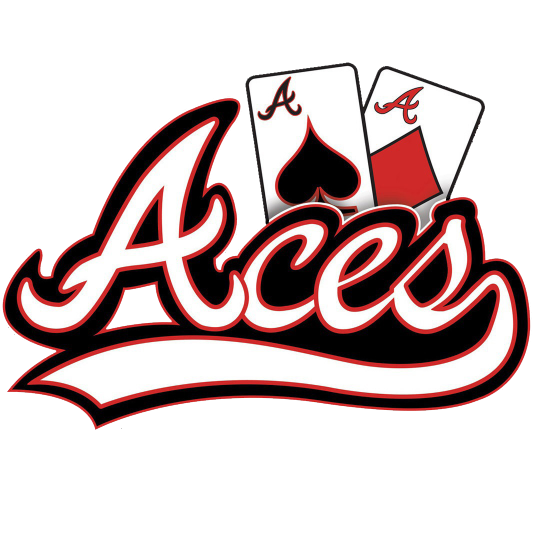 Las Vegas Happenings (you know - the ones that stay there) - there we go
Ehhh, maybe not such a good idea, given the Shyamalan movie of the same name:
Can't speak for the Panthers, because as we know, Miami is a horrible sports town, but the Tampa Bay Lightning sold out every home game this season, and came within a fluke goal of the Stanley Cup finals. Tampa is a surprisingly awesome hockey town, and Jeff Vinik is as engaged an owner as you can get. So don't lump the Lightning into this.
Sad Mark May is sad.
acting like you're afraid of the prospect of that silly little leprechaun dancing on some pile of dead buckeye leaves after ND beats you in some big playoff game?
If the Domers could win a bowl game that mattered, I might be somewhat concerned.
I posted that pic on Facebook back when it first surfaced, and a FSU friend of mine said it best:
"No wonder Michigan can't win anymore. Kurt from Glee is their quarterback."
I like the intent, but the spelling and grammar...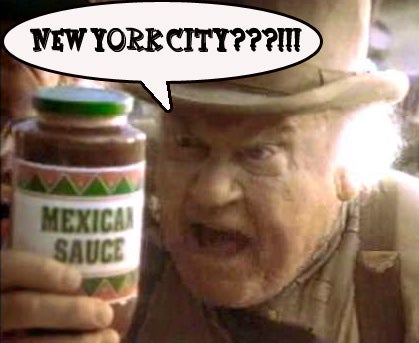 Truth be told, I haven't had confidence in the return game since Teddy Ginn made ST coordinators everywhere curl up in a fetal position. Nobody has really excelled there, though there have been some shining moments thanks to guys like Marshall. Hell, even Ray Small had his moments. There's got to be someone on the roster who will see an opportunity and say, hey, this job is mine, and own the damn thing.
At least run the simulations through here first, so we know there's no bias:
Beat Sparty.
Beat TTUN.
Beat Oklahoma, or at least let them know they've been in the biggest dogfight since St. Mihiel.
The rest will take care of itself.
I don't like to see anyone lose their job, but Moorehead needs to be out on his ass after that. aTm is having enough problems holding onto recruits and players already in the program, so they certainly don't need this guy making it that much harder for them.
Yeah, if Jay Harbaugh had done it, it would have been done in glitter pen.
Distance from Plano, TX, to Columbus, OH: 1,041 miles
Distance from Plano, TX, to Santa Barbara, CA: 1,519 miles
Closer...