LealmanBuckeye
---
Member since 21 October 2011 | Blog
Helmet Stickers: 4,363 | Leaderboard
Voting Record: 880 / 25
Recent Activity
After checking out MGoBlog, I must say:
Papal dispensation
"You play good O-line? Okey doke!"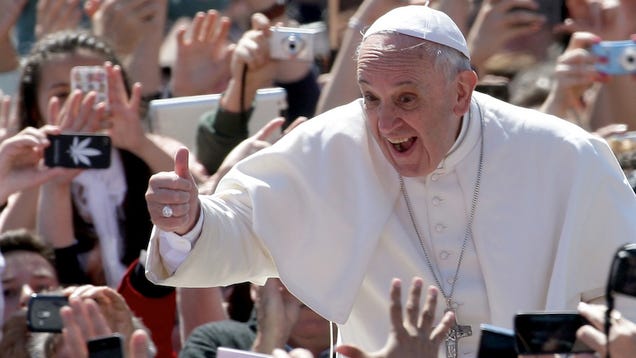 With Jurkovic gone, aren't we down to 84? Why would Meyer try to "run off" another player if we were already at the limit? Perhaps that's part of the plan, to make us think everything is just peachy?
His annoying bias for Notre Dame.
Which is actually rather funny because when he coached there, he always talked up whoever they were playing that week and downplayed ND's chances.
"Well, Little Sisters of the Blind and Flatulent have some amazing skill position players. We're gonna have a tough time this week."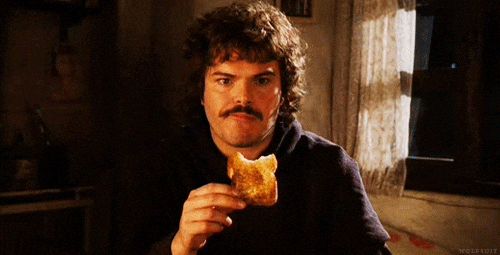 I've seen worse...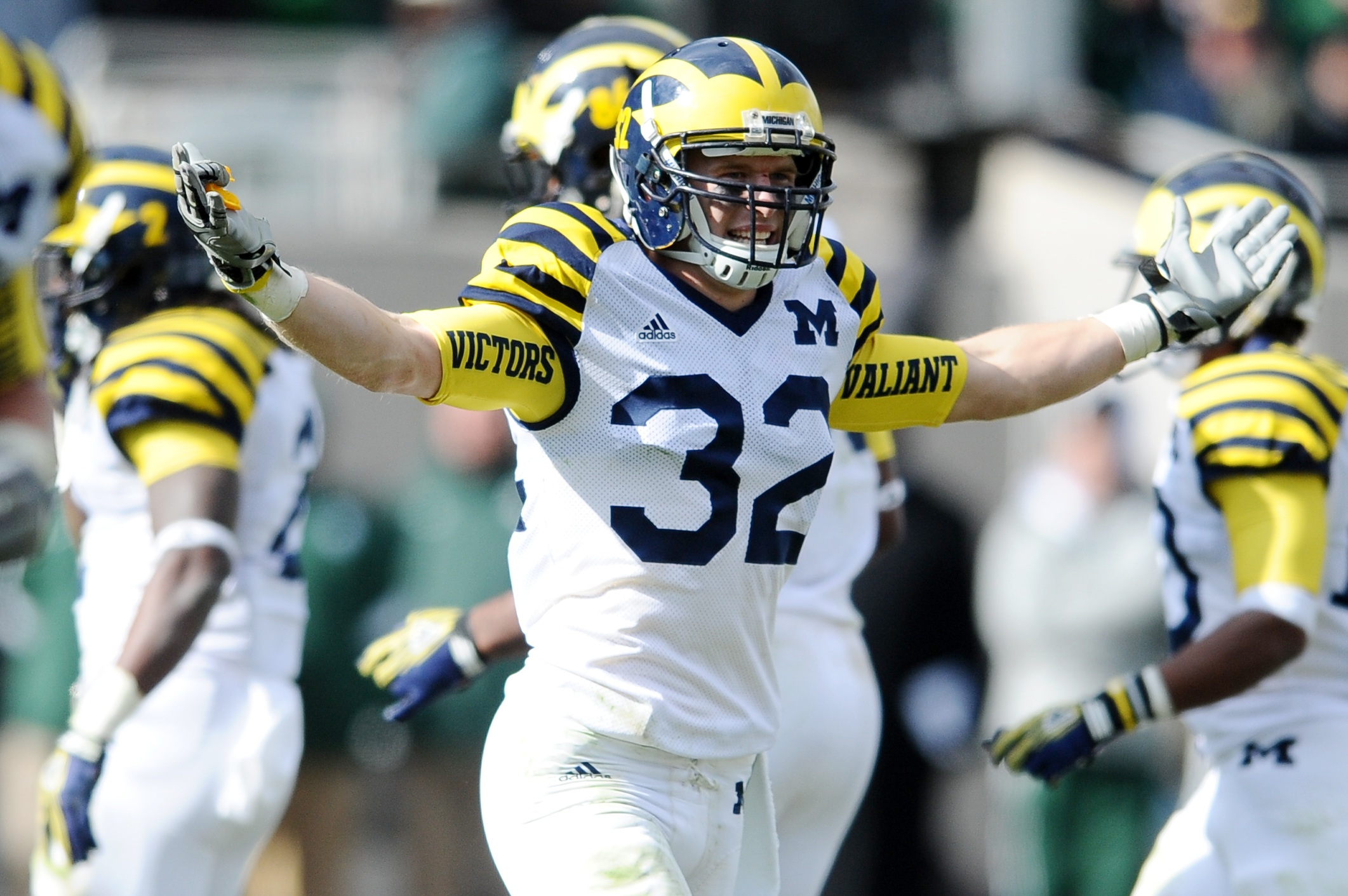 Been to Vegas twice, and it was awesome both times.
First time, November 2002, in the middle of Ohio State's national title run. They had the OSU-Illinois OT thriller on in the Keno lounge at the MGM Grand, and I was losing my mind. Guessing some of the patrons thought I had bet my first-born on the game. Also went clubbing at the Rio, and sweet baby Jesus, the eye candy there...
Second time, September 2004. Got married. Yes, I knew her before we got out there, and no, not by Elvis. Caught Blue Man Group when it was at Luxor, and Second City at the Flamingo. Awesome time, awesome city.
Let's just thank our lucky stars that Charlie Weis, Mark Mangino and Ralph Friedgen weren't present.
Now that pic is just begging to be Photoshopped.
Which they stole from the Storm-Predators rivalry in the Arena league. USF's first coach, Jim Leavitt, never acknowledged UCF as a rival and instead tried to put USF up against the likes of Miami, FSU, etc.
Surprisingly, yes. Damn near beat *ichigan not too long ago.
UCF and USF are more natural rivals in that conference, if only because Orlando and Tampa are roughly 90 minutes apart.
It looks like UConn designed the trophy on some template-driven Vistaprint wanna-be site.
It matters not because Houston is going to start owning the AAC within the next two years.
Do these guys still have eligibility?
So we beat Alabama because they were sooo tired after playing such a daunting schedule? Even though they and we had the same amount of time to rest and prep?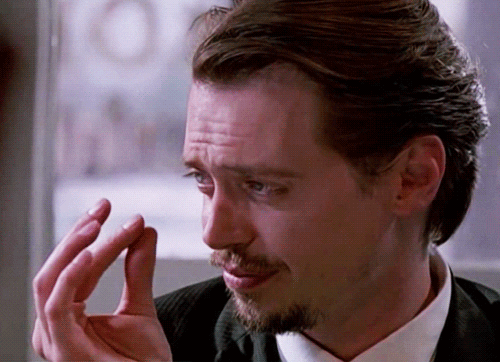 I know jack about UFC, but if it was regular boxing, Sugar Ray Leonard in his prime would have dispatched Norris easily.
They're just now figuring this out?
Back in 1990, my parents made the decision to move to Florida from Ohio (being almost 13 at the time, I was less than enthusiastic about it). My father was attending a local technical school at the time after a mining accident put him out of that industry for good, and he had a good friend from school who was a rabid Buckeye fan and also had leukemia. As we were preparing for the move, Dad's friend took a turn for the worse, and it was really only a matter of time. So Dad went to his friend's house for what would be their final visit. The friend's mother asked who Dad would be rooting for in Florida, since this was before the days of BTN or even ESPN Game Plan, and we would be unlikely to catch many Ohio State games. Dad, half-joking, said he would probably end up rooting for Florida State, since he'd always had an admiration for Bobby Bowden. His friend turned to him and, serious as the disease that was killing him, said "You'd better not!" So Dad took that as a challenge not to change his allegiance, and he never did.
So that's the story about my father nearly-but-not-really becoming a Seminole fan.
"Saved" is a strong word. Bellisari was the lesser of the two evils. I have never feared our offense coming onto the field as much as I did when he was leading it. You never knew what you were going to get ouit of him.
If we see production from the wideouts on par with last season's, you could see Zach Smith move into the co-OC role if Beck and/or (God forbid) Warriner move on.