LealmanBuckeye
---
Member since 21 October 2011 | Blog
Helmet Stickers: 4,455 | Leaderboard
Voting Record: 885 / 25
Recent Activity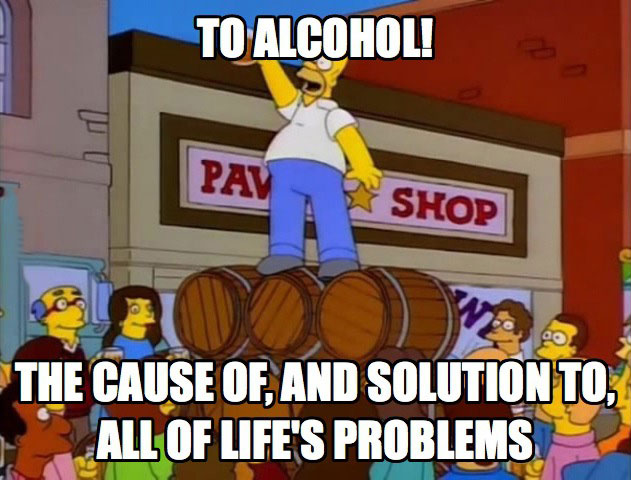 Iowa – where Pryor's brother Richard is a walk-on offensive lineman
Richard's reaction:
My advice to all opposing coaching staffs this season:
We could do a whole separate thread on middle and high school trauma. It might be cathartic.
Methinks DJ suffered some middle school-related trauma and it's coming out here.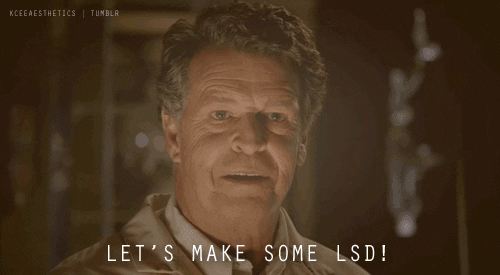 References. You actually cited references. Plus Freaking One.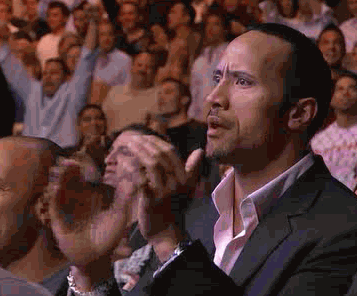 Count me as part of the pro-minivan crowd. We bought a brand-new 2006 Dodge Grand Caravan when my son wasn't even a year old. He's 10 now, and I can't tell you how handy that vehicle has been for us. Second and third rows are all stow-and-go. We hauled Christmas presents up to my cousin's house in Ohio (from Florida) several years ago and had enough room in the back to cover them up so my son would be none the wiser. The side curtain airbags were a huge selling point for us, too, in terms of safety. I've never been one to be a slave to the cool factor when it comes to cars; it's more a practical purchase for me.
Just my $0.02.
After checking out MGoBlog, I must say:
Papal dispensation
"You play good O-line? Okey doke!"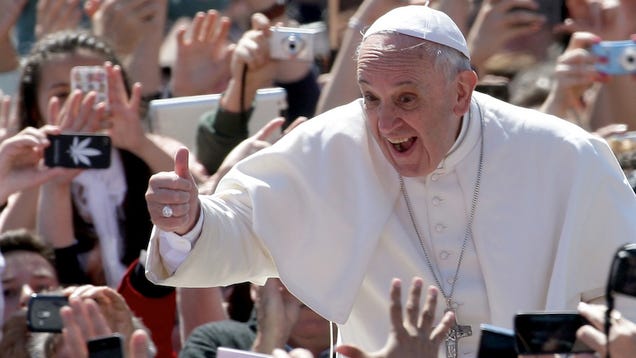 With Jurkovic gone, aren't we down to 84? Why would Meyer try to "run off" another player if we were already at the limit? Perhaps that's part of the plan, to make us think everything is just peachy?
His annoying bias for Notre Dame.
Which is actually rather funny because when he coached there, he always talked up whoever they were playing that week and downplayed ND's chances.
"Well, Little Sisters of the Blind and Flatulent have some amazing skill position players. We're gonna have a tough time this week."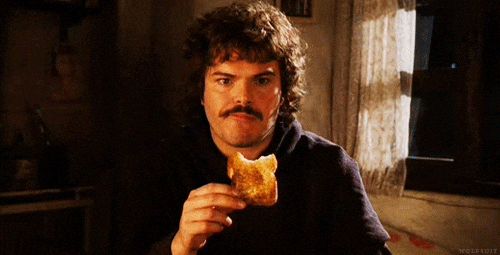 I've seen worse...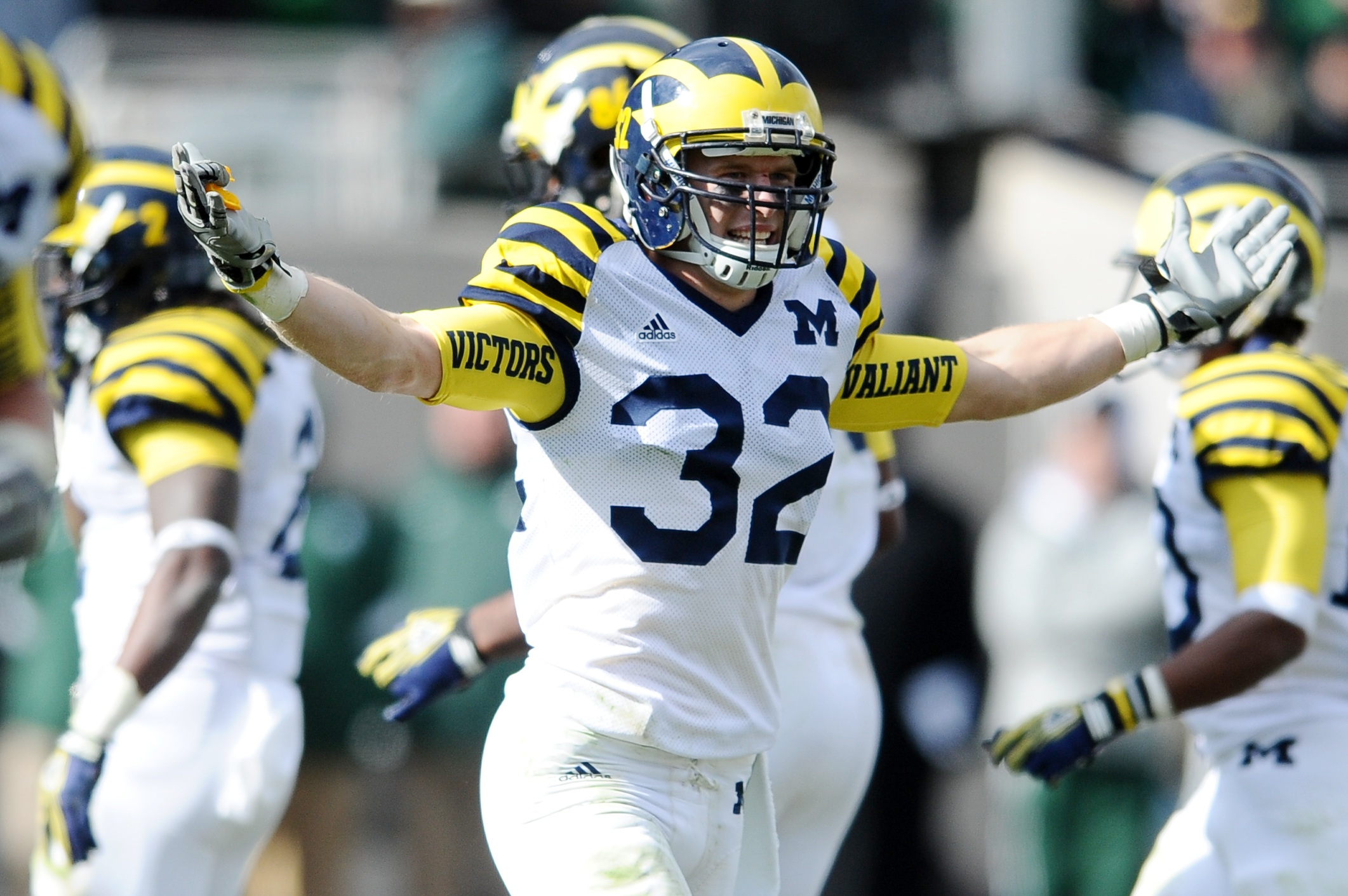 Been to Vegas twice, and it was awesome both times.
First time, November 2002, in the middle of Ohio State's national title run. They had the OSU-Illinois OT thriller on in the Keno lounge at the MGM Grand, and I was losing my mind. Guessing some of the patrons thought I had bet my first-born on the game. Also went clubbing at the Rio, and sweet baby Jesus, the eye candy there...
Second time, September 2004. Got married. Yes, I knew her before we got out there, and no, not by Elvis. Caught Blue Man Group when it was at Luxor, and Second City at the Flamingo. Awesome time, awesome city.
Let's just thank our lucky stars that Charlie Weis, Mark Mangino and Ralph Friedgen weren't present.
Now that pic is just begging to be Photoshopped.