lamplighter
---
Member since 20 November 2011 | Blog
Favorites
COLLEGE FOOTBALL PLAYER: Randy Gradishar
COLLEGE BASKETBALL PLAYER: Jim Cleamons
NFL TEAM: Browns
NHL TEAM: CBJ - not sure why
NBA TEAM: who cares?
MLB TEAM: Reds
SOCCER TEAM: Is this a real sport?
Recent Activity
the comparison to the Browns is what broke the deadlock
RIP Gene - a truly funny man.
waiting for that teaser on Saturday
Do you hear that BG?
we could start -- a petition
what is a hoosier? Animal?
mistakes were made, but the Vest was remarkable and the perfect choice at the time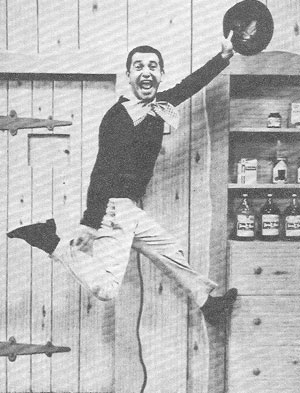 so Harbaugh is more intimidating than Saban? I mean lots of people are nervous around crazy, but I doubt that this one is:
just a few more where the grooves are worn down (talking vinyl, right?)
and mine
Alex Mack was a 1st rounder I think. Hey, that makes 2/s
if only we could be so lucky
I had to look up annunciate, - had not heard it used before. Found this:
So here's the deal. When you want to announce or proclaim something, you might annunciate it. (I didn't think this was an actual word but apparently it is. Like I say, you can teach an old MRP new tricks, although this word doesn't appear to be in regular usage.) When you want to carefully pronounce a word so that you are understood, which is apparentlyHimportant to Perez Hilton, you enunciate it.
Thanks for the new word, although at my age enunciating is becoming more of an issue.
Happy Friday all
agree - thought Richt was okay there. Can't support Miami and not sure how I feel about Kirby Smart.
I f I had to pick one now it would be Eastern Kentucky. Go Colonels!
I wonder if they play football on Proxima b? Any recruiting possibilities?
Jefferson, Truman, Reagan, Bogart, Hunter S Thom[son (although there is no way I could ever keep up)
and Michelle Pfeiffer
don't let facts ruin your dreams
Don't even think about it Cleveland
maybe Bart Starr or Lynn Dickey?
Currently reading Kissinger's new book and re-reading The History of Political Philosophy. Just finished bio on Andrew Jackson (American Lion) and another read of The Last Hurrah by Edwin O'Connor.