krodawg
---
Raleigh, NC (via Bay Village, OH)
Member since 06 February 2012 | Blog
Helmet Stickers: 935 | Leaderboard
Voting Record: 970 / 31
Favorites
COLLEGE FOOTBALL PLAYER: Eddie! Eddie!
COLLEGE BASKETBALL PLAYER: JSkelton? CJent?...Hopson was a beast
NFL TEAM: Dare I say Cleveland Browns
NHL TEAM: Carolina Hurricanes
NBA TEAM: This league is still around?
MLB TEAM: Tribe
SOCCER TEAM: Seriously?
Recent Activity
+20 for taking it like a man, Rubix.
NB: I only have (1) of the suggested "+20" to give you.
Better go with "hellcat" just to be safe.
+1 for you to give to staff.
What thread? I was at my Aunt's house all day and night.
For us...elders..in the 11W community.
Zeke slipping through was a thing of beauty!
One of my favorite Ts in my drawer.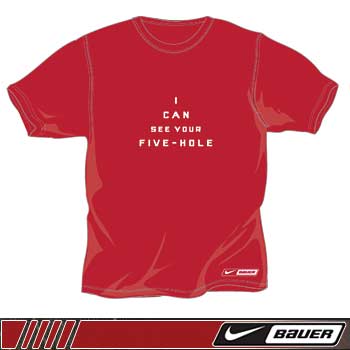 That's it! I want my $2!!
Curious about at which level did you coach?
Thad has taken his team much further than Cooper ever did. I know, I sat in the Shoe during Coops run.
Growning up I followed my local teams; Miami Dolphins, then Chicago Bears/Cubs/Blackhawks. Moved to Cleveland in 1978 and started following the Cleveland teams religiously, until '95 when the Browns moved and I denounced the NFL. Still haven't regained the passion for the NFL.
Ohio State fan since 1977. Only college team I've pulled for.
Only pieces?
"Welcome to Ross House 1986"
Last time the Buckeyes made a trip there, they were awakened in the early hours by smoke alarms going off at their hotel.
And we know how that ended...
Wife and I enjoyed a few donuts.
Does Urban win championships?
You should have pinged me. I would have gladly posted your bail.
+1. One of my all time favorites.
True but one is a bit less... ... messy.
If you're beach then Duck, NC.
If you're more mountains then Lake Lure, NC.
My two personal favorites right here in the tarheel state.