Klytus21
---
Merchantville, NJ (Philla, PA) (via )
Member since 11 April 2014 | Blog
Helmet Stickers: 490 | Leaderboard
Voting Record: 2008 / 42
Favorites
NFL TEAM: Steelers
NHL TEAM: Penquins
Recent Activity
Love this pic. The other guy isn't sure where to start...
1st play vs. VT and just SMASH them!
"I for one, welcome our B1G Overlords."
He certainly doesn't sound hammered.
His eyes are bloodshot.... but thats probably just from the tears... or whatever...fuck it...I'm done...
My choice for the game! One per half (with an extra on hand for overtime.)
Warm and Sunny in the Keys!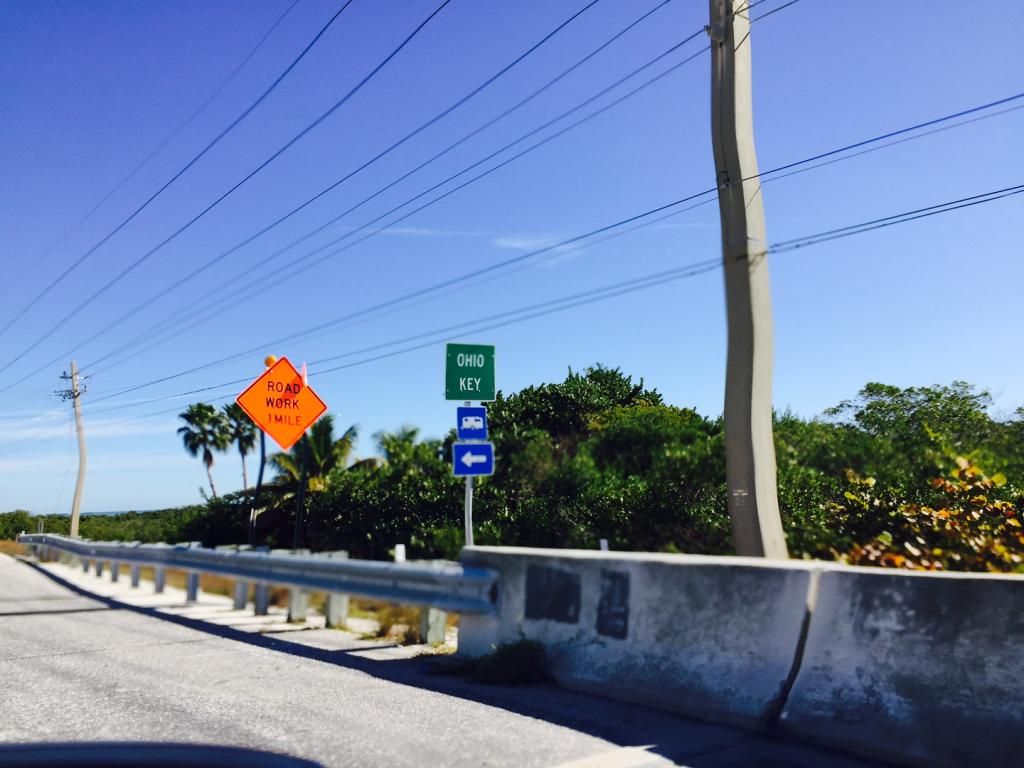 Thats a win...
Some dumb commentator said PSU beat us in the 2nd half, therefore they won the game...
Mouthbreathers
Ha...Always reminds me of this guy...
2:18 ish - "Landon Collins makes Joey Bosa look like a high school player."
Landon Collins:
Height: 6' 0" (1.83 m)
Weight: 216 lbs (98 kg)
Joey Bosa:
Height: 6' 6" (1.98 m)
Weight: 276 lbs (125 kg)
Where did you find the Bosa? I'm only finding Miller and Elliot.
Had to login to upvote this one.
Replay on
BTNHD
Showing:
Mon, 11/17, 3:30 - 5:00 PM ET
Didn't Urbs say he was a little banged up in the presser yesterday? Didn't sound serious but he could see limited action if the game gets out of hand.
Buck-I-Guy was front row at Game Day and one of the other commentators kept asking Herbie about him, but he kept ignoring the question. Would not acknowledge him. Pretty funny.
Already finished. Back up to 6:30 or so.
making sure Ohio State doesn't turtle up
I turtle up a bit just reading this...
Another good one. BADCOCK'S ECONOMY FURNITURE STORE, INC
Not what I expected, but pretty awesome!
And for that name...Whit? Sure is witty..