Klytus21
---
Merchantville, NJ (Philla, PA) (via )
Member since 11 April 2014 | Blog
Helmet Stickers: 672 | Leaderboard
Voting Record: 2911 / 48
Favorites
NFL TEAM: Steelers
NHL TEAM: Penquins
Recent Activity
Good idea. Please change my answer to NO.
I only wanted to see where D'Angelo goes.
Apparently just the drugs, not the music.
I see how I'll be wasting the rest of my day. Thanks...
Coach of the Year for everyone!
In the mid Nineties there was a Ken-Taco-Hut On High St near 15th that served alcohol. I think the only time I actually had a beer there was on my Senior Crawl. From what I remember the beer was just like the food, horrible.
Funny you should mention Jai Alai, one of my all time favorites. In fact I'm drinking one right now.
[MOD edit: Nope. Don't repost it.]
Yes. I see a lot of garbage time, at least early in the season.
Robert looks like another great kid who's gonna be a beast for the Bucks!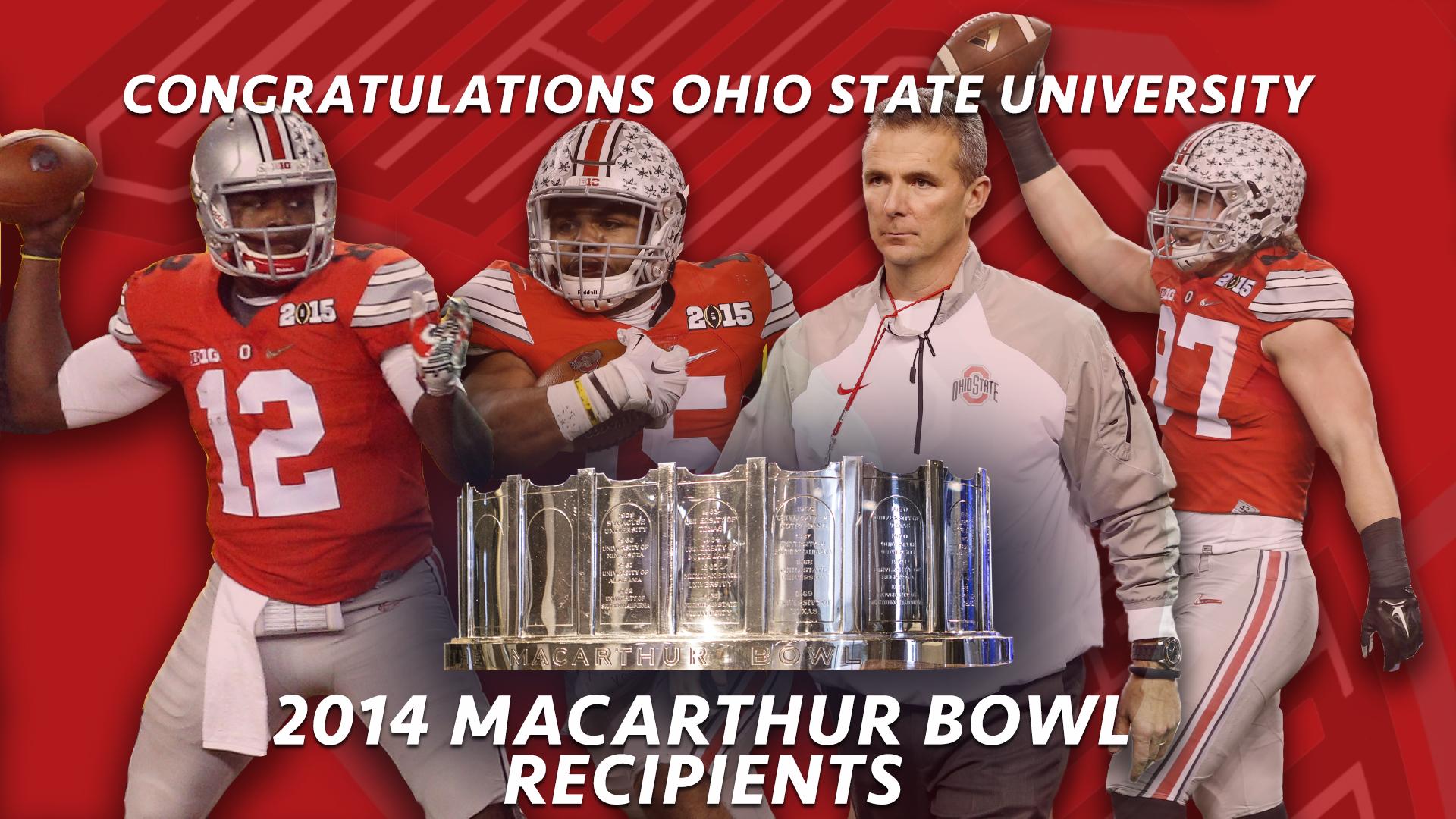 UFM has stated many times that he encourages kids to take all their visits before commiting.
Herman could walk away as the sport's first billionaire. (You think I'm being hyperbolic, and I am, but...)
Hey DJ, I heard that somewhere that Tom is a Mensa member. Not sure where tho...
Its really cool to see the whole team (Michael Bennett) get to be there when they hand these out.
But negativity is like a nice warm blanket made up of hedged bets, so if you're a wuss like me you'll cling to it until the last possible second.
Some friends made it out to the NCG but I was not sure they could pull it off, so I opted out. I've now heard many times about it was the best time ever. I WILL NOT miss the S&G win it all this year!
Makes me miss Mike Mitchell. I was really looking forward to watching him causing some havoc in S&G.
I only got through two episodes over the weekend, but not bad so far.
Can't get any worse that the movie...
DJ, Don't ever do that again. We were worried about you!
I used to be in a few back in CBus, back in the day. I play bass in two Philly based bands now.
The Heels are Old School Hardcore (not for everyone.) We have a pretty good Undisputed song ourselves.
http://www.reverbnation.com/theheels/song/10329754-undisputed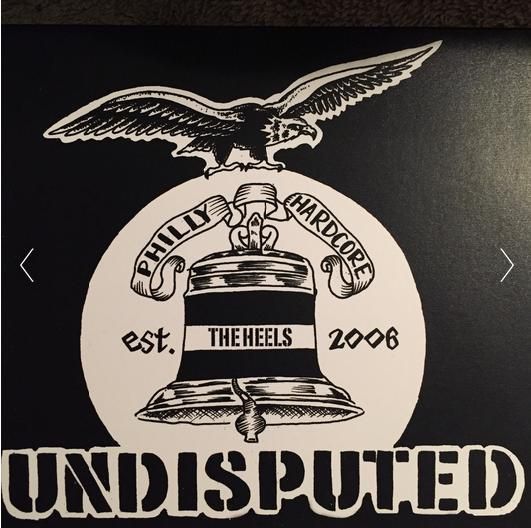 _____________________________________________________________________________
Also, Studio Saturn that is more Alt Rock. (AIC + PJ + Tool) *Couldn't get it to embed.
Cat Animal Skull People Floral Printed Sweats Sweater Pullover Women Men Jumper
Closest I could find.. http://www.ebay.com/itm/Cat-Animal-Skull-People-Floral-Printed-Sweats-Sweater-Pullover-Women-Men-Jumper-/201008918380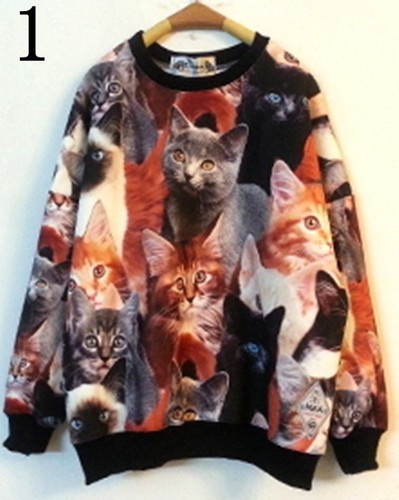 Gattica... Jim is obviously the genetically inferior brother.
Very good point. I can maybe see that spending time with Winston and Suh might look good for recruiting to some, are the currect players getting any love?