Klytus21
---
Merchantville, NJ (Philla, PA) (via )
Member since 11 April 2014 | Blog
Helmet Stickers: 389 | Leaderboard
Favorites
NFL TEAM: Steelers
NHL TEAM: Penquins
Recent Activity
Where did you find the Bosa? I'm only finding Miller and Elliot.
Had to login to upvote this one.
Replay on
BTNHD
Showing:
Mon, 11/17, 3:30 - 5:00 PM ET
Didn't Urbs say he was a little banged up in the presser yesterday? Didn't sound serious but he could see limited action if the game gets out of hand.
Buck-I-Guy was front row at Game Day and one of the other commentators kept asking Herbie about him, but he kept ignoring the question. Would not acknowledge him. Pretty funny.
Already finished. Back up to 6:30 or so.
making sure Ohio State doesn't turtle up
I turtle up a bit just reading this...
Another good one. BADCOCK'S ECONOMY FURNITURE STORE, INC
Not what I expected, but pretty awesome!
And for that name...Whit? Sure is witty..
My house mate went to jail for a few days after that one.
Plus, the improved play of the offensive line helps – considering they just shut out the leading sack unit in the B1G.
I think this will be a huge factor. Rutgers came in leading the B1G in sacks and came away with ZERO. I really think the #1 PSU D will be exposed for what it really is.
Thanks for the input. I've never understood a lot of the football concepts, but this site has done wonders,
Is that why they don't have their names on the uniforms? Can't spell them?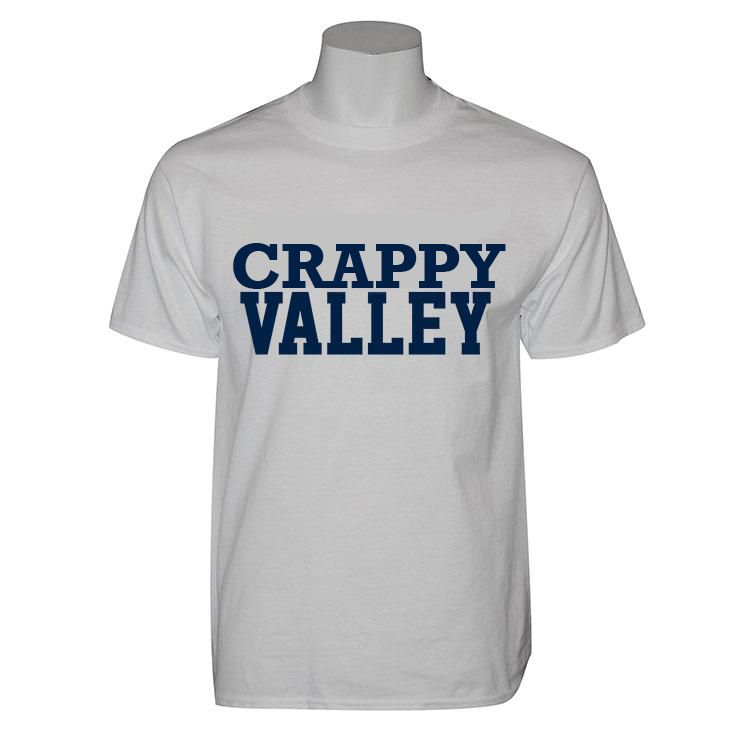 One of my favorite shirts, from a Pitt fan. They HATE PSU!
People are taking this shit way too seriously.