kjb
---
Columbus, OH
Member since 30 August 2010 | Blog
Helmet Stickers: 120 | Leaderboard
Voting Record: 17 / 0
Favorites
COLLEGE FOOTBALL PLAYER: Eddie George
NFL TEAM: Cleveland Browns
NHL TEAM: Columbus Bluejackets
Recent Activity
Damn you off season! Great video!
LOL! That was exactly my first thought when I read the topic.
My2sons....you may want to check your account. I think Mark May hacked it.
That right there is some good ole'fashion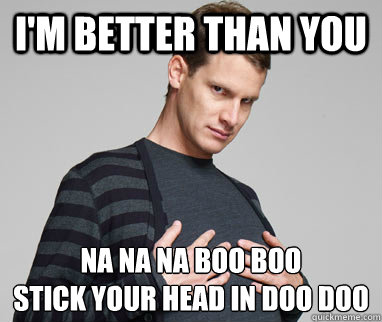 I know how you're going to feel in 4+ hours...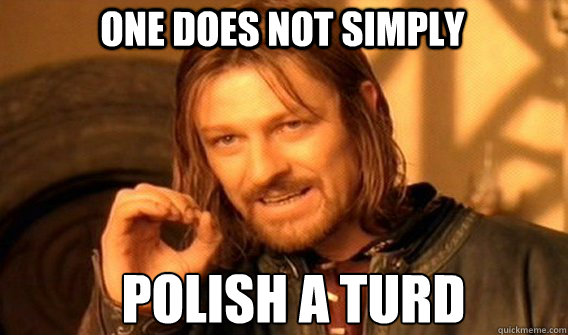 But look this designer one up'd the Browns brass by giving us many different shades of orange. mind=blown!
I feel horrible for Coach Herman.
Looks awesome guys!!! Looks awesome from the phone as well.
Is it just me or does Hoke look like the Chef from Ernest Goes to Camp?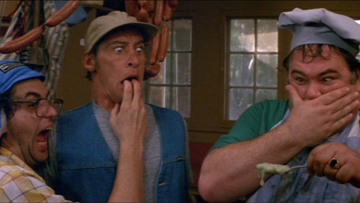 Linda...where is the delete button? I just go this email from some lawyer in Columbus and I'm not sure what to do with it!?!
Too soon?
LOL...the irony of it all is the kids initials are T.A.T (Tressel Andrew Tomcho)
Fickell and Einhorn, Fickell and Einhorn, Fickell and Einhorn, Fickell and Einhorn, Fickell and Einhorn, Fickell and Einhorn, Fickell, Einhorn, Einhorn, Fickell, Einhoen and Fickell, Fickell and Einhorn....
Yea JBUCKEYE come on these kids have learned that there are no losers in life by not keeping score at pee-wee leagues or getting real grades in school. They don't know any better hell I find it hard to imagine Tressel doesn't have to dress them in the morning.
Point is, the "they're Kids" cliché is getting old and they need to take responsibility for what THEY KNEW was wrong (maybe not wrong but breaking the rules none the less).
P.S. JBUCKEYE that was my best attempt at sarcasm since DAN ripped you a new one. :)
I agree with you on the Pryor should have taken point. I guess I'm not surprised at this point in his career. I've been a Pryor lover for the past 3 years but its hard to stick up for a guy that doesn't seem to care for the team or school.