KingsRite
---
Member since 30 July 2013 | Blog
Favorites
NFL TEAM: Chicago Bears
NHL TEAM: Columbus Blue Jackets
NBA TEAM: Cleveland Cavs
MLB TEAM: Cleveland Indians
Recent Activity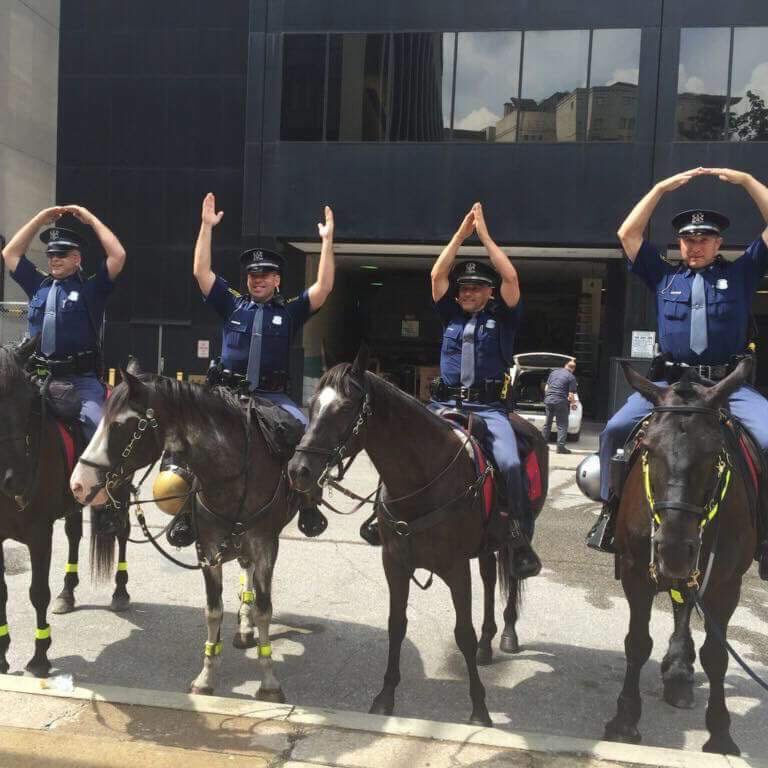 I predict these two will end up being best buds.
Curious why the Cavs showed no interest.
It's going to be an all out aerial attack with dangerous weapons everywhere. Can't wait!
Former safety Tyvis Powell is looking to the silver lining for Thunder point guard Russell Wilson: Hmmm....
I can't believe it!!!!!!!!!!!!!!!!!!
The only team with Stan Drayton. :)
Diamond Dave for the win! I spent my teenage years listening to Hard Rock/Hair/Heavy Metal. I'm still a metalhead to this day. I absolutely abhor 90's era rock/metal. I'm so glad TRUE metal has made a comeback and is alive and strong today. \m/
OSU will have the best WR core in the country over the next several years. Can't wait until Haskins starts slinging it deep. Hopefully Mack and company stick around awhile.
He is going to be a BEAST.
A little throwback action on the tunes. Love the 'Pick 6' drills for the CBs. TG fielding punts/kicks? Can't wait for the 2016 season and them Hungry Wolves!
Ezekiel Elliott says being drafted by the Bears would be 'a dream situation' > http://chicago.suntimes.com/bears-football/7/71/1306444/ezekiel-elliott-says-drafted-bears-dream-situation
No more Forte...
Take a look at his twitter pictures of other schools home visits. He only cracks a big smile in the OSU one. I think he is all Buckeye...that or he has one Hell of a poker face. lol