KingsRite
---
Member since 30 July 2013 | Blog
Favorites
NFL TEAM: Chicago Bears
NHL TEAM: Columbus Blue Jackets
NBA TEAM: Cleveland Cavs
MLB TEAM: Cleveland Indians
Recent Activity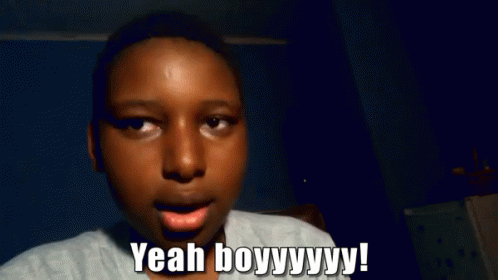 Yeaaaah Boyzzz!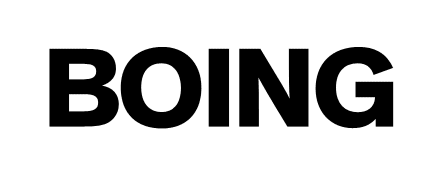 I can't blame him.I never really liked the whole QB to WR change but I also think he could of made it happen.
I doubt we see it this coming year but I definitely think the opportunity will be there in 2018.
It's coming. Haskins will be the Big Gun (Cardale Jones) and Martell will be the Tebow. I will be surprised if that doesn't happen eventually.
OSU will have the most dangerous passing attack in College Football in a few years and TG needs to be part of it. Come on back to the Promise Land TG!
Check out comments from his Facebook page. Some comments from those in Florida seem to indicate he is coming back to Ohio to get back to business...assuming those close to him know his intentions. Crossing fingers.
Good chance he will see playing time with Noah Brown leaving. He needs to stay and get out there and compete!
There you go TG. Stay and get on the field next year.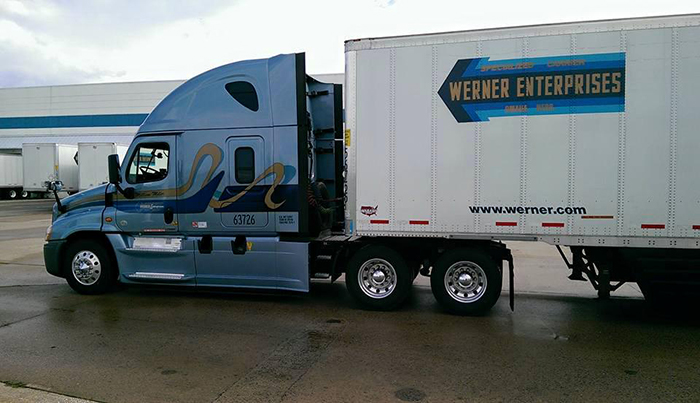 1, Bama
2. Ohio State or Clemson
3. Ohio State or Clemson
4. Washington ( I could see Penn State being strongly considered but that big loss to TTUN keeps them out)
I really think the 4 best teams are 1.Bama 2.OSU 3.Clemson 4.TTUN
I'm glad I didn't hang out in the Game Open Thread. I'm sure many were pissing the season away in the 3rd quarter. Go Bucks!!!
Hopefully TP can make it as well. :)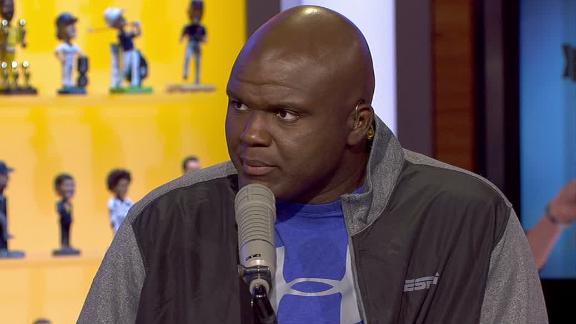 I agree. He is a Beast with a never quit motor. Loved it when he was out there with Hubbard, Lewis and Bosa.
He doesn't have those huge thighs or size but he reminds me of Earl Campbell in his running style.
Get that crap out of here!