KingsRite
---
Member since 30 July 2013 | Blog
Helmet Stickers: 2,419 | Leaderboard
Favorites
NFL TEAM: Chicago Bears
NHL TEAM: Columbus Blue Jackets
NBA TEAM: Cleveland Cavs
MLB TEAM: Cleveland Indians
Recent Activity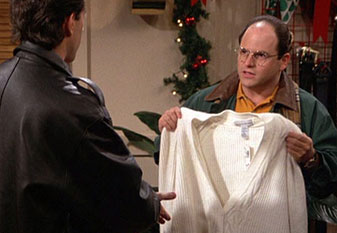 He is being replaced by Will Muschamp's Proctologist...
Baylor should be ranked behind us in the AP. That is Horse Crap.
No way in Hades Town you sit JT down next year if he continues this torrid pace.
Overrated...clap...clap...clap...clap.
The WR's have to "sell" it better and at least look like they're running a route. Conveniently get in the defenders way rather than blatently holding on to them.
Go ahead PSU. Start talking the smack. Ask Rutgers how it feels.
If the ND player would have used his body more and less hands it would of never been called.
Kansas State will jump us.
USC is starting to play better. Could happen.
TD! I feel dirty being excited for Neutered Lame. lol
We need them both to lose twice but odds are not in our favor.
I'm rooting for FSU to lose. I believe it is the only chance for FSU to lose as long as Winston plays. ND has a tougher schedule ahead.
Tenn playing like normal...SMH
Maybe we can get Harris as well. It's funny how the press makes the SEC out as superior but it could just be full of a bunch of average teams.
They will figure out a way to blame Urban. lol
Nebraska better get the lead out of their shorts.
I want to think that Tenn can do it but...
OSU will move up 1 or 2 spots this week and we should break the Top 10 just in time for East Lansing. MSU needs to just keep winning as well. OSU could easily be #5-#7 if we win at MSU and possibly Top 4 if we win B1G Championship.
Forward pass. Remember the Navy game?
JT is making Rutgers have to just 'Grin and Barrett'.