KingsRite
---
Member since 30 July 2013 | Blog
Helmet Stickers: 5,202 | Leaderboard
Voting Record: 726 / 30
Favorites
NFL TEAM: Chicago Bears
NHL TEAM: Columbus Blue Jackets
NBA TEAM: Cleveland Cavs
MLB TEAM: Cleveland Indians
Recent Activity
Go Utes! Go Gophers! Go Badgers! GO BUCKS!
Buckeye stickers look like removable vinyl to me.
Robert Landers is going to be a BEAST. Mark it.
Congrats to DT BB Landers and LB Jared Drake on losing their black stripes today. Go Bucks!

— Urban Meyer (@OSUCoachMeyer) August 22, 2015
Thank you for posting this. After the day I had today at work, I really appreciate it. :)
Welp...there goes our season...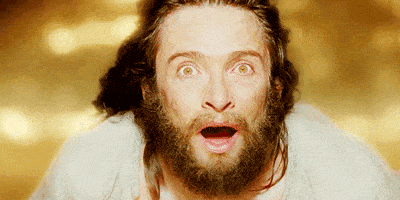 Snelson. He committed to Minnesota of all places. lol
This Frosh class has come to play.
Unbelievable to think this young man could be on the field contributing as a WR in the season opener. This team is LOADED. I feel sorry for Defensive Coordinators...well actually I don't. lol
I think Urban is going to use both of them through out the season. I figure JT will win the starting job but Cardale will be used in every game as a change of pace and reliever.

Them their Horny Toads have to be sweatin bullets.
KJ Hill sure looks happy to be a Buckeye. Already talking to the QBs. lol
Good grief is this team loaded! Kevin Fender? Grant Schmidt has thighs for arms.
I'm waiting for the first lawsuits were teenage boys are flying these things around bedroom and bathroom windows.
I'm going to go out on a limb and say that neither Alabama nor Oregon will make the Playoff this year. USC, UCLA and Stanford will make it hard for Oregon. I believe Auburn and LSU will be the class of the SEC.
I'm hoping he balls out in practice and maybe gets opportunity in the VT game.
There are some guys in Marion that can say that but unfortunately in that case it isn't a good thing...