KingsRite
---
Member since 30 July 2013 | Blog
Helmet Stickers: 2,494 | Leaderboard
Favorites
NFL TEAM: Chicago Bears
NHL TEAM: Columbus Blue Jackets
NBA TEAM: Cleveland Cavs
MLB TEAM: Cleveland Indians
Recent Activity
Brad Nessler and Todd Blackledge will be calling the OSU/ PSU game on ABC thank goodness.
It is ridiculous what they don't consider a catch anymore.
That was a Lame Duck of a kick.
Oregon drops another game. Just not sure if it is this one. LSU will "upset" Ole Miss.
I'll have to pull off the highway and put on my four-way flashers for this one...
I like #2 as well. There doesn't have to be a an entire black uniform.
If I had to place bets...I would say this will happen for The Game.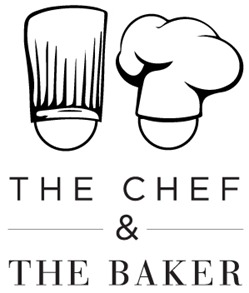 There is an article on ESPN concerning Florida and Tim Tebow. Everybody needs to go over there and rub it in. lol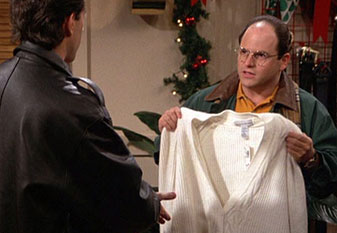 He is being replaced by Will Muschamp's Proctologist...
Baylor should be ranked behind us in the AP. That is Horse Crap.
No way in Hades Town you sit JT down next year if he continues this torrid pace.
Overrated...clap...clap...clap...clap.
The WR's have to "sell" it better and at least look like they're running a route. Conveniently get in the defenders way rather than blatently holding on to them.
Go ahead PSU. Start talking the smack. Ask Rutgers how it feels.
If the ND player would have used his body more and less hands it would of never been called.