KingsRite
---
Member since 30 July 2013 | Blog
Favorites
NFL TEAM: Chicago Bears
NHL TEAM: Columbus Blue Jackets
NBA TEAM: Cleveland Cavs
MLB TEAM: Cleveland Indians
Recent Activity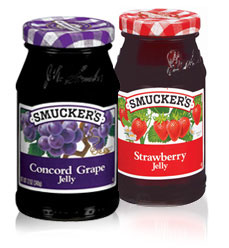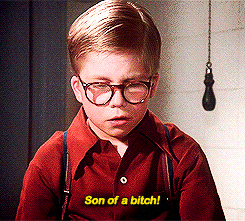 Panthers get rid of one Buckeye and just reload with a newer model. lol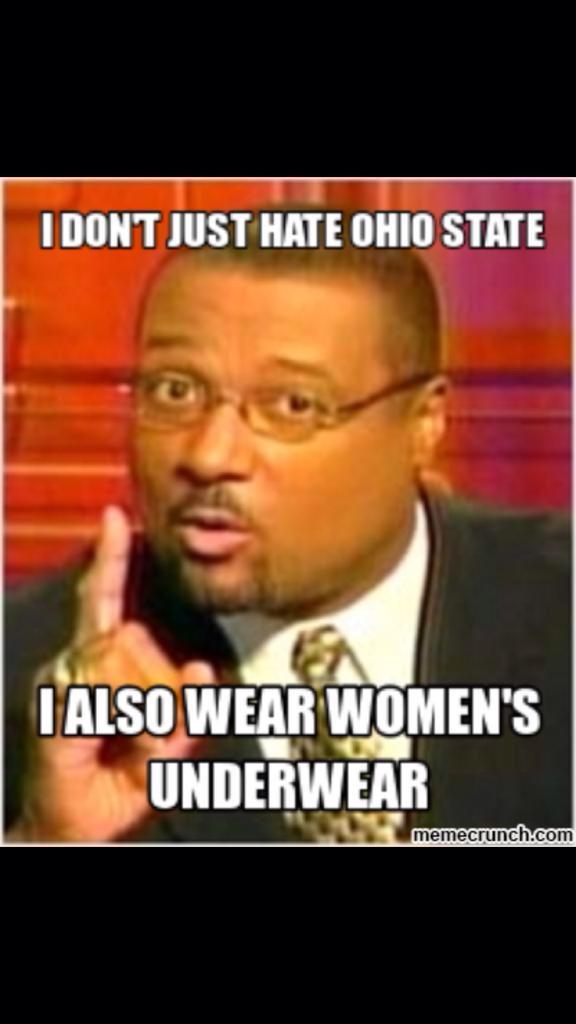 Yes. He is a BEAST. If he stays healthy...LOOK OUT!
I was already thinking how pissed off I was going to be seeing that Safelite sign from 315. lol
I'm going to go out on a limb and say it but...This team is going to be Damn Good!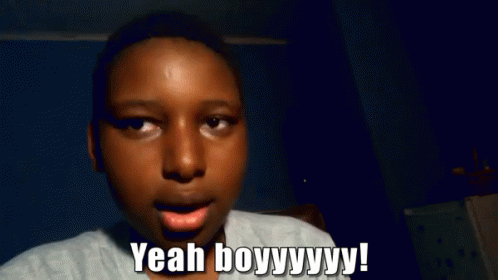 Yeaaaah Boyzzz!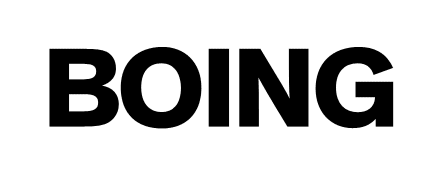 I can't blame him.I never really liked the whole QB to WR change but I also think he could of made it happen.
I doubt we see it this coming year but I definitely think the opportunity will be there in 2018.
It's coming. Haskins will be the Big Gun (Cardale Jones) and Martell will be the Tebow. I will be surprised if that doesn't happen eventually.
OSU will have the most dangerous passing attack in College Football in a few years and TG needs to be part of it. Come on back to the Promise Land TG!