KingsRite
---
Member since 30 July 2013 | Blog
Helmet Stickers: 1,870 | Leaderboard
Favorites
NFL TEAM: Chicago Bears
NHL TEAM: Columbus Blue Jackets
NBA TEAM: Cleveland Cavs
MLB TEAM: Cleveland Indians
Recent Activity
Just right in reach for a little backhand action. ;)
What is interesting about the 2006 Florida Gators is that there really wasn't much NFL success from that group. They sure were bad news on the CFB field though.
If we indeed are going to spread the wealth around then I have no reservations about Cardale. However, if we start relying on Brax's legs too much then I think we may have trouble if Brax goes down with an injury. The young OL scares me a little, so hopefully there will be a lot of quick hitters in the repertoire.
Camp starts next week based on what I can find. Players should be reporting in this weekend.
This is all Urban's Fault...Oh the humanity!
Leave it to Mr. Hilliard to freakin BRING IT! Love that guy.
Here is a good interview of Shelley Meyer from WCMH NBC4 shortly after Urban accepted the OSU job.
Closer than Dublin, OH. ;)
I think she may be confusing passion with drunkenness. I've always had the feeling that she regrets having to leave her friends and the beach life in Florida. She was a transplant though...just like a good portion of the population there. Hopefully she will get over it at some point but she doesn't have too. Some people are just enamored with the ocean and that type of living.
They could make a Big Deal out of it and have this as a sponsor.
Ohio state fans are more obnoxious than bammers

— Dylan Sparks (@ThDyldo_Baggins) July 26, 2014
Torrance Gibson drama is over hopefully! I pray we play ohio state so @KM1_Era can throw him around #VolFamily

— Dylan Sparks (@ThDyldo_Baggins) July 26, 2014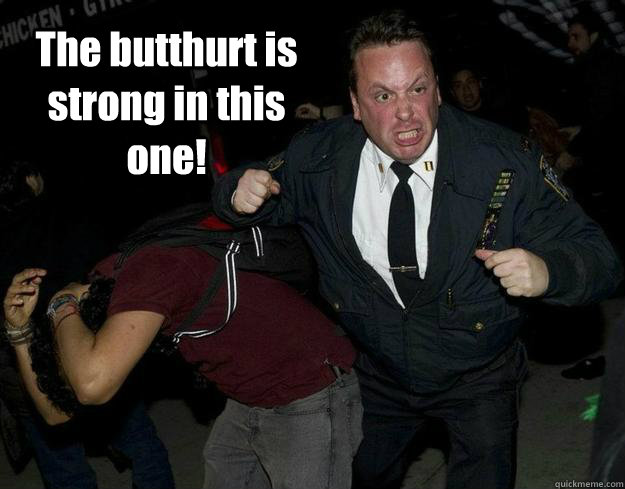 Tenn fans are already starting to implode on twitter. :D
I imagine there was a lot of Sweat but not of the Josh persuasion.
Torrance Gibson said Urban Meyer was eating a sandwich when he walked into Ohio Stadium. The coach stopped and started jumping up and down.

— Patrick Maks (@maksimuspatrick) July 26, 2014