KingsRite
---
Member since 30 July 2013 | Blog
Helmet Stickers: 4,830 | Leaderboard
Voting Record: 681 / 30
Favorites
NFL TEAM: Chicago Bears
NHL TEAM: Columbus Blue Jackets
NBA TEAM: Cleveland Cavs
MLB TEAM: Cleveland Indians
Recent Activity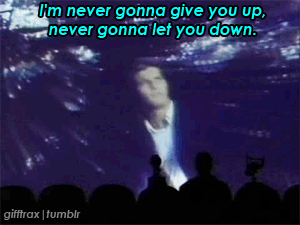 I stopped going to the Premium Lounge Bowling Alley because of too much showboating. I mean come on...Is that really necessary?
I've never understood why a TTUN fan would want to be a member of this site. Not that someone couldn't but why would they want to? Except to...
William Hung back there cheering on the Bucks as well. ;)
Hoping the 2016 class ends up being absolutely sick. #Elite16
I prefer Diamond Dave as well.
Report: Miller mending, WILL ATTEMPT to play QB. I'm not counting chickens before they hatch after last season.
I prefer Andi Deris era Helloween over Michael Kiske.
I'm a huge "Ripper" fan but I agree that Rob is the best for Judas Priest.
Queensrÿche is back to being my favorite band with new Lead Singer Todd La Torre. Geoff Tate has been nuts since 1994 and I'm so glad his lame self is gone.
Glad to see this. The previous drama was so taxing. In Urbz We Trust.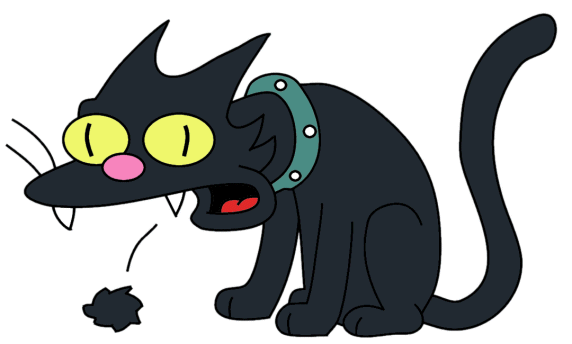 Is there any chance that Snelson comes over to the Good Guys?
The only "50 Shades of Grey" I would want to see is at Easton in the fishing section of the Field and Stream store. Ironically in "soft" plastics.
Steam em' and Cream em' sounds too much like something Bubba wants to do after the soap is dropped.
That is a cute a$$ kitten.
While not true of every woman. Definitely true of a sizeable portion. Still funny regardless. :D
Meanwhile in Ann Arbor...