KingsRite
---
Member since 30 July 2013 | Blog
Favorites
NFL TEAM: Chicago Bears
NHL TEAM: Columbus Blue Jackets
NBA TEAM: Cleveland Cavs
MLB TEAM: Cleveland Indians
Recent Activity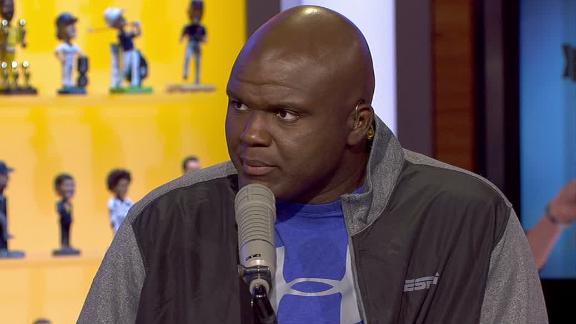 I agree. He is a Beast with a never quit motor. Loved it when he was out there with Hubbard, Lewis and Bosa.
He doesn't have those huge thighs or size but he reminds me of Earl Campbell in his running style.
Get that crap out of here!
Would like to see a better pass rush.
I know it is only BG but this team could be something special. Experienced QB with a ton of weapons to throw and hand off to. Have to stay healthy.
I own the shorts but I imagine the Warm-Up top is a little pricey,
This is going to get very interesting...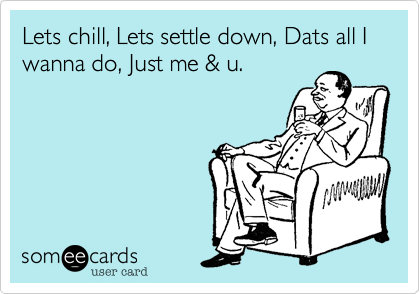 One of these days an organization will get smart and draft nobody but Buckeye players. ;)
Buckeyes doing Buckeye things. I wanted you to stay another year but thanks for proving me wrong. Ball out Jalin!
Sometimes 2 fingers makes a better point...lol
I can see this being a tasty GIF in the near future. ;)
Ohio State football dove back into their workouts with their first fall practice this morning. pic.twitter.com/hf2DG1xZlY

— Lori Schmidt (@LoriSchmidt) August 7, 2016
We all makes mistakes in life. All is forgiven. Welcome back TP. Hope to see you on the sidelines sometime this season. Make it happen Coach.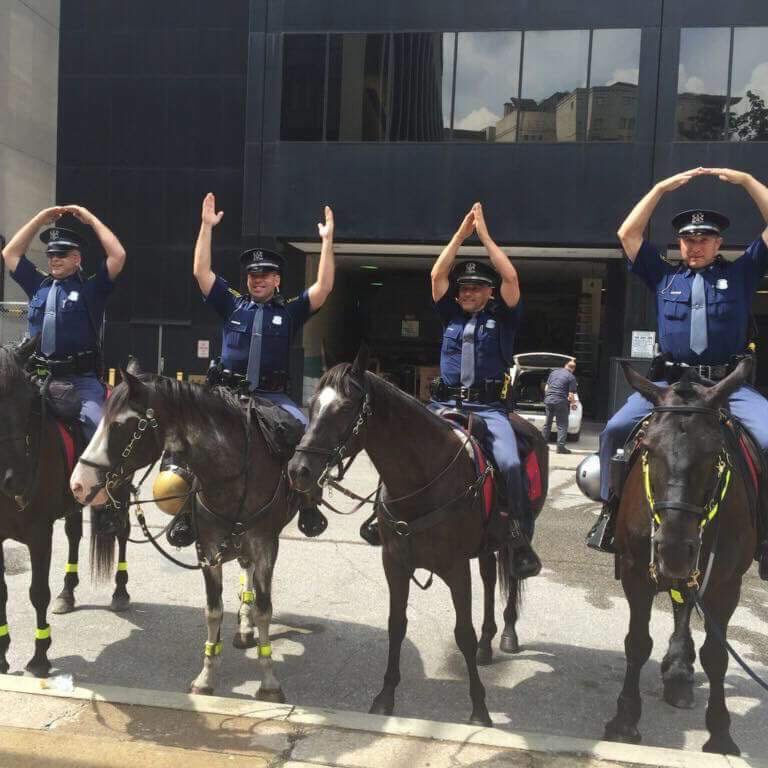 I predict these two will end up being best buds.