KINGBUCKEYE419
---
Member since 10 June 2014 | Blog
Recent Activity
Need a little Peppers to go with that Salt?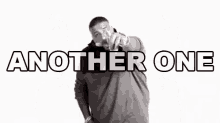 Good for him. Hope it all works out.
Who's got it better than us?!?!?!
Haha, that's a good one!!
What is going on!!!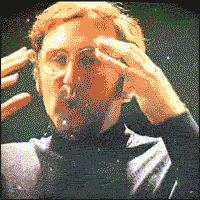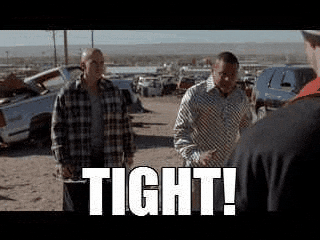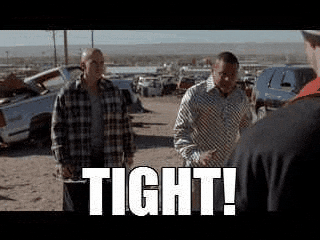 it's playing now on BTN if you missed it earlier.
God, I Love JT. That was such a perfect answer. Dude's breaking every Ohio State passing record and people are still saying he sucks. SMH
I say all the time when debating W/ friends that the Bulls went to the Eastern Conference Finals without MJ, Without Lebron, the Cavs went from Eastern Conference champs to the worst record in the league.
I talked about this W/ pals earlier today. Don't forget the Villanova buzzer beater over UNC