KINGBUCKEYE419
---
Member since 10 June 2014 | Blog
Helmet Stickers: 357 | Leaderboard
Recent Activity
So nice had to post it twice!
Wooooo! Welcome to the Family!!! Dang it feels good to be a Buckeye!!!
Not according to this guy.
How we ended the half.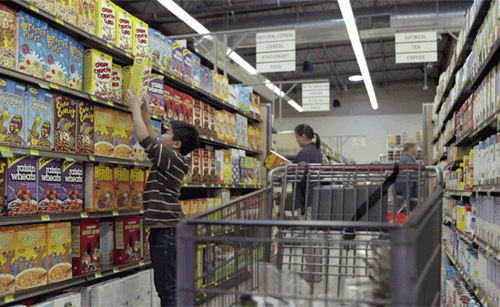 What I saw when Darron Lee got that Sack!
Hot Rod!!!
Move FSU to #1 Oregon and MSU ahead of Bama and Auburn and Georgia behind Oklahoma and TCU and I'd say they got it right with the top 15.
It's Sunday so here's a little church music!
The teams ranked ahead of us right now don't bother me. I could see us winning out and still missing the playoffs. Honestly I'd like to see the Buckeyes in the playoffs but as long as the teams ahead of us win out or lose to each other like ND and FSU play next week. I won't have a problem with us missing the playoff with the exception being that two teams from the same conference make it in over us or anyone else. That's not cool.
A four team playoff is gonna make a lot of people unhappy.
Okay I got caught off guard by the score W/O watching the game. Now that I'm watching I see why the score looked the way it did. Announcers have said multiple times they don't look like the #2 and #3 teams in the nation interesting.
Miss State seems like they're for real. How did this happen?
Not seeing any love for French Toast Crunch that cereal needs to make a come back!
Man that's perfect! hahahahahaha
Thanks for the fix homie!
Right now my biggest concern is that the Buckeyes don't start peeking ahead. Steady improvement every week and take it one game at a time.
Man that really sucks. I know the kid loves football and he would have been a high pick this or next year. Now something like drug use could ruin a dream he's worked hard to achieve. Even if he never plays for us again. ( I sincerely hope he does) I really hope stops using that stuff so he can still play on Sundays.
Let me add on to that. No more than two per conference and at least one ranked at large.