KevinJ
Member since 27 January 2013 | Blog
Helmet Stickers: 3,118 | Leaderboard
Voting Record: 2135 / 272
Recent Activity
Terry McLaurin and Marshon Lattimore.
Not a fan of General Motors, lets just say I've had a bad experience in the past and the 1st car I owned was a 68 Camaro which was a car I loved.
I do think this is a pretty slick looking automobile.
I thought about Berger but he has to get healthy first, two surgeries on the same knee is going to be a lot to overcome and I do hope he does, but he has a steep hill to climb.
There is a good possibility that Lee could opt for the draft after next season, I think Baker will be groomed to replace Lee. Booker and Hillard will battle it out for Perry's spot after he leaves, and Conner will backup McMillan, I could see Hilliard or Booker moving inside as well.
I don't know about Rip but I sure do like Pappy.
Fido dude hasn't woken up in in 3.5 years.
Glad to see Amir was finally a contributing factor for the win.
Yep just getting warmed up! #Boom!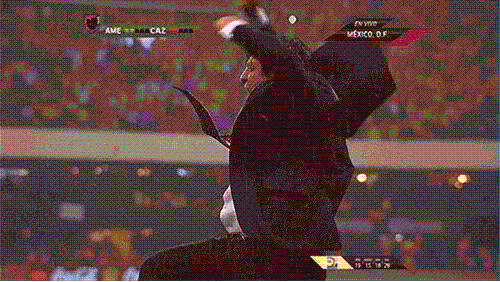 I'm just going to go ahead and get this guy warmed up now, don't think this will be the last time you see him in the next few days. #BOOOOM!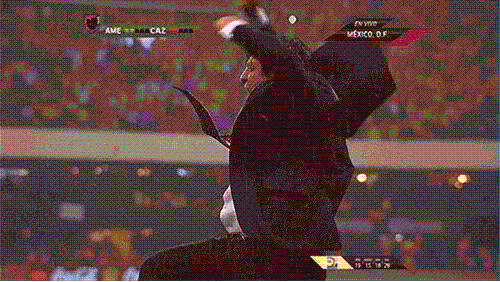 Coleman reminds me of Eric Dickerson with that upright running style.
Hurry up with the Hurry Up.
BayCountyBuck thanks for the heads up, I'd upvote you a hundred times over if I could.
Bourbon Meyer MM is a wheater and wheater's tend to be more on the sweat side than on the spicey side which the cask strength is, but since it is not watered down to 90 proof it is a more robust flavorful whiskey. I would equate it to drinking Miller/Bud to a good Micro Brew beer.
If this is true I'm surprised he wouldn't wait until after spring ball to see where he stacks up, I think he could push Samuel for the 2 spot. He looked really good at the end of the B1G championship game. I felt they should have let him score that last TD he did most of the work on that drive.
If he does transfer, thank you for being a Buckeye and best of luck to you young man, wear that ring with pride.
I thought IMG started out as a tennis training facility in Bradenton, FL
This is true and I'm not saying they do, I'm just reporting the rumor. Don't shoot the messenger :-)
The Hurry Up is the shizz.
Hell yeah it'd be Tuf not to.
If Weatherspoon would have stayed he would have graduated last year and he got minutes as a frosh so a redshirt wasn't going to happen. Wish he would have stayed he could have contributed last year.
Most prognostications I have read give a time frame between Jun and Aug before he will be able to throw a ball competitively. He nor JT will be ready for spring ball.
And as Warinner pointed out, the unprecedented 3-headed QB conundrum for Buckeyes won't come into play until preseason, not spring.

— Tim May (@TIM_MAYsports) January 21, 2015
It's sad that there are 5 seniors on this team and Matta's trying to send a message in the middle of the freaking season, no senior leadership what so ever. They don't even have to be vocal leaders but at least they could lead by example by playing hard, playing smart, making plays on offense and defense when needed. To bad Russell won't be around next year, because next years team with him on it would be much better than this one, addition by subtraction.
It was really hard watching Wisky curb stomp Iowa last night, and knowing that this team can't compete with a average B1G team, hopefully some way some how they'll get it figured out and start competing and winning games against teams that actually have a pulse.