KevinJ
Member since 27 January 2013 | Blog
Helmet Stickers: 5,135 | Leaderboard
Voting Record: 2954 / 298
Recent Activity
All cookies are good
Well Bass at least you still have Skrillex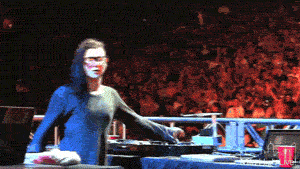 Foghorn Leghorn will always get a UV from me, he's a Boss!
If Jay Harbaugh is writing to recruits girlfriends and not using the I mean have you SEEN the co-eds here? angle, hes failing badly.

— Tom Orr (@TomOrr4) March 25, 2015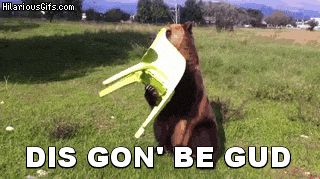 In my mind Izzo is best coach in the B1G especially come Tournament time, that being said I'm extremely pleased with Matta's overall body of work since he has been at Ohio State. There is no doubt that the last two years have been tough to watch especially when taking into account the lack of improvement from not only the team, but the development of individual players as well.
In the past Matta's teams have improved as the season went on so I'm chalking these last two years up as an anomaly, maybe just wishful thinking on my behalf, next year will be a litmus test whether my theory is correct or not. I want to see improvement in the players that played this year (Loving, Tate, KDB, Williams) and I want to see the team grow and improve as a unit throughout the year.
If that doesn't happen I'll consider it a trend and my attitude towards Matta and his coaching staff will definitely change.
Welp!
I liked the sitcom's growing up
Hogan's Hero's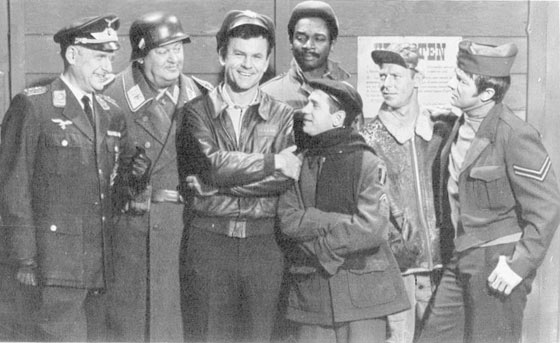 McHale's Navy
and of course Gilligan's Island (Mary Ann >>> Ginger)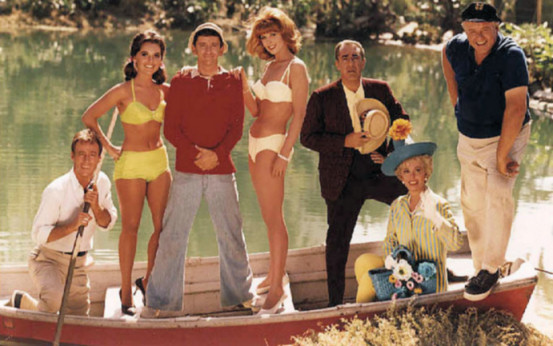 Fat Urkel ¯\_(ツ)_/¯
On a serious note nothing is better than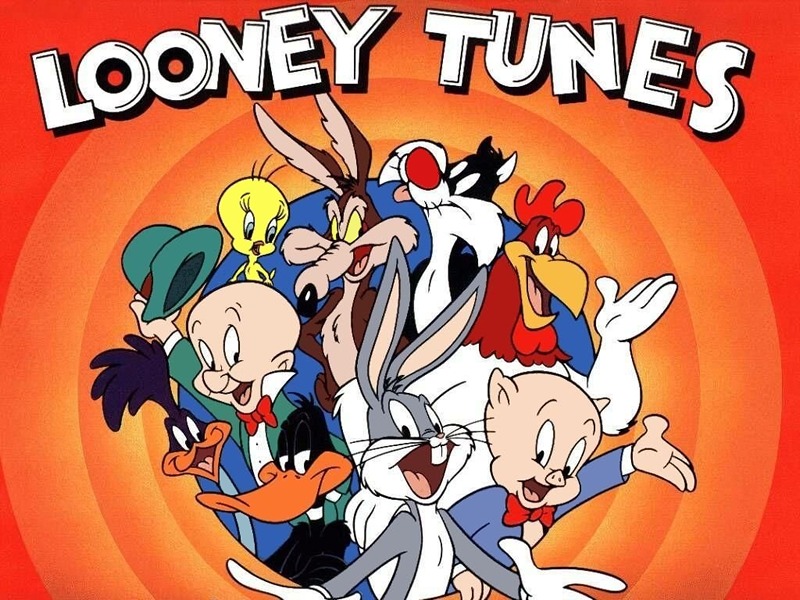 I'm hoping Thad channels his inner Urban Meyer and some tough conversations with Loving and his parents to find out if he really wants to do what it takes "to earn the privilege to wear the Scarlet and Gray" or if it would be better if he found somewhere else to play ball.
Harris, Lyle, Tate, KBD, and Thompson would be my guess, Williams and Loving could be in that mix as well. Loving needs an attitude adjustment, KBD has the same skill set but is more athletic, and Tate has more heart, so I don't see Loving in the starting lineup. I'm hoping that regardless of who starts we have a lot of players contributing like Mitchell, Grandstaff, Giddens, and Bell. It would be really nice to see at least 3 or 4 players who can score consistently instead of just 1 or maybe 2 like the last 2 years.
I think that next years team will not be as offensively challenged as the teams we have watched the last few years, at least I'm hoping anyways.
The only thing better than a Michigan loss is a Ohio State win. That being said the last I checked it is a free country and if individuals regardless of fan base want to play by the rules then they should be able to post. It's just the internets and I'm not going to take it to seriously, I'm sure this M Man dude who ever he/she maybe appreciates your infatuation with him/her.
68 Camaro with a inline 6 and a 2 speed auto trans, I wanted to buy a 76 Formula Firebird but my father nixed that. The Camaro was painted Cherry Red with Keystone chrome wheels so even though it wasn't very fast it looked awesome, In retrospect it was a good call on dads behalf.
As far as I know Thad has only redshirted 2 guys since he has been the Head Coach, Kam Williams who had Mono and missed half the season and Bell who is extremely raw. So what exactly are you talking about, him using a short bench? If so everybody he had this year played other than Bell and everybody played last year too. You really need to go back when the Sullinger, Lighty and Deibler team to say Thad used a short bench, and on those teams who do you take out?
Personally I would have liked to see KBD play more this year but I'm not going to question Thad, he will play all of the players that can make a difference. Kentucky maybe going with a with a big rotation this year but there have been years where Calapari gas only went with 7 deep.
Does anyone else find Gottlieb annoying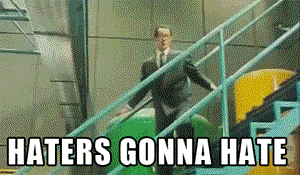 I don't even think you needed the font for that one, well done.
Cooper how do you post a vine, I've been posting them through a tweet?
Looks like Purdue wants to go home. Sheesh
Definitely a rough game, anybody else want to see more KBD and less Loving?
It'd be nice if we picked up those guards on the perimeter, opens 3's are killing OSU
You have to be kidding me