KevinJ
Pensacola
Member since 27 January 2013 | Blog
Recent Activity
Apack I'm with you 100%. Ohio State does not need Michigan to be good, to be relevant, they can suck ass for the rest of my life time. Whether they are highly ranked or unranked means nothing to me as long as Ohio State wins.
I hope the guy gets the help he needs before he ruins his life.
Joe I'm just waiting until Nov 28 and we'll see what happens, for the record I like Ohio State's chances.
And I will never not give you an upvote for not upvoting this
No Johnny I did not but I always get a laugh when I see it/post it. I'm just trying to spread the joy.
I wish I could give you more than 1 UV
Bert eats a lot of Bacon
I don't know who will win the game but what I do know is John Cooper won't be coaching the Ohio State Buckeyes on Nov 28, so I like our chances.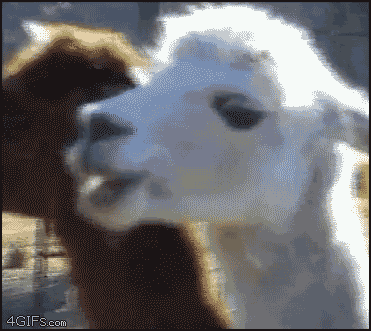 6 and 0, now go Northwestern!!!
Bert is the GIFt that keeps on giving.
That BMW hey honey commercial cracks me up
A dark matte gray helmet would look better IMO, but hey I have my black T with a silver Block O and I'm ready for the Blackout.
Hoping we curb stomp PSU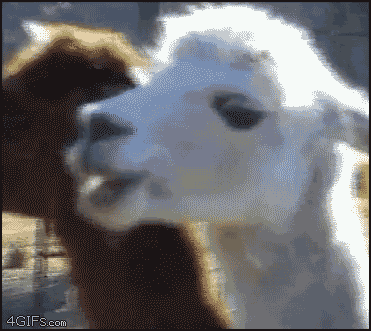 Speaking of Bert
Dayum that's almost as nice as the Premium Lounge.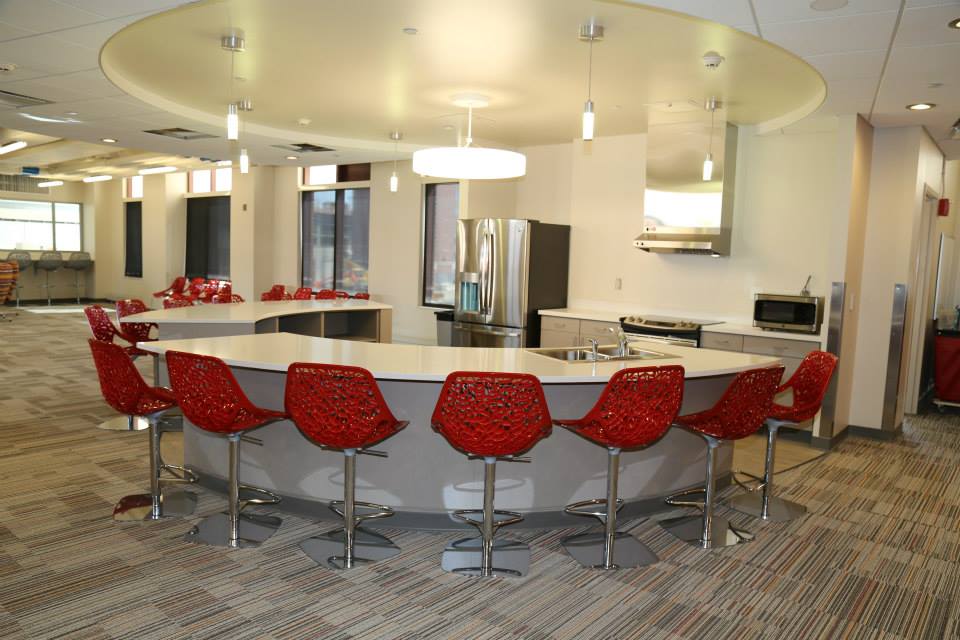 They have made TUN quit the last few years, hopefully they'll still have enough to get a win. I'm not sold on TUN's O'line and running game yet. If Sparty can control the LOS on D, they'll force Rudock to make mistakes.
Oh Louisville
My second favorite team on Saturday is Northwestern, just saying.
UT Football Program