KevinJ
Member since 27 January 2013 | Blog
Helmet Stickers: 9,243 | Leaderboard
Voting Record: 4311 / 302
Recent Activity
Hove I'm sure Jerry would be more than happy to join you.
7:12 We have stopped for gas. I am hungry. I go inside the store. I walk past the beer frig. I notice a Zima. I've never had a Zima. I wonder if it's any good. I pull a Zima from the frig. I twist the top off and drink the Zima in three swallows. Zima sucks. I replace the empty bottle in the frig.
This made me laugh, and to think they serve Zima in the Premium Lounge.
Just caught on film.
I used to go to Cedar Point and then Put-in-Bay for a couple of days every summer when I lived in Columbus.
Giddiness is a big man who wants who wants to play with some physicality and intimidate in the middle, I could get used to seeing that again.
Withers was like the teflon man when he was here, the secondary running around missing assignments like the 3 blind mice. It still cracks me up when people were blaming Fickell for Bell not playing when Withers was his position coach and the co-defensive coordinator who was also in charge of the secondary. Thankfully Urban knew what was up.
I hope everyone has a great and safe holiday weekend.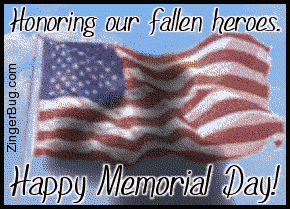 Coach Herman be like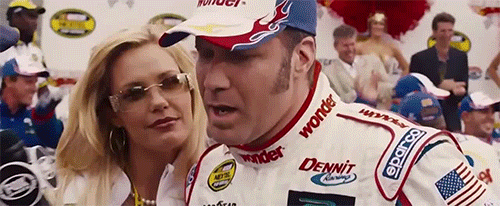 Thanks for the updates Birm, I hope you have a great Memorial Day weekend.
3m quit making sense, you know that is not allowed here.
Taking one for the team, good man.
Not the Momma, that was one of my sons favorite TV shows.
I don't know SL the 11W server was pretty much fried all day, I was at the office trying to get in so I could post my awesome celebration gif it was quite frustrating. I heard fellow dubbers actually got to the point to where they started destroying office equipment.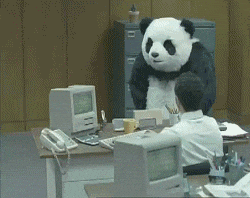 Another guy who doesn't insist on pulling the ball down before taking a shot, I think I could get used to that.
The bonus is he doesn't have hands of stone and touch away from the basket. I would like to see him get rid of that pump fake when posted up against a smaller man down low, no need for it and it gives time for the defense to collapse. He'll look good on a pick and roll to because he can catch and roll to the basket or step out and hit the jumper. Keep working on your game big man.
I hope the Birds stay away while Cardale throws out the 1st pitch, he might think it's a duck.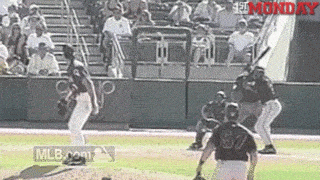 Eric would you mind posting Ohio States 2015-2016 Basketball Schedule because I can't find it? Besides their home game with Virginia the only other non conference games I see scheduled right now are the games with UConn, Kentucky, VMI and Memphis at neutral sites?
The reason why I ask is because you mention the other non conference home games aren't too prominent, so I'm assuming you have access to the whole schedule. Ohio State's official website does not have their Schedule posted.
Chris that's a pretty bold prediction on Miller, I like the fact you're willing to step out there on the ledge.
That picture never gets old. +1 SL
For those wondering why Simmons committed to LSU his God Father is the Assistant Head Coach.
So I take it at the beginning of the song when they say turn it up, you turn it off.
Ricky G. gone but not forgotten, he got my vote.