KevinJ
Pensacola
Member since 27 January 2013 | Blog
Recent Activity
Hoping Wisky smacks UM around next week.
Not worried about UM's passing game at all, their O'line is still terrible and can not run the ball, when they start playing teams with a defensive pulse Speight's mediocre stats are going to drop. OU may be overrated but they have more talent than UM on the offensive side of the ball imo.
68.4% of Michigan QB Wilton Speights pass attempts have been within 10 yds of the line of scrimmage

— CFB Film Room (@CFBFilmRoom) September 20, 2016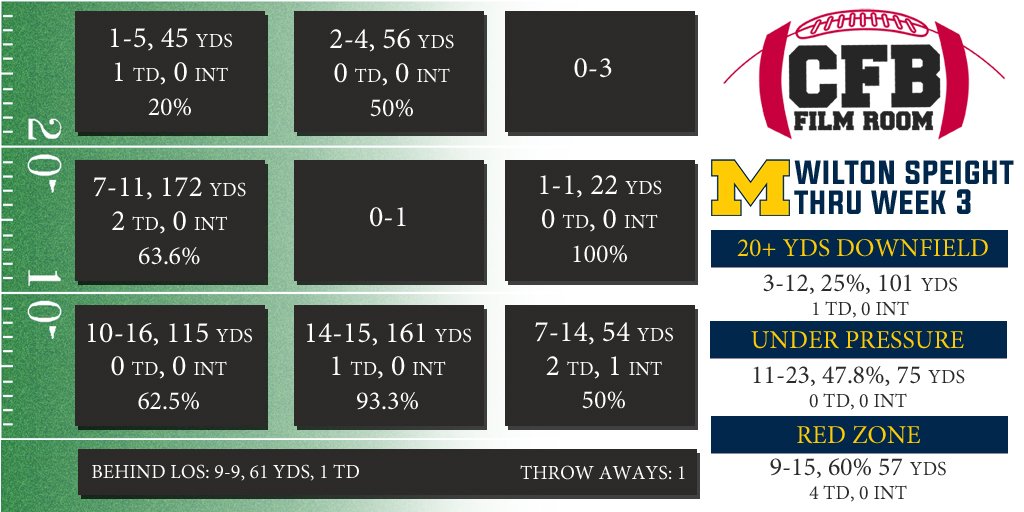 The cream always rises to the top, it's going to be hard to keep Baker off the field even when Booker is back and healthy.
A good problem to have.
Oklahoma got Trucked
Find something better todo with your down time.
Didn't bother me Young committed to Butler because Thad needs a PG or Combo Guard in 2017 incase Lyle decides to turn pro, be it NBA or Europe.
DVR and enjoy your trip.
I've been thinking about planning a surf trip in the Lisbon area, catch some waves and enjoy the culture.
Finally time to watch some Buckeye Football.
Welcome to Buckeye Nation gentlemen.
Still my favorite
The question was meant for 7/10 since he's having issues with blowouts, just wanted to see if he's running something like a 23mm at high psi or if he's running something similar to what you're running like 25mm or even 28mm. I started using 25mm and the've worked out quite well for me, I like your 25/28 combo.
Hangring Ribs in the WSM this weekend for the first time, hopefully they'll turn out well and I'll post up some bones.
Just curious, what is your tire width and preferred psi/max psi?
Cyclocross bike actually but that is splitting hairs.
If he can stay healthy, he'll be a super star.
Next time I'll do that, when the chicken halves were done I pulled the wings, separated the quarters and pulled the breast bone/ribs from the breast meat before serving.
Nothing wrong with chicken and dumplings.
Even my Weber Smokey Mountain is pretty much set it and for get it, I usually monitor temps with a Maverick Remote but when I'm not going to be home for the whole cook I have a Pitmaster IQ 110 which will regulate temperatures for me.
Back to our regularly scheduled program, smoked a couple of racks of full slabs I dressed into St Louis cuts a few weeks ago. I usually don't glaze because I like dry ribs but I gazed one rack with Swamp Boys BBQ sauce (highly recommended).
Checkout the Pit Barrel Cooker, you don't want to tend to a fire no problem.
Here is a nice long read when you have the time.