KevinJ
Member since 27 January 2013 | Blog
Helmet Stickers: 3,357 | Leaderboard
Voting Record: 2269 / 275
Recent Activity
Great points but sometimes these kids are listening to their 3rd Uncles instead of their coaches.
Patient Zero is the right answer because Russell is "so sick."
This is the best and final answer.
In the mean time here is a walk off sack to hold you over, hopefully a sign of things to come ¯\_(ツ)_/¯
If 12 Gauge starts my moneys on Zeke, if JT starts it's on JT. I don't see Miller starting at QB, if he moves to the H and gets a lot of touches then he has a chance.
I don't follow recruits or the players for that matter, although some of players and recruits tweets will appear on my timeline from being retweeted from writers or coaches that I follow. I'm a grown ass man and I have no business messing with kids on the internet.
Surprised nobody brought up Pat Elflein lowest rated player in his class, and there was a lot of chatter at the time, the only reason he was getting a Scholarship was because he was a legacy.
Get - Hill, Prince, Gustin, Arnette
Keep - Gibson, Weber
Yep #Crootin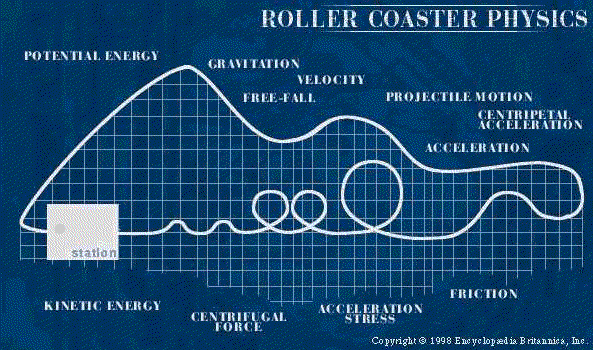 It says he's visiting Arkansas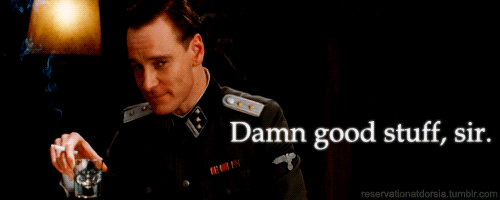 No apologies needed, I was surprised it wasn't a sellout and it did feel like somebody better make a damn play kind of game. My brother who is a Buckeye at heart is a Annapolis grad and still serving (I'm ret Army). Even though the Cadet's lost they still had a great time as well and there was a lot of camaraderie. I'm not going to lie though I'd still rather have watched the game in the Shoe, especially after the game they were trying to get everyone to leave so they could clear parking for the O's game, which killed post game tailgating.
If I could find one of those Army Camo Jerseys, I would pick one up in a heart beat, I love my Scarlet and Gray but those Army Camo jerseys are badass. Just sayin
Damn it feels good to be a Gangster Buckeye!!! #BOOM!
No I was at that game and it was no where near a sellout, still had a great time though.
Worst?
#Crootin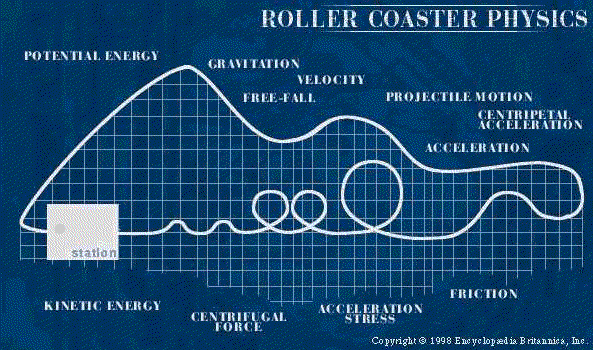 I had read somewhere before Hernandez is 6'1" looked it up on Wiki before posting and it's states he's 6'1" as far as him moving to TE I'm just speculating because there is a need and I think he would get more PT there. With Marshall, Wilson, there won't be a lot of reps for him at the H, and Campbell has said thats were he'll probably play next year.
This is so funny yet so appropriate.
UM's chasing, but I don't think they'll get this one.
Hernandez was only 6'1" so Brown will be fine at TE as long as he can pickup blocking D'linemen and there is a bigger need at TE right now. Was hoping Baugh would step up but he didn't get a lot of PT so he is still a unknown as far as being able to contribute or not, so I think it would be a good move move for Brown as far as PT and the team getting a reliable backup for Vannett.
That atrocity has scUM fan written all over it.
Tell them James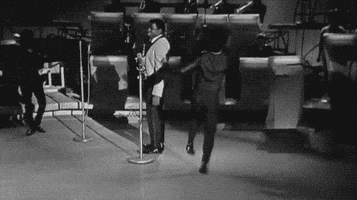 One week to go. Hold on boys and girls it's going to be a wild ride.