KCAlum
---
Member since 30 August 2010 | Blog
Favorites
SPORTS MOMENT: 2002 Michigan game, sitting in the south stands watching Will Allen make the interception that ended the game
COLLEGE FOOTBALL PLAYER: Keith Byars
COLLEGE BASKETBALL PLAYER: Dennis Hopson
NFL TEAM: KC Chiefs
NHL TEAM: What is the NHL?
NBA TEAM: Memphis Grizzlies
MLB TEAM: KC Royals Cincinnati Reds
SOCCER TEAM: US National Team
Recent Activity
Y'all? What's a y'all?
Hey Michigan State and Iowa, how does it feel to wake up and have the bed full of your own crap?
I agree there should be an 8 team playoff. Now is a a bad time for Ohio State fans to argue that premise. Bring on the Rose Bowl !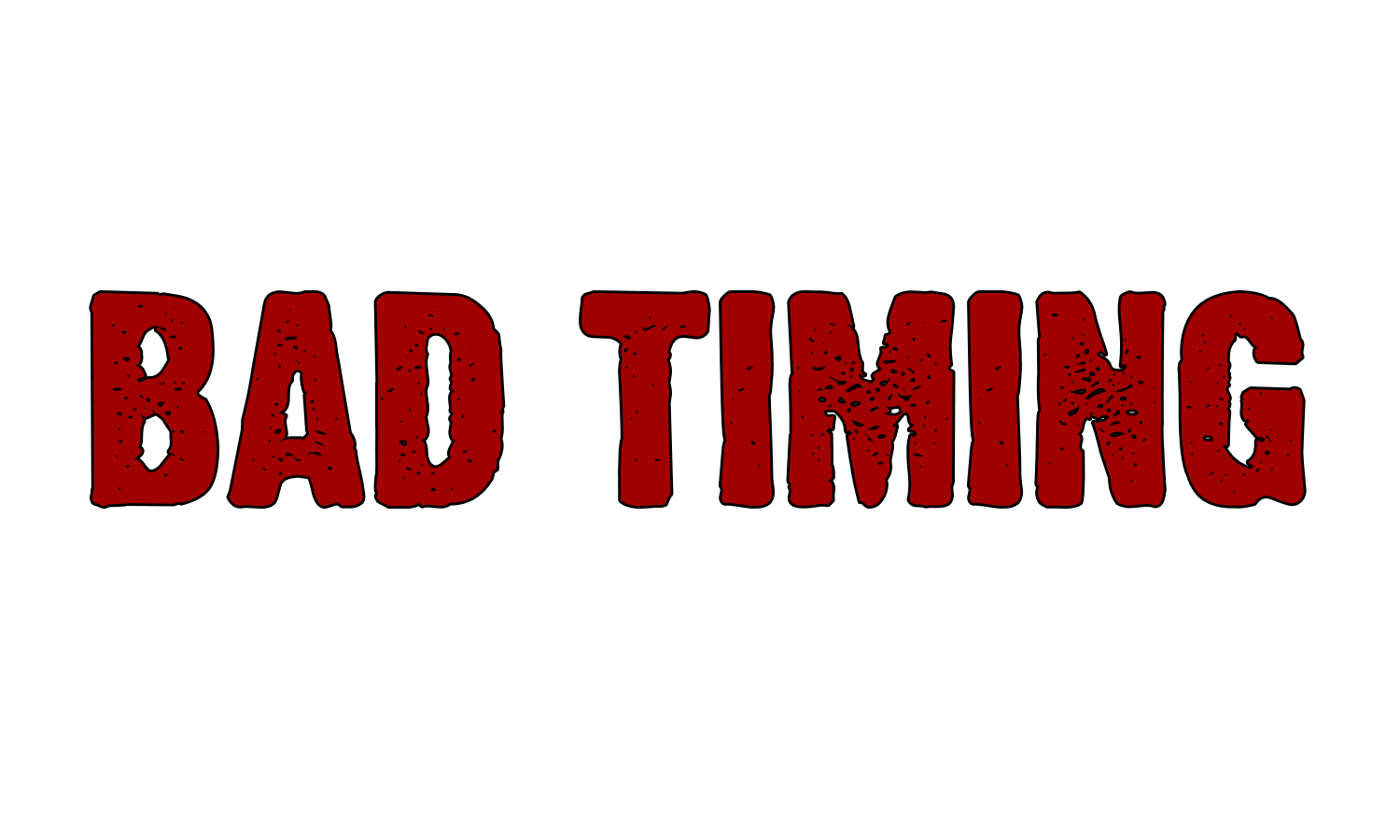 fivethirtyeight.com has us as 54% likely to make the playoff if we beat Michigan even if MSU beats Penn State!
It was interesting to see that the stadium itself is pretty much just the seats, the press box and the field, there is not a concourse to speak of, almost all of the concession area is outside the structure of the stadium, in a fenced in area that surrounds the stadium. I'm sure this is due to LA's excellent weather, where outside and inside are almost the same thing, but it was interesting nevertheless.
You know, if Cueto was even mediocre in his last start, it is likely the Royals would have won THAT game as well
That could easily have not been called by the ref...
This game is complete garbage so far
A good point is made above about starting slow and finishing fast. If you remember the 90's it seemed the opposite happened with big wins coming early and then a late season collapse. Now that there are 14 weeks of the season, no team can stay "up" for that entire time. Urban is just keeping the team down now so they can rip off impressive wins when the schedule gets tough down the line. OSU 55 WMU 10 this week
Looking at the state flags, the lamest ones are just the state seal on a blue background. At least 20 states do that...cmon man be SOMEWHAT original. Ohio's really does stand out as one of the best,
It's not offensive to me, all it does is show the classlessness of the Kentucky program, and embarrasses that particular university and conference, which is all fine with me!
Kentucky is not a midwestern state, have you ever heard them talk down there? WIsconsin fans are much easier to deal with then KY fans, I, for one, loved the fact that Wisconsin won last night!
Dude, I have never downvoted anyone in the history of being on this site. Look to someone else for that. I still think Chick Fil A sucks and I disagree with their politics, which makes it easy for me not to patronize them. On the other hand, I also disagree with the politics of the owner's of Jimmy John's, but because they serve good food, I do occasionally eat there!
Best: of the big three I would have to go with Wendy's
Fast casual: 5 guys
Worst: Chick Fil A- I dislike any kind of breaded meat- and when it is served with a side of evangelism I like it even less
UGH, the dreaded 8/9 seed. Even if we get one win it's pretty much assured no trip to the sweet 16. Oh well, that's probably all that this team deserves this year.
Only one quibble with this article, even though Missouri is in the SEC, St.Louis is not in the south. Ask anyone from there if they consider themselves a southerner, and they will either laugh or want to punch you!
2010 Rose Bowl on BTN now.
That 1978 Bowl game was the start of a terrible year for Ohio State. Counting the two bowl games played in that year, OSU was 7-5 in the calendar year of 78. As for Alabama having 10 fumbles, they ran the wishbone offense, and the way it was run in those days it tended to produce many backfield fumbles that were recovered by the offense before the D could penetrate. That being said, it shows the Bucks did not get much push that day with their defensive line. I remember being shocked at the outcome of this game and the conversation after the game was had Woody gotten too old and stubborn to be the coach. This may have been the impetus for Woody to promise Schlichter as starting job as a freshman, to try and display that he, as a coach, was open to try something new, namely a passing offense.
I think that is against Oregon believe it or not. Back in the day they were an on an off non conference opponent.