KBonay
Moderator
Orange County, CA
Member since 12 December 2011 | Blog
Favorites
SPORTS MOMENT: 02 Title in AZ/ Rose Bowl vs ASU/ 2014 Undisputed in Texas
SOCCER TEAM: Really?
Recent Activity
But what does ESPN have him rated...
We don't want the Irish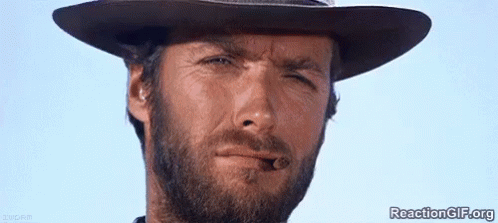 If you jumped and didn't touch anyone, it was legal.
Lots of great info, thanks Andrew.
The WEST is set. Still waiting on two series in the East
What does this button do....
Heading there tomorrow ;)
Wasn't aware Baylor still played football.
Cabo is an hour and a half flight from OC and since it's the only flight out of SNA customs is a cakewalk.
Or stool softeners. Pain killers can wreck your rectum.
You can email me through the contact page. I am south Orange County. But work all over. So I get up to LBC often.
Where do Ncal people vacation?
How many times have you seen it? A team forces OT. Completely controls play throughout the OT, but loses on first good chance other team gets.
With that, Blues down Minny in OT to move on. Series over at 4-1.
Ok. I know a few peeps about 5-8 years older
If he has an iPad an iTunes gift card to watch movies.
When did you grad Strongsville? When were you at OSU?
Find me when you hit SoCal
Congrats Ladies
Fathers like Randy and Stacey Elliott help the 'family' aspect of this program. Great vid. Awesome he's such an integral part of his development.