KBonay
Moderator
Orange County, CA
Member since 12 December 2011 | Blog
Favorites
SPORTS MOMENT: 02 Title in AZ/ Rose Bowl vs ASU/ 2014 Undisputed in Texas
SOCCER TEAM: Really?
Recent Activity
Three dragons need three riders....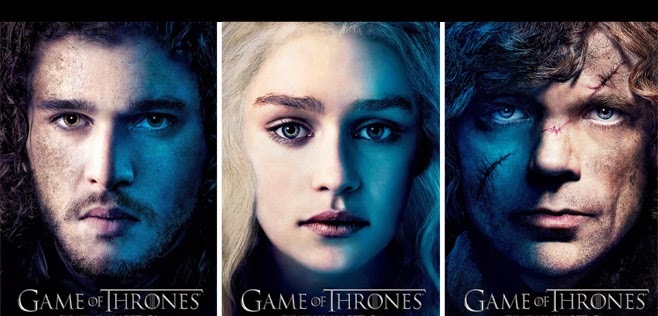 Does Chris Gamble make a comeback?
I had to hold off from reading any of this until I got to watch (West Coast). It's going to SNOW again! And Ramsey is stone-cold.
Ironborn elect by Kingsmoot:
When a kingsmoot is held, any captain may put his name forward as a candidate for the rule - as among the ironborn "every captain is a king on his own ship" - and name three champions and may try to sway his fellow ironborn with a speech on his prowess and gifts to show his generosity; only once a vast majority call out a candidate's name to proclaim him king does the kingsmoot end
Like a Denver 6. Denver is the city of average. So a Denver 6 is slightly above average, but thinks she's an 8 or 9 and has the attitude to match.
Ohio State's graphic department is killing it too. That Camp flyer is sweet!
THE SEC AND THE TERRIBLE, HORRIBLE, NO GOOD, VERY BAD WEEKEND
You rang?
Exactly the same here OSU/ASU
My wife's brother had a really, really bad experience. If I were to make the call, it would have to be either a March Madness or Jan 1 deal.
can have really bad lasting side effects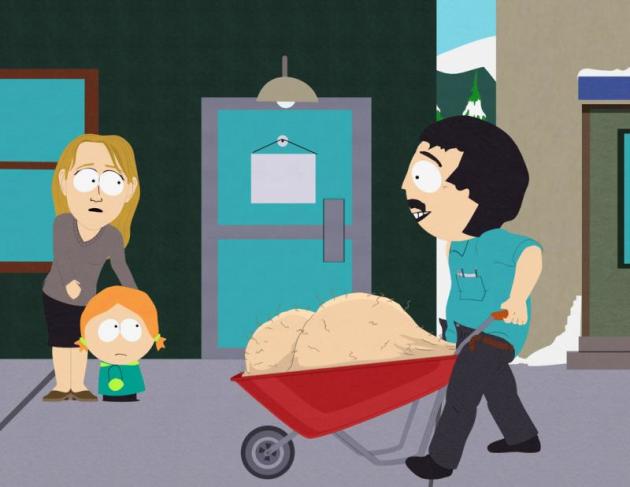 I support your argument 100%
That is making the assumption that more than one team is calling you up for a FA signing.
Yeah, you mentioned you've been out here for work. Let me know if you do again. Newport is my old stomping ground.
Just get that sucker snipped. Alas, I need to listen to my own advice....
#ModKnowledge
Thanks guys for the info. I was interested to see how it played out too.

"Love your show on Comedy Central"

If you head to Disney Land, you know- the real one, give me a head's up.
Now when you go to a Park like Disney, everyone has a ride partner.
Congrats again.
Congrats Jumar. Here's to a happy and a healthy!