kareemabduljacobb
---
Member since 21 February 2012 | Blog
Helmet Stickers: 5,011 | Leaderboard
Favorites
NFL TEAM: Cowboys
NBA TEAM: Heat (LBJ fan)
MLB TEAM: Giants
Recent Activity
C'mon boys, let's get this W.
Well if we play 15 games next year, to get to 3,000 yards passing Miller would have to average 200 yds/gm... to get over 1000 rushing he would have to average 66.6 yds rushing a game... I think (if we do play 15 games) both could be achieved. I think he'll run less, but when times get tough and games are close you know Meyer is going to keep the ball in his hands, plus he should have a lot more weapons around him, playing bigger roles that defenses will have to focus on... however with the 4 new starters on the OL, who knows what the rushing production in general will look like.
IF we play 15 games, my prediction will be:
Passing - 3,250 yds 33 TDs 5 INTs
Rushing - 900 yds, 12 TDs.
I have too many to name... here's mine:
Michael Scott
Michael Scofield
Dexter Morgan
Angus MacGyver
Dennis Reynolds
Dwight Schrute
Ross Gellar
Walter White
Thad Castle
Barney Stinson
Ron Swanson
Jax Teller
Rick Grimes
Ari Gold
Kenny Powers
Stevie Janowski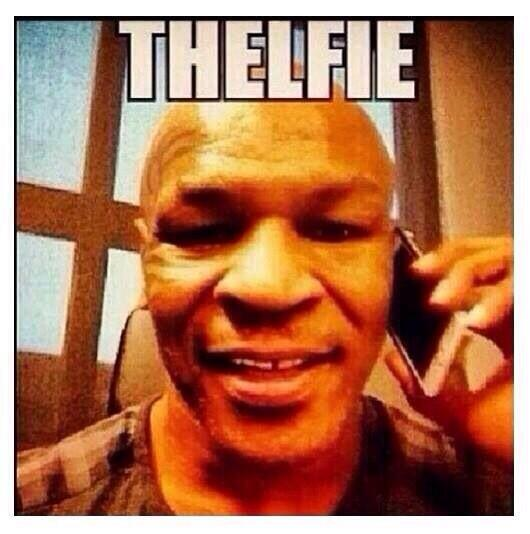 Not sure if Urban spotted him early, just don't think 247 scouted him that much until their update. He's rated as a 4* and the #8 ILB and OLB by rivals and scout, and has always been high on their list. But it sucks we may have to pass on his talents depending on some of the big names we're in on and where they decide to go. I don't see us taking more than 3 LBs this year, but could be wrong.
Awesome, so glad football is starting to come back! From what I've read the Bucks seem to be looking and doing well so far. I read that Lee was up to 230 now, and he was always one of my favorite recruits/sleepers so I'm excited to see if he'll remain the starter at OLB. Also saw that Wilson switched from #1 to #2, weird he would give up the #1 jersey but that's being rocked by Dixon now... Samuel sporting the #4.
Just go here for the football scholarship rundown, which includes all of who RS last season.
http://www.elevenwarriors.com/ohio-state-football/scholarship-grid
And then the aftermath:
Is it football season yet?

Woah, we're on a made layup streak.
The only problem with that is we can't finish either.
ADV should never try to lead a fast break, especially by himself. Terrible.
I thought Della Valle was going to be our next 3 pt threat... nope.
Christ if he's not dunking, Thompson is not finishing at the rim. For some reason lay ups are his worst enemy.
I'd put Pittman in over Saine. I liked Saine but never felt like he lived up to the Hype... had some good games and runs, but mostly just felt like a 'meh' player for me. Pittman on the other hand averaged over 1300 yards rushing and 10 TDs his last 2 years in CBus. I'd have to go with him over Saine personally.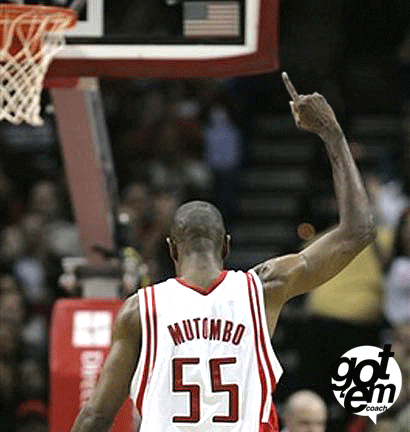 I think he's trying to tell us something.
I know I go to this site a lot less, I was always lazy on the old site and never looked up old forums to post on, I liked the toolbar on the side that would shoot a forum to the top that had the most recent comment. I especially never go on my phone anymore as the screen is always messed up and won't ever let me sign in etc etc so that's disappointing but overall I like the new sites layout, I just find myself visiting less and commenting less.
I'm talking about now AP can put up 44 reps, not back then at the Combine. He's a lot bigger now than he was when he entered the NFL. I can't find the link I was looking at the other day that said 44, but all the ones I see now say 39. Either way, that doubles Hyde's amount. I suspect Hyde in a year or two with his body and strength continuing to grow should get to the upper 20's in his bench amount if he were to ever test it again though.
I think Clowney was just coasting this year as he wished he could've jumped to the pros after his soph season... dude will be a beast in the NFL. May not have a huge impact right away, but in a year or two he'll be a 15+ sack guy a season. Shit, he's almost as fast as Philly Brown if you're looking at official 40 times, he's only going to get bigger and stronger.
Agreed, it looked like he hurt it right at the end of the run... didn't see any pain or grimace on his face until the finish line. I don't think he'll run a 4.4 though, if Philly's official time was a 4.51... I just don't see it. Hyde isn't faster than Philly. I never thought Philly was a burner though that most people were making him out to be. Never really saw it throughout his career besides a few plays here and there.
I know that, but it's still a little hard to believe he couldn't get more. Dude's a beast, I thought he'd at least put up 25+ considering AP (although the beasts of beast) can reportedly put up 225 44x, I figured Hyde could do more. But you're right, his lower body is where his strength is at which will prove to be better as a RB.