kareemabduljacobb
---
Member since 21 February 2012 | Blog
Helmet Stickers: 5,365 | Leaderboard
Favorites
NFL TEAM: Cowboys
NBA TEAM: Heat (LBJ fan)
MLB TEAM: Giants
Recent Activity
Just hit up A Gon and borrow his Oxygen tent.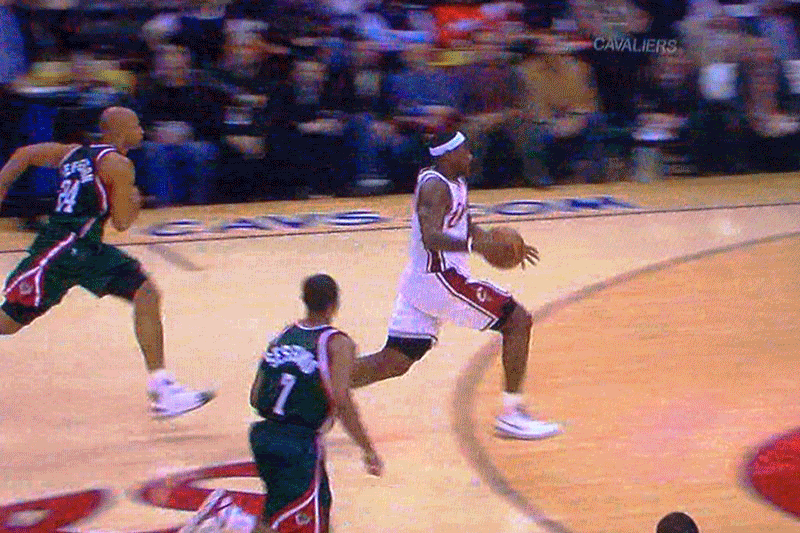 What up Bo Ryan?
Bold Prediction: We'll have 3 different guys this season with 10+ sacks. Hopefully... anyway.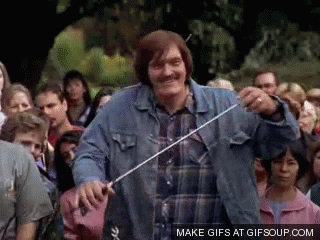 Luckily for you they put a cap (10) on the amount of DVs you can get on a post now, some peeps have had -100+ on some of their posts back on the old site.

I would've liked to see him come back to the Cavs but I feel like there's no way he would with Gilbert still being the owner and after that dumb letter he wrote about him guaranteeing the Cavs would win a title before the self entitled "king" would and calling him a coward etc etc. If he does stay in MIA, I hope Bosh signs with the Rockets so Melo could join forces with 'Bron... but I suppose we'll see what happens.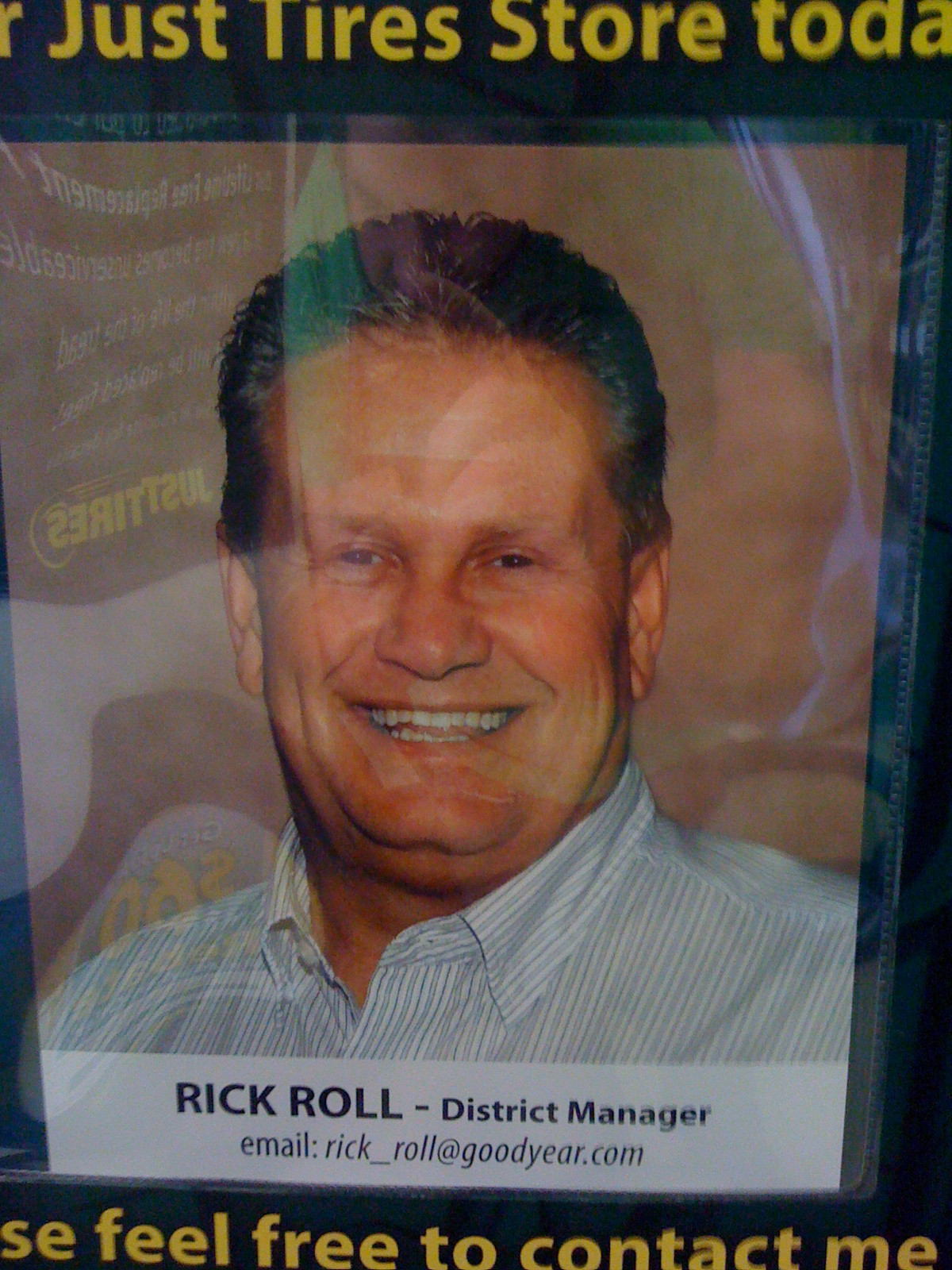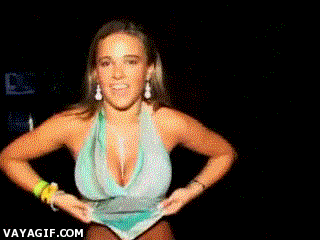 That or he can make a lot more $$ per year by then as the new salary cap should increase by 18-20+ million for each team.
I feel like he wants to play with Melo, so he may be playing this out and hoping Bosh signs with Houston so that'll free up $$ and room to add Melo down in South Beach. But if the Cavs could land Love, then that could become enticing.
On 247 it says he's being recruited by Drayton and Fickell. So either one of them.?

It would suck to lose him but LB isn't our biggest need right now, we could use that scholly and a position of need... however, I would love to have him in our class... if we do miss out on him and are still looking to take another LB, hopefully it'll be Malik Jefferson out of Texas. He just ran a 4.39 or something like that at the Opening and said he knows 3 schools that are for sure getting an official visit and tOSU was one of them.
I hope he comes back to the Cavs but that'll be an awkward convo with Gilbert after all the dumb shit he said when LeBron left.
First row sports is always good for streaming sporting events.
I thought he came out awhile ago and said Tennessee was his leader?
That would suggest I'd actually be running (or biking). I'd be on one of the porches saluting with a beer in one hand and a jack n coke in the other.
I never loved the 'cave'. I'm a big time LeBron fan so I'll root for whoever he plays for, I do like him playing for the Cavs more than the Heat though. Esp since all the Cavs fans who started to hate him are now droppin' to their knees wanting him to come back.
I'd love to see him back in Cle, so I can love the Cavs again :0! Their fan base/home games >>>> Heat.
Should get his dancing bro back too, now that he's an actual legit NBA player.