jrgdds
---
Member since 09 September 2010 | Blog
Recent Activity
117 to 3...Da Bucks!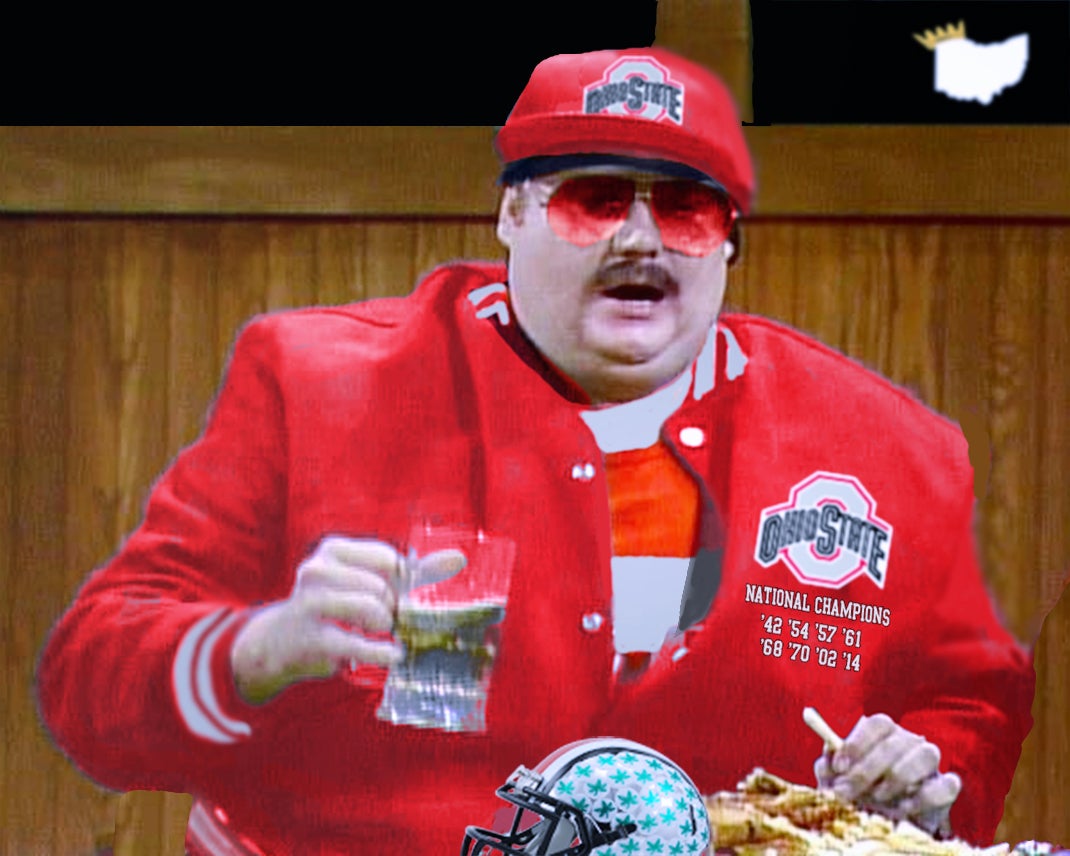 Just beat those SOBs.
Go Bucks!
"Do you have a return setup after a long field goal attempt?" former All-American Jim Lachey asked.
"We do now," Meyer said. "We call it 'Bama.'"
Those are the things a man can do after bullying Alabama in its backyard on national television.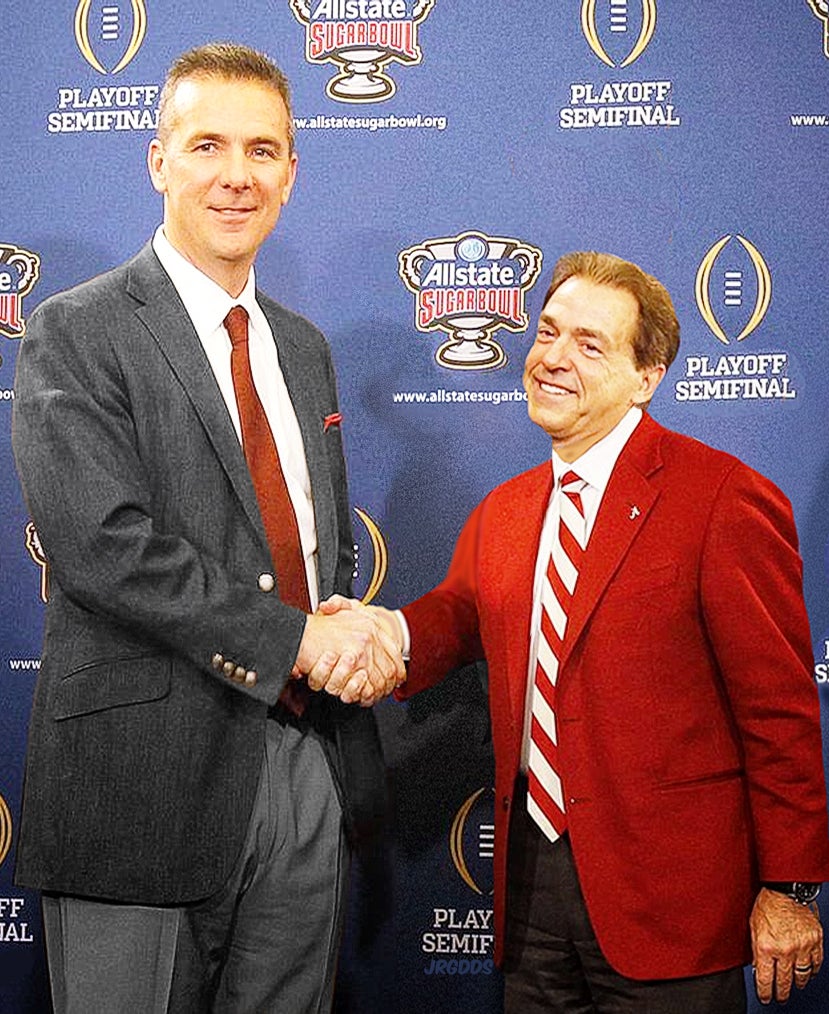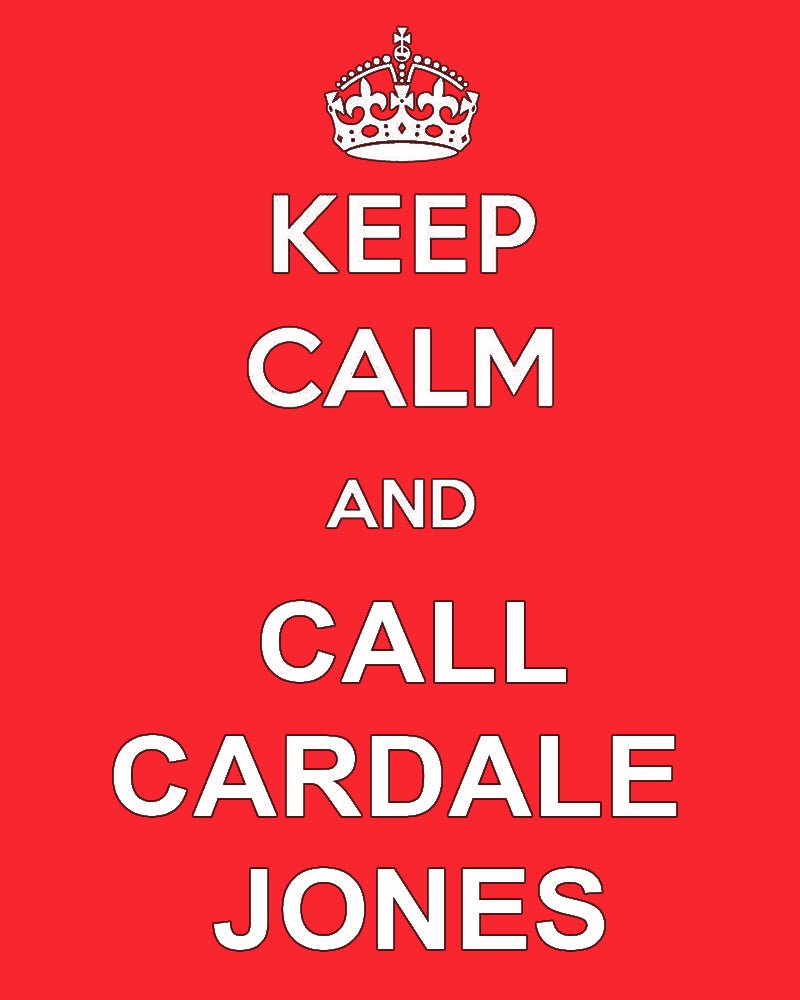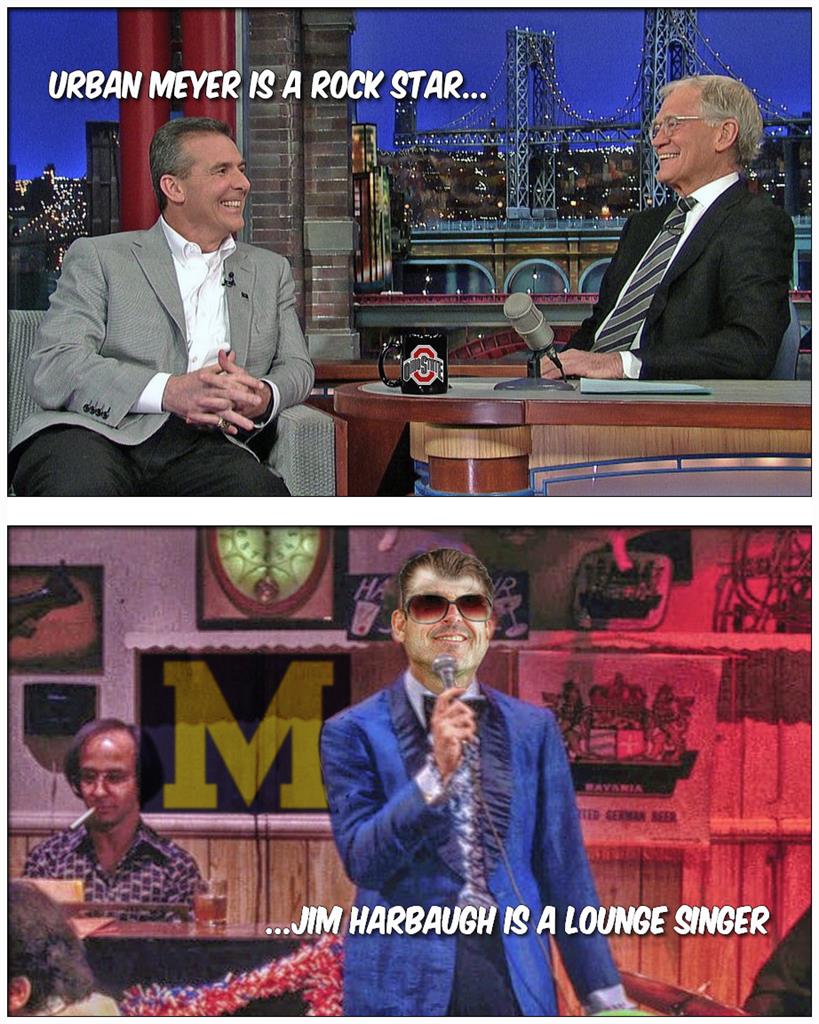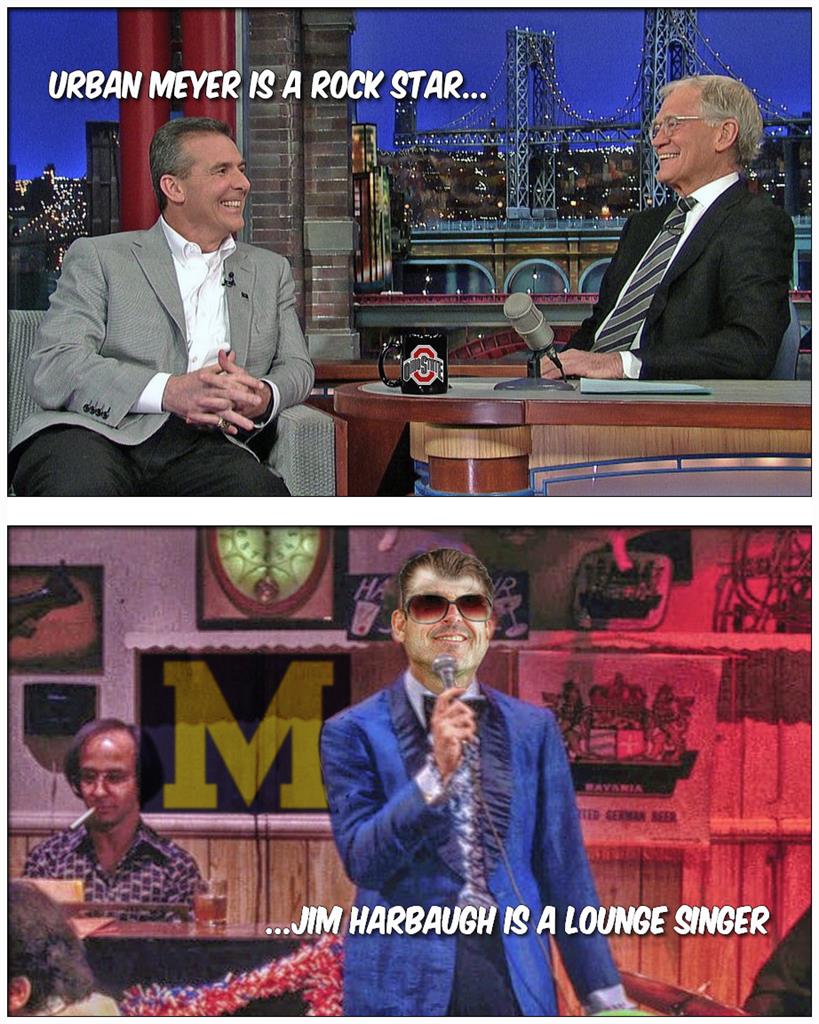 *ichigan is back to what exactly? Unjustifiably arrogant?
They are 3-1 after a month of football to begin the season. That has been going on with that team every year. They will "be back" when they actually win consistently and compete for conference titles.
They aren't back at all yet, not by a long shot.
Forget all of his NCs at OSU and Youngstown State. Forget his six B1G Championships. Forget the fact that he lead Ohio State to the most wins during the BCS era. James Patrick Tressel is the greatest wolverine slayer on the planet. For that fact alone, Tress deserves to be in the HOF.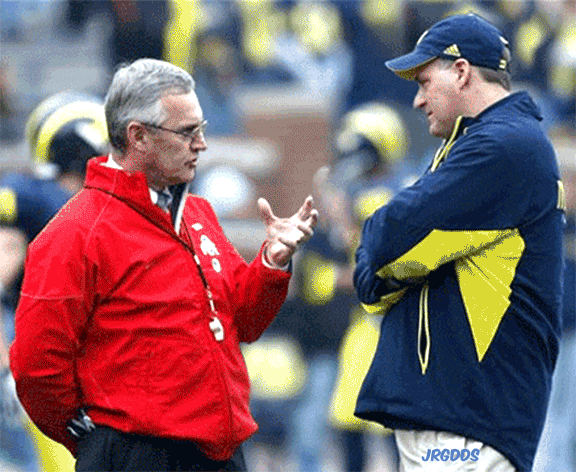 That was the ugliest 38-0 victory that I've ever seen. I'll take it.
Beanie Wells: Stone Cold Wolverine Slayer.
Congratulations to all on finishing their degrees. Well done!
Perhaps the supplier had the jerseys made prior to the 8th NC, and they had to have an extra Buckeye added??? That is the only way the layout makes any sense. The Jerseys still look awful.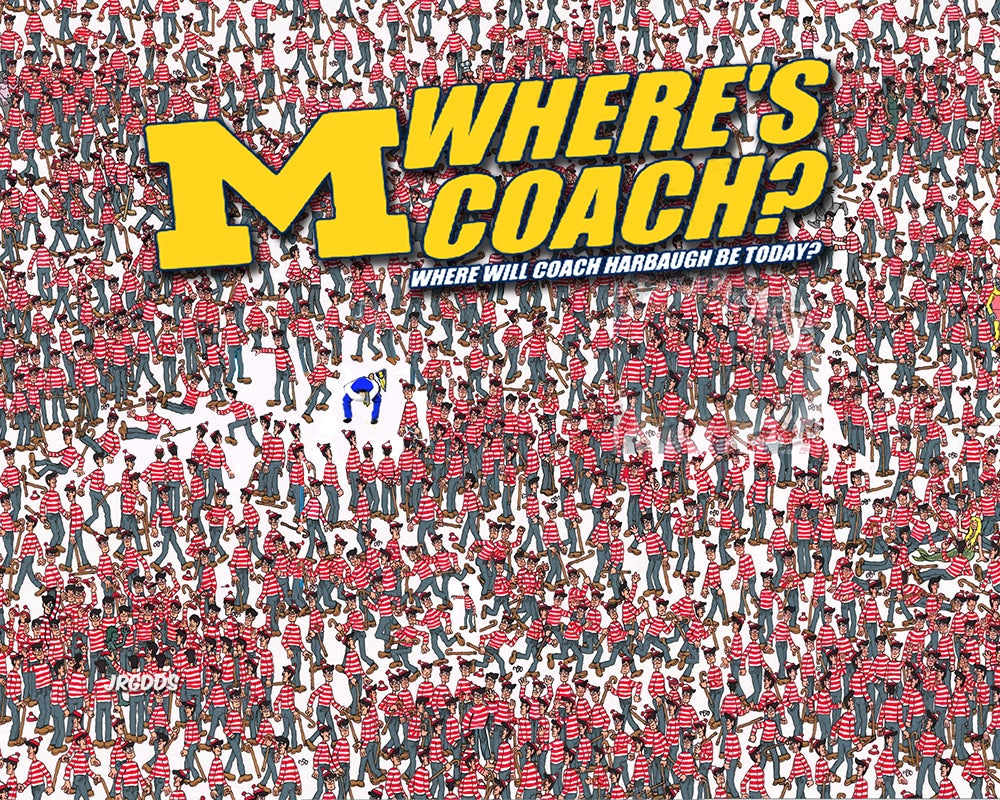 I haven't watched Letterman in 15 or 20 I'll tune in tomorrow night.
Several years ago in Portland, they actually placed large 40 foot acupuncture needles at busy intersections to help call attention to and relieve traffic congestion. True Story.
Word hear in Oregon is that they are going to wear something trimmed in fur for the NCG Monday night.
The difference between the Buckeyes and the Ducks is this:
Ohio State isn't playing for the Glory of a NC. Meyer has the Team playing for something far Greater. They are playing for each other as a Family and against the Adversity this Team has faced with the Suicide of a popular teammate and all the injuries. Meyer has this Team Highly Motivated and Focused on one common Goal. To win it all for each other.
When re-watching the B1G Championship game, and the Sugar Bowl for the 2nd time and you can definitely see which team was most highly motivated, focused, and playing for each other. Maybe there are teams with more talent but none are playing with as much heart, determination and focus as the Buckeyes, and that will see them through to a NC.
Meyer is a master of motivating his teams, and he has this team playing together with an in the fox hole mentality. This team has bought into Meyer's Philosophy. And they will be unstoppable Monday night.
Ohio State against the World. Go Bucks!
I live in Beaverton, Oregon. After a month of listening to how they were going to hang sixty on the Buckeyes,the silence was golden after Ohio State beat the Ducks in the Rose Bowl.