Jonnferrell
---
Member since 20 March 2012 | Blog
Helmet Stickers: 3,161 | Leaderboard
Favorites
SPORTS MOMENT: OSU beating USC for the National Championship--and every time we beat U of M
NFL TEAM: Chicago Bears
NHL TEAM: Columbus Blue Jackets
NBA TEAM: Cincinnati Royals
MLB TEAM: Cincinnati Reds
SOCCER TEAM: Buckeye Middle School
Recent Activity
No, they did the interview with a Ouija board.
Troll alert.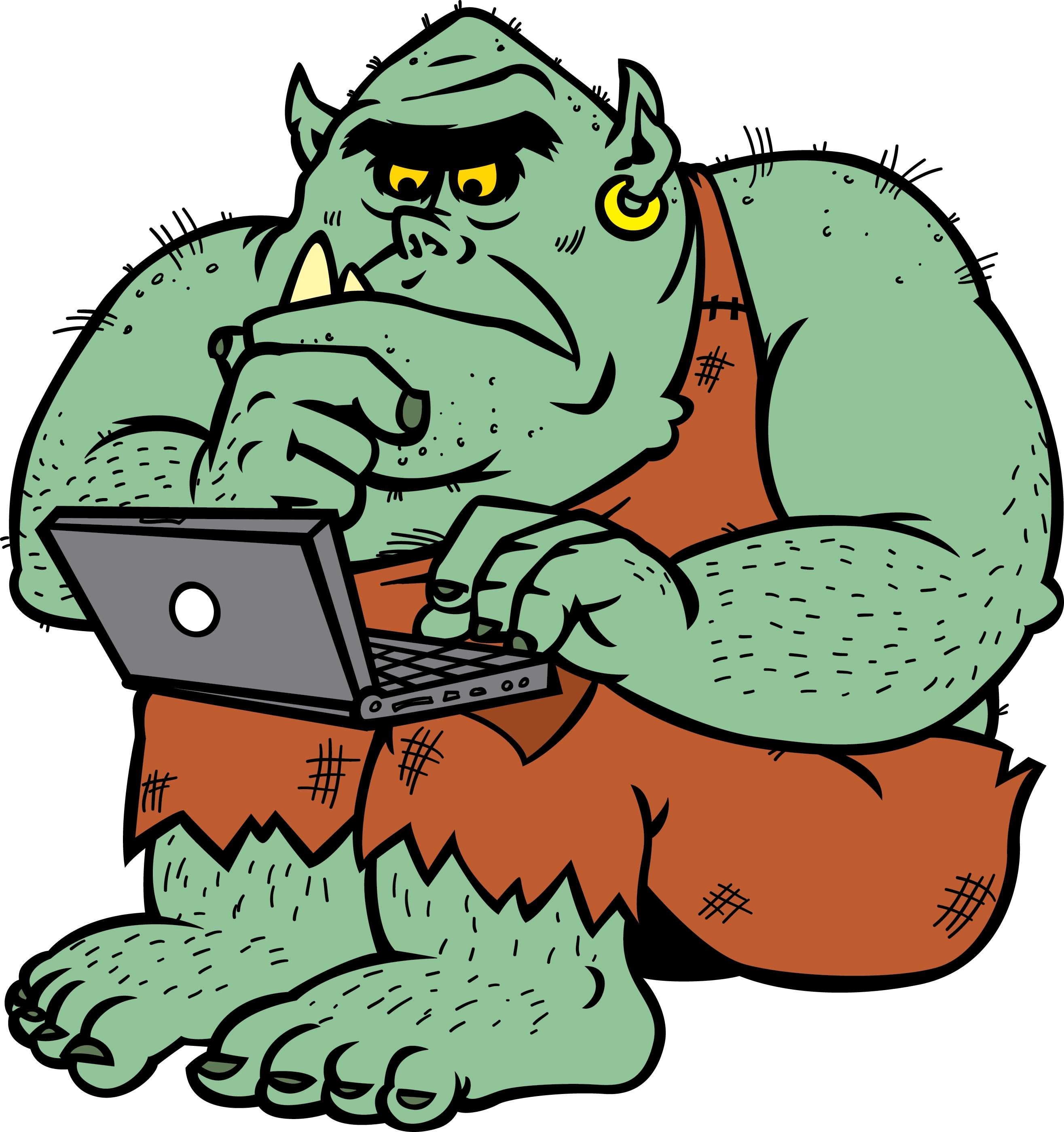 One of Brady Hoke's best friends is on tap to be next head coach. . .
A true superfan and a true super write-up! I remember well my first trip to the festering cesspool that I affectionately call "The Big Outhouse." During the great darkness of Cooper it was that I arrived at the threshold of the blue and yellow minor league baseball park almost buried in the ground. I say "almost" with disappointment as it should have been covered with dirt just as a cat hides its smelly, unsightly fecal offering. I was naively surprised at the lack of any type of edifice with a walkway and legible directions in anything resembling a written language--obviously it was beyond the primitive natives of the inhabitants of the region. I was lost like Dr. Livingston in the god forsaken wilderness when, shining like a paladin of Scarlet and Grey, appeared the Neutron Man. I exclaimed with glee to my travelling companion, "Look! There's the Neutron Man! He will know the way!" I quickly apprached to him, he smiled and greeted us as comrades and family and steered us in the right direction. Rest well, Orlas King, rest well!
I love the historical pictures with the Skully, but I must take issue with the Block O gal on the far left with the initials SEC on her Block O insignia. There is no way she would be permitted to wear such sacrilege in the 21st century.
There is no excuse. It's sad, and disappointing for fans, more tragic for the victim and family. Out of control and totally deserves to be punished for his crime.
I teach middle school and Title IX was used by parents to stop our school from having girls and boys eat separately and recess separately. We would just divide the lunch period in half, have either the boys or girls go to the lunchroom while the other would go outside or to the gym if weather was not friendly. This system worked well for many years for many reasons which do not really matter. The point is, one kid complained to their doting parent who threatened with a lawsuit. Ridiculous.
If I really wanted to do something like play a major college sport--especially if my team and I have the chance to play for an NCAA Basketball Championship, I think I'm going to be able to not smoke pot during that time, realizing that the NCAA does random drug testing and I might be the guy that gets tested.
I think they should just pick the captains for the year, and if they don't do the job as captains during the year, you take their captaincy away and replace them. I watched The Mighty Ducks part 3--or 4 and that's the way you're supposed to do it.
The whole DUI law thing is to keep people safe. So many people's lives have been destroyed by alcohol/drugs and driving. It would be nice if the officer could have just made sure that the guys friend comes and picks him up and everyone is home safe. No harm, no foul. They have been at the scene of OMVI accidents and know the terrible things that can happen. I am still haunted every Christmas when I drive by an intersection in town where an entire family was broadsided and killed by a drunk driver, and I didn't even see the carnage. In the case in question, were there some extenuating circumstances or behavior that caused the charge? Could be. If so, then I really don't blame the police. One should be respectful at all times of law enforcement. If there was no aggravation on his part, then get the guy off the street separate from his car (that he wasn't driving) and mark that off as doing your job safeguarding people for the night.
I'm a fan, Marcus. Go for it!
That was not really a terribly racist comment--perhaps just a teeny bit--not enough to lose your buckeye citizenship. Just trying in a lily white way to tell a story. Oh--that was a racist type comment. But not anything that was incorrect. Not being streetwise is not racist--it's just dangerous at times.
Little known fact--that is what happened to Tom Crean's hair. It will never be right.
In a perfect world with perfectly fair management and business owners we would never need a union. Unfortunately as an unpaid union representative, I see management trying to run roughshod over employees every day--not gold bricks and the like, but real hard working professionals. The skullduggery of some people in management and ownership today is astounding. The advantage is this--you get to hold on to what unions have given to the workers in this country--even in non-union shops, the privileges and benefits that are enjoyed are only there because of unions. If the unions are broken, then believe me, those things "we currently have" will be a thing of the past. Greed and dishonesty have not taken a vacation the last hundred years--they have been held in check by unions. That being said, I'm not a supporter of unionization of college athletics--it is not at all the same thing.
Well, it's still a zillion times better than Mgoblog. LOL
". . . and that's why I always play Paladins."
I love that new site smell.
Very interesting. . .
Both the secondary and linebackers had some serious injuries, personnel that left for other places, etc. this past year. I don't think I can remember the last time our defense was ravaged in this way. I enjoyed this post very much although I personally don't think the conversation between Fickell and UFM went quite the way it was presented. It is a possibility, but what is more interesting are the great possibilities that we have for this next year. I believe that this staff, led by Meyer, with Luke Fickell solidly as an intricate part of that staff is working together to bring a National Championship to the Ohio State University. If Urban did not think that the coaches he has retained from last year were able to achieve that goal, you can wager that he would have made any changes that he felt were necessary. Another conversation that could be conjectured is one between Everett Withers and UFM--perhaps saying, "Everett, thanks for your hard work this year. I think you should probably take that head coaching job and lose a few hundred thousand dollars. It would be a great stepping stone for you, and we will continue to move forward." This next year should be very interesting indeed.
Same colors, just turned around from top to bottom. Like a turd--doesn't matter which way you turn it, it's still a turd.
Another year of Mensa small talk from the sportscasters! Hooray!
I was amazed that no one on gameday this week put OSU in the final four. MSU doesn't really look to me like they have the stuff. We had so many turnovers when we played them and still almost pulled that game out. It should be an entertaining Big Ten tournament this year. I haven't seen Wisconsin play yet, so it will be interesting to see what they can do.