JohnnyKozmo
---
from Eastern Shore, MD
Member since 11 January 2014 | Blog
Helmet Stickers: 9,411 | Leaderboard
Voting Record: 1809 / 107
Favorites
SPORTS MOMENT: Watching Mike Doss, come up and lay the lumber on McGahee early in the 2002 NCG, looking to my Dad and saying, "Bucks came to play. Miami hasn't been hit in the mouth like that in 2 years!!!" Last game I got to watch with my Dad, who passed away that following July
COLLEGE FOOTBALL PLAYER: Spielman, Hawk, Laurinitis
COLLEGE BASKETBALL PLAYER: Kenyon Martin
NFL TEAM: Detroit
NHL TEAM: Red Wings
NBA TEAM: Sonics (Kemp, Payton, Detlef Shrempf)
MLB TEAM: Tigers
SOCCER TEAM: huh???
Recent Activity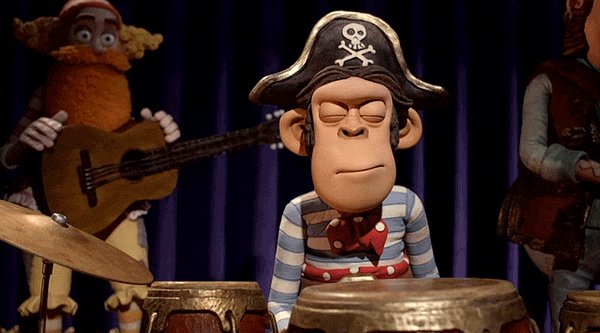 Birm-thanks again for adding the captions to the pictures.
I find it incredibly annoying. He's made/making an absurd amount of money to play a game. He can't take 20mins to answer some questions? Some might be stupid and pointless, but most of the questions I would imagine the fans of him and the Seahawks, who pay the money to see him play so he gets a pay check, would probably like to hear the answer to.
It's a shame injuries got to him. He would've been the all time leader in HR, without the asterisk. Him hitting moonshots during the HR Derby at Camden Yards always comes to mind.
Definitely want to get out to it. Tiger is back there this year, so that should make for some good TV. His ace on the 16th back in the day was pretty electric.
It's good to see that atmosphere in golf. I think they need some more of it to be honest, to grow the game. The Ryder cup in '12 was great TV (except for the big fat L). Me and some friends are looking to go to Hazeltine in '16.
So....am I the only one who wants these pins for realzies?
Griffey's golf swing is just as beautiful as his baseball swing.
The whole ex hanging with the wife is still weird...I don't care how long it's been since you dated.
Tebow won. Stuck it to. pulled the string like Johnston.
Probably because pretzels and Sam Adams are both delicious. The Cheddar Snyders are amazing.
was this after their 6'8" QB committed?
I have trouble watching the '06 version of The Game in its entirety, because I know what happens a month later to UF.
I don't know if the Buckeyes win it all without losing this game. Meant a lot in the growth of this team.
I've got 3 of the songs on my Ipod, and we have to listen to "The big Elsa Song as she calls it (Let it Go)" everyday on the way to daycare. Luckily, it's only 2 full Let it Gos from the house. But, i'd be lying if I said I don't mind the song, it's actually a good song. Throw in a Wanna Build a Snowman and it's a pretty good morning.
I only know like 2 songs, but they are awesome songs..
Do Bowen and Gustin have any sort of connection at all? Also, Gustin looks like he has blown up over the last year a lot like Mike Mitchell did.
He's huge. Coach Warinner has some mountains coming in.
That's strange. All I see in that other picture is an old Porter Gustin.
This and the someone off the radar is Gustin. Just got a feeling about that one. The Utah ties are still strong with Urbs.
Or if involves two Big 12 teams.
I thought Porter Gustin was already on the team, but his name was Sam Hubbard?
I've always wondered how TP even fit in that car. I have an Altima, so a little experience with Nissans, and it is very roomy. I'm 6'3" though, and TP is 6'6". And the Z is smaller than an Altima.