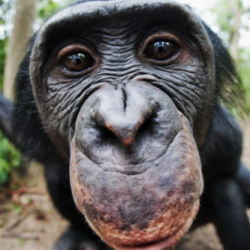 JJHerman
---
Member since 25 January 2012 | Blog
Helmet Stickers: 319 | Leaderboard
Voting Record: 51 / 18
Recent Activity
TeddyHeisman is a legend. Now we just need his boy Craig on board...
Clarett was out-of-control. It's a miracle they got a full season out of him.
We want you to bash your heads in for 4 years. But you can't smoke herb, it can hurt you. Of course, our no drug policy excludes big pharma, sugar and red bull. Makes sense...
All of you 'never hit a woman' men are responsible for this. She believed the lie that a man can't hit a woman. Clearly, men can hit women. So women, please, don't hit men. I'm just saying...
Everyone thinks you have to be a fireman or soldier to be a tough guy. Try the free market out sometime as a business owner. Sharks patrol these waters...
Cardales life has turned into a cheesy after school special.
i save all my down votes for that douche.
wat
Here is a video I put together. I think it should help anyone going through tough times.
Great song and remix, my friend. Go to bed and move forward.
1. Braxton and JT
2. Cardale
They all play a role
I don't get the moral outrage over this stuff.
I only try to get upvotes so I can downvote M Man. He was in the same backfield as harbaugh you runt. Of course he wanted his star RB with harbaugh. You are so annoying.
M Man:
Hey Rock, with Urban Meyer as head coach...what do you think about an individual going to another school at the last second?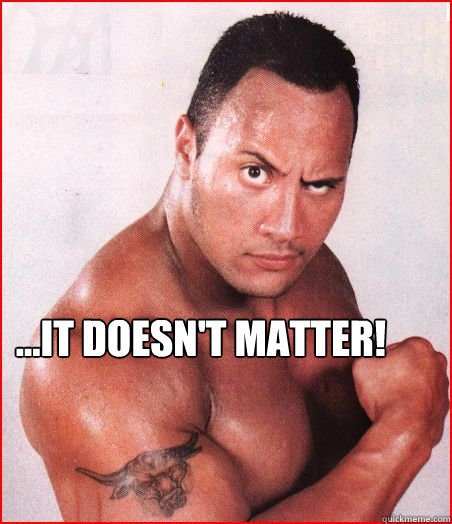 Oh my name it is nothin'
My age it means less
The country I come from
Is called the Midwest
I's taught and brought up there
The laws to abide
And that the land that I live in
Has God on its side
Oh the history books tell it
They tell it so well
The cavalries charged
The Indians fell
The cavalries charged
The Indians died
Oh the country was young
With God on its side
Oh the Spanish-American
War had its day
And the Civil War too
Was soon laid away
And the names of the heroes
l's made to memorize
With guns in their hands
And God on their side
Oh the First World War, boys
It closed out its fate
The reason for fighting
I never got straight
But I learned to accept it
Accept it with pride
For you don't count the dead
When God's on your side
When the Second World War
Came to an end
We forgave the Germans
And we were friends
Though they murdered six million
In the ovens they fried
The Germans now too
Have God on their side
I've learned to hate Russians
All through my whole life
If another war starts
It's them we must fight
To hate them and fear them
To run and to hide
And accept it all bravely
With God on my side
But now we got weapons
Of the chemical dust
If fire them we're forced to
Then fire them we must
One push of the button
And a shot the world wide
And you never ask questions
When God's on your side
Through many dark hour
I've been thinkin' about this
That Jesus Christ
Was betrayed by a kiss
But I can't think for you
You'll have to decide
Whether Judas Iscariot
Had God on his side
So now as I'm leavin'
I'm weary as Hell
The confusion I'm feelin'
Ain't no tongue can tell
The words fill my head
And fall to the floor
If God's on our side
He'll stop the next war

-- Bob Dylan
1st, twitter is a public forum. It's ok to comment as long as it's not dumb. 2nd, Birm keep leaving us guessing with the open loops. Email marketing techniques 101. I love it.
100% GENUINE LOL (UPVOTE)
Twitter is a public forum. It is meant to be followed by fans. That is what it is for. Stop being creeped out by it people. It's the nature of the beast!
Tattoos are scars from your childhood.