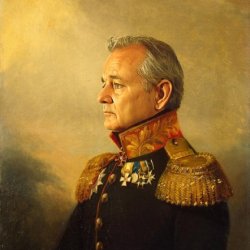 Jimmy Smits
---
Austin, TX (via Xenia, OH)
Member since 23 March 2014 | Blog
Helmet Stickers: 37 | Leaderboard
Recent Activity
Sad, maybe the Beach Boys can come perform after the Indiana game
You can tell its classy, cause of the flag banner at the top...fancy, schmancy!
Love the old pictures of campus on these. So cool to see what campus used to look like compared to now.
I can't copy and paste images using my ipad, iOS 7.1.1. When I touch the URL box and select "paste", the URL doesn't populate, just stays blank.
Thanks! Having trouble making it work on ipad
Glad to have this kid, hope he can work on Kirk!
Can Mickey Mitchell play TE?
http://stream1.gifsoup.com/view7/3360970/breakin-o.gif
Totally agree, here's to the death of the screen pass! May need to roll coverage on some of the better wideouts but looking forward to it making pass rush better.
Interesting bit on Settle. And way to bring the room down with the cancer story! And the riptide? Wow! I'm not crying, just got something in my eye, both of them. Now let me go home and hug my family.
Nice read. Coach Tress would be proud. Next how bout an article on fullback recruitment, jk
Could watch these all day!