jhart
Naperville, IL (by way of Columbus, OH)
Member since 21 February 2011 | Blog
Favorites
NFL TEAM: Kansas City Chiefs
NHL TEAM: Chicago Blackhawks
NBA TEAM: Haven't watched the NBA since Jordan
MLB TEAM: Chicago Cubs
SOCCER TEAM: Hahaha...no.
Recent Activity
I found this humorous this morning - thanks!
This is one of my favorite weekly articles/posts...great work.
I watched a lot of those games that summer on TV with my windows open which served as a spoiler due to the broadcast delay; you could hear the cheering from Wrigley while the pitcher was still in his windup so you knew before the ball left his hand that you were about to see a hit. It was entertaining, and the Cubs were also somehow good.
HA. Same here! I was in an apartment a block east of Wrigley on Waveland. That summer was amazing.
As a life long Cubs fan (thanks to my mother, who originally hails from Mt. Prospect - a Chicago 'burb)...GO CUBS GO!
"It's not time to go dive into people, it's time to correct issues."
Brian Kelly: This is the perfect time to dive into your players...*cough* people *cough*...I mean people...
I'm assuming this is a play off of the dinner clubs in Wisconsin, which are still a thing.
Skor is nothing to be ashamed of...
It's always will over skill.
Hawk Harrelson: Did someone mention TWTW???
Buddy of mine has been to Ann Arbor and to Happy Valley for games. Said Penn State is far and away the worst experience he's ever had with opposing fan bases. This is hearsay, but he claims to have witnessed batteries being thrown at OSU fans and the marching band.
I work with a guy, and both he and I agree that the closer one gets to Philadelphia, the worse fan bases get.
Wake me, the No. 1 Los Angeles Dodgers fan, when Los Doyers lead in the 7th inning of a decisive World Series game.
Got to get past my guy, the rest of the boys in blue, and their goat first!
We're into our third ironic decade of LOL The Big Ten Can't Count and that tingle has only gotten weirder.
But it's 40% MORE!
(unless you're a 36-year-old factory worker with three children that swears this next rap mixtape will make the Billboard Top 40)
Damn it.
I'm a soon-to-be 36 year old...already with 3 kids...who swears my next home brew will take my neighborhood block party by storm!
Me and two buddies of mine are staying at the Hampton Inn & Suites in Bricktown...across the street from the baseball stadium. The area looks/sounds awesome....http://welcometobricktown.com/
11W meet up? Where do I sign up?
A couple of buddies and I are arriving for a 4 day weekend on Thursday morning - we're staying in the Bricktown area of OKC (seems to be a big nightlife destination). A place where beer and food is served, in exchange for money, in that part of town may be as good of a spot as any on Friday night...just throwing it out there...
Saturday, before the game...need to do some Norman recon...
Like someone once told me..."The days are long, but the years are short."
You can get it pre-mixed in Chicagoland...not available in CBus?
EDIT: I think it's awful.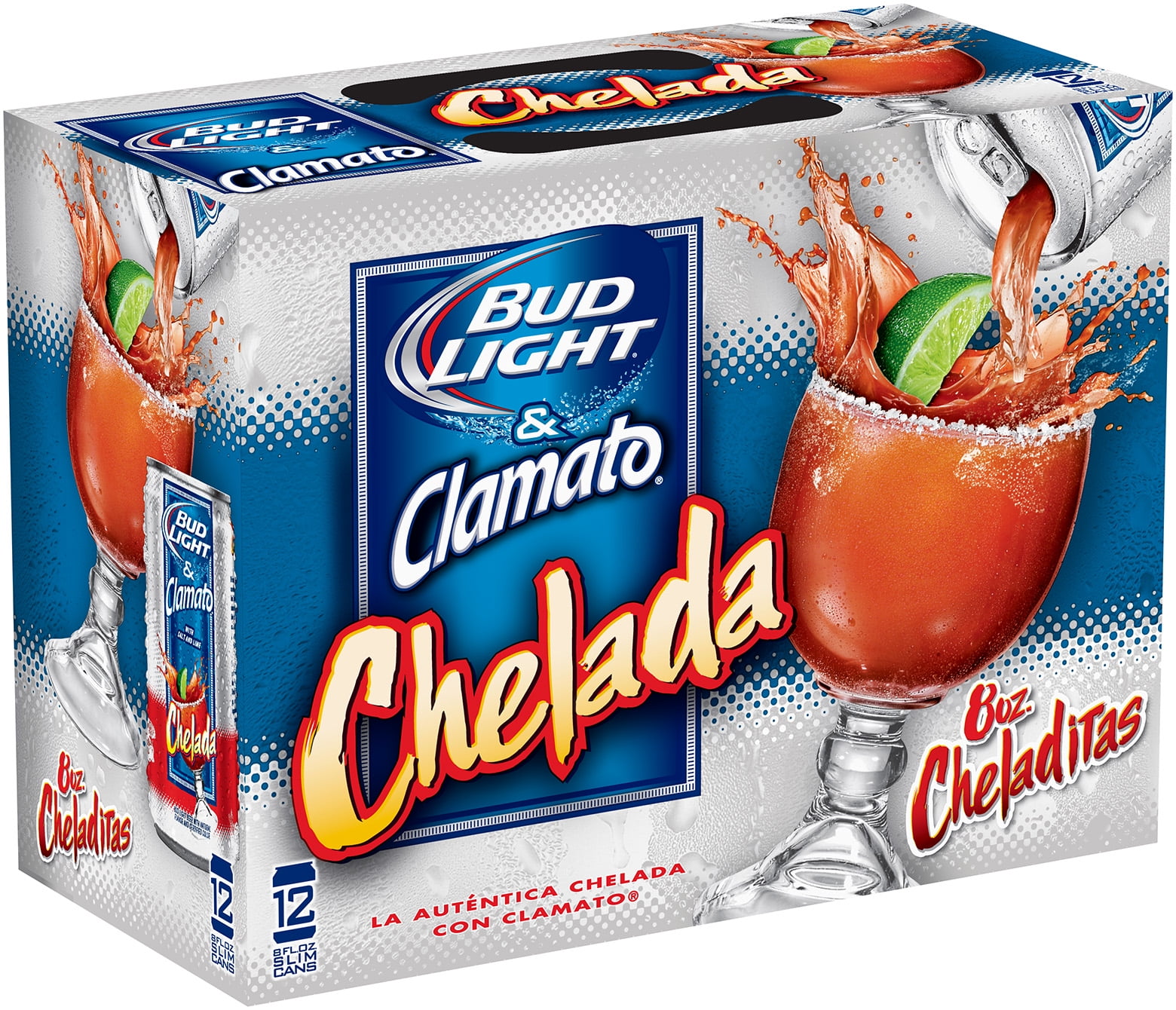 There were no questions for Northwestern's Pat Fitzgerald this week following the Wildcats' 22-21 loss to Western Michigan.
Your geography matters.
I think about this a lot during the college football season. My 'formative' years where spent in Columbus, so while I did not attend Ohio State (life directed me elsewhere), I have been a diehard fan for a majority of my life.
However, I originally hail from the great state of Kansas, and spent some pre-formative time in Oklahoma and Virginia. I sometimes wonder what my allegiances would be should I have stayed in any one of those areas...a Kansas State Wildcat, like my father? A Sooner, or Cowboy? A Hokie, or Cavalier? Would I have been as big of a CFB fan as I am now? Even growing up in Cbus, for a few years - in the early 90s - I was probably a bigger KC Chiefs fan (thanks, Dad) than anything...helped by a) my father, and b) Joe Montana. It can be interesting how it all shakes out.
As the 2016 college football season kicks off I'm reminded - as I am every year - we don't get to choose how many of these rides we get to enjoy.

That number is chosen for us. I'll take whatever I can get.
Roger that.
YASSSSSS.
Glad to have these back!
Burger is wise to see oatmeal as motivation because oatmeal sucks.
I read this as I'm eating my oatmeal breakfast...sitting in my gray office cube, 25 feet from the nearest window...
What have I become?
I'd suggest not owning any in the first place, and short the $@&# out of it.
No. 18 Wisconsin jumped to a 7-0 lead when David Gilreath returned the opening kick 97 yards for a touchdown.
I was at this game...after that kick return Camp Randall was/is the loudest stadium I have ever been in. It felt like my brain was vibrating in my head.
And to add insult to injury... Prior to the return, my OSU alumn friend had just got to our seats after mixing a 'cocktail' with his stadium bought Diet Coke. My moronic brother-in-law (who was rooting for Sconnie) - while raising his arms in jubilation over the return - knocked my buddy's cocktail all over the seats in front of us (luckily no one was there)...I will never forget the look on my buddy's face...just 2 swift kicks to the nuts...
Cool write up.
Mark Titus signed some compression shorts, continuing the tradition of him donating signed worn clothing.
For what it's worth, these are safely tucked away in my closet...
Despite the loss, that Iowa game will always be special to me. It was my first game at the Shoe. Just me and my dad went. We had the opportunity to go that day because a neighbor had tickets and got the flu, or something, and couldn't go...so he gifted the tickets to my dad to take young me. Good memories of freezing in A deck with the old man.
Gonna go find out if this 'dad bod' thing is really a thing...I'll let you know. Luckily for my marriage, and family life, I'm pretty sure it's a crock of $&#@...
Reading about the ticket prices for Oklahoma makes me sad...guess I'll be traveling to Norman to watch the game in a bar...