jedkat
---
Member since 26 December 2011 | Blog
Favorites
SPORTS MOMENT: MNC 2002. Celebrating in the stands.
COLLEGE FOOTBALL PLAYER: Gonzo
COLLEGE BASKETBALL PLAYER: Scoonie Penn
NFL TEAM: ugh, Bengals
NHL TEAM: Islanders
NBA TEAM: yuck.
MLB TEAM: Reds
Recent Activity
Meanwhile let's see how Michigan fared: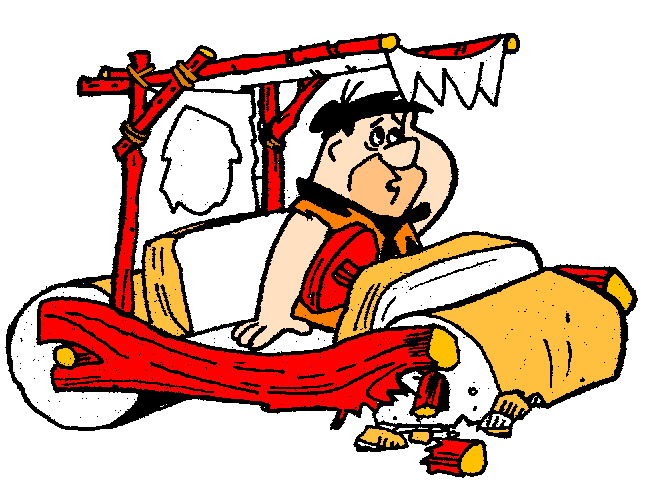 Starship Troopers?
anyone?
for real: we were soldiers, thin red line, apocolypse now.
I'm partial to this: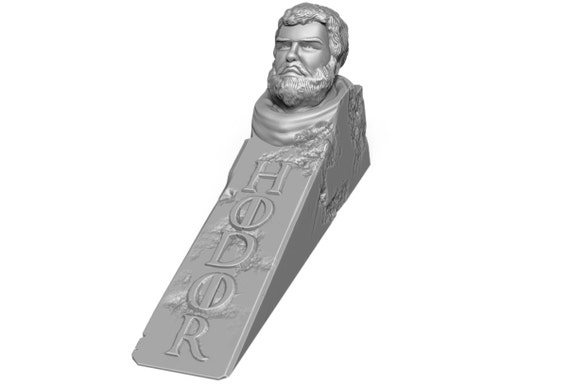 Turned out ok for Leicester city, no?
I highly doubt you're excited enough to justify the use of 15 exclamation points...
If I wanted to watch the NFL I'd watch the NFL.
He was charged with the additional possession of a stolen weapon to boot.
#congratsonyourhalloffameinduction
blue eyed crying harbaugh plz.
The Real lesson here is - Don't use apostrophes in hashtags GREG...
Buskins and their glazed croissants...man, THOSE are good.
that's definitely not Venetian plaster that's creating those textured walls.
Hyde Park is beautiful if you can swing it - lived there for a couple years.
How'd you think I found out about the prison. It's crazy those guys all finished that year.
GIVE HIM THE DAMN BALL!
sorry guys, reflex at this point.
would love to hear those stories. I went into WTF mode when I saw that route makes you run through a tunnel under a prison. Hell of a race for sure.
Urban went 12-0 w/o his guys while installing a brand new offensive scheme. That " (insert coach) is still building his team" rings completely hollow and reads like a self-coping mechanism any time a team doesn't live up to the lofty expectations fans put on a head coach.
TL:DR Get out of here with the Weak Sauce. it don't hold up Son.
Ever think of doing the Barkleys in TN?
Oh god I read the comments.
Apparently his tweeting is full of racist, biggoted , political and religious comments.
I think you just typed the MOD equivalent of the Bat Signal. This should turn out well...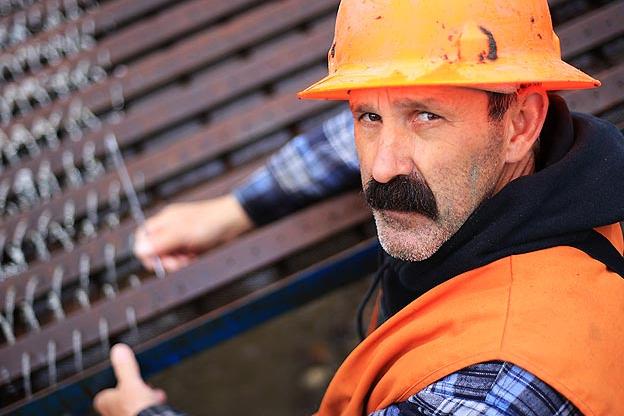 Whelp, only one thing to do...Hold an OSU camp at Pioneer HS in Michigan.
#26 is pretty entertaining