jedkat
---
Member since 26 December 2011 | Blog
Favorites
SPORTS MOMENT: MNC 2002. Celebrating in the stands.
COLLEGE FOOTBALL PLAYER: Gonzo
COLLEGE BASKETBALL PLAYER: Scoonie Penn
NFL TEAM: ugh, Bengals
NHL TEAM: Islanders
NBA TEAM: yuck.
MLB TEAM: Reds
Recent Activity
Who you calling new guy?
maybe this is my icon.
Given an arbitrary compact gauge group, does a non-trivial quantum Yang–Mills theory with a finite mass gap exist?
Is a non-spherically symmetric gravitational pull from outside the observable Universe responsible for some of the observed motion of large objects such as galactic clusters in the universe?
Is Tennessee for real?
<inhales>
hahahahahahahahhahahahahaha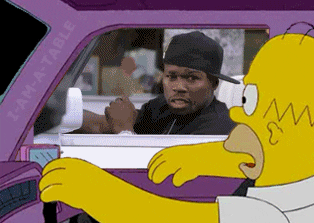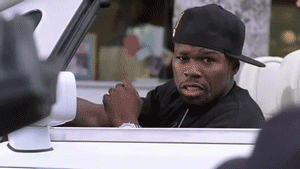 Toke their offer off the table
Guess this commitment had legs.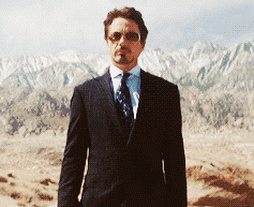 Loathes
Cacophonous
Tantrums
All the rides at the Stratosphere. You will definitely pee your pants
survive.
Food -wise:
Gordon Ramsey Steak (Paris); DB Brasserie (Venetian); SW Steak (Wynn), La Cave (Wynn) just to name a few.
Travel:
It's a day - trip but the drive to, exploration of, and return trip from Death Valley is pretty awesome.
What are your interests and food tastes?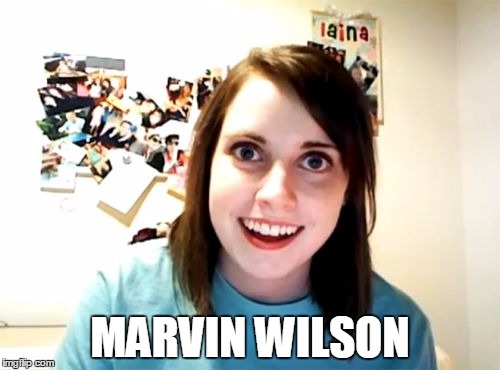 really surprised he didn't go with this
Might be my favorite recruit of the past couple cycles. From being well spoken and not making a lot of noise to laying low and being firm with his commitment. I hope you succeed in life young man.
So how many reps on the bench you make?
You can round up by quarter reps if it helps.
And, because of the Title IX OVERREACH, Torrance got SCREWED! Universities are so scared of getting sued and having federal funding cut off, they pretty much deem athletes guilty first/ask questions later. What a shame.

Title IX has gotten waaay out of control. Google former Yale basketball captain Jack Montague, getting booted from the team in the middle of last season, just because a female made an accusation. Zero proof. Zero criminal charges after the police investigated. But this poor young man was expelled in his prime. His family is suing Yale. Good for them. Hope they get every last penny. Politicians have ruined Title IX for political purposes.
Do you have any inside knowledge or proof that this is what occurred? Because to me it sounds like you're looking for a fight and just lumped some assumptions into the story to fit your narrative.
Wish you were as by the book with spelling as you are with the law
OSU's 2017 Football Season

17 (maybe 16) returning starters
Kevin Wilson OC
Greg Schiano DC
Urban Meyer HC
Kerry Coombs Pallet of Red Bull

— Jeremiah (@SYRmotsag) January 10, 2017
Was at the game. Didn't have the giant screens and replays in the stadium back then. I remember getting back to the hotel and a collective "OHHHHHHHHHMMYYYYYGOODDDDD" rang out through the hotel as everyone immediately turned on ESPN to watch the highlights and finally saw the replay all at once.
Agreed. Figure It was my last shot to make one.