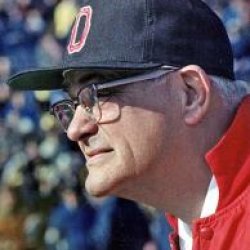 Jason Gruber
Member since 30 September 2013 | Blog
Helmet Stickers: 248 | Leaderboard
Favorites
COLLEGE FOOTBALL PLAYER: El Guapo Carlos Hyde
COLLEGE BASKETBALL PLAYER: Aaron Craft
NFL TEAM: Cleveland Browns
NHL TEAM: Columbus Blue Jackets
NBA TEAM: Who Cares?
MLB TEAM: Cleveland Indians Roll Tribe
SOCCER TEAM: Really?
Recent Activity
1. Barney Stinson
2. Homer Simpson
3. Ari Gold
4. Zach Morris
5. The voice over guy for History Channel's Modern Marvels
Science: Ransom Olds (Oldsmobile guy), William Proctor, Thomas Edison, Charles Richter (Richter scale guy)
Celebrity: Carmen Electra, Jack Hanna, John Holmes, Ryan Dunn, Bone Thugs and Harmony (as one entry), Machine Gun Kelly, Larry Flynt, Les Wexner, John D. Rockefeller
Sports: Woody Hayes, Archie Griffin, Lebron James, Ken Griffey Jr, Vic Janowicz, Bobby Knight
Military/Politics: Warren G. Harding, James Garfield, Ulysses S. Grant, Benjamin Harrison, Rutherford B. Hayes, William Taft, William McKinley
My list's final 4: Edison, Rockefeller, Woody, Harding
Dahmer vs Howard in the finals!
He looked kinda like Anderson Verejao on that play.
Yeah, he was kinda dickish in that interview. But the first question was really dumb if you think about it. "What was your favorite baseball card growing up?" Come on, his dad played baseball and they were best friends. Like he would say anything else.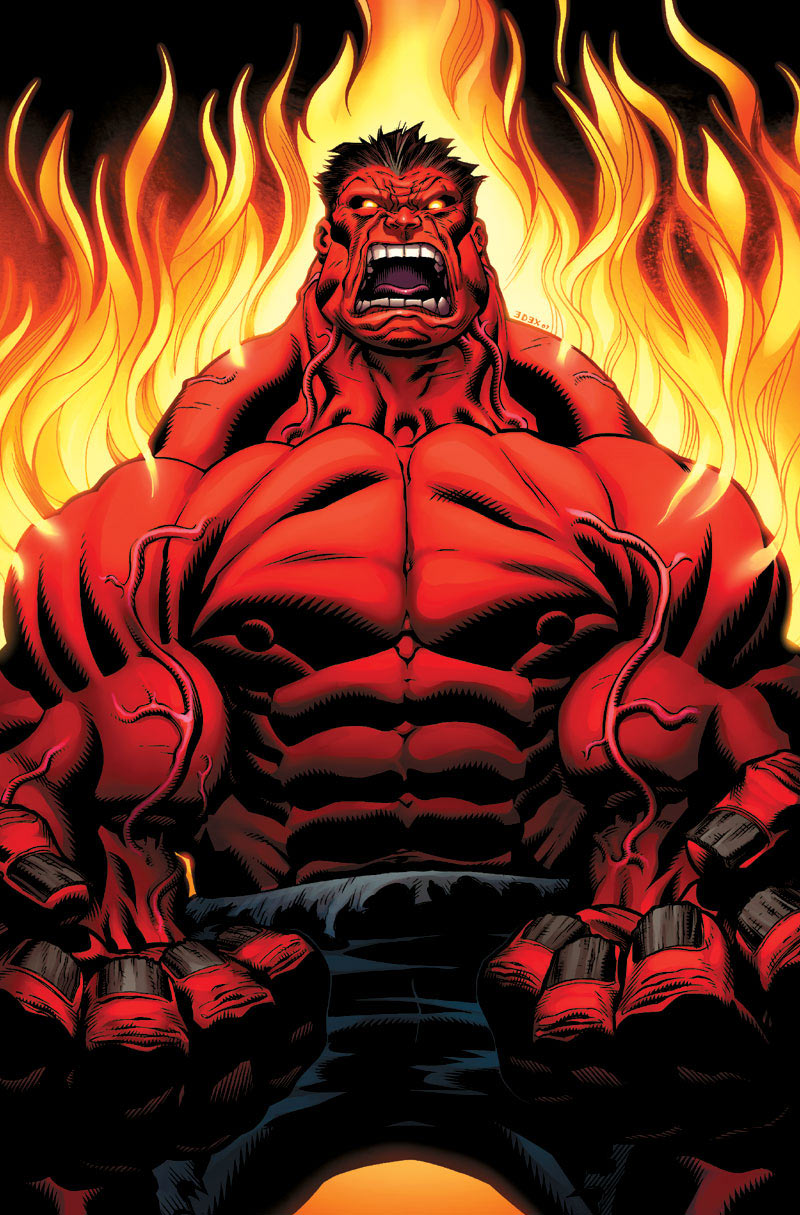 I imagine it will be something like this
I actually thought it was a picture of Mariano Rivera at first.
I'm glad he performed well at the underpants olympics. That performance should be enough for a good team to pick him late in the first round. I'm thinking there may be 2 to 3 Buckeyes picked in the first round. I think Ryan Damn Shazier could go mid first round, El Guapo late first and Roby mid to late. Not to mention Linsley went all beast mode on the bench press. Could be a good draft for the Buckeyes!!!
Wow, Sabathia looks terrible. Fatten him back up New York!!!
By far his best work was keeping all the stoners on task long enough to make Caddyshack. Cult classic film. But, then again, cult classic films are all Harold knew how to make. RIP Egan!!!
Night Court
Cheers
Alf
Alf was my favorite!!
And of course, GI Joe the Real American Hero!!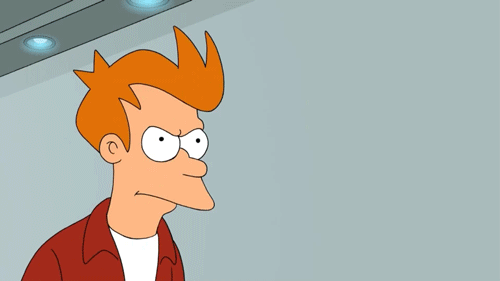 LOVE THIS!!!!!!!!
I'm starting to believe DJ's praise about this kid. He seems like one hell of a good athlete with great hands and tons of confidence (see @Cantguardmike for evidence.) This kid is more than likely our next big receiver. Can't wait!!
These are SICK!! I think if they change the black to grey, most people would sing a different tune.
He was actively breaking a cardinal rule of jerseys. No baseball jersey at a basketball game. Plain and simple.
381 Waffle Houses in Georgia? Holy shit!!
Hey, if you were that close to Slater you'd stutter too...
If they take away teen/kids Jeopardy, I'll never get another answer right again. This CAN'T happen!!!! Teen week is my time to shine!!!
Yeah, this one should have been in that mix. Number 10 for Penn State is probably still trying to figure out what the hell hit him.
Typical meatchicken u. They can dish out that ohio shit but they can't stand to be reminded that they suck serious ball sacks