Jangs78
Atlanta (via Chicago w/ 8 Glorious yrs. in Cbus)
Member since 30 August 2010 | Blog
Favorites
SPORTS MOMENT: 1947 NFL Championship Game - Chicago Cardinals vs. Philadelphia Eagles Cards 28 - Eagles 21

Cardinals RB Elmer Angsman runs for 159 yards on 10 carries including 2 touchdown runs of 70 yards a piece. On top of being an NFL great he was a hell of a grandfather!
COLLEGE FOOTBALL PLAYER: Bobby Hoying
COLLEGE BASKETBALL PLAYER: Mark Titus/Slammin' Sammy Thompson
NFL TEAM: Chicago Bears
NHL TEAM: Chicago Blackhawks/CBJ
NBA TEAM: Chicago Bulls
MLB TEAM: Chicago Whitesox
SOCCER TEAM: Crew
Recent Activity
ND
Wisco
Nerdwestern
FSU
Butler
Az.
Virgina
Iowa St.
Nevermind, I found the video. Looked like BS to me:
https://www.youtube.com/watch?v=AbcbULKwRkI
I see where Team USA lost to Iran in the finals but I cant seem to find where Kyle lost individually. Any help?
Time to step up to the plate, Mr. McCall
Urban Meyer = GOAT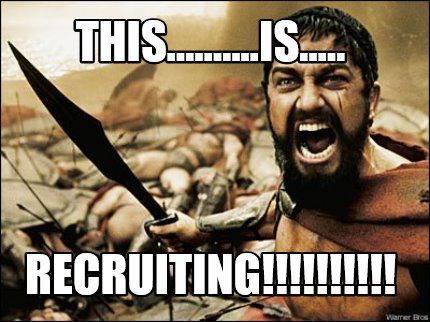 I went to the game Friday night to bid farewell to the Ted. Not being a Braves fan I'll miss hot, humid, drunken, summer afternoons at the Chophouse. Good times. Out of the dozens of games I've gone to at Turner Field I've spent the majority of it not so much focusing on baseball but the cute girls in their summer dresses. Won't be the same out in the burbs.
Like the V-neck. The boys are gonna have to do some trimming up! lol
I worked at Tartan Fields when the course first opened and had the great honor of meeting Arnie. He was funny, kind, humble and liked to flirt with the girls in the pro shop. Lol. He was something else and someone who did soooo much good for so many different causes. He will be dearly missed but never forgotten. #RIPLEGEND
Listening to Ramzy is just as good, if not better than reading him! I feel like we could beat the anybody(cough, cough, Bama)after hearing Ramzy break the team down the way he did. I cant wait for this game!
Go Bucks!!!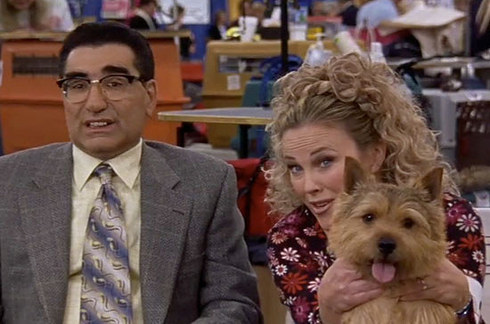 Now thats how you start a week!!!
Boom!!!!
So awesome to watch! As a former shitty high school wrestler I just lived all of my dreams through that man! Kyle Snyder, you are tough as nails!!
I cant wait to watch him compete in Rio!
Booooom!!!
Days like this make me proud to be a Buckeye!
Also, days when we win National Championships. :)
If we all had that much energy Red Bull, 5 Hour Energy and Starbucks would all be out of business!
Moved to Atlanta from Columbus 11 years ago. If you absolutely have to live in Alpharetta then Avalon is the place to be. I highly recommend living ITP "Inside the Perimeter" if your commute allows it. Quality of life is so much better ITP. I live in Brookhaven and love the area. I also work close to where I live which makes life tolerable. Like everyone has stated, traffic is a definite nightmare so a short commute would be a wise decision! Feel free to ask any questions.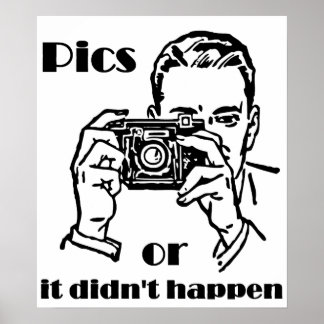 J/K :) Jealous!