jamesrbrown322
---
Franklin, TN (via Portsmouth, OH)
Member since 15 June 2013 | Blog
Favorites
SPORTS MOMENT: Hugging my dad after Ken Dorsey's pass hit the ground.
COLLEGE FOOTBALL PLAYER: Eddie George and Joshua Perry
COLLEGE BASKETBALL PLAYER: David Lighty
NFL TEAM: Bengals/Browns (affection) and Titans (location)
NHL TEAM: Predators
NBA TEAM: Teams with LeBron or Buckeyes
MLB TEAM: Reds and Indians
SOCCER TEAM: Arsenal
Recent Activity
College football didn't start in the year 2000.
Clearly you've never been to the south.
I've never agreed with the Mannings, but after hearing everything that the rest of the "league sources" say about the organization, I'm starting to think that they were geniuses.
So you're telling me that him not ending up in Columbus was a good thing...?
I don't really care much for Tennessee, but I do think that they are the type of team that can make a run (great pass rush, and loads of talent at skill positions), if Dobbs can simply learn to push his throws up the field more. That's their entire season really. I know that this is sacrilege, but they remind me a little bit of the 2002 Bucks, excepting their DBs.
Isn't it Friday yet?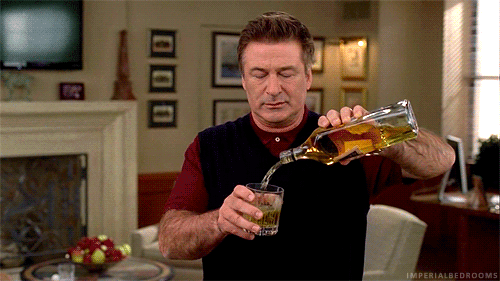 He's at the top of the IMO, followed by Chic and Willis.
The young Buckeyes overcome a close, early season road loss to eventual Big 12 Champ Oklahoma and run roughshod over the B1G, including double digit wins over 3 different 10 win teams (Wisconsin - twice, and both schools from up north). Also, Alabama defeats Tennessee in the regular season, but there is much debate over what to do once Tennessee pushes the Tide around in the SEC Championship. There is nearly a meltdown of epic proportions when the previously undefeated team of Satan drops from #1 to out of the CFP in one fell swoop.
#1 Clemson vs. #4 Ohio State and #2 Oklahoma vs. #3 Tennessee
Outside Looking in: #5 Alabama, #6 Stanford, #7 FSU, #8 LSU.
If it's still his dream school, why de-commit?
The founding executives of Rivals sold it to Yahoo, then sat out non-compete clauses before founding 247. As with most innovations, his latest incarnation is vastly superior.
Thrilled to get both of these guys. Imagining them on the field with Mack, Gibson, and Victor and Haskins/Burrow/Martell/Clark pulling the trigger sounds like a helluva future! If there's room, I'd still love to see Harris in this class.
What matters is what Urban does with all this talent
Agreed, but still fun to talk about, especially if a non-SEC (and non-Harbaugh) school finishes with the #1 class.
I can understand the top 2, given as they have a couple more commits, but how Oklahoma is ahead of them is baffling.
This, however, is laughable.
Dear Buckeye and Urban haters,
Welcome aboard Tyjon! The Buckeyes just keeps rolling.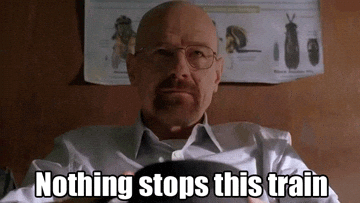 Two for one Monday!
Hockey is the fascinating one because the technical aspects of the sport really make it difficult to compare. Can you imagine Messi on skates, Jordan getting hipchecked into the glass, or Deion trying to stop a puck?
The Pillsbury Throwboy. Look how tiny the football looks in his hand. It's like he's playing with a youth size.
I never saw what the big deal was. He only did what we've all wanted to do to Rome for years.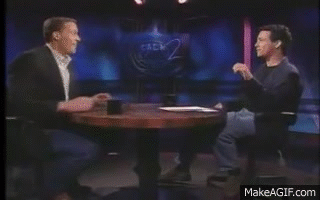 From a purely athletic standpoint, LeBron's the best I've ever seen. His combination of agility, skill, speed, and strength is nothing like anyone else that I can remember.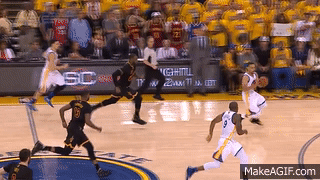 I'll give Lorenzen this - he had the greatest nicknames, that's for sure.
I second the LeBron vote. He's the best pure athlete I've ever seen.