jamesrbrown322
---
Franklin, TN (via Portsmouth, OH)
Member since 15 June 2013 | Blog
Favorites
SPORTS MOMENT: Hugging my dad after Ken Dorsey's pass hit the ground.
COLLEGE FOOTBALL PLAYER: Eddie George and Joshua Perry
COLLEGE BASKETBALL PLAYER: David Lighty
NFL TEAM: Bengals/Browns (affection) and Titans (location)
NHL TEAM: Predators
NBA TEAM: Teams with LeBron or Buckeyes
MLB TEAM: Reds and Indians
SOCCER TEAM: Arsenal
Recent Activity
Hmmm, well...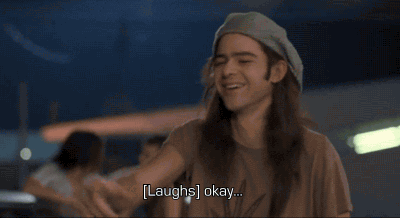 It should come as no surprise that Saban hasn't gotten over that OSU loss. I don't think he's ever been able to move on from any loss. The guy seriously looks like he barely enjoys winning, but God knows he hates losing. That's why he's a perfect fit at Bama - because nothing in life matters more than winning football games. On some level, I actually pity the guy. It must be difficult going through life assuming that every time you fail, it's only ever because of you.
#DBU. No doubt that with his raw talent and commitment to succeed, Wade will continue the legacy. We saw some good things from him in the spring, and can't wait to see the impact he makes in the fall.
Dude, he just wants to be Champion of Life!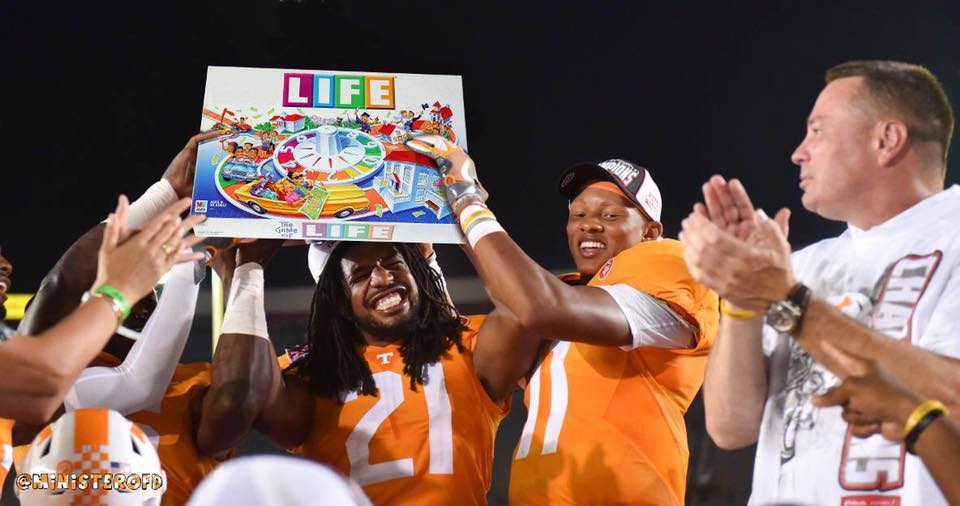 I certainly hope so...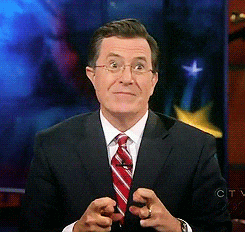 Thank you Johnny for reminding us that the greatest contributions we can ever make are to the lives of others. Make sure to pour into those around you. Legacies are not about wins and losses or dollars and cents. They are about the lives that we help mold and how those lives continue to affect others long after we're gone.
It also serves as a great reminder that most of the young men who suit up for the Scarlet and Gray will go pro in something other than the sport which offered them an opportunity to earn a scholarship. Their greatest opportunities and achievements (including those that do make it as a pro) will and SHOULD lie outside the field of play.
I sort of wish they'd take that Barnette DE guy first
I have no idea how he'll truly fit in the NFL, but Derek Barnett was a significantly better player than Garrett was in college. He was, and I'm dead serious, the best defensive player that I saw play last season. He was highly productive for a defense that was pretty bereft of talent the last 3 seasons. Dude broke Reggie White's school sacks record, in 3 years instead of 4.
Well, time to turn on the Preds game. At least this answer the question of whether or not we should be worried about the Cavs.
He just moved up the Bengals' draft board.
Wow. That's all I can say. Wow.
You know it!
Really fair, even handed review of where the Bucks are. I think everyone would agree with your assessment of the right side of the line. If things don't improve drastically, they'll need to roll JT left every single play. It's crazy to think that as well as they've recruited on the OL, there aren't 5-7 guys good enough to start and succeed for a top 5 team. Hopefully, something clicks for Knox and/or Burrell, who were both big time gets on the recruiting trail, and seemed destined for collegiate success and playing on Sundays when they signed on the dotted line. Let's just hope it's a fluke, and they figure it all out by fall.
Difficult to resist the allure of always finishing second in the SEC LEast.
Loves
Conservative
Thespians
I love when people say, "It's goes without saying" and then say it anyway. It really is one of my favorite dumb phrases that we use.
Matta has dug Ohio State out from bleak conditions before, and he did it with weathered players like Marinchick, Stockman and Fuss-Cheatham.
In all seriousness, Fuss-Cheatham would be an upgrade for this roster. I love Thad, but something's got to give. The fact that no moves have been made within the coaching staff is very confounding. The program's silence is deafening.
Perhaps the most troublesome answer is that no one really knows. I am still shocked that there have been ZERO shakeups with the coaching staff. After two horrendous seasons, something clearly needs to change. If you're not forcing the head coach out, force his hand in relieving an assistant of their duties, or hire a damn strength conditioning coach/assistant.
Any chance we could throw in Greg Paulus as part of a package deal...?
The family dynamics associated with the events are intriguing to say the least. That essentially amounts to his daughter's aunt suing his estate to take money from her sister and niece. It's really sad either way.
The saddest things about this story are that Odin Lloyd did nothing worthy of a death sentence and that Hernandez's little girl is most likely better off without him. I feel absolutely devastated for her, and for his fiancee who has to live with the sister who's fiancee Hernandez killed. So many live ruined by Hernandez, yet he's the one who takes the cowardly way out of dealing with the repercussions. I know, it's harsh, but based on what he had become, I can't imagine that things were going to get better in prison.