jamesrbrown322
Franklin, TN (via Portsmouth, OH)
Member since 15 June 2013 | Blog
Helmet Stickers: 7,727 | Leaderboard
Favorites
SPORTS MOMENT: Attending the 1995 Ohio State-Notre Dame game. Close Second: Attending 2002 Ohio State-Michigan.

Played plenty of sports in High School, with very few truly great moments, unless getting into an all-out brawl with a private Catholic school during our soccer game counts.
COLLEGE FOOTBALL PLAYER: Eddie George and Mike Doss
COLLEGE BASKETBALL PLAYER: David Lighty
NFL TEAM: Bengals and Browns
NHL TEAM: Bruins and Predators
NBA TEAM: Celtics
MLB TEAM: Reds and Indians
SOCCER TEAM: Arsenal, MLS - Crew
Recent Activity
Anyone else really hoping that Cal and UK fall flat on their collective faces again??
Nice!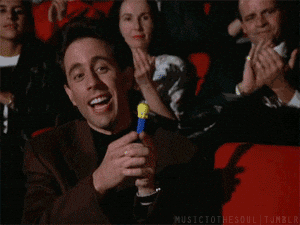 Well, there's always hope.
Good bye Captain Domino!
No way. He might be like Samson!
Well played, well played indeed.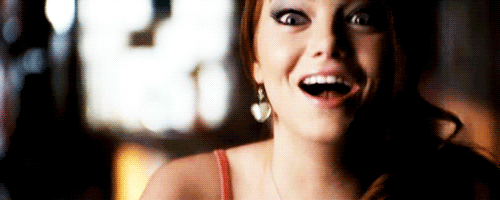 Especially if they forget to play Stanford football.
Been my favorite remaining recruit ever since Hilliard verballed. I am really hoping that he comes to Columbus. I do have to admit that the "impulsive" nature of his desire to commit so soon after he visited PSU seems ominous...
He's 17 dude, 17! And he's being chased down by grown men begging him to come to their school. Odds are that he doesn't make it to the NFL (that's just a percentage play). So which school he picks will have a significant impact on his future based upon the value of an education at that school. He has a lot to determine - What will be my major? Which school is best in that department? Which school gives me the best chance to be employed and improve my family's life? Which head coach do I like better? Which position coach can do the best job of maximizing my potential?
He has to determine all of that (where he will spent 3-5 years of his life) while going to school and playing football. Based on your ideas, we should have just moved on from Kwon, Dixon, Pryor, and so many others whose recruitment went right down to the wire? So, if this is truly how you feel, just ignore recruiting, and don't help your kids with their college choices, or it will drive you and them crazy.
Wait, I thought that he was such a crappy QB, how could he even have ANY highlights?
I love watching him play. I can see the flashes of brilliance and look forward to how he'll continue to improve and develop.
Where's your hall pass brah?
Fantastic.
Should have substituted this one to stick with the theme.
We better find this kid... so that we can give him his Luckiest Kid in the World medal!
So, that sound you heard...I'm pretty sure that it was the other shoe hitting the ground with a thud.
I think the play calling will be dictated by how well our OL blocks
Nailed it here. While the play calling has not been great in several key spots, it also was limited due to the performance of the Offensive Line. One of the things that actually does concern me is the bewildering play calling and inefficiency in the red zone.
You're right, it was Sports Illustrated.
That middle backer made a great move to eat that play up.
Meh...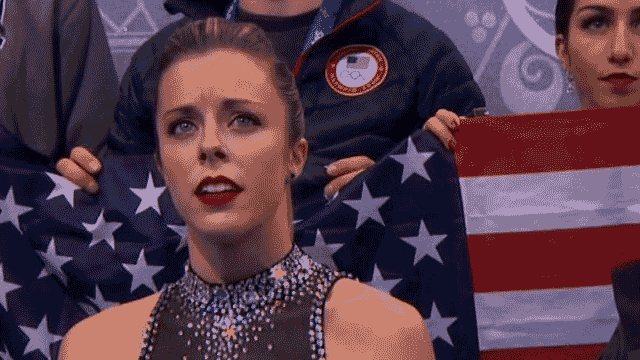 Most underrated Buckeye of all time! I think that very few truly appreciate his greatness. Probably only Archie and Eddie were better RBs, but Byars was the biggest gamebreaker they've ever had at the position. PLUS, he had the power and the hands! What an all-round legend he is!
I dont know how you can pass over one loss teams from other power conferences for teams that win their league
And let's hope that none of us find out how either...
Improved 2014 version -
A coin flip you say? I've got the PERFECT SEC alum for that!