IslandBumBuckeye
Somewhere in the nether regions of the 419 (via Harbor Hills, OH)
Member since 05 July 2014 | Blog
Favorites
COLLEGE FOOTBALL PLAYER: Toss-up between Eddie & Spiels
COLLEGE BASKETBALL PLAYER: Adam Morrison, simply for the epic 'stache. Oh, you're being serious? Clark Kellogg
NFL TEAM: Long-suffering Brownies fan
NHL TEAM: Not sure I could even tell you what a blue line is
NBA TEAM: Cavs
MLB TEAM: Would rather watch paint dry
SOCCER TEAM: Seriously?
Recent Activity
has arms like telephone poles
It's the old 'dig-your-fists-into-your-biceps-to-make-them-look-bigger' ploy...
The guy made a million dollars
I think you're jumping to conclusions.
If the earth was flat, cats would've knocked everything off it by now.
I could swear I see a Golden Bear logo on that emoji's shirt.
I'll be disappointed if Grateful has any idea what this thread is even about.
But yeah, Wharf Rat works. TTUN can have Ship of Fools. Or Brokedown Palace. Or Loser.
he's just a shitty human being
As Dennis Hopper once said, "Poor people are shitty. He's eccentric."
At least, he will be after he cashes that $3B check...
Definitely take the 'Under' on Rutgers.
But Lind has Mitchell to the good guys, so his predictions are clearly superior.
You guys actually read that thing?
Beck made more than Schiano. Wow.
I think the proper B1G spelling is D'Antony.
the kid isn't Ted Ginn fast
If memory serves, Ginn was just a shade under 6' 6" 240 lb.

Not really a fair comparison.
Apparently, someone else actually took the time to scroll through the whole thing and is now pissed that cliff notes are available.
Countering both. Thanks, 94.
Everyone knows Raekwon was named after the black dude from South Park.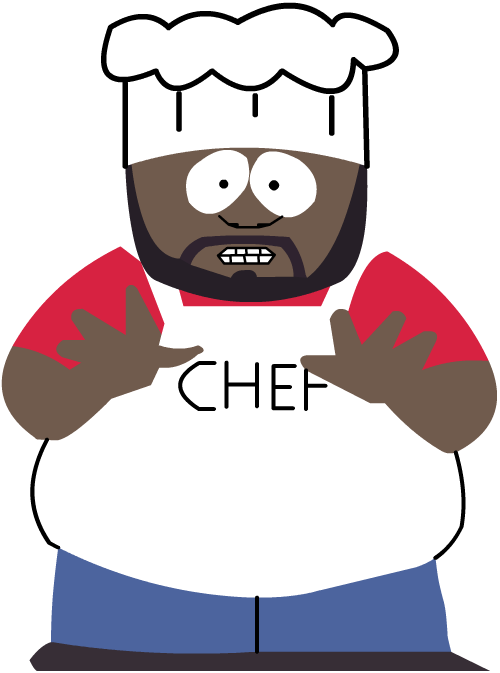 Why isn't this our field?
I got $50 to put towards anyone who kidnaps helps Mitchell get lost on his way to the airport.
Getcha some, young Buck! Show this guy how we roll.
Seriously. If the original comment said what I assume it said, the shine wore off of that one long ago.
No /s needed, AZB.
Trust me on this.
I always thought it was Single with Mayo, in honor of Dave Thomas.
Also, count me among the 'Get Off My Lawn' contingent that doesn't care for the new look. The scarlet red bold font is a serious retinal assault.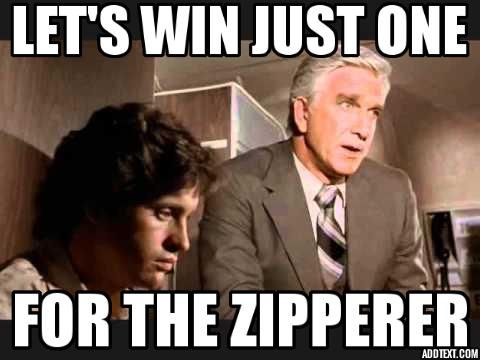 It shall be defined as the name that appears on the birth certificate of the last person drafted.
Nothing fucks up your Friday quite like discovering it's only Monday.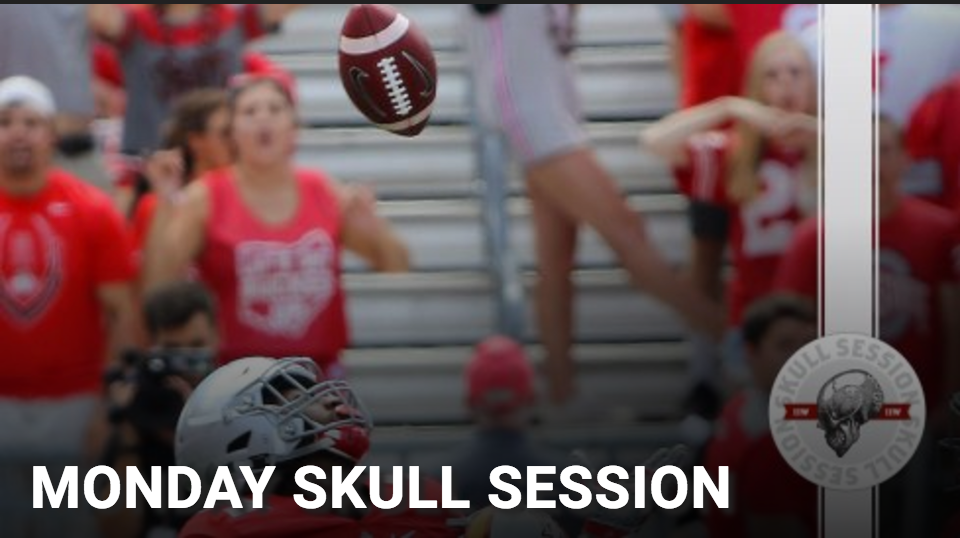 Saw a clip about a year ago (maybe longer) where Urban was talking to a group of reporters. One asked about a pressing engagement Urban had planned to attend but ending up skipping to go to Cleveland instead, to a function Ted Sr was hosting (or at least heavily involved with). When asked why he chose to do that, Urban replied, "Simple. When Ted Ginn calls, you answer."