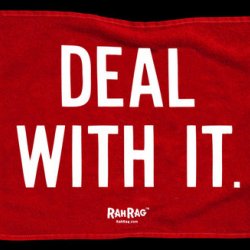 InTressITrust
---
TX (via Columbus, OH)
Member since 17 December 2012 | Blog
Helmet Stickers: 1,098 | Leaderboard
Columbus Born; Southern Raised
OSU Grad '13
Favorites
SPORTS MOMENT: 2011 Wisconsin - OSU Game
COLLEGE FOOTBALL PLAYER: Troy Smith
COLLEGE BASKETBALL PLAYER: Mark "The Shark" Titus
NFL TEAM: Carolina Panthers
MLB TEAM: Chicago Cubs
Recent Activity
Post things like this
I did not realize Wilhelm was an AA. Good for him.
That makes a lot of sense
Yeah the second part has to be misworded or we are missing a gray box
You cannot hit anyone* fixed it for you. I do not believe it should be held in different light regardless of sex. You strike someone not in self defense your ass should be gone. *cough* Hill *cough*
After what happened with Baker we probably shouldn't throw the L word around.
If I had to guess it would be something small but to drive traffic to their site
Getting 3 together I would probably buy in advance. Getting one and two should be easy though.
One party needs to consent in Ohio
http://www.dmlp.org/legal-guide/ohio/ohio-recording-law
What is the problem here exactly? If you violate a superior's order you deserve to be chewed out. Some people user vulgar language some people do not.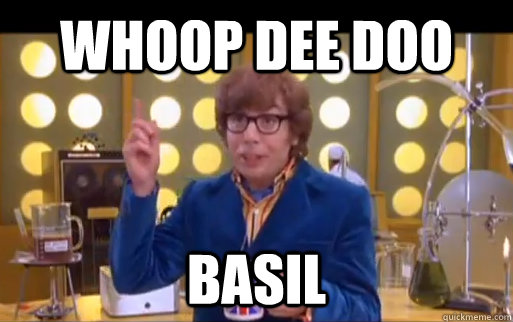 That would be pretty awesome to play in. Being able to say you played against all these players would be sweet.
I just hope we don't have any one Creep on the recruits and scare them away like the past.
2007. I went to two games. I bet everyone can guess what two. Also 2009 Purdue because I was also at that game.
Why rush 4 when you only need 3?
Why would you ask a player to sign another player jersey in the first place. Signing a sword would be a better decision.
No because he predicted OSU to win.
If I am not mistaken it is free and yes it is in the stadium.
I mean if you want to get technical it already has. It was built in a "galaxy far far away a long time ago"
Does anyone know how many student tickets they use to sell? I feel like 30000 is a lot more
Get the Chromecast. I have used it and appletv. The main perk is the money. Around a third of the price. It is so nice being able to use your phone (Android and iOS) to control content. Also I really like what Android is doing in the future. If you wait a standalone player wait for Android TV later thus year. That all being said if you buy all your media from iTunes appletv makes the most sense.
I am shocked Dave Brandon has not tried using this as a means to fight HDTVs
If this passes I could see the BIG expanding to 16 teams for more voting power soon.
Wake up early and down a few beers. Watch the game at noon. Nap/watch the 3:30 game. Go out at night. My favorite schedule for football.
I feel like this picture deserves to be in this thread