InTressITrust
---
TX (via Columbus, OH)
Member since 17 December 2012 | Blog
Columbus Born; Southern Raised
OSU Grad '13
Favorites
SPORTS MOMENT: 2011 Wisconsin - OSU Game
COLLEGE FOOTBALL PLAYER: Troy Smith
COLLEGE BASKETBALL PLAYER: Mark "The Shark" Titus
NFL TEAM: Carolina Panthers
MLB TEAM: Chicago Cubs
Recent Activity
Awesome run down thank you.
How different are SDE and WDE? Just curious if we are just going to see a 3 man rotation of Hubbard, Homes, and Lewis to put the best players on the field at the same time.
Win the big ten tournament. I just don't see us having a chance otherwise.
Junior college is more for the talented players that do not qualify academically out of high school.
I can see a few kids transfer. With how young the team is someone is bound to get buried in the depth chart. Hate to see it happen but that is part of recruiting at this high level.
For those that care that is a class score of 293.24.
Surprised to see him leave off the Wade that is committed to us. I know a lot of people are saying he is going to flip but just shock to see him predict it already.
If I was a recruit and you were a coach would you want to sleep over?
They could. Most likely a walk-on though. My guess is Drue will still grayshirt so he can start day one.
That is if he can get it off
https://nesncom.files.wordpress.com/2015/10/michigan-michigan-state.gif?w=500&h=309
*Image is too big but it was the greatest (at the time) play of last year until it meant we were left out of the playoffs because of it. TSUN Men can't do anything right.
Not if Peppers has anything to say about it.
I foolishly bought a plane ticket to travel at that time so I will be making nothing but I will be a Carolina fan leaving Denver when the game starts so that should be fun.
A better way to do this is a Google form. But I like the idea
Except don't use ad block for this site. Make sure they are getting paid here.
Look into a Chromebook. They are cheap (~$200), have great batteries, and do 99% of what everyone wants to do. Google's docs, sheets, and slides work very well and replace the Office software very well. It is interesting doing everything through a browser but is much easier then it sounds at the end of the day.
EDIT: It is also very small and easy to carry. Perfect for traveling.
Nice shoutout to the freshman. I was actually there watching (no idea what was going on but heard OSU so I had to support them). Must say too at least one OSU team can beat UT Arlington.
I am in IT and have never heard of thinkgeek.com.
Man what could have been with Bosa and Spence as bookends this year. I think they both could've broken the sack record.
I mean if the offense is just going to dribble around and have the PG fire up a last second shot I would rather have Lyle shooting it. I haven't watched all game though.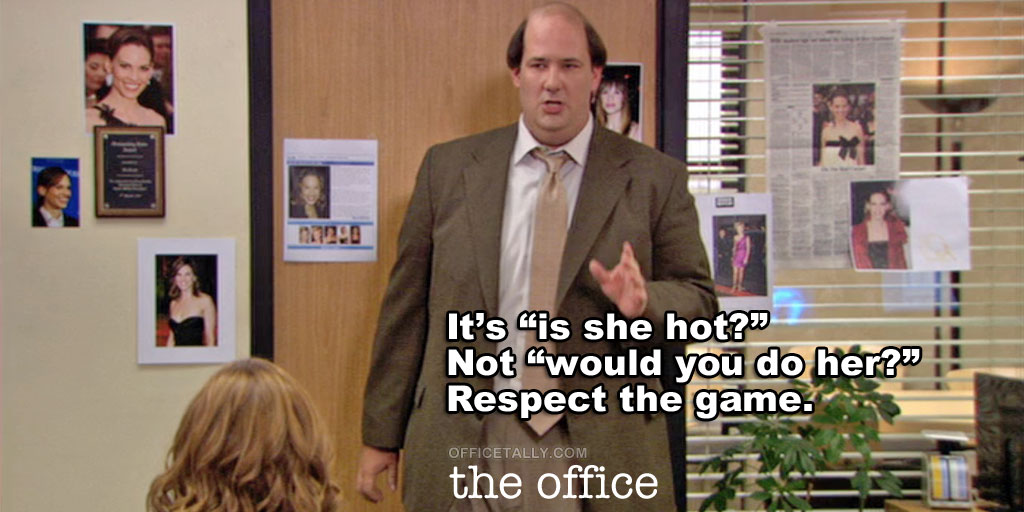 Aw one of my favorite debates. Is Rudy's good? It is convenient and taste OK. I would not call it really really good BBQ though. The good stuff (Franklin's, J Mueller's, Le Barbecue, Black's, etc.) leaves a lot to be desired from Rudy's but none of the good places have the convenience.
There is nothing in Arlington except the football stadium, the baseball stadium, and Six Flags. If you are looking for something to do you will have to go to either Dallas or Fort Worth which are both less than an hour (I want to say 30 minutes but not positive). If you are looking for a nice area to walk around grab some drinks and get some good food Deep Ellum is a great area. It has a pizza place (Cane Rosso), burger place (Twisted Root), and mexican (Pepe and Mito's) place all included on Triple D (http://www.tvfoodmaps.com/s4/Diners-Drive-Ins-Dives/TX/Dallas). I have been to all and they are all worth it. There is also a brewery in Deep Ellum but I have never been. If you are looking for more sights to see there is the Giant Eyeball and Pioneer Plaza.
Two girls at the same time
Handle of vodka, handle of Diesel 153, handle of Everclear 151, 2 liter of Hawaiian Punch, 2 liter of Sprite.
Great vodka drink. The first few sips are a little rough but after that start chugging.*
*I do not encourage heavy drinking of alcohol and am not responsible for anything that happens after drinking.
Best part about this big hit is his form. He is not just dropping a shoulder like kids do now. Wrapped him up and drove him to the ground. Text book form right here.