IH8UOFM
Waterford, Michigan (via Medina, Ohio)
Member since 26 August 2013 | Blog
Helmet Stickers: 2,108 | Leaderboard
Favorites
COLLEGE FOOTBALL PLAYER: A.J. Hawk, Braxton Miller, Kenny Guiton
COLLEGE BASKETBALL PLAYER: Tony Stockman, Aaron Craft
NFL TEAM: Cleveland Browns
MLB TEAM: Cleveland Indians
Recent Activity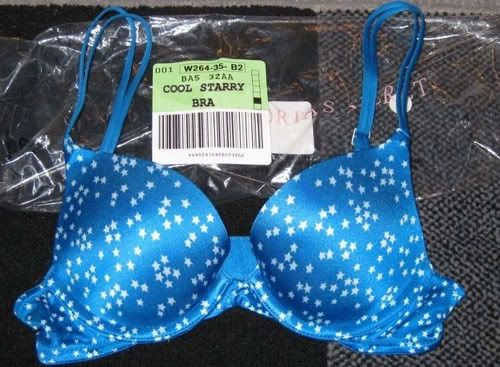 +1
I think #36 gets it's spot in the 'Shoe before too long.
Sounds like the quote by Vince McMahon. Its one of the only things that helps me deal with getting older.
I asked former Lions DT Luther Elliss to sign something at a charity event, back when he was still in the league...while wearing a Carolina Panthers shirt. He was like "Maaaaannnn...Carolina? Not signing for you" and took my picture and put it under the table. He still did sign for me though.
With as much disdain as I have for that university, some things transcend rivalries and sports. This is definitely one of them.
I kind of want to tailgate in Ann Arbor wearing neutral clothing/gear and not reveal my true alliances until I have consumed my weight in beer and free food.
It reeks of the trolls on the Facebook page of the Big Ten Network. People with their avatars set to MSU's mascot talking about how "MSU destroyed/whooped/embarassed OSU last year". Michigan fans taking moral victories from their home loss in 2013. PSU fans talking about missed calls and bad refs. I can only take so much of that stuff.
Gonna state the painfully obvious here and say backup QBs (until proven otherwise)
I'm really not big into making excuses, but last year we were the only team that saw a "healthy" Venric Mark. I'm still led to believe that was the main reason the game was so close, he's about as electric as anyone else in the country when he's on.
Every year since hes been there, Rich Rod's recruits have made up the best 5 players on each team. You're right, no more excuses.
The beauty of this site is most of us have any idea how old the rest of us are. Until people start mentioning graduation years or games they attended, I just think of everyone as being 25.
Last year I would have answered this undoubtedly, with Johnny Manziel.
I was contemplating saying Mariota. If MSU knocks him around/injures him, Oregon could go from Playoff contender to possibly, unranked. Good call.
Home is where the Lebron is
Its a shame Carp never really made it in the NFL. I was sure he was going to wreak havoc along with #47 for years to come.
I don't like to play Devils Advocate, but JT Barrett is going to prove a lot of people wrong if he is put into a starting/contributing role. Mark my words.
He is short, fat, lacks fashion sense, and is annoying much like 90% of the fanbase and people that live in this state.
Waterford. Fingers crossed.
Living in Michigan, I wonder if Comcast will have it. If so, you are all welcome to my come over and sit in my basement with the 60" HDTV and watch it (just make sure you destroy a small portion of the state as you leave)
And this leads me to another gripe. Last year IIRC we missed the first 5 minutes of the Iowa v.OSU because CBS wanted to interview Gary Pinkel after they beat an emaciated UGA team. George Carlin would have been proud of all the words I used to describe the SEC that day...
Nathan Williams is about as true a Buckeye as you'll ever find. Great write up, as always.
http://videos.cleveland.com/plain-dealer/2012/01/ohio_state_senior_nathan_willi.html
I check at least weekly on Ohio job boards. Soon.
This game would have been interesting last year, with Dri still there. This year I think we see all 3 QBs before its said and done
Never officially retired.....