IH8UOFM
Waterford, Michigan (via Medina, Ohio)
Member since 26 August 2013 | Blog
Helmet Stickers: 2,210 | Leaderboard
Favorites
COLLEGE FOOTBALL PLAYER: A.J. Hawk, Braxton Miller, Kenny Guiton
COLLEGE BASKETBALL PLAYER: Tony Stockman, Aaron Craft
NFL TEAM: Cleveland Browns
MLB TEAM: Cleveland Indians
Recent Activity
Still think answering BOB is better than going with your own coach though
Lately I have been trying to tone down my homer-ism and trash talking to UM fans.....and then one of their own players goes and answers a question like this. Back to square one...
He went undrafted in my ESPN league. Gladly dropped Pierre Thomas to take a chance on Goo-wap.
I want to know, but on the other hand...I don't
Blocking for Boom Herron like old times
not sure how familiar you are with "DFS/Daily Fantasy Sports" but this is what I use. you can set up multiple teams in free tournaments or play for money.
Beers for a dime sounds like a good idea too.......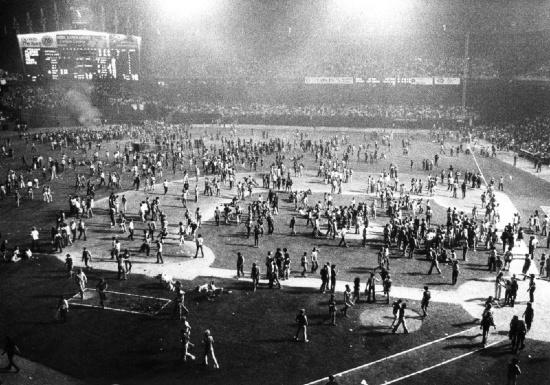 The only time I've ver had Admiral Nelson's was during the 2011 OSU season, and it took me all season to finish the whole 5th. We all know how 2011 went...
True. And UV to compensate for DV.
He's goofy looking...she deserves better.....like me (lucky my wife doesnt have any interest in football or this site or I'd be a hurtin buckaroo)
True story:
I have a friend (Michigan fan) that met Mark Dantonio at a gas station and kept calling him Tom Izzo on purpose. He said if looks could have killed him that day.........
He's in way over his head. Has been since day one.
I ran into a few old guys (late 50's early 60's) at a sports bar/restaurant a few years back while the UM/UMass game was on (Rich Rod era). Was out to eat with my wife and catch a few minutes of the game that I had no real interest in. They started in on me, I played along for a bit but like yourself, they started interrupting our meal and conversation and began talking about vandalizing my car.
I had enough and told them something along the lines of "Why dont all 3 of you meet me in the parking lot since you want to take it that far?". That was the end of it. Same bar, almost came to blows over the game where Bobby Carpenter broke his leg and they were cheering like schoolgirls.
This might be my all time favorite Hyde moment
The
Best
Damn
Blown-out-of-proportion, berating
In
The
Land
I broke a 48" TV screen in '05. But my most heartbreaking one was Miami in 2011. Only time I have turned off an OSU game. Should have won that game....will never forgive Joey Baseball for that one
Honorable mention to the '11 UM game...I seriously almost cried.
You forgot the NSFW tag Jason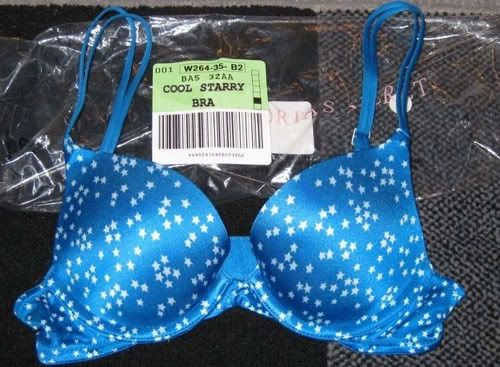 +1
I think #36 gets it's spot in the 'Shoe before too long.