Icouldnotgofor3
---
Member since 22 August 2014 | Blog
Favorites
SPORTS MOMENT: The "streak" of Zeke through the heart of Dixie
COLLEGE FOOTBALL PLAYER: Devin Smith
COLLEGE BASKETBALL PLAYER: Aaron Craft
NFL TEAM: Browns
NHL TEAM: Blue Jackets
NBA TEAM: Celtics
MLB TEAM: Indians
SOCCER TEAM: Columbus Crew
Recent Activity
Cowherd was absolutely correct today.....man, he torched the SEC big time...
Definitely says something about Urbz recruiting prowess.........
You're one tough hombre'.....way to go....
Just plain ol' turkey sandwiches. Nothing fancy, but quite tasty...
I have TWC here in Pataskala and it's working just fine....
Toughest one so far....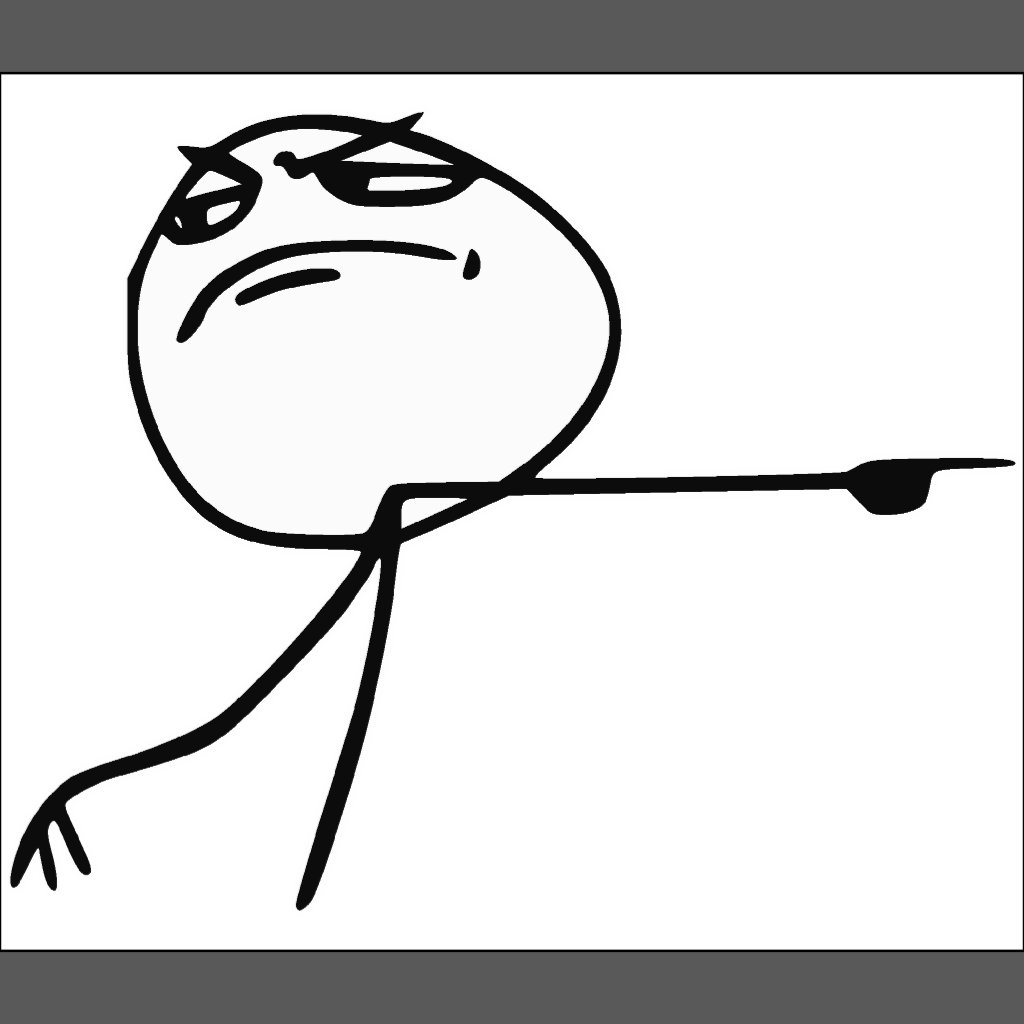 NC lost to a 3-9 USC team and then promptly beat two (2) FCS teams. They should not even sniff the playoffs with that type of resume' even if they beat Clemson, who is overrated anyway...
Don't be too concerned about it. Sparty's luck runs out on Saturday. Those ba****** have been living on the edge the whole season and that classless windmill gesture by Geiger in the shoe will come back to bite them in the ***.
Hawkeyes 31
Sparty 24
Richt wants a head coaching job but entertaining article anyway.
"Another manifestation of the Participation Trophy mindset at play."
well said.....
Oklahoma
Ohio State
Clemson
Iowa
That's a desperate .gif for UV's if I ever seen one......
Classy move by Gardner. One of the best moments of the 2014 season....
"Thinks if UNC beats Clemson, they'll jump OSU"
After losing to a 3-9 South Carolina and beating two (2) FCS teams? That would be ridiculous....
I think how the Buckeyes played in the trenches and out on the edges surprised them. That uptempo we employed was just pure genius. Well coached game this time around instead of that debacle last week against a team we should have beaten.
You hunt wabbits well.............
"However, the 'Power-read' hadn't been seen much this fall after also playing a big role in that big win over the Crimson Tide."
That's a real puzzle then. If CJ was named the starter, and this fits his abilities, why didn't we go to it much earlier?
I think the BIG 10 is going to take it on the chin in this year's challenge. I hope I'm wrong however. Lots of the crucial games are played in ACC country, and that means home refs....