huber57
Columbus, Ohio (via Tunkhannock, PA)
Member since 23 November 2011 | Blog
Helmet Stickers: 2,454 | Leaderboard
Voting Record: 530 / 2
Favorites
COLLEGE FOOTBALL PLAYER: Chris Gamble
COLLEGE BASKETBALL PLAYER: Slam Thompson
NFL TEAM: Cincinnati Bungles
MLB TEAM: Cincinnati Reds
Recent Activity
LET'S DO THIS AGAIN!!!
Sadly, it takes the video's release for Jimbo to kick this clown off the team.
As far as offense, Ohio State was 8th nationally in rushing yards per game (264.5) and 40th nationally in yards per rush (5.75).
http://www.ncaa.com/stats/football/fbs/current/team/23
Last year, Ohio State checked in at 40th Nationally in rushing defense at 3.95 yards per carry and 34th in rushing yards per game.
http://www.ncaa.com/stats/football/fbs/current/team/24
Tell me guys you have seen this!!!
BREAKING!!
Best, most textbook, tackle in the history of college football.
Oh SNAP! Trophy girls are stealing the show.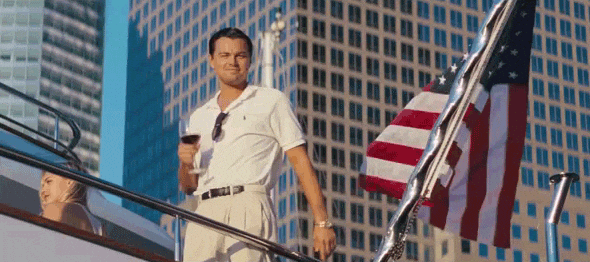 Japan tried two balls on the field to increase scoring chances. Refs catch on quickly.
BLERG! Dbl post.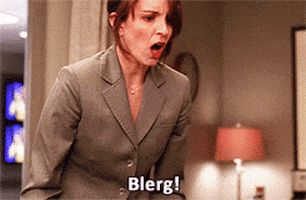 Shark Week started early in Canada! Some Great White uniforms out there.
The Japanese keeper has touched the ball 5 times, 4 of which was picking the ball out of her net, whoops #fact #USAvJPN #WWC2015

— Glenn Scott (@Glennpscott1) July 5, 2015
Carli Lloyd has now scored as many goals in this game against Japan as Japan has allowed all tournament (3). #USA #WWC2015 #HatTrick

— Coy Wire (@CoyWire) July 5, 2015
Goal #4!!!!!!!!
On pace to score 24!!!!!!!!
Women staying aggressive!!
GOAL!!!!!!!!!!!!!!!!!
2 BOMBS!!
Let's do this thing!!
I think it is a bazooka that Ronald is holding.
Every time Ginn touched the football you felt like he could score.
All Winfield did was LAY THY SMACKETH DOWN UPON THEE!
To Hyper Type-As it is all about the winning. My guess is they celebrate like that when they beat their kids at Chutes and Ladders.
My favorite gameshow is Homonym! (from 30 Rock).
"Your shows stink, Jack."