huber57
Columbus, Ohio (via Tunkhannock, PA)
Member since 23 November 2011 | Blog
Favorites
COLLEGE FOOTBALL PLAYER: Chris Gamble
COLLEGE BASKETBALL PLAYER: Slam Thompson
NFL TEAM: Cincinnati Bungles
MLB TEAM: Cincinnati Reds
Recent Activity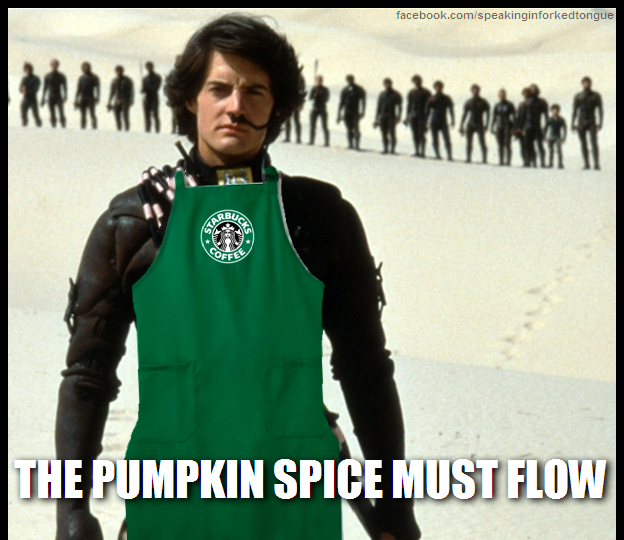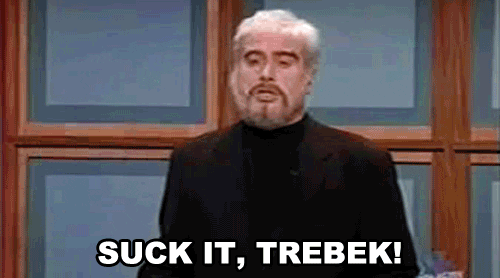 "I will bring the thunder."
Give 'em Hell, Mr. Tomasello.
I didn't expect the vast conspiracies ... how unhinged.
No Sam Thompson. I will miss his unquenchable thirst for getting above the rim.
I was debating it. I swung toward sarcasm. I figured fewer DVs that way.
My vote for worst is Def Leppard's Pour Some Sugar on Me.
the worst.
Note to self:
Threads to start mid-game:
1) Why did the sideline reporter scratch her face?
2) Who thinks the Chili's commercial is awesome?
3) Who doesn't think the Chili's commercial is awesome?
4) Art Schliester deserves to have his helmet encased in lucite and displayed in the Central Classrooms building.
5) Is there an update on Zeke's dog?
6) Who else likes awesome mid-game threads?
The only thing Buckeye fans expect is to win all games by a large margin while playing flawless football.
Another idea is when you hold down the "L" on the keyboard, it inserts "Michigan'
Reasons I don't bet on college sports (not necessarily in order):
1) It's played by 19-year-olds.
2) People will find ways to exploit the system (see above)
3) I am not very good at picking the winners.
I am fairly certain that Fickell is the ONLY one not getting his ass chewed at this point.
They must be terrible to watch.
I agree that we might not agree on what 'true fan' means. But I bet we can find common ground on what 'decent human being' means. If we ever wonder why other fan bases think we are obnoxious ... Hell, if we treat our own players this way, what are they supposed to assume about how we will treat theirs?
P.S. If a 'fan' has to get his/her rocks off attacking a 20-year-old or if they think for 1 second that they know more about the Buckeyes (or Football, for that matter) it is time to close the Twitter app and find something more productive to do.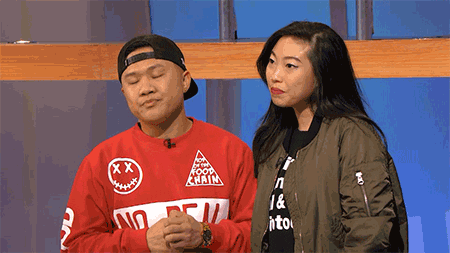 I will get it out of the way .... #FireFickell.
Last year at this time we were ranked #22. Nobody crowns champions in October. Just win, baby.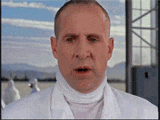 I wish the first one said, "We don't have backups, we just have players that would start on other teams."
The first game I attended at Memorial stadium, my thought was, "WOW, they really pack 'em in here."
Then, when I started to hear the O-H-I-O chant from each side of the stadium, I realized that it was about 60 percent Buckeyes in the crowd.
As legend has it, IU always takes the aerial photo of the stadium on they day they Play Ohio State, to show the a packed house full of Scarlet ... errr.... crimson.