huber57
Columbus, Ohio (via Tunkhannock, PA)
Member since 23 November 2011 | Blog
Favorites
COLLEGE FOOTBALL PLAYER: Chris Gamble
COLLEGE BASKETBALL PLAYER: Slam Thompson
NFL TEAM: Cincinnati Bungles
MLB TEAM: Cincinnati Reds
Recent Activity
SOMETHING THAT MAKES ME HATE TTUN SLIGHTLY LESS
FIFY.
Yes, I am the grammar police.
Sorry to be ignorant, but where is Kyle Snyder? Hurt?
I hear Chip Kelly is looking for work.
When did Chris Daughtry start pitching for the Indians?
Johnny, good catch. Corrected now.
Every time I zoom in all I see are surrender cobras.
This may get me blackballed from polite society but he is a lot like (wait for it...) Tim Tebow (there, I said it). JT is a leader that others look up to. Not the most skilled passer nor the fastest runner. However, I would take him in a heartbeat over Alexander or Deshaun Watson. Leaders find a way to win and he has done that his whole career.
Go get 'em, JT.
Stay focused. Stay healthy. Stay Frosty.
None of their players have played in the 2016 Fiesta Bowl either.
GO BUCKEYES!
No disrespect to Curtis Samuel, but Bobby Fischer turned an entire geopolitical system's collection of opponents into his bitch. I get that he was a raging anti-Semite and that is awful, awful, awful. That doesn't change the fact that, in his prime, he was unstoppable.
You be like...
BAN ON JIGGLY .GIFS LIFTED!!!!!!!!!!!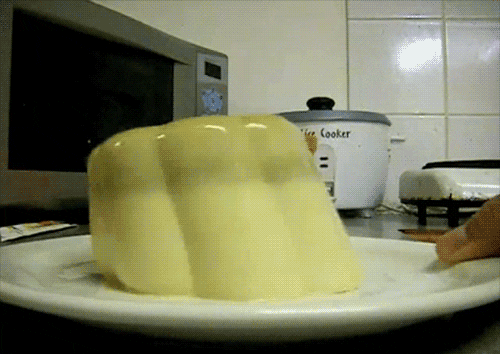 What happened to the ban on jiggly .gifs?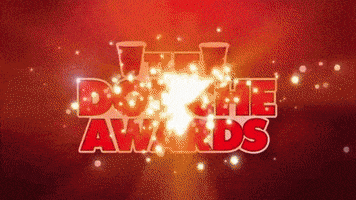 Can we turn Thamel into a backup Frosh QB and share his criticisms with the Buckeyes, please?
Asking for a friend. #basic
Definition of balls: A freshman asking a Super Bowl Champion for his ring for beating him in a 1:1 drill (with UFM standing right behind you).
#respek
I love me some Dontre but I will always remember him a certain way...
How about Columbus native Maggie Grace?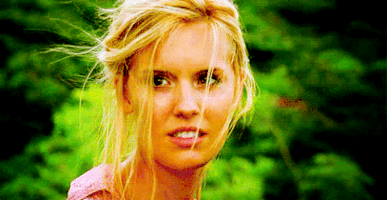 The trick is keeping him that way.
Tweener? Maybe between Left bench and Right bench. This guy is all flash and no bang.
How about:
NFL Scout roasts Peppers