huber57
Columbus, Ohio (via Tunkhannock, PA)
Member since 23 November 2011 | Blog
Favorites
COLLEGE FOOTBALL PLAYER: Chris Gamble
COLLEGE BASKETBALL PLAYER: Slam Thompson
NFL TEAM: Cincinnati Bungles
MLB TEAM: Cincinnati Reds
Recent Activity
"You want to win every game you play. The reality of it is it's not going to be like that," Butt said.
What George W. Bush called the "soft bigotry of low expectations".
This may be the best tradition in all of sports.
A vulture walks onto a plane with a dead raccoon under each wing.
The flight attendant stops him and says "Sir, you'll have to check one of those. You are only allowed one carrion."
I'll show myself out.
That .gif ("GIF") will never get old.
It is now, completely, J.T.'s world. He will carry this team to a B1G Championship and a Heisman trophy or he won't. My guess is that he will.
Temper tantrums are different than unsportsmanlike conduct so this may not count.
If you are buying JT Barrett stock, there will be no shorts, no call options. Invest early and reinvest the dividends.
My (humble) predictions for JT's farewell campaign:
19 TD (passing)
22 TD (rushing)
1,450 yards rushing
2,300 yards passing
1 B1G Championship
I just like getting into the stadium. Between the music and the relaxed atmosphere (for fans not players!), it's a great way to ease into the season.
I can't imagine why Wisky would hate night games ...
May I suggest: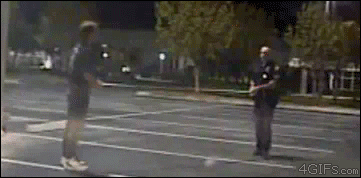 I don't know if the footnote came before or after the commentariat began reading today's offering, but it is awesome, either way (this coming from someone who rarely says that footnotes are awesome).
Can Nick Gray catch a football? Asking for a friend.
How can TTUN win the National Championship when they won't even win the B1G east?
The other way to look at it is that both Men's and Women's tennis were very competitive, the Baseball team is on the cusp of making Regionals and the women's golf team is kicking butt.
Looking forward, i hope and trust the devil will eternally curb stomp Sandusky. Forever.
Here's my entry.
Enjoy.
9 point dogs in Norman?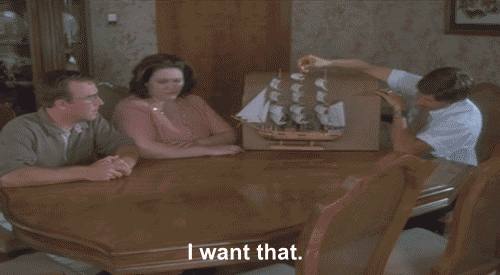 There is more on 'Staches here.
A long watch, but worth it.
Buckeyes be like...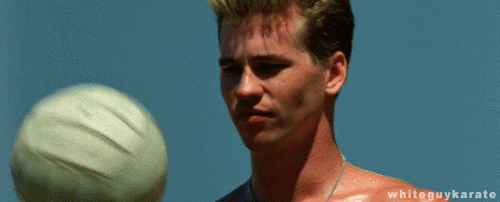 I hope Cardale absolutely kills it at the next level.
I know it's disgusting but think of how horrible it was for players to trade tattoos for memorabilia.