huber57
Columbus, Ohio (via Tunkhannock, PA)
Member since 23 November 2011 | Blog
Helmet Stickers: 946 | Leaderboard
Voting Record: 101 / 1
Favorites
COLLEGE FOOTBALL PLAYER: Chris Gamble
COLLEGE BASKETBALL PLAYER: Slam Thompson
NFL TEAM: Cincinnati Bungles
MLB TEAM: Cincinnati Reds
Recent Activity
I am, officially, in the 99% club (99 UV / 1 DV).
Low balls is nothing to laugh at. Look at this poor guy.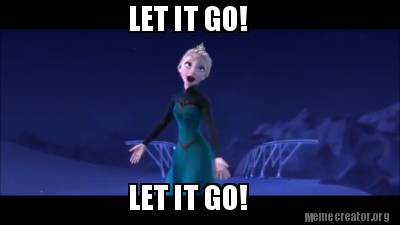 I'll keep posting this because I am very proud of my meme.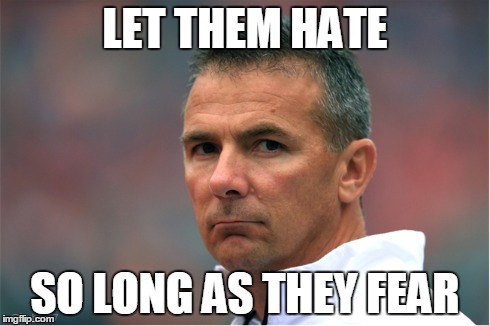 Q: Do you know what has six breasts and nine teeth?
A: Night shift at the Tuscaloosa Waffle House.
There is only anecdotal evidence that there was any 'truce' during Christmas 1914. This is the stuff of urban legend, unfortunately.
http://20committee.com/2014/12/24/the-1914-christmas-truce/
I think it is because it is Holtz and his ties to the program. If he said that about Mark May, he would get a Twitter of the Year award.
This is 'Bama
But here we come!
I couldn't be happier for Cardale. This time in the spotlight has given him a chance to recast himself from that silly tweet a couple of years ago. Cardale's parents (and the coaching staff) should be proud of how he has handled this attention. Regardless of the outcome of the Sugar Bowl, he (like Kenny G before him) has found a special place in the heart of Buckeyes everywhere.
P.S. Merry Christmas to my fellow 11W commentariat.
How many do I get for using 'donnybrook'?
That was after my time, as well. I was there for Airborne school in 1996.
If "Ifs" and "Buts" were candies and nuts, we'd all have a Merry Christmas.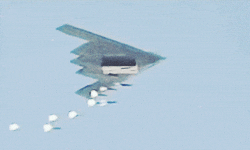 I was a tanker for 8 years. God bless the Infantry. You couldn't pay me triple to do the shit they did. I would even start my tank to warm them up whenever they asked.
I know, deep down, that Iron Mike was yelling, "Hurry, bring up the tanks!"
I don't know where to start with the @IceJJFish video ... but I will try.
The first 30 seconds looks like an intro I would find on RedTube (not that I find things on RedTube).
Does he realize he is WAY offkey?
The girl he is dancing with looks likes she is trying her best to avoid his bad breath.
Note to IceJJFish... don't tell a girl that you and her should "try to do business" (unless you are trying to build an app or open a store).
Mad props to you for having credits at the end of your video
Mad props to me for making it to the end of your video
Niners writer: "I have discovered some arrogance among Michigan fans."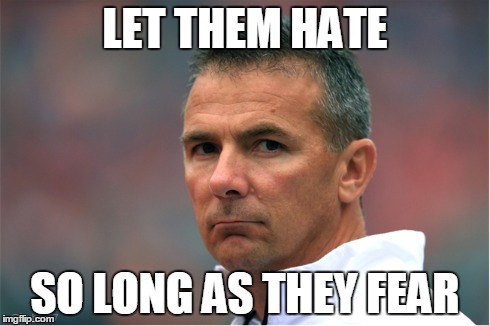 Good catch! I think you are right.
FiredUp, great video! Can I ask some questions? Where do you get the video from and what software do you use?
I thought I was watching The Wire for a second.