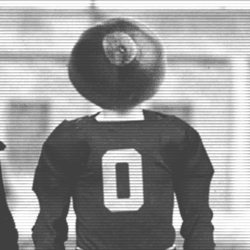 huber57
---
Zionsville, IN
Member since 23 November 2011 | Blog
Helmet Stickers: 181 | Leaderboard
Favorites
COLLEGE FOOTBALL PLAYER: Eddie George
NFL TEAM: Cincinnati Bungles
MLB TEAM: Cincinnati Reds
Recent Activity
The over under on the WiFi charge is $7.95 for the game. Who'll take the over?
The most shocking part of the Troy Smith video is at the 4:03 mark. We were only up 3-0 against Illinois in the middle of the 2nd quarter!?
Congrats to all of the inductees.
Hey Rosenberg ...
"Just pour a glass of water on your keyboard and take a walk outside, please."
And then light yourself on fire.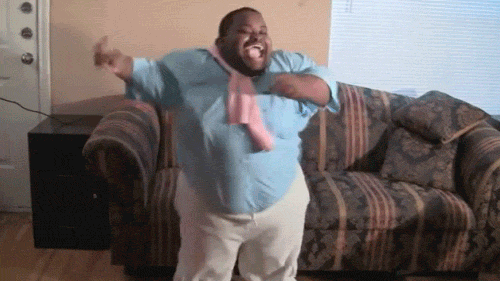 Thanks for a great career, Mr. Craft. Let's go win a few more before it's over.
Clemson is the high school team that prints t-shirts after a mid-season victory.
I am not sure if the shot at the Lantern in sarcasm or not. I hope it is.
LET'S GO. IT'S GIF TIME!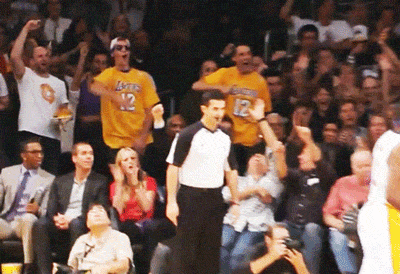 Twitter, I think. This .gif is why Al Gore invented the Internet.
I wish them luck. But can they butt-check like the Slovkian's Women's hockey goalie? (just had to share this)
Be careful with the sword of Exact Zero. You might end up needing The Shroud of Ban'Daeed.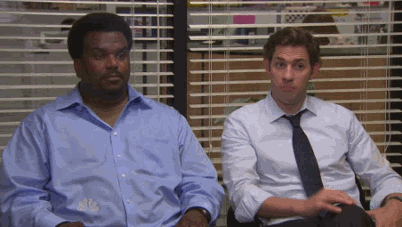 This is, by far, the best Internet site in the world. However I am still mad about the refusal to make the comment sections .gif only.
How can you not like a man who was responsible for this?
Disappointed by the comments in this thread. Really? Just one gif? Step up your game people!
I am renewing my call to make elevenwarriors.com have comment threads be gif only!
**noting, ironically, that this comment is not a .gif**
I always ensure that my dolphin is tuna-safe.
I've got your no-fly zone right here.
Should be "fewest interceptions thrown"
-Sincerely,
The grammar nazi
I'll thrown in an honorary #6 and point to his -46 rushing yards against Michigan State. In this game Devin average 2.6 yards per rush ... backwards.
The BCS makes him tweak his formula. In the 'real' JS rankings, OSU is #6 and Northern Illinois is #23.
More here: http://www.usatoday.com/sports/ncaaf/sagarin/
Buckeyes - 48
Cal - 10
#BoomGoesTheDynamite
That is a sweet shirt. Does it come in men's? Congrats to Aaron and his bride-to-be!