huber57
Columbus, Ohio (via Tunkhannock, PA)
Member since 23 November 2011 | Blog
Helmet Stickers: 2,705 | Leaderboard
Voting Record: 628 / 2
Favorites
COLLEGE FOOTBALL PLAYER: Chris Gamble
COLLEGE BASKETBALL PLAYER: Slam Thompson
NFL TEAM: Cincinnati Bungles
MLB TEAM: Cincinnati Reds
Recent Activity
Littering and ... Littering and ... Littering and ...
Pain train's comin'!!
Or parents...
WTF is wrong with people?
We.
They couldn't have done it without me screaming into the TV set while my 8-year-old daughter looked at me, thoroughly confused.
Total Class move.
Randy Johnson just Leveled Up.
BMW M9. Put it on your list for when the kids are grown.
This is all about gamesmanship (in a good way). Ol' Beamer is probably sweating 23 hours a day as he looks at the current Ohio State roster. Providing a bit more clarity (even if it is the scary-as-Hell proposition of Braxton moving to H-Back), only helps him scheme and his players prepare.
UFM wants to keep this info close to the vest. Loose lips sink ships.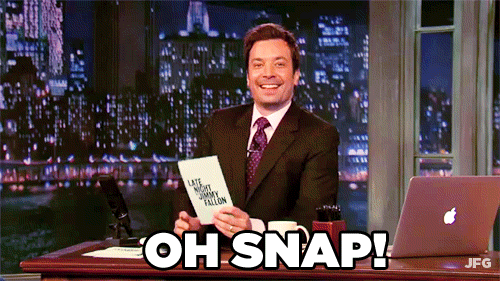 That dude looks like a total badass.
Remy, these are great. Half way through which means only 50 days until kickoff!
I am hoping that you will do a summary at the end to show players by decade/by position.
Hey, you might want to put a body on that guy.
And now i have a reason to not walk the dog in a few minutes! BOOM!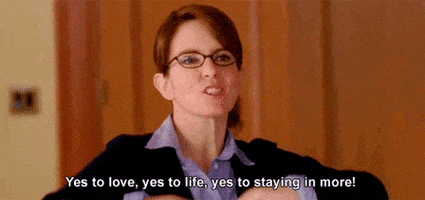 As a non sequitor, I am not sure which is more stupid: Going CSI on dog poop or even discussing a subway system under High Street. Did we enter Bizarro World during the Caitlyn speech?
Mercifully, ESPN has swapped out Caitlin Jenner for Jennifer Garner and airplane chairs that roll.
Or Laser Cats
http://www.hulu.com/watch/209651
No Buckeye better at the stutter step.
Could be more to the story that we know. Given that nothing Urban does is accidental, this must have been very deliberate; either to send a message to JT or to the team as a whole.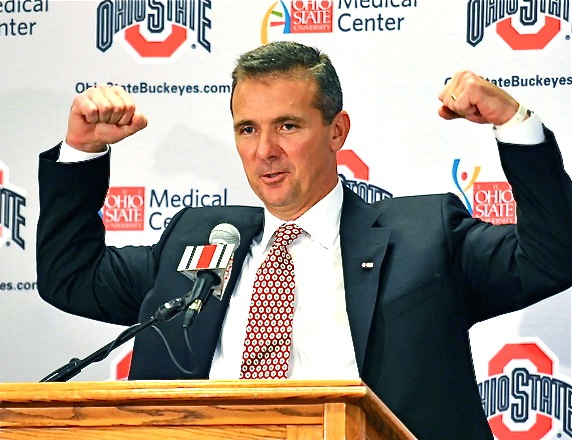 In Urban We Trust.
Just to clarify the commenting policy ... the Beyonce gif is taken down (along with requisite hot eye-rolling girl) and the proctology game image stays up? Asking for a friend.