huber57
Columbus, Ohio (via Tunkhannock, PA)
Member since 23 November 2011 | Blog
Favorites
COLLEGE FOOTBALL PLAYER: Chris Gamble
COLLEGE BASKETBALL PLAYER: Slam Thompson
NFL TEAM: Cincinnati Bungles
MLB TEAM: Cincinnati Reds
Recent Activity
May I suggest: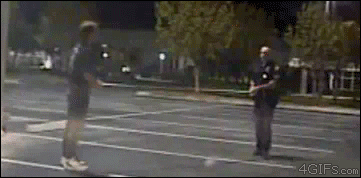 I don't know if the footnote came before or after the commentariat began reading today's offering, but it is awesome, either way (this coming from someone who rarely says that footnotes are awesome).
Can Nick Gray catch a football? Asking for a friend.
How can TTUN win the National Championship when they won't even win the B1G east?
The other way to look at it is that both Men's and Women's tennis were very competitive, the Baseball team is on the cusp of making Regionals and the women's golf team is kicking butt.
Looking forward, i hope and trust the devil will eternally curb stomp Sandusky. Forever.
Here's my entry.
Enjoy.
9 point dogs in Norman?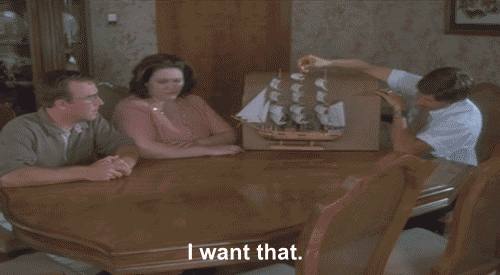 There is more on 'Staches here.
A long watch, but worth it.
Buckeyes be like...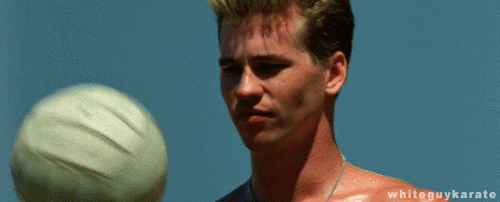 I hope Cardale absolutely kills it at the next level.
I know it's disgusting but think of how horrible it was for players to trade tattoos for memorabilia.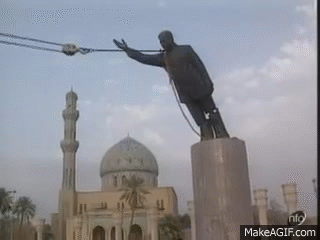 Friends don't let friends watch the NBA playoffs.
Amazing achievement.
As an aside, I had the chance to meet Randy Gradishar while deployed to Kuwait. He was there with Jim Breech (of all people). A class act.
DO URBAN MEYER, OHIO STATE PLAN TO USE THIS WEEKEND'S NFL DRAFT ON THE RECRUITING TRAIL?
As my platoon sergeant used to ask, "Is a frog's ass water-tight?"
NOT GOOD AT SCHOOL!!??
How, ever, will he make a living?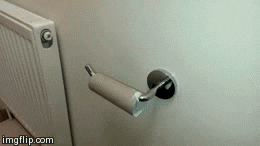 +1,000 if I could BrutusB
It sounds like Zeke has inside information.