Hovenaut
Moderator
---
Greater Washington D.C. Metropolitan Area (via Defiance, Ohio)
Member since 03 November 2012 | Blog
If the mountains fell in the sea
Let it be, it ain't me
Got my own world to live through
And I ain't gonna to copy you

Favorites
SPORTS MOMENT: 1/3/2003, 1/12/2015

COLLEGE FOOTBALL PLAYER: Eddie George
COLLEGE BASKETBALL PLAYER: John Havlicek
NFL TEAM: Washington Redskins
NHL TEAM: Washington Capitals
NBA TEAM: Washington Wizards
MLB TEAM: Washington Nationals/Baltimore Orioles
SOCCER TEAM: Absolutely not
Recent Activity
Nice - and that's a damn fine selection today. Thanks, GB.
Thanks again, WN - able to read quick before they took me back. Still spooked out by doctors, but doing what I have to do.
Made it through, Major - had to come home and sleep it off a for bit, but checked out fine.
The return of the TIMH...and the off-season sounds a little better today.
Needed it this morning, good to have a familiar place - going to be off-grid this morning to have an outpatient procedure (one of those regularly scheduled man maintenance things, but still a bit scared nonetheless).
To the music, and today's subject, I'm familiar with the name, but didn't realize the depth of Chuck Leavell's contribution's to rock and roll history. He's kept great company - eager to hear him with David Gilmour at those two shows in Pompeii last summer.
Much gratitude, WN.
Best of luck to Darius Bazley at the next level.
Washington has to consistently press and try to wear the Pens down and expose defensive deficiencies. Toronto gave the Caps a pretty good primer the first round.
I think Holtbeast is due, especially against Fleury.
Expecting a classic, Caps in 7.
He loves lamp.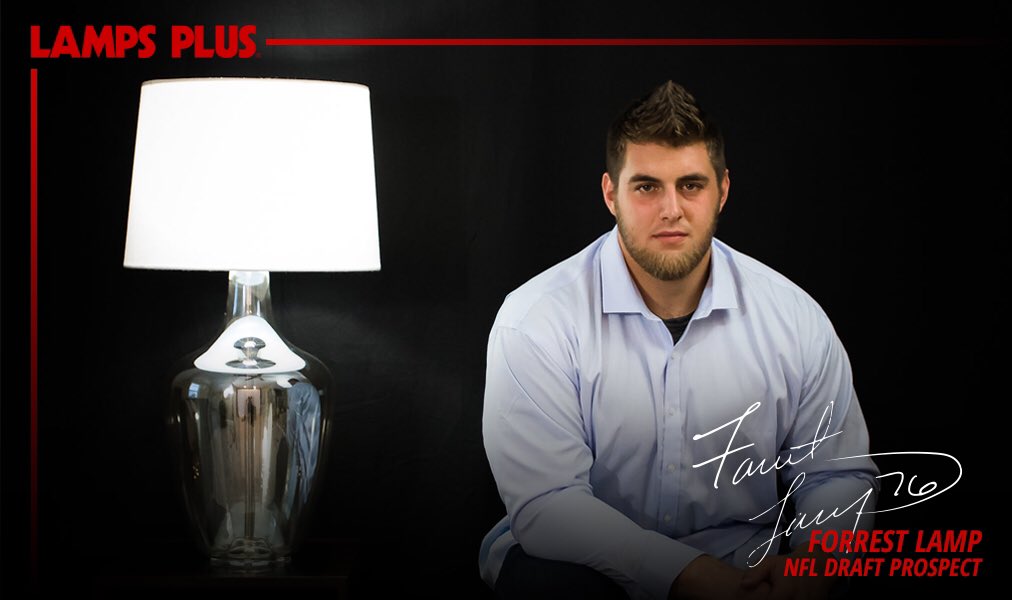 Congrats on passing the test, B17.
Not sure if HBP is a disqualifier here, but you may want to check back with your doctors to see about remedying ahead of the physical if you can.

M...igan threads.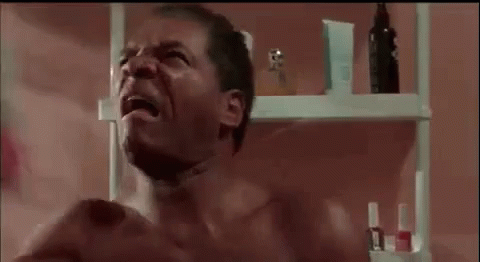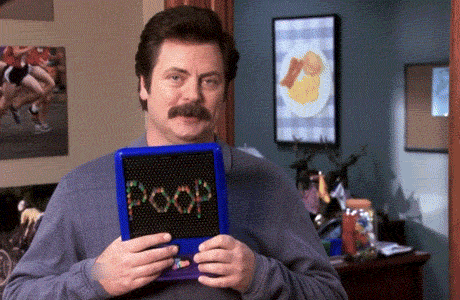 Good luck tonight, Buckeyes!
Amen.
That's a serious one-two punch.

I like where you're heads at, BK...I think Barf could, uh, whip up some magic here.
Nice - I've not seen that one, looks like an outtake from the shoot.
This is the poster for that summer tour (iirc), the one I had:
Maybe he can rope in Harbaugh to take up the Mr. Whipple role:
(EDIT - Barf to the rescue, below) As awesome as this year's dline will be, the next few seasons might even be better.
LJSR has assembled a serious war machine.
Great point Meek.
As frustrating as it was to watch Clarett leave OSU and stumble his way towards an early NFL ticket, I understood why he that desire.
There's that Tyreke Smith lad too - he might also be in the mix.
Back in the day, card games would get us from Sunday mass to Sunday dinner...
First - "What it Means To Be a Buckeye" is a must-read. Very moving, and the excerpt from Rex Kern included here provides an excellent example.
Seems like anyone who isn't a fan of Ohio State (and with any knowledge of Woody) can be quick to point out the low points/end of his coaching career.
But every bad moment there seems to easily be two (or more) positive ones.
I look to the day where I visit Newcomerstown and remember a pretty good football coach, and better human being.
Had it.
Also had the United States Tour of '76 (Pete mimicking a Revolutionary War drummer), the Dynasty cover poster, and a solo albums collage black light poster...minus the black light (the old man said no to that).
The band may have started to slip at the time, but Ace was cementing his status as a guitar god in the eyes (ears) of many a young lad (especially yours truly).