Homey1970
---
Member since 24 February 2013 | Blog
Helmet Stickers: 2,564 | Leaderboard
Voting Record: 353 / 98
Recent Activity
Cutler wasn't there teaching. He was one of the campers.
Me, flying training in TRAWING 6 1996-1997.
The only thing I enjoyed (on the ground) while I was there was water survival.
Hope you had a good time.
I've had a left (non-dominant) complex SLAP tear, extending to the posterior superior quadrant, with supra- and infraspinatus tendinopathy, AC joint arthropathy and subacrominal-subdeltoid bursal fluid since falling on an obstacle course at NAS Pensacola in 1996. With occasional dislocations and constant pain, I can unequivocally say that a torn labrum sucks!
I'm not DV you but, are you kidding me? The good/bad things that go on at that school don't mean $%@# to me. On the other hand, if this had happened at my alma mater, I would be concerned.
Go Bucks!!!
That was my first game at the Shoe!
I believe Carter had over 100 yards in that game too. Beating Trudeau and Williams was sweeeeeeeet!
Johnson....resigned with the team...
So, you're saying after Pryor signed with the Bungles, Johnson just up and quit?
The arrangement brought Gurley good money – about $3,000
Just $3,000? Yeah, I believe it.
Scarlet color for effect.
It's the year of the shorter Diesel, cause this Diesel just lost all of his cool points.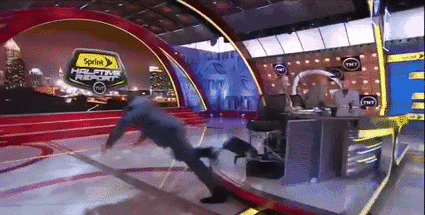 Impressive. But I got skills dat pay the bills.
"Just win baby!"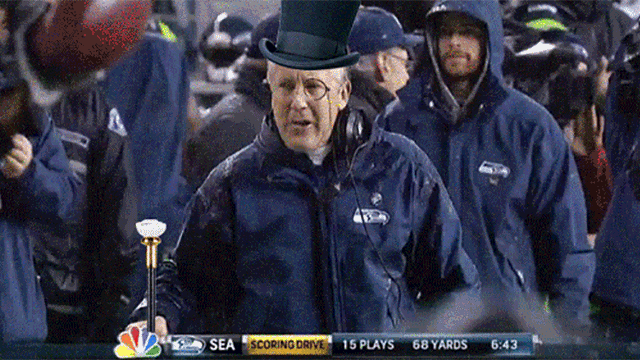 He was right. Technically, scUM players equate, on average, to .69 humans for every 1 Buckeye.
Nanotechnology?
Next, they'll be in your head!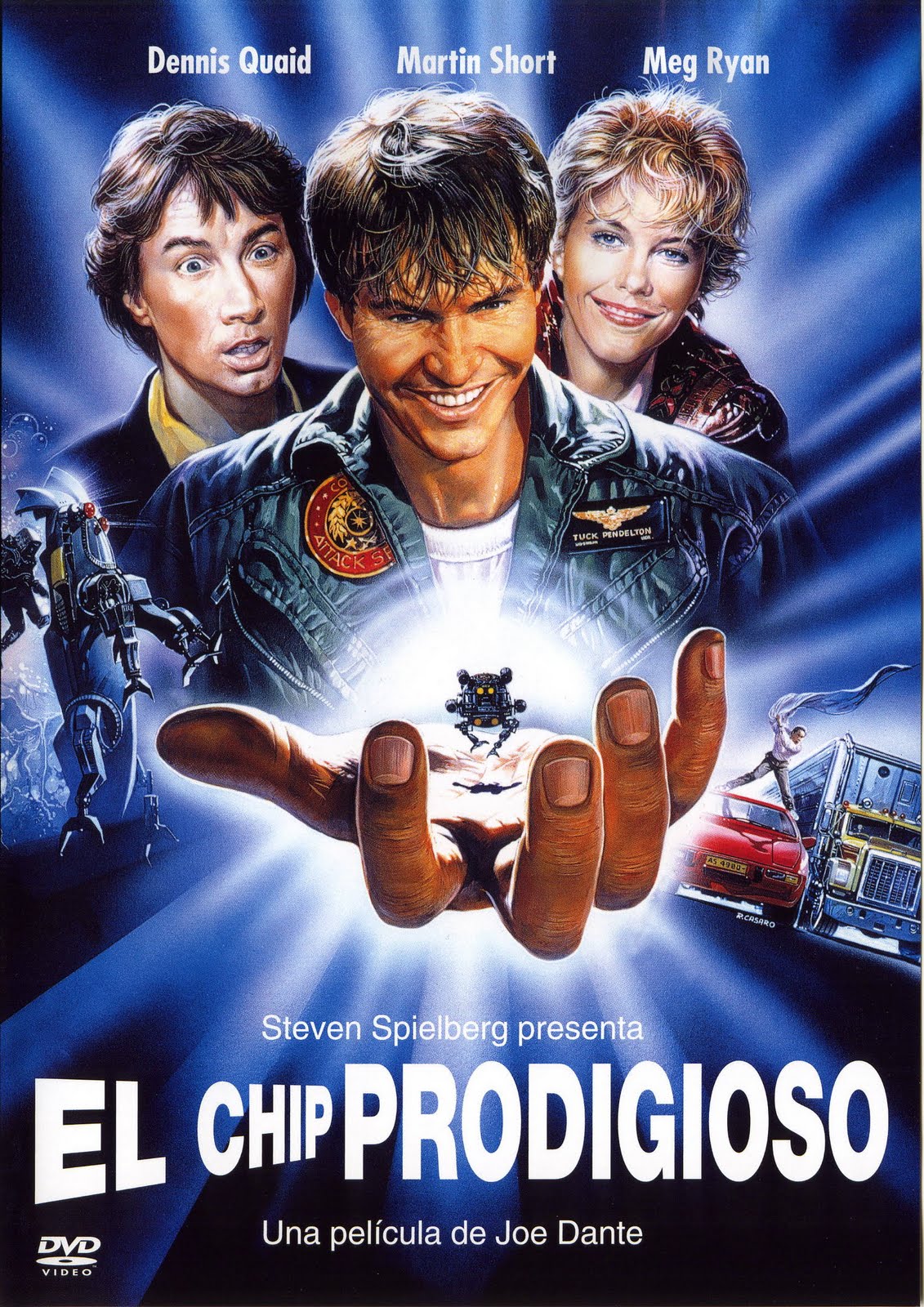 "You want me to throw this b@%&?" He has seen the money!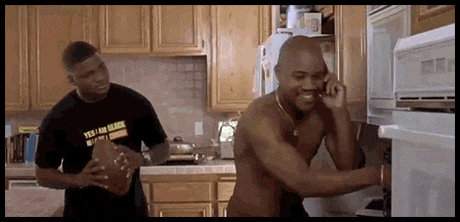 Canton, MI is even closer to the whore than Cass Tech!
This "comment" on the other hand...
Backhanded ad hominem posts are what should get people suspended/banned. Comments aren't "ignorant", people are.
If you disagree with a comment, have the class to just say it.
Never understand the down-voting choices people make on this site. I do see a giant "COMMENTS" section at the top, not a "ONLY PROVABLE FACTS" section. So, I get what you're saying BrutusB.
There's only one of those trains...
I-O, Nick!
Too much talent is combustible.
Really?! 56 years after a parole violation?!
I ain't come here to play no 56 year extradition? I came here to play "grandpa!"