Homey1970
---
Member since 24 February 2013 | Blog
Recent Activity
Sure. According to Harbaugh, sexual assaults have nothing to do with recruiting.
Will always have a soft spot in my heart for The Ohio State University "Killer Nuts"
Kendal now being reassigned as sideline headset/communications intern.
Baylor expected to make defensive coordinator Phil Bennett interim coach, per source. Kendall Briles to remain on staff as of now.

— Pat Forde (@YahooForde) May 26, 2016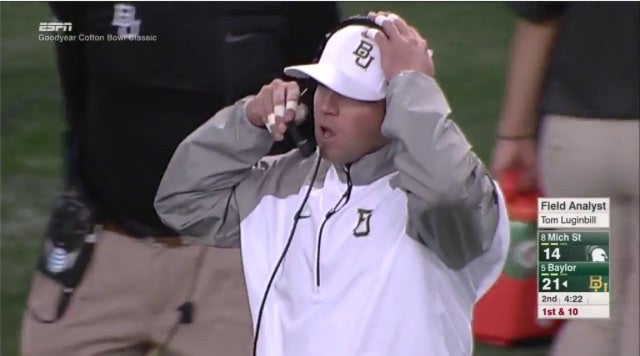 I think her reaction was more due to the fact that she had never been so close to someone who had been murdered.
You're forgetting one thing. Having my family and me survive the May 3, 1999 tornado outbreak in Oklahoma, there's always a chance that an F-5 will take out that stadium long before September 17th.
Sucks that Rutgers has got to play both Duke and UNC on the same day.
I wouldn't want to have anything to do with the Lady Bucks in 2016-17.
So, does this mean Briles never could or never would respect women?
Look out Stephvenville, Briles is free!
I understand that train of thought but there's no way Herman would accept going to that school with the baggage/fallout that's to come when his dream job at UT might be on the horizon. I see Texas is to Herman as Ohio State was to Meyer.
...but where are the Shawn Oakmans of the world going to transfer to????
CMH NO MORE?
Technically speaking, if you're only worried about the IATA code (or ICAO code), don't. The name may change (we'll all miss you, Port Columbus!) but good old CMH/KCMH will always be there.
Note: Finally able to use those undergad/graduate degrees in aviation management for something on this board!
Who is the 'ville's SID? ...need to find the best places in Louisville for hookers and pole dancers.
AKA: The Maulk family's last shot to stick it in the eye of Jim Tressel and OSU.
Go get'em, Jerome!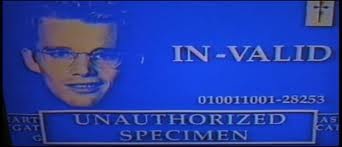 Didn't Urban already stoop to the lowest of the low...offering a scholarship to a yet-to-be born 3rd Bosa child? Disgusting!
Don't understand the losers who only limit their tatoos to their necks. They're missing an entire canvas on which to paint their masterpieces.
Looking at that picture of the Mountain-O-Mulch, I can see why Collier tore his ACL.
Arkansas athletic director Jeff Long won the award last year.
Took the gleam off of Smith's accomplishment just a bit with that factoid.
Elliott becomes the fifth of Ohio State's 12 draft picks to sign his first NFL contract, joining Taylor Decker, Eli Apple, Adolphus Washington and Nick Vannett.
Haven't Thomas, Bell, Perry, (?) signed?
Can't overcome....Jersey.
Industry advice for this year's journalism graduates...
1. Be unbiased in your reporting
2. Know the difference between news and opinion
3. See #1 & #2
Although I was a student-athlete during Cooper's tenure, I elected not to walk on and just finished my degree requirements after the 1991 season. #KeepingItReal
Tragic news.
Please write this number down: 1-800-273-TALK (8255) [National Suicide Prevention Lifeline]
You're off by just a few...