Homey1970
---
Member since 24 February 2013 | Blog
Recent Activity
Will end up being the first time a college loses more coaches than players to the NFL
Irony: The hitee overcomes cancer, ends up in Canton. The hitter ends up coaching ttun.
Jourdan Lewis? Jumpman brand be like...
In other recruiting news, I see Mike D'Antoni and Sparty got a verbal from Conner Heyward. Is that Cam Heyward's brother or cousin?
As I posted on another thread, in honor of Peppers (aka, "the greatest of all time"), scUM will be wearing a new "throwback" uniform and slightly modified winged helmet during the Orange Bowl.
Here's a pic with face mask removed for full ass-hat effect.
In honor of Peppers (aka, "the greatest of all time"), scUM will be wearing a new "throwback" uniform and slightly modified winged helmet during the Orange Bowl.
Here's a pic with face mask removed for full ass-hat effect.
But how do they get that rock to Glendale?
Currently, all three have the opportunity (one during practices) to take a knee, lest they get trucked by a bear.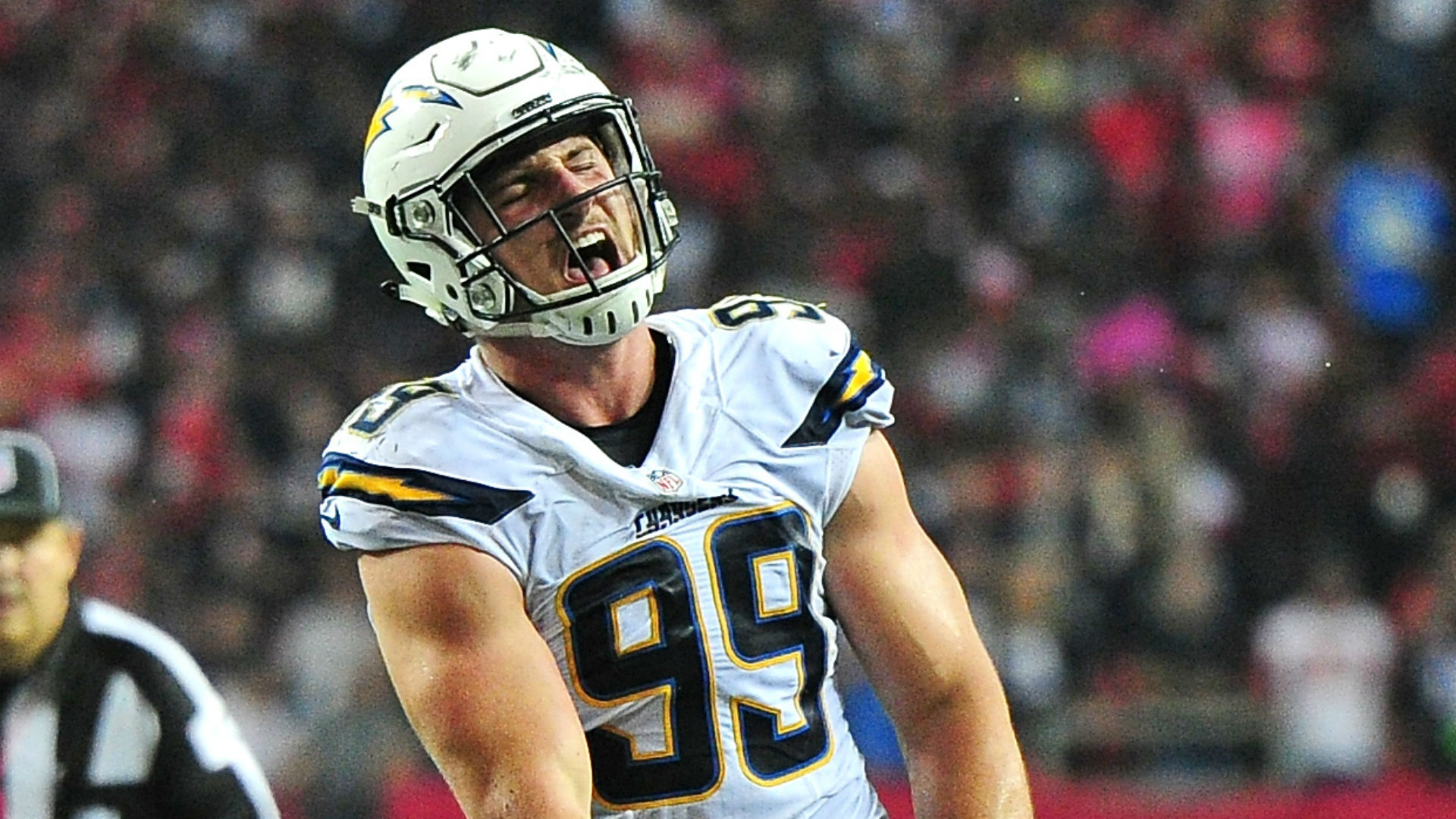 What is there to joke about?
I ordered a knockoff "at-home version" Marotti strength program off Ebay, and this is what happened.

Poor Brian. Poor Butch.
I agree with both of you that he could jump due to the injury issue but it might also prompt him to stay in order to cement himself as a 1st round pick. Unlike Hooker (who I believe is a lock to go), Lattimore's situation has more intrigue.
And we have a roster full of P5 talent (plus a lower level transfer), didn't play with a chip on the shoulder and looked like a 3-5 team. Your point?
Only in that football factory in Tuscaloosa.
The only thing keeping Lattimore is his health. Idk if the NFL provided grades contain something like "injury prone" ratings but the NFL brass may want to see another season without hammy issues. That could have him fall off first day boards and might prompt him to stay.
Your handle and comment are perplexing, to say the least. Your name isn't, perhaps, Woody Harbaugh, is it?
Flip-flopping? I can't remember when I had any positive comments about the BB team. I usually don't post about them.
Also, I don't generalize and pre-judge with using terms like "everyone" to describe commenters whose opinions I disagree with. That would seem like preaching.
To me, the basketball Buckeyes are becoming more like other OSU sports teams. I don't watch them but I always hope they do well. I turned this game off five times but, like a masochist, I kept turning it back on, hoping for a pull-away...to the bitter end.
If consistent half empty home courts and non-national broadcasts aren't subtly convincing you of the downturn, maybe nothing will.
Also, I didn't read in the commenting policy that every comment must be from behind rose scarlet colored glasses.
Apparently you haven't realized that Calipari isn't a good coach. He was mediocre, at best, until he hit a home run recruit in Rose and the one and done rule came along. He just so happened to get the UK gig and has maximized the "one-complete-semester" rule at a blue blood. If anything, he's underperformed with the number of 5* recruits that have played there.
In comparison, coach K has done relatively well with his one-and-done talent...not that I'm advocating for him to come to OSU, which would never happen.
If expecting a win against an inferior, 2-5 team, from a no-name conference makes me a fair weather fan, consider me guilty.
I don't always expect a win but I do expect a competitive, "winning" effort. These Buckeyes don't have it and it's becoming more and more painfully obvious that they're never going to have it with the current coach.
Although I hope a change occurs, I just wonder how much Matta's disability has affected his ability to recruit, coach, etc. Like him, I had failed back surgery (multilevel fusion) and now have permanent radiculopathy and radicular pain. No way I could go hard at anything like I did just a few years ago and I'm in my mid-40s.
Are you talking about FAU b/c their mediocre players were coached tonight.
Don't care about the DVs. The team has no scheme, no imagination, no ability to produce points, can't play defense, etc. Relying on NBA-esque dribble-drives when you don't have the talent to finish is a recipe for disaster. Maybe that's part of the reason the Schott seems to be emptier and emptier each year. I'm done watching Matta. Call me when a new coach is hired because I'm finished with the return of the Randy Ayers era.
That look on his face in the header says it all.
WTF am I doing to my career?