Homey1970
---
Member since 24 February 2013 | Blog
Recent Activity
Wilson's hair is reminding me of a guy who was 6'5"...but 6'9" with the Afro.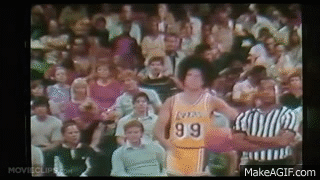 I believe that artist rendering shows athletic fields/green spaces where St. John stands. #undergradmemories
I can hear it now....
YOU GOT THOMAS'D!
Plenty of seats available in the QB room.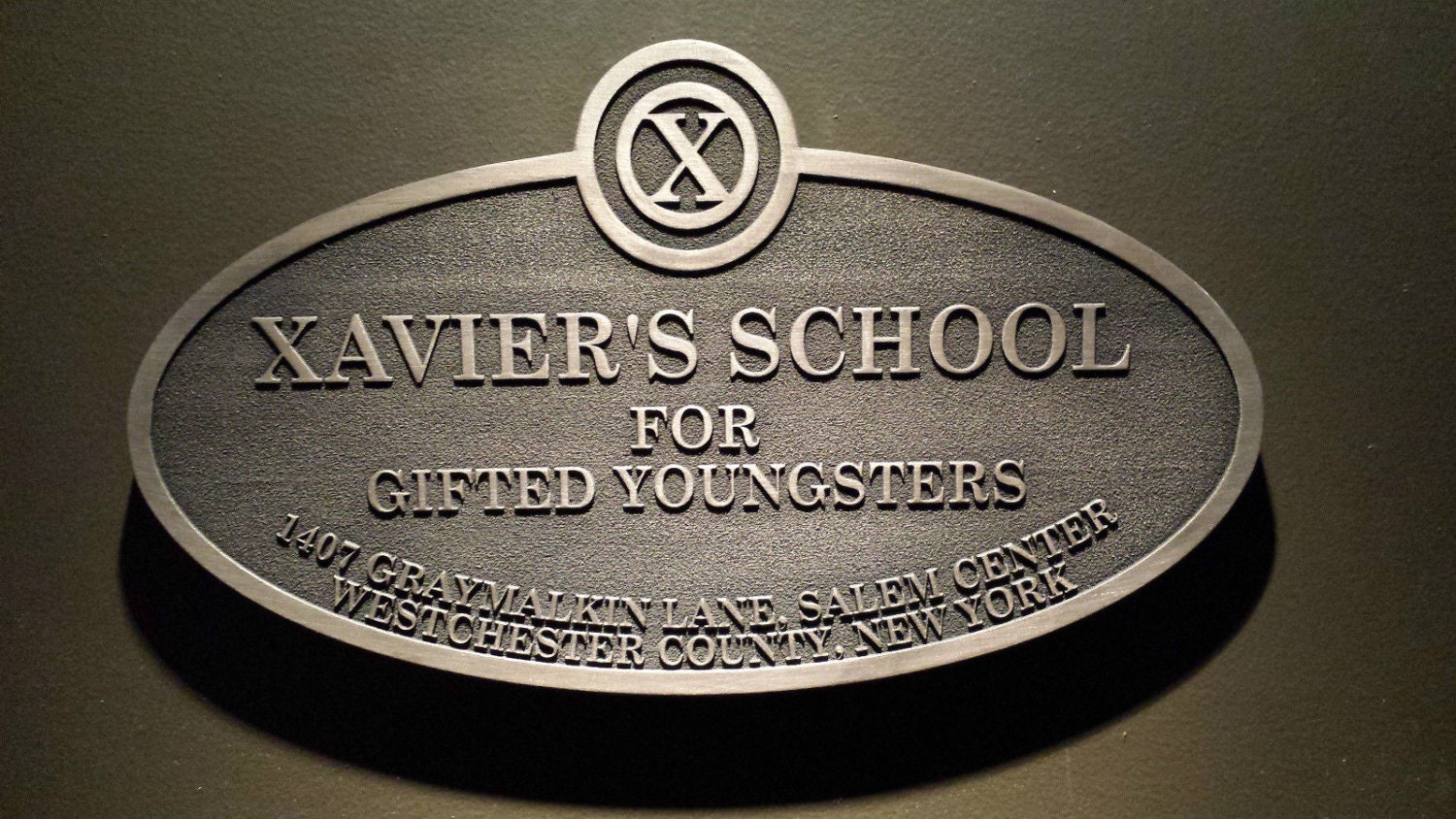 Your making to much out of how other people will read you're comment and there impression of you. Are members our better then that.
I believe we need a quality 3rd stringer. I don't know why I have this feeling but I do.
Fickell? Never heard of her.
Ninja Turtles...word to your mother!
1. Ice Ice Baby!
2. Vanilla Ice Project
3. Dancing with the stars
4. Need I say more?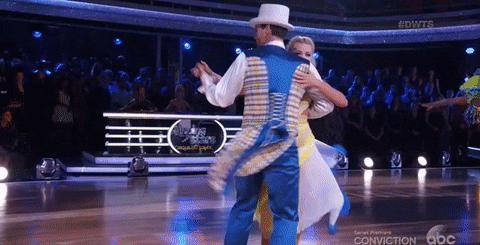 Based on that article, the 2015 bama/Clemson game was a marathon.
Once a Buckeye, always a Buckeye
Does this policy apply to old, fat alumni who never played varsity but were pretty good intramural flag football players/referees? I'm not one...just asking on behalf of a friend.
Hairball had to push him out. How else is Jimmy going to recruit if he doesn't have vacancies to fill with recruits' high school coaches?
You know your team has sunk to new lows when you need to take the YouTube highlight route to relive "the good'ol days."
Question is, would any player from today want to go against an assassin?
Unlike Clemson, this was an example of legal molestation.
EDIT: On second glance, it appears as though Big O was guilty of assaulting a corpse.
Everyone did except for the homers in Ann Arbor and ESPiN.
Couldn't you, at least, give it to him as a .gif?