Homey1970
---
Member since 24 February 2013 | Blog
Helmet Stickers: 2,778 | Leaderboard
Voting Record: 366 / 98
Recent Activity
UV. Across the street from Flora-Bama's. Used to live down the road, in Perdido.
...and Carter didn't turn out too bad
"Bring it!"
2nd Photo...knock off of Doug Henning.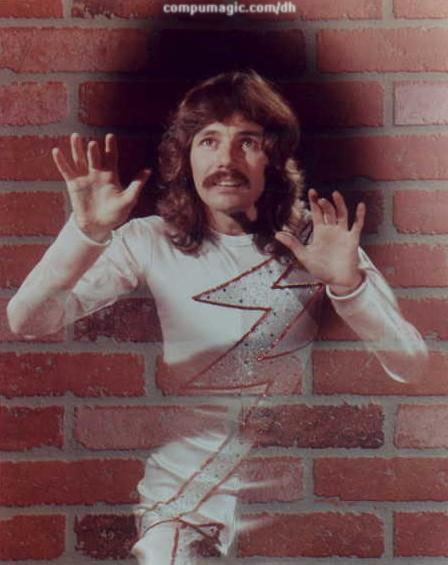 Beckman is making his own masterpiece.
Size alone is scaring the shit out of everybody!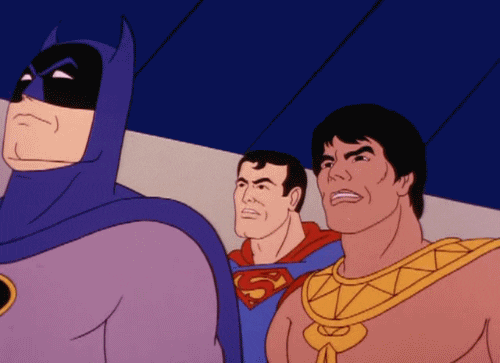 And remember, those suspended will end up on the scout team for game week. They'll make for some dynamic prep work for the Sep 7th starters.
Same eyes.
"Welcome to Ohio, MSU!"
Roster measurements have got to change. Unless I'm not seeing the pic correctly, Thompson (who was listed at 250 lbs) looks smaller than Bell (who, I believe was listed at 210 lbs). Great work. Hope it translates.
This came to my mind.
"Haven't kept this job for 28 years without having a trick or two up my sleeve."
On a related note, IMHO, Tressel could bring in some elite talent but his recruiting classes never seemed to have elite talent in the middle and bottom ranks. Under the Vest, OSU would have a great starter (e.g., Smith, Pryor at QB) but nobody behind them and in some positions (OL comes to mind), OSU would only field one or two good-to-great players. I think that's the only thing that prevented Tressel from winning multiple BCS trophies--under Tressel-ball. Under Meyer's recruiting, I can't think of another Buckeye roster with so much talent and depth at multiple positions. This fact is helping ease my trepidation going into VaTech with four suspensions.
Go Bucks!!!
As my mom always says...."What The Fudge!"
Arizona is West Ohio. What other state has a town called Buckeye?
I'm trying to find a job there too. Heat is much better on arthritis than cold.
Cycling. America's sport.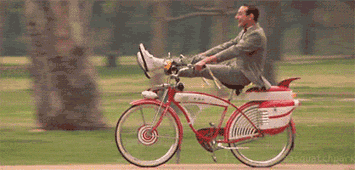 Can imagine the staff having a lot of fun with all those people in attendance.
Don't sleep on Hoosierville. Their football team has some talent. Just look at these examples:
1. Voted by ESPN as most difficult hand-off ever made in a college game.
2. Punter was so fast, got within 5 yards of catching his own punt.
3. Greatest game day atmosphere, with nearly a dozen rabid fans. No, it doesn't get any better there.
No Twit account, so I'll just post here...
I just ate a cracker. 2G2BT
(no caption required)
And what's up with the corpse at the 2 yard line?
Never want to wake up from this dream!
Party Pooper