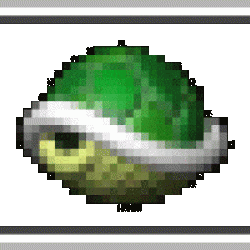 HomeBrewed
---
Member since 11 February 2014 | Blog
Helmet Stickers: 59 | Leaderboard
Native Ohioan relocated to the DC Area
Favorites
SPORTS MOMENT: 2002 NCG
COLLEGE FOOTBALL PLAYER: Damon Moore
NFL TEAM: Bengals
NHL TEAM: Red Wings
NBA TEAM: Huh?
MLB TEAM: Reds
SOCCER TEAM: DC United/Chelsea
Recent Activity
Has no one mentioned Arch Rivals!? You could spend a lot of time with that and Blades of Steel, Excite Bike, Skate (or Ski) or Die, Super Spike Volleyball and World Cup Soccer
Losing to PSU
Why not Sugar Bar 2!!!????
I do like how most of the comments allude to the fact Bert didn't just become a giant douche, it's just his thing.
I'm definitely going to both this year. I'm about an hour from MT&T and 45 from College Park.
The Brown's ownership is probably thinking they need to add some excitement around the franchise after a tumultuous offseason. This unfortunately means they are going to draft a QB at 4. IMO, it would be wise to shop the pick and see what value they can get as this is a pretty deep draft. It also depends on what happens in Free Agency with the risk of losing either Ward or Mack. If all remains the same, the chips may just fall to where the Browns end up with JFF. If that happens, I could see them packaging their other R1 pick to trade up to nab Mike Evans in the low teens. Talk about instant buzz.
UM is hoping they send their crack SEC investigation team...
Hopefully we land one of Edward's teammates!
It is important to remember that the Offense is still predicated on what we do in the run game. A guy like Evan Spencer may never fill up the stat sheet, but he adds all the intangibles and is a hell of a blocker. That was my biggest issue with what M. Thomas said after the bowl game. WR's just aren't graded on catches, yards, and TD's. As we all know, the kids coming out of high school tend to shy away from blocking as they haven't been asked to do it and historically is one of the more difficult aspects of the position to learn. The team has a ton of unproven talent at the WR position, so it is key that everyone temper their expectations until we can count on more than just the proven commodities. All of that being said, we have added some great talent and I am extremely excited to see what these young guys can do. Oh, and Go Bucks!
It's all about the cost of doing business. Oddly enough, mirrors AL's recruiting pitch.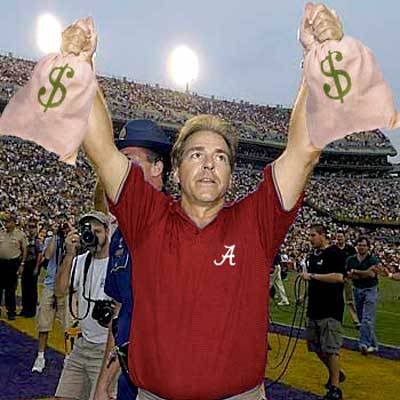 But, but....strength of schedule!!!
All part of The Process, nothing to see here.
In summation:
Looks like Clappy Crean actually shook loose parts of Assembly Hall. Straight to his resume!
Thanks for the link! Still wayyyy early in the game to get one's hopes up about potential commits, though. That being said, with the combine right around the corner we can all at least sate our football cravings for a brief moment.
Agreed. Trying out the commute is key when choosing a location. Personally, I take the MARC into the city and it sure as hell beats driving. Not too mention its much cleaner than the metro with fewer stops.