Hasbro
---
Member since 02 January 2012 | Blog
Helmet Stickers: 201 | Leaderboard
Favorites
NFL TEAM: Stillers
NHL TEAM: (sigh) CBJ
NBA TEAM: not a real sport
MLB TEAM: Reds!!!
SOCCER TEAM: Newcastle (it's ALWAYS about the beer)
Recent Activity
Followed by the Omega Theta Pi paddle ceremony at 4:00.
I'm not saying playing KSU doesn't minimize the quality of the OL work (any more than playing KSU in the first place).
However, they earned recognition for doing what they are expected to do and doing it well.
If there's an award for "Comment Least Likely to be Read By Others," you'd win.
BRING BACK ELIKA!!!
She's in town this weekend. Kidnap her!
Coach's reaction to, "Jim Tressel would shit himself if he read that last sentence."
Remember when Bo Pelini was in Mad Men?
Leading cause of death in Michigan--Heart Disease Break
This was awesome! You should consider doing the following:
Greatest All-Time Player (football)
Greatest All-Time Play (football)
Greatest All-Time Player (basketball)
Greatest All-Time Play (basketball)
Worst Ohioan
Best Campus Restaurant
etc.
Is a fourth scholarship available with ADV going back to Italy?
That's grate!
I hope I'm wrong, but your comments on the defense are wishful thinking, at best.
"Punching Charlie Bauman underneath Bauman's facemask may have actualized what Ohio State fans would have been wanting in just a few years' time."
I was only 14 at the time, but I remember feeling a sense of relief that Woody's time would come to an end. I feel terrible saying that, but his legacy was unraveling and I was happy that it came to a quick, cold end, as opposed to a long, painful process.
Seriously, WTF?!?
Why don't we see Wilson used downfield to stretch the defense?
The Ohio State Bulkeyes
"home made Gilly suit"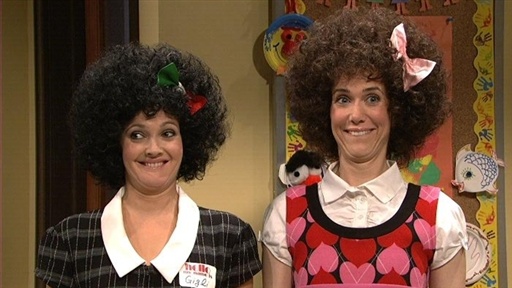 The Wisconsin video from last week is chilling. Nice job, Bucky!