harleymanjax
Jacksonville, FL (via Cincinnati, OH)
Member since 06 December 2012 | Blog
Helmet Stickers: 5,457 | Leaderboard
Voting Record: 196 / 63
Born and raised in Cincinnati, now enjoying the Sunshine State
Favorites
SPORTS MOMENT: Any victory over Michigan
COLLEGE FOOTBALL PLAYER: John Simon
NFL TEAM: Bengals
MLB TEAM: Reds
Recent Activity
#WhyNot just reeks of desperation!
Even if I could guarantee that Ohio State would win the next 15 national championships by sleeping with Hillary Clinton, I don't think there is enough alcohol in the world that would allow me to jump on that grenade!
What in the hell is Waluigi?
Now get off my lawn!
I used to love that show!
I did it for awhile, I sold an old truck so OBVIOUSLY I canceled the insurance on it. Well about a year later the State of Florida suspended my DL for not having insurance on a vehicle I no longer owned without telling me! I'm a truck driver so I found out the hard way when I applied for a job and the guy interviewing me says "Did you know your CDL is suspended?"
Had to pay a reinstatement fee and my auto insurance is higher than it should be for 3 years after the suspension!
Cardale is Ben Roethlisberger without all the raping.............
Shoemaker.....you are dead to me...................
A Bosa commitment and Braxton switching to HBack on the same day?
This is either April Fools Day or Christmas morning!
I'm shocked that the 11W server didn't commit suicide yet!
You can take away my downvotes when you pry them out of my cold, dead hands!......
I prefer her horizontal movements...........
You should probably go ahead and start working on an article about the three reasons OSU will three-peat........
Be careful! In High School I worked in the bird show at the Cincinnati Zoo. One day when I went into the Barn Owls cage, he came at me and I still have the scar on my face!
How in the holy hell did the Bengals/Colts game have more viewers than OSU/BAMA?
Further proof that the country is filled with morons!
Honestly, I will be happy with whoever starts........
My honest opinion is Braxton is not an NFL QB so if he wants to help his draft status he should switch to the H
Cardale is gone after this year so let him have a shot while JT gets to rest and learn even more so that in 2016 he can be the best QB ever!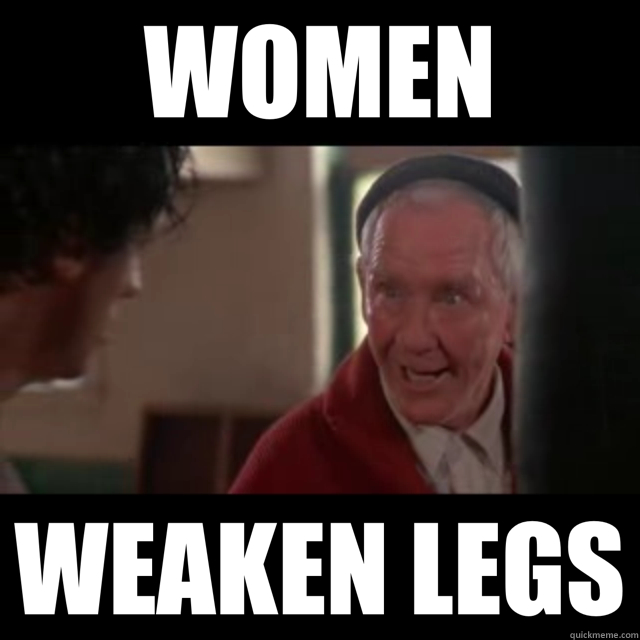 Bruce Jenner deflates his balls and is called a hero, Tom Brady deflates his balls and is called a villain..............
I'll see myself out now........
I'm not going to argue the political views of this but NO WAY this is more courageous than Lauren Hill!
That video is actually worse than the Purdue video!
My Father in Law works in Russia, gonna have to tell him to pick me up some!