gumtape
---
Akron (via Upper Arlington)
Member since 07 May 2012 | Blog
Helmet Stickers: 9,272 | Leaderboard
Voting Record: 873 / 1
Ohio State BS Zoology 96-99.
Favorites
SPORTS MOMENT: Marcus Hall giving the Stone Cold Salute to the Big House, something that I have wanted to do myself for years.
COLLEGE FOOTBALL PLAYER: Joshua Perry - He takes time for the kids
COLLEGE BASKETBALL PLAYER: Lawrence Funderburke - because he didn't want to play for Bobby Knight.
NFL TEAM: huh? Whoever has the most Buckeyes
MLB TEAM: Reds
SOCCER TEAM: Who cares
Recent Activity
You mean when we had Decker, mewhort, and linsley at the same time?
Nobody had managed to pull of the head coach in waiting strategy without issues. The same traits that make him a great coach make it difficult to let go or move on.
It's like golf, I would rather be out riding my bike than watching other people ride theirs. It's not like I can get any hints and pointers on how to become a better rider by watching those roid pumping freaks. I just need to learn to pedal faster.
That would just be an reason for DJ to get more cats.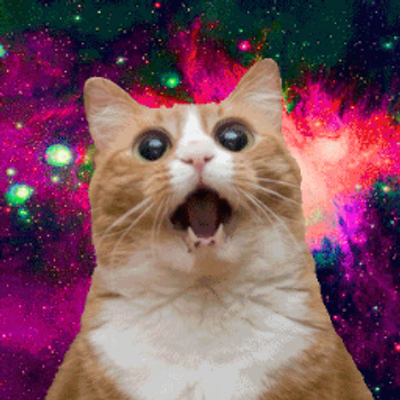 It's not an FSU specific problem. It's a Florida problem. Remember how Urban's program was out of control? He never had issues at BGSU, Utah, or Ohio State.
I appreciate the efforts that Urban is putting in to raise money to help a frustrating condition.
I checked out their website and thankfully this particular organization has nothing to do with the non-vaxxers.
He looked a lot better back in his playing days.
Can we give Toledo back?
Just sayin'.
I took this pic 10 years ago in Vietnam. Getting around on scooters is much more fuel efficient if you can get 5 people on.
I think all 5 of these Tennessee girls together weigh 250.
Trust in our GM, Lebron.
Only time it is ok for a man to cry:
1. Valvano at ESPYs
2. Brian's Song
But he is so NOW, according to ESPN stats:
First Round
MICHAEL JORDAN REGION
July 1: (1) Tiger Woods def. (8) Matt Leinart (90% - 10%)
July 2: (4) Dwyane Wade def. (5) Shaun White (73% - 27%)
July 3: (2) LaDainian Tomlinson def. (7) David Beckham (50.8% - 49.2)
July 4: (3) Steve Nash def. (6) Serena Williams (57% - 43%)
That doctor works in the intensive care unit, you probably want to go somewhere else.
Joe Pa either had:
1. Jeni's Ice Cream
2. Skyline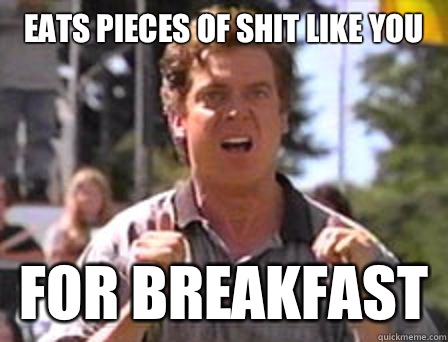 So love would stand there while Kobe throws up bricks?
I don't knowm. Does anyone remember the NOW ratings. I think Matt leinart was the most NOW. Does anyone know where I can get some NOW?
But I have a friend, and he is Mormon.
We're rollin' baby! - Mike Price
I accept your disapproval, though, based on your original response my brain is trying to figure out what you wanted to say that would violate the commenting policy.
That's true. Right now he is probably the third best qb in the sec.