GuidedByVoices
Member since 27 February 2012 | Blog
Helmet Stickers: 135 | Leaderboard
Voting Record: 9 / 1
Recent Activity
Here's the Bad British Commentary contextual video link (1:18 mark... "he's a speedy teflon wizard!"). This is currently my kids' favorite vid.
Agreed. Dirty Exhibit A: Bill Laimbeer
Quality dude/player from a rising Worthington Kilbourne Wolves program.
I'm partial to the Bocks too, especially this one
before grammar police finish lunch, edit: escuela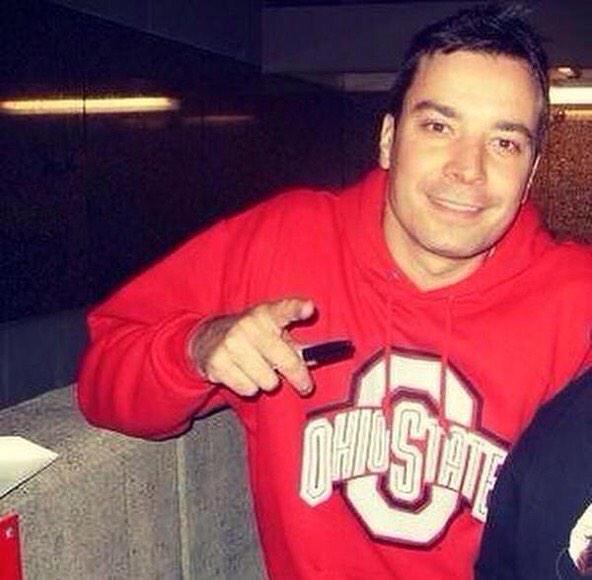 In addition to my handle, I'll throw out my fave obscure bands (check 'em out if you have time):
Squirrel Bait (Lousville, KY band waaaaay ahead of its time; produced spinout Slint)
Mission of Burma (just google That's When I Reach for My Revolver; you're welcome)
Silo the Huskie (Columbus' own; shoulda, woulda, coulda)
Big Back Forty, Gaunt, Haynes Boys/Tim Easton, Bush League All-Stars, New Bomb Turks & Lydia Loveless (all also prides of Columbus)
Lots of under-face tix on stubhub. I'll see you there...
286 (Cardale gets 52 of 'em)
Love it when an out-of-town news outlet does a story on an intelligent, altruistic, generous (and oh yeah, really athletic) Buckeye. Awesome PR. Tress knew what he was doing when he recruited Josh Perry.
you got it... and Cheech & Chong and Public Enemy, LOL. Here's a pretty spot-on list of all the samples and references: http://www.paulsboutique.info/Eggman
You, sir, are in rare company. I haven't heard the term "drive by egging" since the Beastie's on Paul's Boutique. "Drive by eggings plaguing L.A. / Yo they just got my little cousin ese." Treat yourself this morning to a little Egg Man breakfast...
Thank for the story Patrick. Joshua Perry is the real deal. Great student, and he's been volunteering for Central Ohio causes/initiatives since he was in high school, and probably before. The week he accepted his tOSU offer, he was helping 1st-6th graders (2 of them mine) as a Camp Invention counselor! Young man is tackling life with perfect Spielman form.
Congrats Lady Bucks! Huge accomplishment.
Pardon the plug, but College of Engineering just posted an Athletics Engineered video last week featuring the women's rowing team. Worth a look if you have 3 minutes...