GuidedByVoices
Member since 27 February 2012 | Blog
Helmet Stickers: 190 | Leaderboard
Voting Record: 11 / 1
Recent Activity
Billy Horschel channeling his inner Zeke with a Chambers Bay salmon run.
HUGE upset. Watch out haters... Ohio State becoming a LAX school too!
Pinehurst #2 (I said some regrettable things about Donald Ross after that round) and #4
JP is the real deal. I know I've shared this with 11Wers before, but short version is that my daughters and I met him the week of his verbal commitment to OSU, when he was also their summer camp counselor (aka, Mr. Joshua). The camp wasn't sports-related (Camp Invention, an engineering/science camp) and it wasn't even located in his school district. Dude has been living "pay it forward" for a while now.
Loved watching this year's team. This gritty comeback-but-loss will fuel off-season workouts. Everybody coming back, along with a couple returning from injury and 2 good recruits. They should make a good run next year and Kelsey will be top 5 candidates for POY.
This band goes to 11
Great morning song. For non-Wilco fans, this song gives a strong Steely Dan vibe and features one of the greatest extended, slow-build guitar leads by the master Nels Cline (starts around 2:50) with Tweedy interplay toward the end.
In honor of D'0 taking an elbow to the eye like a champ, here's "Black Eye" from Wilco precursor Uncle Tupelo:
They're a fun team to watch. Seems like they're always looking to run, and their propensity to hit/surpass 100 pts is proof in the pudding.
Pretty cool that women's/men's teams have top freshman in B1G and, arguably, the nation.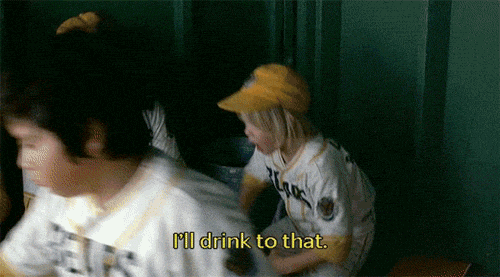 Beanie makes a nice cameo appearance at the 5:06 mark in the Buck-hydration vid
Here's the Bad British Commentary contextual video link (1:18 mark... "he's a speedy teflon wizard!"). This is currently my kids' favorite vid.
Agreed. Dirty Exhibit A: Bill Laimbeer
Quality dude/player from a rising Worthington Kilbourne Wolves program.
I'm partial to the Bocks too, especially this one
before grammar police finish lunch, edit: escuela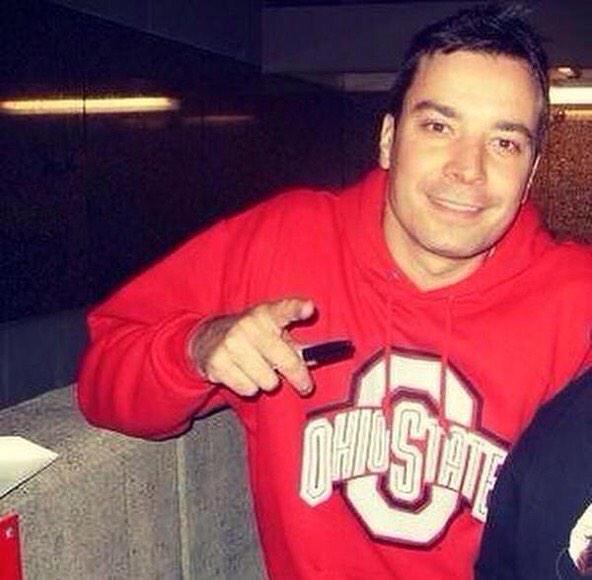 In addition to my handle, I'll throw out my fave obscure bands (check 'em out if you have time):
Squirrel Bait (Lousville, KY band waaaaay ahead of its time; produced spinout Slint)
Mission of Burma (just google That's When I Reach for My Revolver; you're welcome)
Silo the Huskie (Columbus' own; shoulda, woulda, coulda)
Big Back Forty, Gaunt, Haynes Boys/Tim Easton, Bush League All-Stars, New Bomb Turks & Lydia Loveless (all also prides of Columbus)
Lots of under-face tix on stubhub. I'll see you there...