Gray Box
---
Member since 27 January 2013 | Blog
Helmet Stickers: 8,987 | Leaderboard
Recent Activity
9 days to go:
Here's another one from Sammy:
Nice Birm, you handled that way better the Brittney. I'm glad you donated too! I was challenged to donate instead of the doing the ice bucket so I donated $100.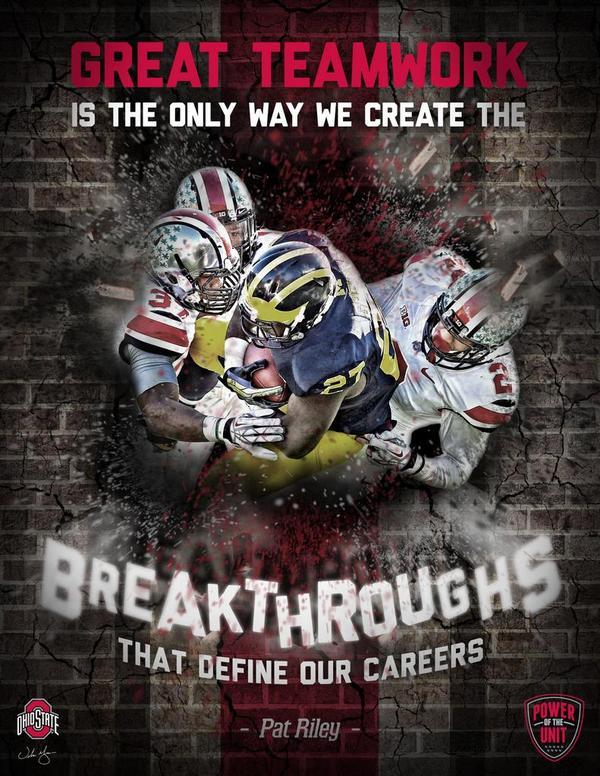 According to this Orlando Sentinal article(free) FSU, Ohio State offer 8th-grade brother of Jacques Patrick
Peter Hayes, a 5-foot-9 1/2, 175-pound ahtlete who plays quarterback for his youth league team but can do about anything with his athleticism, is only four days into his eighth-grade year at Orlando's Avalon Middle School.
However, this video (from the same article) has him listed as 6'2" 230lbs:
Judson's header pic on Twitter right now:
Jeff Heuerman addresses Braxton Miller's injury:
Ohio State LB Curtis Grant on Braxton Miller:
The Ohio State University Cheerleaders #ALSIceBucketChallenge:
Ohio State Asst. Coach Tom Herman 8/18/2014:
Ohio State So. DB Vonn Bell 8/18/2014:
Ohio State So. Safety Tyvis Powell 8/18/2014:
Only 12 days away: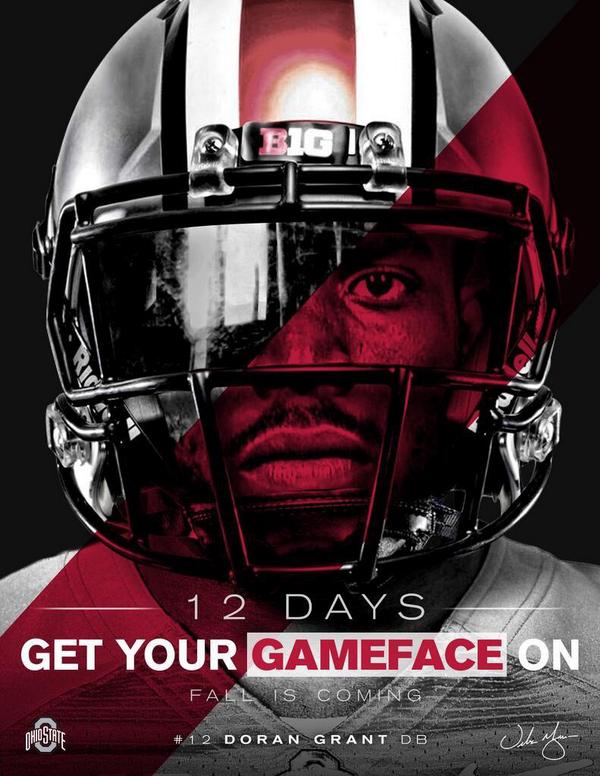 Ohio State QB Braxton Miller on his shoulder:
No biggie 305. There's lots of stuff on 11W so things are bound to get double posted, I've done it myself, so no worries. Anyway, I hope you're right about Giddens (and I have a feeling you will be).
Giddens' ALS ice bucket challenge:
Giddens with other Ohio State Commits at the LeBron James Skills Academy.
Austin Grandstaff, A.J. Harris, Daniel Giddens and Mickey Mitchell(left to right):
Nick Bosa(who challenged Joey Bosa):