GordonGee4Ever
---
Member since 18 August 2014 | Blog
Helmet Stickers: 91 | Leaderboard
Voting Record: 0 / 0
Alumnus of THE Ohio State University. Native New Yorker
Favorites
COLLEGE FOOTBALL PLAYER: Malcom Jenkins
COLLEGE BASKETBALL PLAYER: Mr. Craft
NFL TEAM: Jets
NHL TEAM: Rangers
MLB TEAM: Mets
Recent Activity
The females and how many fake classes I can take to stay eligible
Does anyone know if all women's basketball games have brawls in them? Bc that was by far the most women's basketball I have ever seen and watching them go after each other was pretty sweet and I would do it again
Mariotti clearly didn't get a large enough bonus. Conditioning of this team was far superior to any other. I know this site recognizes his importance, but the bonus doesn't seem large enough.
The official championship game trailer has nothing on this video.
The Oscar for movie of the year goes to...
THIS TAIWANESE MASTERPIECE!!
338 only because every other number has been taken.
Never been to either place. I liked when it was at Stout, they had us in the party room downstairs and they turned the sound on as well. Wish they would bring it back there. But Manny's is the spot. See you there
"Douche-canoe" that's a new one. I like it
I hate how Ramzy only writes once a week bc his style is fantastic and he always has the correct narrative. But I feel as though if he wrote more often we would be more spoiled than we already are here at 11W, plus we wouldn't have a piece like this to look forward to each week. It's a true dilemma
This was urban's plan all along. 12-gauge hiding in the bushes waiting until the right time to come out shooting. Taking down Badgers, Elephants & soon to be Ducks. Go Bucks
Urban can't even get the NCAA to pay to fly the families to see their sons play, what would make you think they would pay for the families to go to Disney?
SeatGeek is a great site. Let's you compare tickets across websites to find the best deal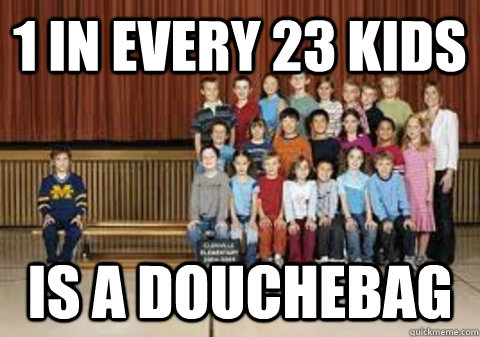 Sorry dude. I searched and nothing came up. I didn't see it under recent posts.
38-20 good guys. if you don't get in early all the good scores are taken. I spent 5 minutes trying to find a score that wasn't already taken...#gobucks
Could be worse guys...We could have a healthy Devin Gardner on our team....Go Bucks #screwblue #BarrettTime
I wonder what Barrett's Heisman odds are....I bet $100 can buy me pizza for life
If Urban has confidence in JT then we gotta jump on the wagon with him. Still would be disappointing to have Miller out for his senior season, he has been through a lot. But in the end it's #InUrbanWeTrust