GOOMBAY
---
Washington, D.C. (via Worthington, OH)
Member since 24 August 2013 | Blog
Favorites
SPORTS MOMENT: 4th and Goal: Cie Grant v. Ken Dorsey (*Ohio State); attending Jordan Zimmermann (and first Nationals) no-hitter with my son (*all-time)
COLLEGE FOOTBALL PLAYER: Troy Smith
COLLEGE BASKETBALL PLAYER: Jay Burson
NHL TEAM: CBJ
MLB TEAM: Washington Nationals
SOCCER TEAM: USMNT (*by birth); KNVB (*by heritage)
Recent Activity
I think Zeke could reshape the NFL's image death spiral. Oh, right -- nevermind. They'll ruin everything; that's all they do...
Tight. Icy. Swoll. Lit. Etc.
Sharp (in my day).
Lookin' good, fellas.
I've attended one NBA game. A dreadful Wizards game. The bright spot was that a sunsetting Michael Jordan scored 40 over whatever team featured Mateen Cleaves at the time and we got free chicken nuggets. Or something.
I didn't bother cashing in.
NBA basketball sucks.
Not a huge NBA follower, but will always pull for any Ohio team...
Is the concern here dropping the undefeated playoff run or losing the series?
The latter is not possible (I am in the know on Believeland jinxes). The latter is not possible.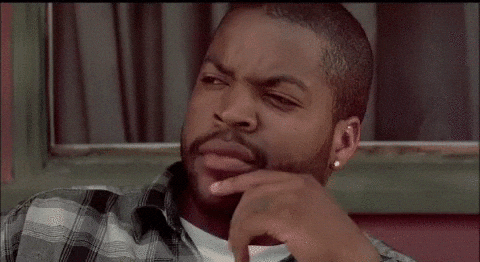 Does grousing about birthday-wishing format add to their all-time win column?
Hope this works out for all parties.
Would be curious to see how many of such offers pan out for both parties. And -- "publicity stunt" success doesn't count.
Ugh. I wish Ramzy wasn't always so prescient.
Both authors produce page-turning, well-researched books.
I've never met a Jon Krakauer book I didn't like, but found Into the Wild to be the most raw (and hitting a vein that reminded me of similar thinking among myself and friends in our more *invincible* days).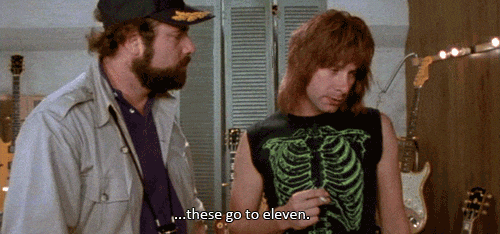 If the Cavs win
I bid 1 billion 11W Bucks for the crushed cereal box...
When in Rome...
Cue heartbreaking twist of fate...
Ribbon-cutting for latest, crap, derivative ESPN spinoff...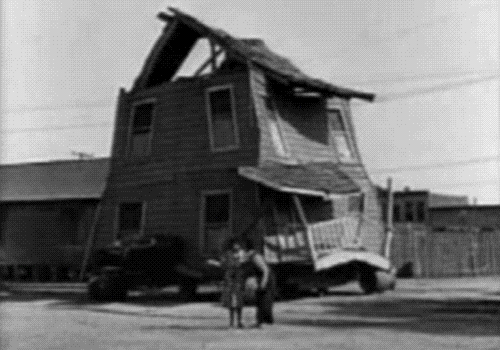 Congrats to a kid who had Notre Dame and TOSU beckoning.
Now back to my personal recruitment saga between Verizon and Comcast...
Looking down that list... Love the success, but cannot embrace so many of the teams.
Except... Maybe...
Count me in rooting for the Bills. Dolodale forever and always.
Undefeated.
And Dolodale. Dolodale.
PERFECT time to be throwing shade from Ole MIss...
I know what you're thinking: "Did he fire [seven] shots or only five?" ...