GOOMBAY
---
Washington, D.C. (via Worthington, OH)
Member since 24 August 2013 | Blog
Favorites
SPORTS MOMENT: 4th and Goal: Cie Grant v. Ken Dorsey (*Ohio State); attending Jordan Zimmermann (and first Nationals) no-hitter with my son (*all-time)
COLLEGE FOOTBALL PLAYER: Troy Smith
COLLEGE BASKETBALL PLAYER: Jay Burson
NHL TEAM: CBJ
MLB TEAM: Washington Nationals
SOCCER TEAM: USMNT (*by birth); KNVB (*by heritage)
Recent Activity
I'm going to put "take part in shockingly-worse-than-typical-sinkhole that is the Olympic Games" just above "nothing" on what LBJ has left to do.
But if he can muster a repeat in the 216, man. Just sayin'...
My Friday goal is to use "dick ride" in a sentence. To be fair -- I manage a Dick Riders franchise...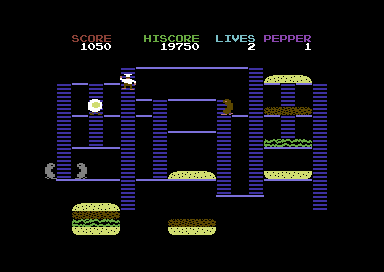 Seconded...
We can all say that we were there when the Ohio "Mt. Rushmore" changed...
Literally the opposite of this:
I'm not going to pretend that I'm a life long Cavs fan, but I firmly believe and stand for: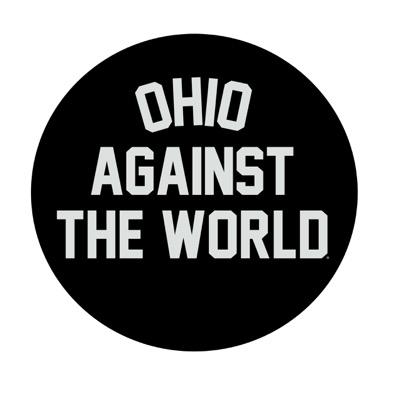 Born in C-bus. Raised in Worthington. L-I-V-I-N just outside of D.C. in Murr-lyn.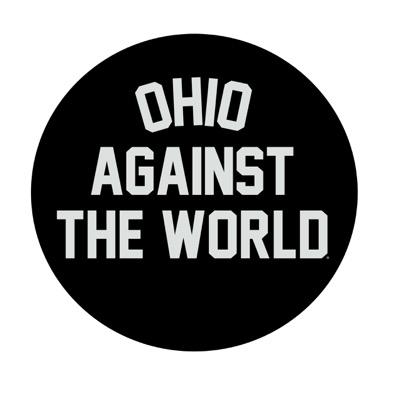 My 40-ish-year-old body is now quaking in fear of itself.
But seriously... Wishing good health, quiet mind, and restful days to Jake and family.
Dempsey. And in Seattle. Delirium.
His days of being a stealth beast are coming to an end. Kid is like a wrecking ball.
US distributing pretty well.
Guessing there are a lot of D-linemen in southern Ohio watching tape on Mondays and thinking: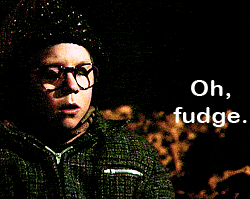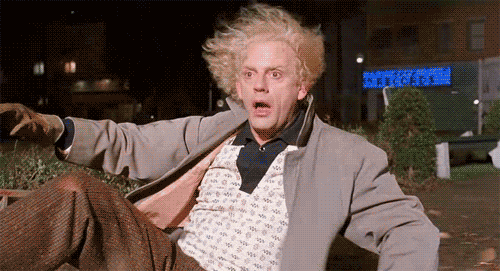 Hmmm... RB with potential "Zeeeeeeeee" crowd call? I'll allow it.
Great attitude in trying times. Best of luck on the field and off.
Long live the Former Greatness Bowl!
Only thing I know of Tulsa...
When I stepped out into the bright sunlight from the darkness of the movie house, I had only two things on my mind: Paul Newman and a ride home...
Stay gold, Buckeyes...
Saturday, September 3, 2016: First offensive play and result.
Option 1:
Option 2:
Based on ruined childhood because a-hole kid of before/after-care provider figured out how to dial up "Poltergeist" on Qube/Cable TV box, I hope it's numero uno...