GoBucks713
Gahanna, OH (via Pataskala, OH)
Member since 04 April 2011 | Blog
Helmet Stickers: 8,344 | Leaderboard
Voting Record: 2263 / 12
Favorites
SPORTS MOMENT: Watching the Columbus Crew bring home Ohio's first Professional Sports Championship since the Clippers did in 1996.
COLLEGE FOOTBALL PLAYER: Connor Senn
COLLEGE BASKETBALL PLAYER: Tony White
NFL TEAM: them Theivin' Browns
NHL TEAM: CBJ
NBA TEAM: Any team featuring Buckeyes
MLB TEAM: Red Sox
SOCCER TEAM: USA! USA! USA! USA! USA! USA! USA! USA! USA! USA!
Recent Activity
His milkshake brought all of the boys to the backfield.
So, you're kind of saying Jen is kind of like Herpes?
La Fours is surprised by the fact that you didn't think of him first.
Is this ok?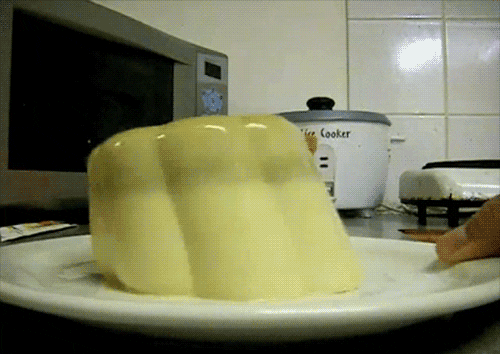 Besides an Ohio State W, is there anything better in college sports than a Michigan L?
It's probably because Brady Hoke left the cupboard bare.
This poster hangs in my cube every day right above my monitors.
Asian Brides? I'm getting Russian Cougars!!
Don't forget to click on the Amazon Link at the bottom of the page for all of your Amazon needs. Which reminds me, I need new tires for my bike.
It's an amazing thing knowing that someone that is on a USWNT development squad is red shirting. Thanks for the heads up.
If I wanted to see a loser in Khakis suck at his job, I'll go to Best Buy.
The ladie's team has Devon Kerr playing keeper, who is also a member of the U20 USWNT.
Is he wearing pink lipstick? I'm not even joking. It looks like he's wearing pink lipstick.
Matt, for the love of Woody, bring back The Houndie!!!!!!!!!!!!
Now that she's getting married, it's just me against Dave Franco, and not the rest of the planet, and I'm fairly certain I can beat little Franco in a duel.
I was a browser for a couple years and I finally went ahead and signed up for an account right before the Tat5 stuff started in, so I feel your pain in starting your 11Dub journey during dark times. But I would have to admit, things are looking up.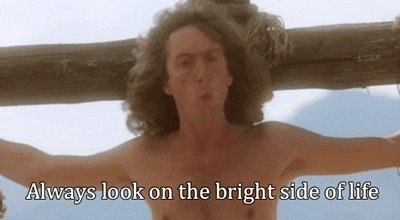 Did someone say walk-off?
Anytime they lose it's a Buckeye Walk-Off
This does not please the AIRBHG
Cris Carter should have consulted Lee Majors before his comments. Now The Fall Guy and his bad ass truck are probably gunning for him, and he also talked to his pal The Sasquatch from his days as Col. Steve Austin into hunting him down as well.
Well, he definitely has a face for radio. He reminds me of Chef Jean-Pierre on Metalocalypse, post surgery. He definitely looks like he was sown back together wrong.
Why does Pauuuuuuuuuuuwwwwwwlllllll always look like he just sat up from a coffin?