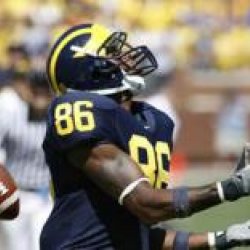 GoBucks713
Member since 04 April 2011 | Blog
Helmet Stickers: 3,855 | Leaderboard
Favorites
SPORTS MOMENT: Watching the Columbus Crew bring home Ohio's first Professional Sports Championship since the Clippers did in 1996.
COLLEGE FOOTBALL PLAYER: Connor Senn
NFL TEAM: them Theivin' Browns
NHL TEAM: CBJ
NBA TEAM: Whomever is Playing agains the Heat
MLB TEAM: Red Sox
Recent Activity
I think nuking the fridge and aliens runined Indiana Jones, not Shia "Rough" LaBeouf.
Probably just Demolition Man since I convinced our old pal Derrick dye his hair blond after getting stoned while watching that movie. Now he has dreads, but still has a gap between his front teeth you can parallel park a bus in. Here's to you Derrick Ludaway!
No, because hollywood would find a way to mess it up like Dragonball Z.
Murder/Death/Kill and you didn't post anything about Simon Phoenix??
SEC Speed can be negated by good blocking. See BeirStube's photo above.
Fan safety was thrown out the window when Bauserman was made the starter by the Walrus and Fick.
Tron, Star Wars (Atari version from 1983), and Galaga.
But when I managed a movie theater, I spent many many many hours on Marvel vs Capcom. I'm not sure which I lost more to that game, hours or girlfriends.
Hitler's first speech proof reader was the original grammar nazi.
They would actually be right around 72% as a team if it weren't for Trey McD's .294. 10 for 34 as a D1 scholarship athlete is abysmal.
Sorry bro. It's been a while since I've seen the movie. I just purchased it so I won't make the mistake again.
You should have asked for a naked painting of Bea Arthur and some ice cream in a football helmet.
You shouldn't disturb people trying to fumble through a pop up book.
The worst part of the Point Break remake is the fact that they got some australian that is known for replacing JGL as Cobra Commander in GIJoe Retaliation to play Johnny Utah. How about hiring an American to play the greatest fictional Buckeye of all time?? 'Murica.
It's also Ric Flair's birthday today. Happy Birthday Nature Boy!!!
In other news, Pantera's Vulgar Display of Power came out 22 years ago today. How old do you feel now?
WHAT KIND OF STUDENT PAPER SNITCHES ON THEIR OWN PROGRAM LIKE THIS? A bunch of glory-hounds over there at The Lantern, it would seem. These goofs are doing whatever it takes to SELL A PAPER
Isn't the Lantern free?
I think wearing black just for black's sake is a cop out.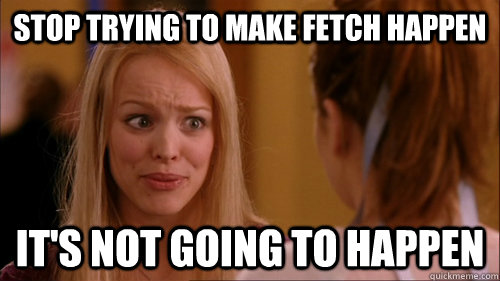 DJ, your pal Big Nut wouldn't be caught dead in that thing, so what in the hell are you thinking.