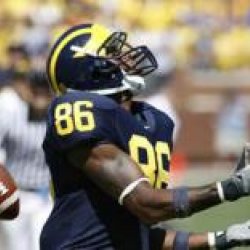 GoBucks713
Member since 04 April 2011 | Blog
Helmet Stickers: 4,664 | Leaderboard
Favorites
SPORTS MOMENT: Watching the Columbus Crew bring home Ohio's first Professional Sports Championship since the Clippers did in 1996.
COLLEGE FOOTBALL PLAYER: Connor Senn
NFL TEAM: them Theivin' Browns
NHL TEAM: CBJ
NBA TEAM: Any team featuring Buckeyes
MLB TEAM: Red Sox
SOCCER TEAM: USA! USA! USA! USA! USA! USA! USA! USA! USA! USA!
Recent Activity
Come on man, they are Wheezin' the Juice! Mekka Don didn't invent that, Pauly Shore did!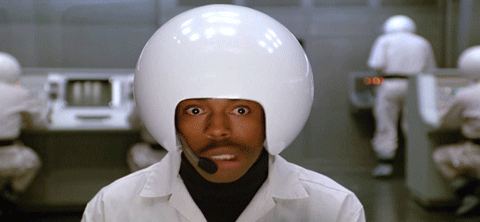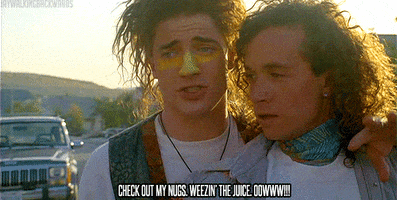 I think the website review two years ago came out and said that the female population was around 5% of users at that time. I never saw the results from the last review just before the update.
This conversation is why the female population is in the tens on this website.
I'm seriously considering not working for a long time just so I can be put into a death match situation with your pal with Murder Eyes that sits across from you Morden. That way I never have to worry about him talking to me at the urinal again.
My best friend and my other good friend all have our birthday on July 13 and we always have a big to do. Sadly Barber couldn't join us this year due to some wedding he had to go to. You're more than welcome to join in on the fun next year if you are in central Ohio.
My Birthday was on the 13th too! I spent Saturday floating down the Hocking River drinking high end beer and starting USA chants.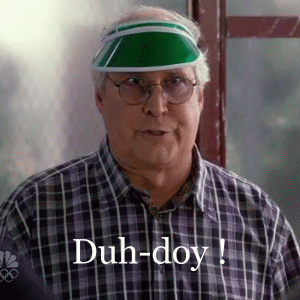 Maybe Elin wasn't and that's why he strayed?
And that is exactly what i was thinking about!
That may be true Cookie Monster, but the "Domino's Post Game Fireworks Pizza Extravaganza" sure as hell was.
It's the internet. Everything on the internet is true.
I don't know man, this was a really good fight scene
What if the real world wasn't really the real world, but another level of the matrix? Which would explain Neo's ability to control machines and Agent Smith being able to upload into Bane.
It sounds like that person needs to hand in his man card, and formally donate his ball in the jar that's kept in his wife's purse to science.

No problem brother. There's a database of programs on the football website.
Our rivals are everyone that's not Ohio State. Our coaches have to recruit against everyone else, not just the team on the other sideline.