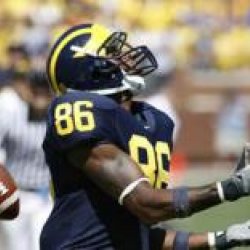 GoBucks713
Member since 04 April 2011 | Blog
Helmet Stickers: 4,790 | Leaderboard
Favorites
SPORTS MOMENT: Watching the Columbus Crew bring home Ohio's first Professional Sports Championship since the Clippers did in 1996.
COLLEGE FOOTBALL PLAYER: Connor Senn
NFL TEAM: them Theivin' Browns
NHL TEAM: CBJ
NBA TEAM: Any team featuring Buckeyes
MLB TEAM: Red Sox
SOCCER TEAM: USA! USA! USA! USA! USA! USA! USA! USA! USA! USA!
Recent Activity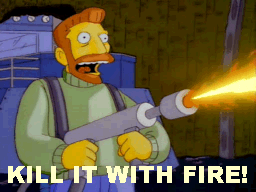 Apparently @FakeUrban had good company on that flight
because it's easier than actively creating awareness with actions
As they say, great minds.........
Is it me, or does the guy from uM that's in a very far behind 2nd place in the top picture look like Nick Saban??
Unfortunately Jeff lost out on the Arena Grand contract a few years ago when Nationwide(who owned the theater up until a couple years ago) realized that he doesn't really have good controls in place to make a good profit in a theater, and changed the management of the theater to another company. Which stinks seeing that him and his wife are very nice people, but they have definitely been taken advantage of by shady managers over the years.
Nice! I worked projection for Jeff Frank at the Drexels for a while. Ah man that takes me home.
Eat Too, Brutus is Dead. Long Live Eat Too, Brutus.
Well, having a daughter that marches for the Pride of Newark, and being an alumnus of Watkins Memorial Bands AND a volunteer for the band, I believe I have the ability to express whatever emotion I choose about the situation with Marching Bands in Central Ohio. So please, don't think of this as "stereotyping", but having a factually based AND emotionally connected opinion on both of these situations.
What is it with Marching Bands in Central Ohio. First the asswipe Assitant Director in Newark is fooling around with girls, the Treasurer for Watkins Memorial's Band Boosters stole $67k for strip clubs and vacations, and now this?
Any man that agrees to get married on a Saturday OR Sunday during the fall, deserves a swift kick to the nards like the Wolfman from everyone invited to the wedding, regardless of their attendance status. Plain and simple.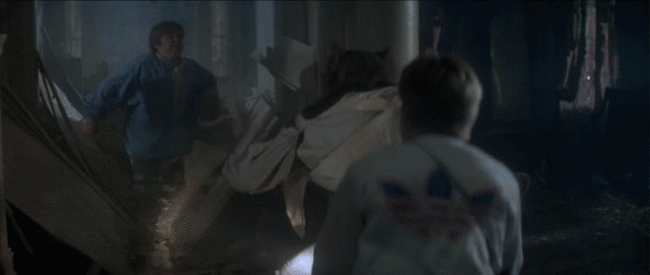 You are very welcome sir.
HAHA no. Someone older. If it's anyone from 11WLand, my money would be on Ramzy. For a while I thought he was DJ or Hodge. I'm also following @BradyLuvsBacon. The guy is ok, but there's some gems in there, and he's obviously an OSU fan so I'll let it slide.
The dude is hilarious. #AskUrbs is a great thing he does too.
Single Men of 11W, the line forms to the left.
Gauchos are pants, Los Guachos makes awesome food......
I would feel like if i tried this place, I would be cheating on Los Guachos. Juniors is good, but Los Guachos is by far my favorite taco place outside of AZ.
Los Guachos has the best pastor tacos in the city. Their green sauce is where it's at, and has actually been named in a national publication as a Top Taco truck (I think it was Maxim, but what the hay, right?) The truck was so awesome, they now have two brick and mortars. And you know the food is good and authentic when you go into a brick and mortar and every table is filled with mexicans.