GoBucks713
Gahanna, OH (via Pataskala, OH)
Member since 04 April 2011 | Blog
Helmet Stickers: 7,834 | Leaderboard
Voting Record: 2104 / 12
Favorites
SPORTS MOMENT: Watching the Columbus Crew bring home Ohio's first Professional Sports Championship since the Clippers did in 1996.
COLLEGE FOOTBALL PLAYER: Connor Senn
COLLEGE BASKETBALL PLAYER: Tony White
NFL TEAM: them Theivin' Browns
NHL TEAM: CBJ
NBA TEAM: Any team featuring Buckeyes
MLB TEAM: Red Sox
SOCCER TEAM: USA! USA! USA! USA! USA! USA! USA! USA! USA! USA!
Recent Activity
Big Papa Pump Scott Steiner is missing from this.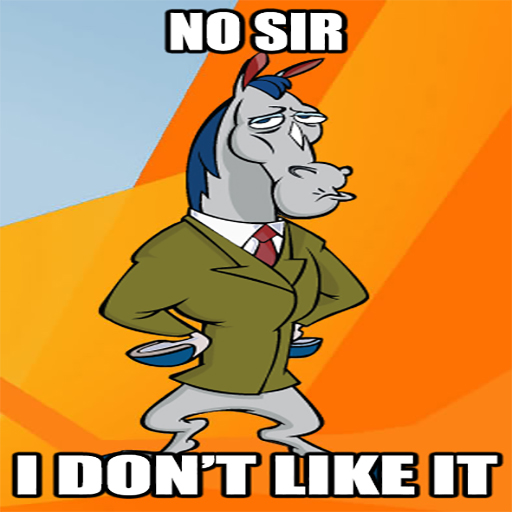 Le Tour De The Maginot Line Worked So Well You Should Be Speaking German But Thankfully America Saved Your Bread Loving Women With Hairy Armpit Having Country
Cursing builds character in children. They learn that as children, they need to watch what they say around adults, then when they finally become adults, they need to watch what they say around children.
This is America, not some Frenchy turdpile.
VIcki the Robot wanted to help, then she realized you said something about a cassette tape. She's waaaaaaaaay more 80's than cassettes bro.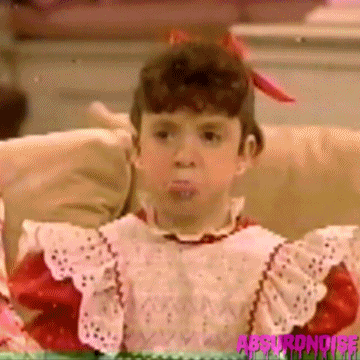 Is Harbaugh the new Lane Kiffin????
9Route probably created 30 new profiles just to downvote you into oblivion. He's just biding his time.
#RIP5H
Some of her best work was in not another teen movie.
To me it doesn't matter why Little dropped the ball, it's the fact that he consistently dropped the ball. He was being paid millions of dollars to catch a ball, and he never could.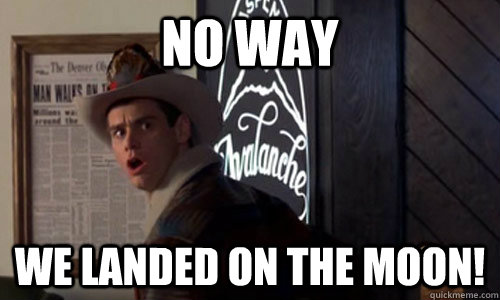 That's what my forearms looked like in HS.

For me TPeezy doesn't have to be a great receiver to be successful. He just needs to catch the damn ball. He has a decided physical advantage over anyone on the other side of the ball, so if he catches it, he's going to do great things, but as a Browns fan (unfortunately) we saw the bad side of this with Greg Little. That dude is a physical specimen, and could get open, but he couldn't catch to save his life. TPeezy, if you're reading this, just catch the damn ball.
Hey Hoss, what did you do after watching your team get beat down??
Gate 25 is always open Monday through Friday 10 am to 6pm. Where you can go is restricted but if you talk to the guard when you sign in, he will let you know where you can and can't go.
Sometimes their blog reads like a supernerd fansite for some comic movie.
They did take it like a prom date
The current status of all of the fangirls over at MGoBlow
Someone with photoshop skills needs to make this.
Watching this video, I was half expecting Shugarts to get called for a false start