Gobucks2204
Member since 13 June 2013 | Blog
Favorites
SPORTS MOMENT: Watching OSU win the national championship against Miami with all my friends and family.
COLLEGE FOOTBALL PLAYER: Braxton Miller
COLLEGE BASKETBALL PLAYER: Aaron Craft
NFL TEAM: Teams with Buckeyes on them
Recent Activity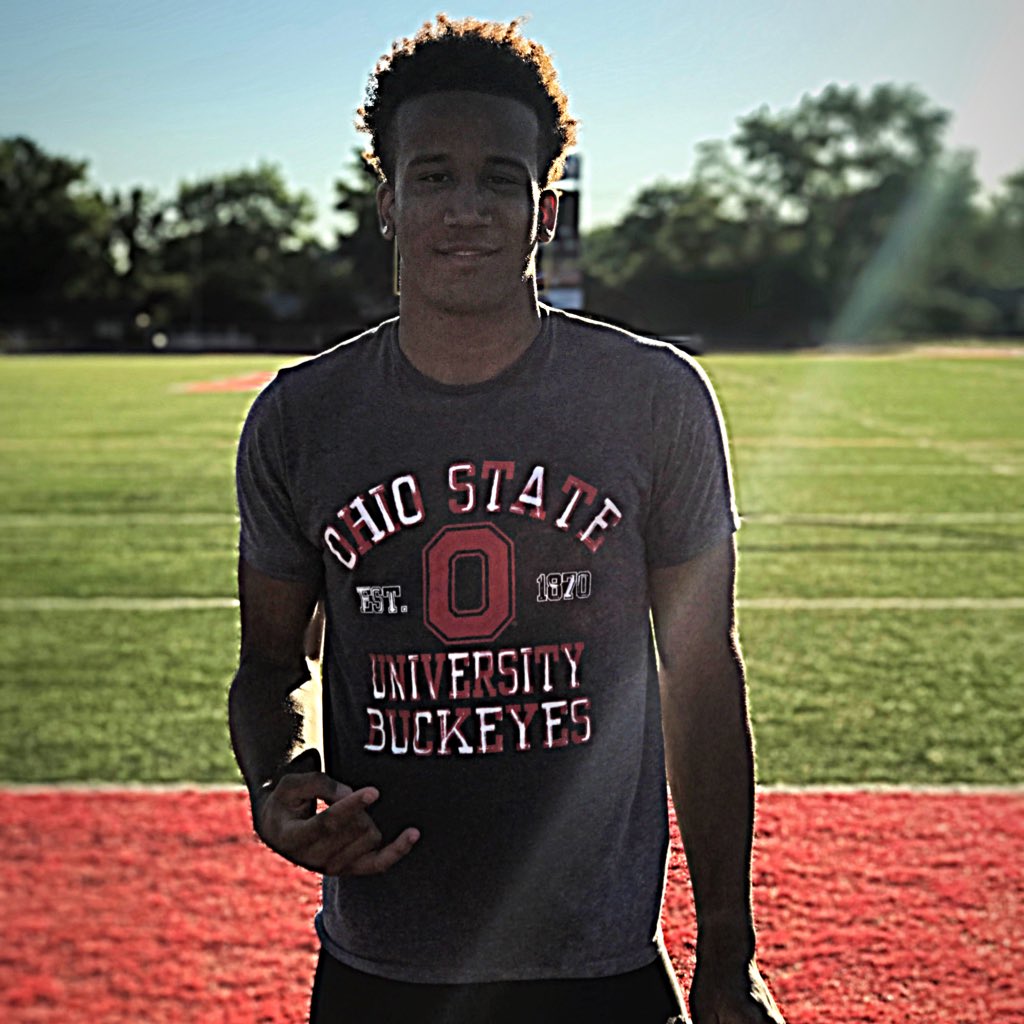 Some recruiting news for the hurry up. Blue just made this his profile picture.
Blue Smith made this his profile picture. Kentucky fans are salty.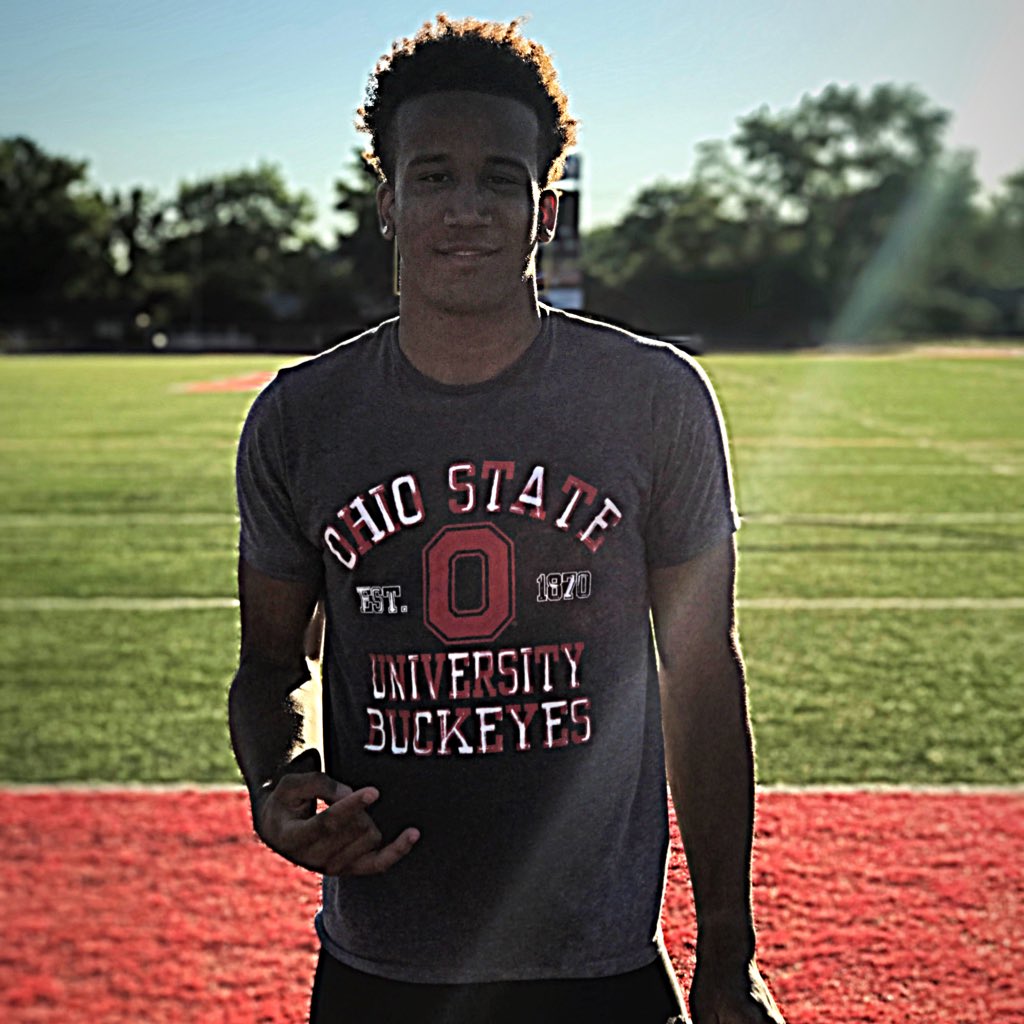 I read an article on our video and social media team the other day. Well worth their money!
Can't tell if this video is satire or not. What an embarrassment.
I love Conkle's Hollow Upper Rim Trail. Excellent scenery just stay on the path. Cantwell Cliffs is nice too but my favorite is probably the hike from Old Mans Cave to Cedar Falls. I really like Clear Creek Metropark too.
Kamryn Babb four crystal balls for OSU today.
We've got the Wrays coming too!
LOL. My phrasing. I just caught that!
Urban doesn't do package deals unless they both really deserve it. Scates is getting crystal balls to OK now.
He wasn't very high on our board when we were recruiting him so it wouldn't make sense to want him on our team now.
Some crystal balls coming in for Joseph Scates to Oklahoma. I remember hearing that package deal talk with Thomas awhile back. Urban doesn't usually play that package deal game.
Two crystal balls in for OSU for Tyreke Smith. Strategic thread bump!
Please Lord help us get through the offseason without any incidents.
1994, Is Kyle Young gonna pick up his 5th star in the BRR's?
I think there wasn't an outcry when Urban endorsed someone was because he wasn't really out and vocal about it. It kind of slipped under the radar. Everything Harbaugh does is immediately blasted out by ESPN and they even had that Marty guy follow him to Rome. I want to believe Harbaugh is doing this because he is altruistic but I'm kind of jaded by him and think he just does stuff to create hype, buzz and to help with recruiting. Same reason he jumps on stage at rap concerts and records rap songs, It's to be edgy and cool. I don't have a problem with anyone he invites but I think he is calculating in doing this. Urban goes quietly to a sister hazel concert and stays in the background.
I'll take my coach over Harbaugh and his antics any day of the week. While Jimmys traveling circus was in Rome we signed more four stars and built relationships with recruits. And you are right we need to stop posting about the guy. It's oversaturated and tiresome to hear about him no matter the subject. Every time he changes his shirt or pants it makes national news and many people are sick of it.
Yea. I'm with you Blu, I think the Normandy trip is an awesome idea. They can learn about history and have greater respect for those who came before us. I have no qualms with that and in fact I'm kind of jealous of them. LOL,
Any idea how many TTUN can take? They can't sign 30 again can they? I'm hoping they can only have like 17.
And Pope for good measure.