GeorgiaBuckeye2114
---
Member since 08 June 2012 | Blog
Helmet Stickers: 1,492 | Leaderboard
Recent Activity
Who cares? It's still football season...
Warriner to OC
Tim Tebow as QB Coach??
Just well enough to get him $41 million dollars..
And sorry if it was already posted- didn't see it anywhere!
They should let Desmond and Spielman call it every year.
Who Knows? http://espn.go.com/watchespn/index#type/replay/
Go down and click on Illinois at Ohio State. You can watch for 7 days after it aired. Enjoy!
Georgia SOUTHERN*****.
Being at student at GSU, we do not take kindly to being confused with that "program."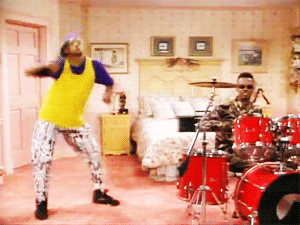 I'll be flying up and going to the VT alone. It will be the first time I have been to a game in 12 years.
My last name is Muldowney. Weird, I've never heard of anyone outside of my family with the same last name
This is what I think the field should look like. I created this in Paint. Outlining the end zone letters in white would be a good touch also.
I live here and it looks like a scene out of the Walking Dead..
dude is going to be a STUD
Kirk just called out Jesse Palmer! Love it
Folks we just need to keep winning. We cannot overlook this Michigan State, or even scUM for that matter.
It will look a lot better on gameday. The players will wear compression shirts that will offset the all white.
Because it's an away game?
The life of an SEC fan:
-My team isn't sniffing the NC game.
-Root for best team/rival in my conference (Alabama)
-Ride the success bandwagon of that team.
-Brag about how dominant the SEC is over every other conference.
-Throw on your Kentucky Wildcats gear during college basketball season.