FunZone
---
New Jersey (via Cincinnati)
Member since 12 August 2014 | Blog
Helmet Stickers: 2,674 | Leaderboard
Voting Record: 1675 / 107
OSU '14
5 years in TBDBITL
4 years reading 11W
Favorites
SPORTS MOMENT: Hugging my dad when Vince Young found the end zone on 4th and 5.

Beating Iowa to go to the Rose Bowl my rookie year.

Attending the 2015 Sugar Bowl
COLLEGE FOOTBALL PLAYER: Major Applewhite/Vonn Bell
COLLEGE BASKETBALL PLAYER: Deshaun Thomas
NFL TEAM: Dallas Cowboys
NHL TEAM: CBJ
NBA TEAM: San Antonio Spurs
SOCCER TEAM: Newcastle
Recent Activity
We'll downvote BeatTTUN because he can take it
It's not like Urban loaded the gun and Belichick cocked it
RK:
Jay also said: "but I'm a little too famous to shoot these prankstas"
haha this has me rolling. have a great weekend
Everybody seems to forget that Brutus totally shucked Rufus off on the first attempted tackle. Way more baller then getting jumped from behind and hit in the balls, POS Rufus
I believe she's a northwestern grad
Sean was on field goal duty though. Has there been talk of him struggling on kickoffs at spring practice or something?
Exactly. This is much funnier because it's coming from a guy who has previously said he doesn't like his QB(s).
Way back when I was in school we called that a "Duron Carter." Dude could turn anywhere into a parking spot.
I think knowing that it was coming and his long, long pause made it so much funnier for me
Yeah I have no problem with Finebaum. You'd figure the voice of [any conference] would be a homer and it's awesome how he always owns up to his mistakes. If you look closely at some Gameday signs or his twitter mentions, the majority of the hate he gets is from whichever dozen SEC fan bases he's not currently praising.
Also, I didn't realize that was Greg McElroy. Fuck that guy.
I worked at a club when it transitioned from private to semi-private and the course conditions immediately soured, especially on the greens. Our rounds were legendarily slow (around 6 hours) because corporate made us use 6 minute tee times. So we had the public complaining about the pace of play and (ex-)members bitching about the public people tearing it up. Fortunately we had an excellent superintendent who could grow grass on concrete. Gosh, I hope he's retired by now because he deserved so much better.
Airport
I've played (and worked) at several SW Ohio country clubs and one or two in Sarasota but nothing that really stands out. Fortunately I'm only 24 so I ought to have time to check some places off.
probably doesn't want to mess up his handicap
pumped too. just started the books
My favorite was about how he looks like he's in a Marines commercial
The flag carrier chose love over duty
http://deadspin.com/phenomenal-image-sequence-tells-story-of-trampled-osu-c-1679137027
Wouldn't the tears make it a 5-way?
damn freddy couples is really struggling
bummed Fowler isn't playing as well as he did in the majors last year
Our assholes are more visible thanks to social media
edit: didn't scroll down to buckeye in illini country's post
Ohio: Mother of Presidents, Birthplace of Aviators and Moonwalkers, and Decider of Elections and Civil Wars since 1803.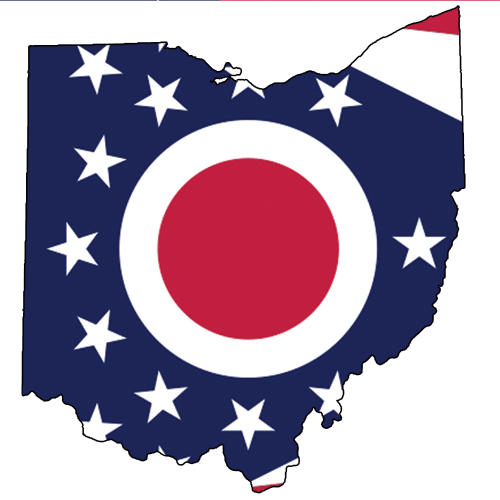 Aside from Tiger I really like Spieth and Fowler. Anytime Fred Couples or Tom Watson make a run at a major is awesome too. Can't wait to take my exam and start watching.
Seriously, shut up. So sick of the Kentucky bullshit the past few days.