FROMTHE18
---
Barcelona, Spain (via Columbus, Ohio)
Member since 06 June 2012 | Blog
Helmet Stickers: 16,205 | Leaderboard
Voting Record: 60 / 42
OSU BA '07, Columbia Law '09... role model: Vinny Gambini ... living in Barcelona, Spain
Favorites
NFL TEAM: New York Jets
NHL TEAM: CBJ / New York Rangers
NBA TEAM: Mike Fratello's Cleveland Cavs
MLB TEAM: New York Yankees
Recent Activity
Good school. Footprint in ohio. I think it's a good get for a conference.
I don't think Southern people realise the beatle haircut went out of style in the 70's
Not sure how Harbaugh turns down a deal worth a trillion dollars. What it means to be a Michigan man these days: if you can't beat them, pay twice as much as them.
What was the line before this game? How much was UNC favoured?
I have little faith in the bottom feeders of the B1G
Such a B1G performance in bowl games. Chances to win games only to throw it away.
Lols at Illinois…chance to win the game and boop, done.
Illinois' defense has stepped up, figured they'd struggle to stop La tech.
I miss the old way of bowl games. It seemed that they mattered more and fans wanted to go to them. Now, how they expect (or don't really care if) WKU fans can afford a trip to the Bahamas around xmas time to see their team play in a bowl game astounds me.
Im confused…how does a team go through adversity when the issues that were around the program involved a player being accused of rape, shouting obscenities in the middle of campus, and committing theft? Jimbo is such a Grade-A douche.
I wish twitter would die. So many idiots on that thing.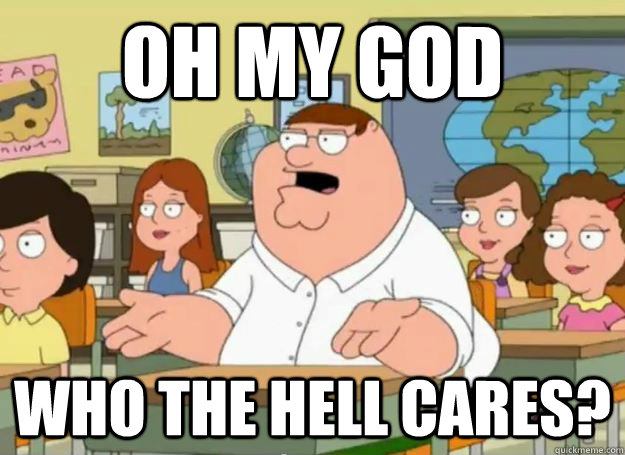 Killing it with the Xmas front page photos
Just give them all to Remy
Another bowl game, another stadium with 2% of its seats full.
He was outclassed by a RS Freshman at home, he has no room to talk.
He's got a point, but I don't think its something you share on social media. With the way ESPN can make a mockery of this, he probably shouldn't have tweeted it.
Urban enjoys educating young men not just how to succeed on the field, but more importantly, off it. It may have been just about the W's down in Florida, but I see a coach whose primary focus is to ensure his players develop into respectable people. That ability is essentially lose in the NFL and thats why I don't think he'd ever try to 'prove' himself at that level.
Hubris, young man….hubris.