FitzBuck
Northwest O H..... (via Rossford)
Member since 28 February 2013 | Blog
Life long OSU fan
2004 BGSU Grad (yes I was there when Meyer was the coach and yes it was a bad coaching job)
Husband
Father of one
Favorites
SPORTS MOMENT: 2003 national title game watching Ken Dorsey scramble for his life and seeing the ball hit the ground......pure joy.
COLLEGE FOOTBALL PLAYER: Mike Doss
COLLEGE BASKETBALL PLAYER: Jimmy Jackson
NFL TEAM: Browns
NHL TEAM: Don't care
NBA TEAM: Hornets back in 88 until they moved
MLB TEAM: Red Sox (at least it's not the Yankees)
SOCCER TEAM: Really.....I guess whichever my daughter plays for
Recent Activity
Wes I'm giving you an upvote because someone will down vote this.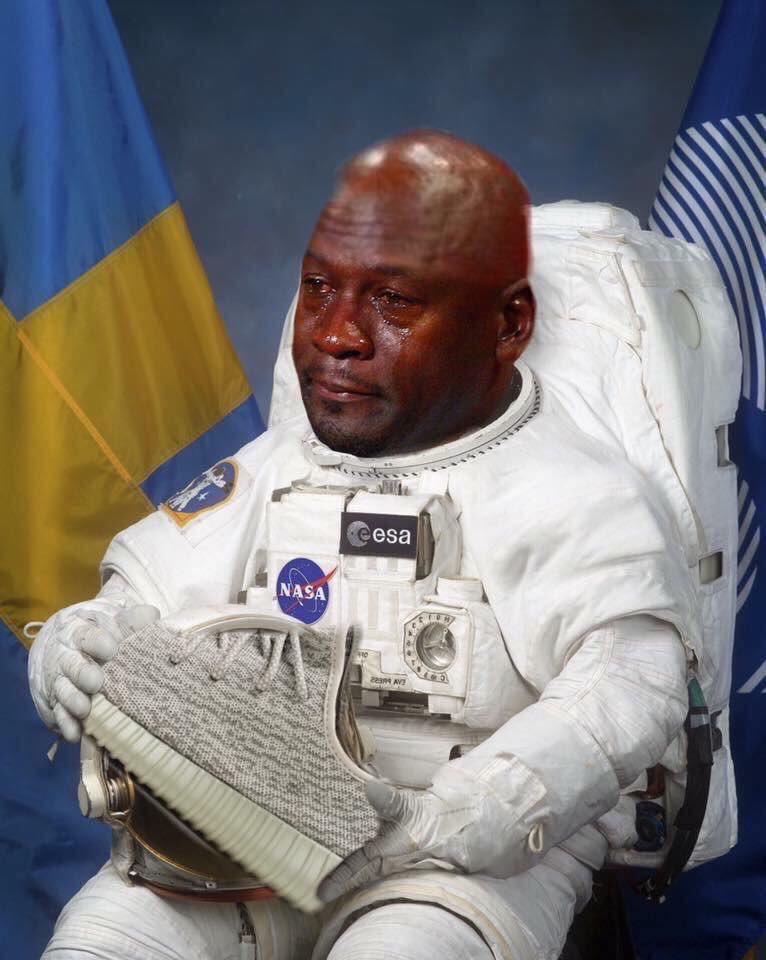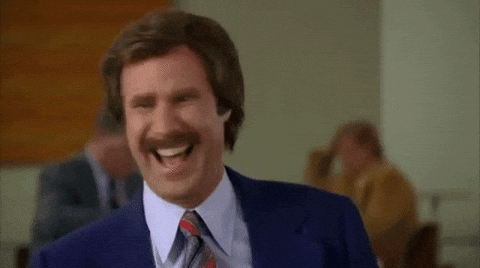 I thought Sequoia trees were his worst nightmare?
So you have the "Walrus," "Bert," "El Guapo," the "Bosa Shrug," that shirt and many others that have originated at Eleven Warriors.
Why doesn't 11W sell shirts with these themes? The Bosa shrug is a simple one and I'm willing to bet Bosa wouldn't mind a collaboration.
happy B day 11W and thank you for all you do.
Happy birthday 11W. You look better every year.
The Devil and John Holmes.
If you haven't seen it watch it. Excellent movie. Soundtrack is great.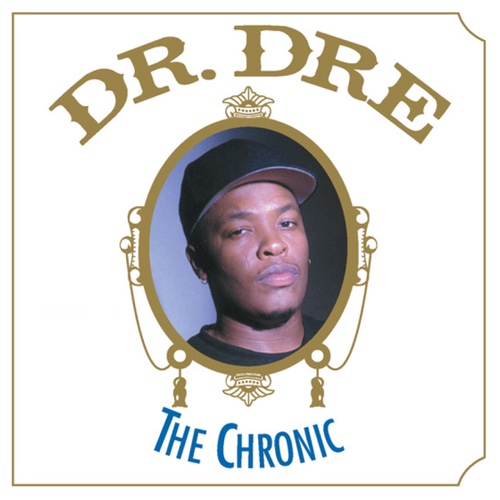 Or
True.
Why might a straight guy in his 20s go to a gay club you might ask....gay bars serve alcohol until sun up and every most gay guys have straight girl friends. It's a supprisingly good place to pick up women. After bar hopping and hitting last call we would head over if we wanted to keep parting.
Im also pretty sure I never bought myself a drink the entire night. Wonder why?
Also ask him why OSU fans want to listen to him talk about Bama and the SEC for 3 hours? That's what ESPN, ESPN 2, ESPN U, ESPN SEC Network are for.
I just want to know if we are being trolled.
One more weekend without Ohio State football, folks.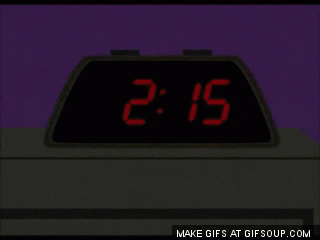 So Jason it might be time to seriously consider an OSU vs UM based radio show in this time slot. Jermey said it wouldn't fly when I proposed it but if given the choice I think people would rather listen to stuff they care about. Special guest appearances by members of 11W staff and MGo.
Want to help me finance this endeavor?
She did kill it on Stern.
Thanks Ramzy. You couldn't come up with another title?
That's really strange. It had to be more than a workout regimen. I agree with the possibility of a supplement that caused it.
I accept... You were talking about Barf.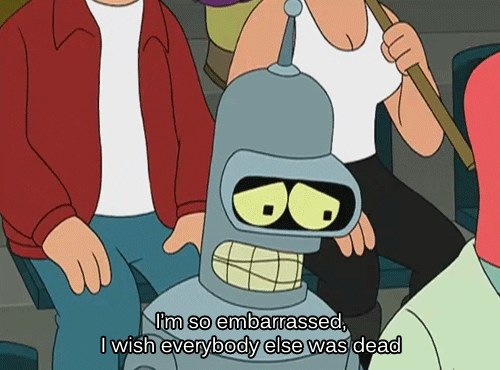 Barf give me some paw
Orange state boom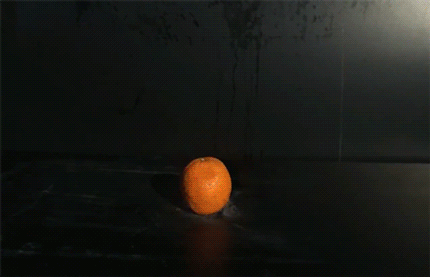 Exactly.
He also has a statue on campus at UM.