FitzBuck
Northwest O H..... (via Rossford)
Member since 28 February 2013 | Blog
Life long OSU fan
2004 BGSU Grad (yes I was there when Meyer was the coach and yes it was a bad coaching job)
Husband
Father of one
Favorites
SPORTS MOMENT: 2003 national title game watching Ken Dorsey scramble for his life and seeing the ball hit the ground......pure joy.
COLLEGE FOOTBALL PLAYER: Mike Doss
COLLEGE BASKETBALL PLAYER: Jimmy Jackson
NFL TEAM: Browns
NHL TEAM: Don't care
NBA TEAM: Hornets back in 88 until they moved
MLB TEAM: Red Sox (at least it's not the Yankees)
SOCCER TEAM: Really.....I guess whichever my daughter plays for
Recent Activity
Michigan is a tiny liberal arts school of medium repute nestled into the heart of juggalo territory. It has nothing in common with Ohio State, least of all football teams.
And if you go there
Getting separation from DBs was something missing last year. What routes do you feel are most effective for you to create space?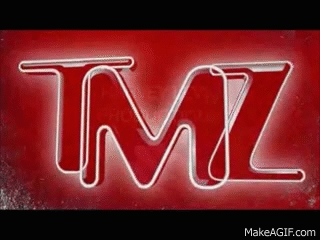 Sit on it for a couple of months. Gun prices are expected to drop because of increased supply. AR prices could really fall.
Don't give up. Make your own or pick something non OSU but important to you.
He must have had the flu. Only plausible explanation.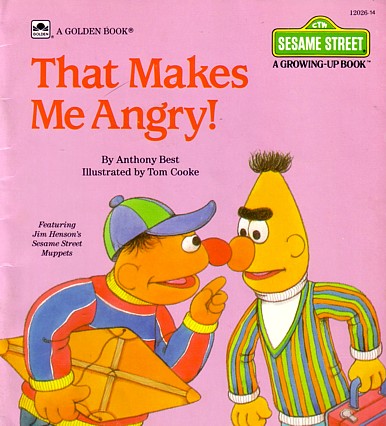 So childlike. These are grown men?
Town full of jackasses dismantles man's plane parked in his driveway
and sent him a bill.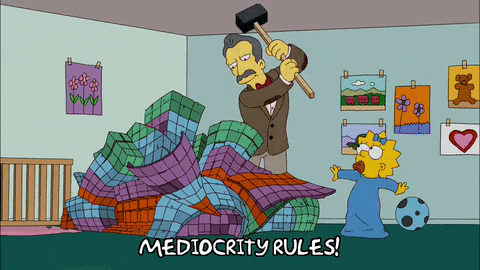 It didn't end well last time.
Wow. That Texas game seems like it was played just a few years ago. Shows just how fast time goes by. I have a six year old daughter that I'm hoping to have similar bonding experiences. Thank you so much for sharing.
Put $1,000,000 on the table and ask me to write a cursive Z. I can't do it.
Nice job BGSU. I have enjoyed these and I'm happy my memory of these recruits is accurate.
Couldn't help it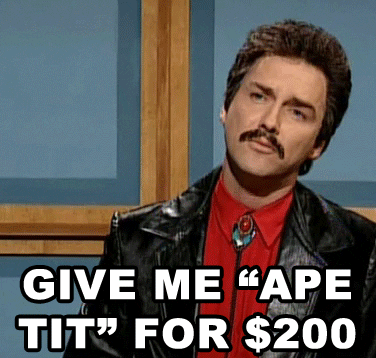 Thank you for joining in.
I like this idea. Could be a fun little game.
This makes me think of DJ.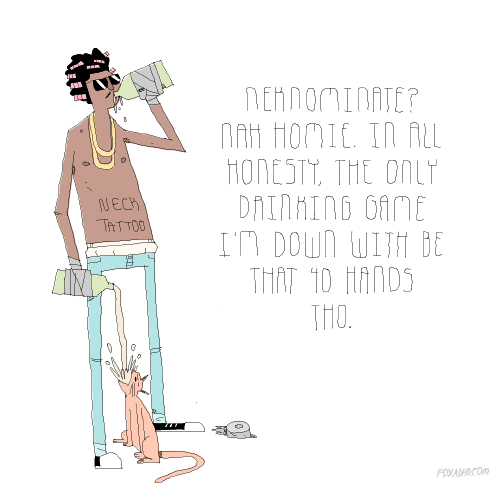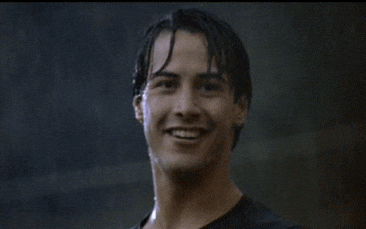 How are you posting if you destroyed your machinery?