FitzBuck
Northwest O H..... (via Rossford)
Member since 28 February 2013 | Blog
Life long OSU fan
2004 BGSU Grad (yes I was there when Meyer was the coach and yes it was a bad coaching job)
Husband
Father of one
Favorites
SPORTS MOMENT: 2003 national title game watching Ken Dorsey scramble for his life and seeing the ball hit the ground......pure joy.
COLLEGE FOOTBALL PLAYER: Mike Doss
COLLEGE BASKETBALL PLAYER: Jimmy Jackson
NFL TEAM: Browns
NHL TEAM: Don't care
NBA TEAM: Hornets back in 88 until they moved
MLB TEAM: Red Sox (at least it's not the Yankees)
SOCCER TEAM: Really.....I guess whichever my daughter plays for
Recent Activity
That didn't narrow it down much. We have 50 of them.
Anytime Andy. What's up with the new Icon?
I don't know why but I was expecting old miss after he skipped FNL.
14-team Big 12 is on the table. BYU, Memphis, UCF, USF, Colorado State, Houston, UConn, Boise State, others
Woof.
BYU and Houston are the only two worth anything. UCF and USF have only one thing going for them, they are located in Florida. Uconn? That makes no sense. Boise State is about 4 years too late.
Time to stockpile MJ TSUN Memes.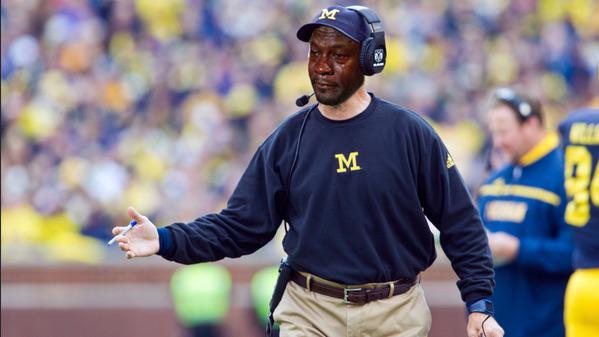 Sorry Remy. Still appreciate all of the effort. Sorry I couldn't help you hit the required headcount.
Maybe next year it could just be a scramble, and have the auction at the end to raise money? I know head counts and caterers are hard to work through.
Army testing genetically engineered spider silk as body armor
one step closer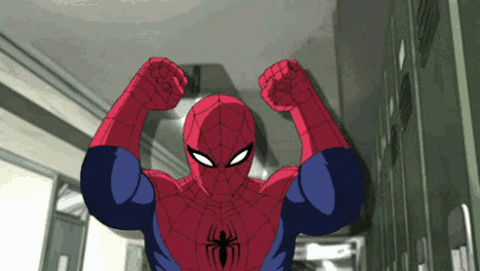 So I downloaded Pokémon Go
I did too. I'll meet you at a gym in a week.
And as most of us have realized by now, where there are Pokémon Girls there will be gaggles of teens trying to catch them in exchange for digital candy making out. It was this insatiable desire to "catch 'em all" have sex that led 11 teens right into an armed robbery.
In my day it was girls that sent teens into dangerous situations. I'm getting to old for this shit.
Sweet. Will it be played wearing uniforms from the 1920s?
Sorry Remy it's too far away. Wish I could attend.
And he was never seen again.
I like it better when they are Dogs.
The Icon is back. Glad to see Mitch again.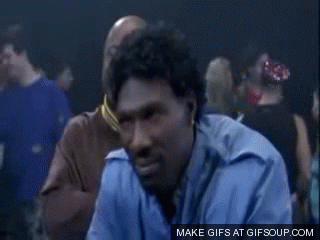 Rick James.
THIS IS ME. Traded in my car this past weekend. Land-Grant Brewing proprietor and 11W game poster wizard Walt Keys caught me flossing at yesterday's Doo Dah parade
DJ I commend you for inserting the "flexi grips".