faux_maestro
---
Cbus
Member since 12 October 2011 | Blog
Favorites
SPORTS MOMENT: January 3 2003, Tempe Arizona, Sun Devil Stadium.
COLLEGE FOOTBALL PLAYER: J.T. Barrett
COLLEGE BASKETBALL PLAYER: AARON CRAFT
NFL TEAM: Bengals
NHL TEAM: CBJ
MLB TEAM: REDS
Recent Activity
"My God, it's full of stars lens flare"
I have a feeling he will get a big time job in the future. Not sure about Briles.
Trivia time. What is Whitney Houston's favorite kind of coordination?
HAND EYEEEEEE
You have a point. National Championships: Urban-2 Spurrier-1
Obviously Luke was home eating Iacono's pizza.
There were nutcases still supporting Brady Hoke in year 4, but most finally jumped off the bandwagon after the debacle against Minnesota. I think Harbaugh's leash is of a similar length.
I just want to know how deep it went.
Being on Diners Drive In's and Dives was the reason I went there so that's a possibility.
There is only one Springfield HS now, they merged North and South into one school.
Urban should just say eff it and have a camp at Pioneer HS in Ann Arbor.
Remember when people were mad that he didn't come to OSU? Good times.
I went to Blue Ash Chili once. The food was cold as was the wait staff.
Tennessee LMAO
I just tell everyone that the 6 pack is in the cooler behind the keg.
A guy transferring is not "something else". It's a guy who knows he isn't going to see playing time here making the decision that he wants to play. If anything, the prep school thing couldbe seen as "something else", but realistically that happens and isn't necessarily a symptom of oversigning. Eddie George went to the same military prep school that Michael Thomas and Cardale Jones went to. They all had reasons, grades, maturity, etc.
busting nuts in a cemetery.
Well he only played 2 seasons so I guess not.
Me too. In fact, I'd probably have two with Archie, just because.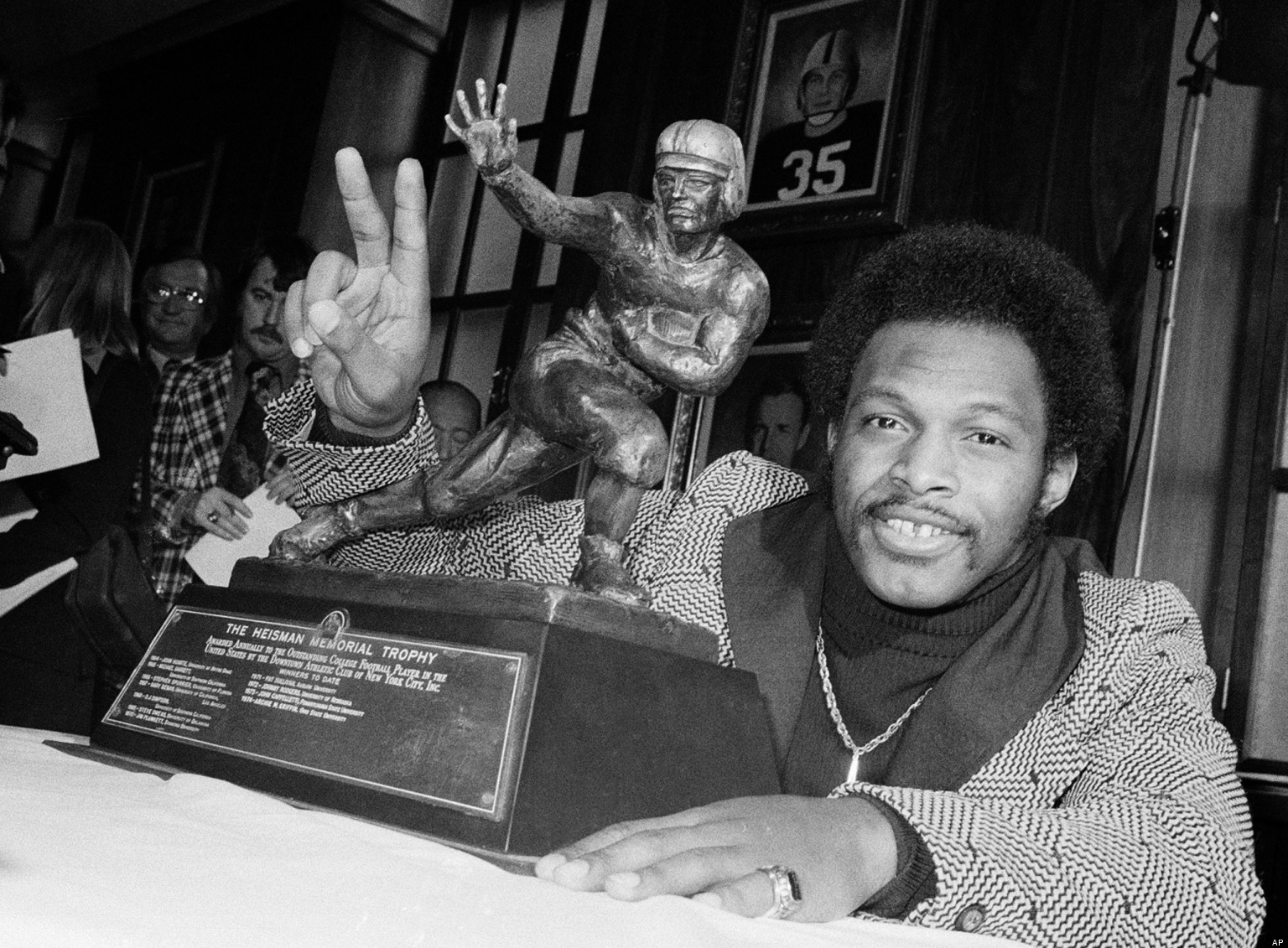 They are just following BTN's lead:
Schools will never take away an out of conference game. It's easy money, even when paying out $1 million to whatever MAC team they bring in.
There is something that no one in the national media has pointed out. Tunsil claims that this video was when he was 17. But look at the flag on the wall behind him. It is a "confederate battle flag" with "Colonel Reb" (The Ole Miss mascot) and the words "rebel pride" on either side. He's from Florida and didn't commit to Ole Miss until signing day. So he's either lying about being 17, or this video was shot while he was on a visit to Ole Miss.