faux_maestro
---
Cbus
Member since 12 October 2011 | Blog
Helmet Stickers: 2,095 | Leaderboard
Favorites
SPORTS MOMENT: January 3 2003, Tempe Arizona, Sun Devil Stadium.
COLLEGE FOOTBALL PLAYER: EDDIE! EDDIE EDDIE!
COLLEGE BASKETBALL PLAYER: AARON CRAFT
NFL TEAM: Bengals
NHL TEAM: CBJ
NBA TEAM: nah
MLB TEAM: REDS
SOCCER TEAM: CREW
Recent Activity
DJ I have 8 words for you: Los Guachos BOGO al pastor tacos on Monday's.
I like the idea of adding a second deck to the south stands. Hell, while we're at it why don't we add a third deck to the rest and bring her up to 200K. If those seats are priced right I'm sure we could fill that consistently.
This was from a BBC documentary I believe. If you haven't seen the whole thing you should.
Saying you will refrain from making a political statement, follows that with a political statement.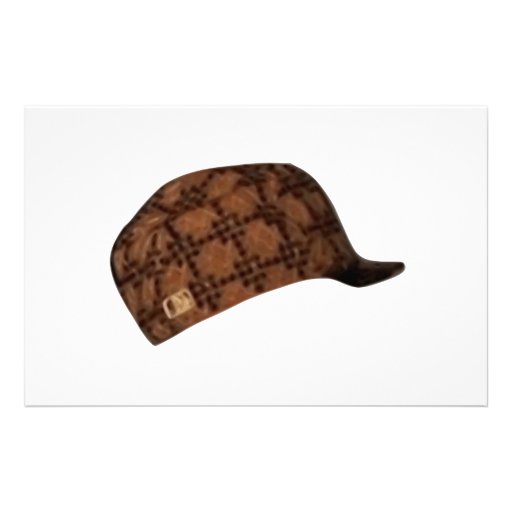 I hate potato salad. Except potato salad from City BBQ. That stuff is the bomb.
Image removed, point proven.
This thread makes my head hurt.
It will be one of the brothers, laugh all you want and call me a lunatic. UM will make them the highest paid, or second highest paid coach in the country. It would have happened last time around if it wasn't Jim's dream to experience coaching in the NFL.
Yeah it isn't like we have the secind highest revenue AD in the B1G (next to Wisconsin) or anything...

We probably cant afford it...
Yeah, there's no way that dude could start in the NFL....
Also, imagine if Duron Carter hadn't been such a knuckle head in Columbus.
I was a GTA in the School of Music at OSU and I got half tuition and a $350/month stipend. This was as a Masters student working 20 hours per week. If I worked 40 hours (usually reserved for folks in the Doctoral programs) it would have been free tuition and $600-ish/month.
Also, Duke and NC State being close lol.
If you want to get technical, West Virginia was in the Union but is also south of the Mason-Dixon line.
I made the drive down U.S. 40 through Pennsylvania into Maryland enough times the remember the "Mason-Dixon Line" sign as you cross into Maryland.
Did you know Craig Krenzel was a molecular genetics major? I heard that once or twice.
I can't see it on my laptop on Chrome. Says "content unavailable".
I believe that both "stop committing NCAA violations" and "stop being an asshole" were the message to Jeff considering he mentioned both.
I love the tuba just sitting there.
This image was posted to Braxton's account around 2 AM EST Monday morning:
What time is that in California? Oh yea, that's right, it's before midnight.
P.S. I didn't downvote you.
I believe there was some ill will toward TP by some of the older players on the team in 2008 because of the situation of how he became the starter. Todd Boeckman was the senior, a solid starter (who BTW took us to the mNC game the year before), we lost to USC (not Boeckman's fault entirely) and he was replaced by the young hot shot recruit. From what we know about Tressel and his loyalty, I have a feeling that he promised TP that if he had ANY chance of making TP the starter in year 1 he would. That move was really unprecedented in the tenure of Jim Tressel.
Beginning the day with a Bloody Mary at 9, beer on the way to skull session, flask of rum in the stadium, keg after the game, Labamba at midnight. In case you are wondering why so much booze: I was in school 1996-2002 (spring quarter before the mNC) so I knew there would be a game or 2 that I wouldn't want to remember the next day.