Fatpants
Moderator
---
Member since 25 June 2014 | Blog
Just a fat guy killing time at work. THE Ohio State University, Class of 98.
Favorites
SPORTS MOMENT: Always beating michigan
Recent Activity
Whatever. That's just a beach yoga move. Entirely unintentional contact.
I be we'd be
We wouldn't say things like this either.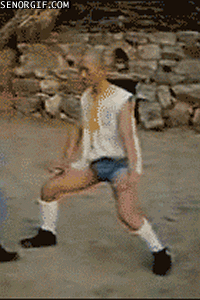 I'm 110%.
But my mom swiped my LOI.
I see how it is. Make the new guy clean up the shit....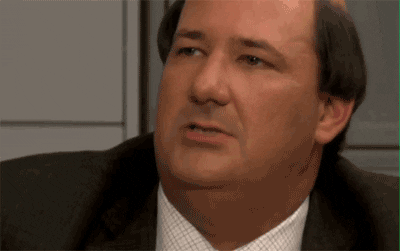 You here to help me clean up after the doo-doo flinging contest?
Haven't seen it. Sounds about as much fun as watching half of "The Diceman Cometh" with my mom in the room as a kid.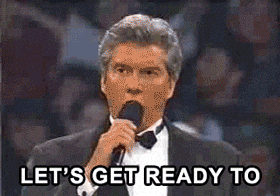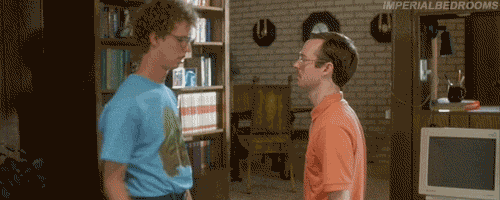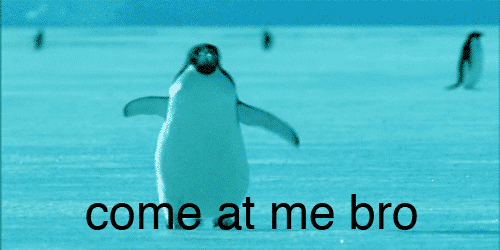 INTERNET FIGHT!!!!!!!!!!!!!!!!!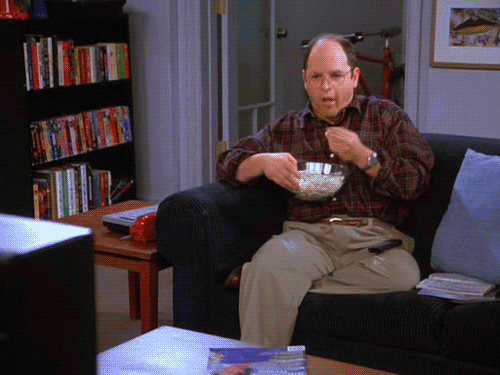 Is this the same dude that gave everyone rhabdomyolysis a few years ago?
I'm glad I went when I did, or I wouldn't have gotten in.
The value of my degree is appreciating nicely.
I think his Buckeye card has been revoked on account of extreme douchiness.
All he's got to do is hand the ball to that monster RB they've got.
LEAVE THE STUBE ALONE YOU BULLDOZING BASTARDS!!!
One page, but #6 will shock you.
Run dude. You can't afford her.
How long do you think quad was able to hold that one in?
Maybe it was the Frenchman with tummy troubles.