Fatpants
Moderator
---
Member since 25 June 2014 | Blog
Just a fat guy killing time at work. THE Ohio State University, Class of 98.
Favorites
SPORTS MOMENT: Always beating michigan
Recent Activity
Next time he'll Delano better
Well, he sure as hell wasn't going to jump up there and grab it with old what's-his-name trying to get a piggyback ride from him.
It's my understanding that all of us in the lower 48 will have a front row seat.
The Michigan fan blabbering about an offficiating conspiracy wants to engage in meaningful discussion.
JKH1232 isn't going to be happy about this.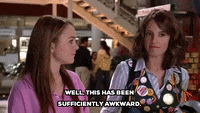 They don't scream Heisman but they sure aren't horrible.
216/346 61.9 completion percentage, 2,428 yards passing, 24 touchdowns, 5 interceptions
What's "horrible" here?
He might not win, but he got a good look at the pose a few days back: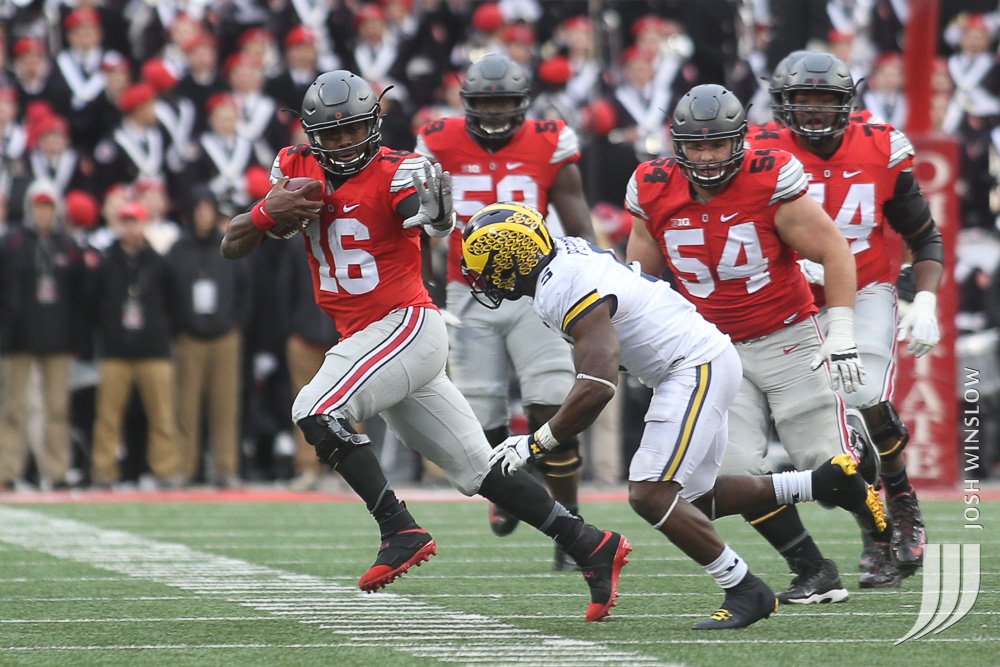 11-1 and in the playoff. What the hell do you want from the guy?
That's a pretty shitty field
a stern talking to from USC
They'll blame the officials. Those crazy-assed penn staters were doing that back before Harbaugh made it cool.
That skull and crossbones on the helmet is cool.
, lots of people see PSU's win over OSU as a fluke
I'd say the committee agrees with you.
.23 a day.
Half-ass trolls these days.....
They thought so.
I just figured I'd work that in and keep all the goofy hypotheticals in one thread.
Is Pitt technically the B1G champ now?
This happened.
You should go to the car before it kicks you into next week.
Silica is bad
did you ask a real doctor
or just a dentist?
Marsupial meat:
Some folks think it's delicious
Just don't eat the pouch
That's about a five and a half hour drive, have you looked at flights from Detroit/Indy/Cleveland/Columbus/Cincy/Pittsburgh?